8 Reasons Why Smart Companies Invest in Branding Design
Branding is the creation of a name and symbol or design that identifies the product and differentiates it from all other similar products.
This is a marketing strategy meant to create an instant recognition of a product immediately one see either the name or the symbol of the product.
Companies invest millions of dollars in branding, and this is one of the characteristics of all known companies and products.
However, is branding necessary?
1 – For Identity and Recognition
The name, logo and the design, what branding is all about, are the key elements of identity – recognising and differentiating a product from all others in the market.
2 – Supplements Marketing
Branding forms an integral part of marketing.
Companies brand their product, delivery vehicles, employees' uniforms, and buildings among other materials as part of marketing.
The branding helps create awareness of the company or the product.
It becomes the main selling point when a company launches a new product.
3 – Ownership and Security
Branding gives ownership, and it protects business owners from others who may try to steal their success as they cannot claim your brand or a product of your brand as theirs.
If they sell similar products, they have to undergo the same struggle for brand recognition.
To sell their product under an already established brand, they have to agree with the brand owner or their products will be declared counterfeits regardless of their quality, which is illegal in most countries and punishable by law.
4 – Source of income
Branding surprisingly is also a source of income.
In the current world, people invest their money in companies, the most known brands being the biggest beneficiaries.
The majority of people prefer investing in familiar brands.
Also when it comes to getting financial loans, the known brands have better leverage in their industries and are in a better position to secure huge loans.
A brand is categorised as an intangible asset and makes-up a significant per cent of the total commercial value of a company.
5 – Trust and Reputation
While the quality of the product is the primary building block of clients trust and reputation, it is the brand that maintains.
Consumers barely know the components of their trusted product – they see the name, logo, design and the look which is typically branding.
It is through branding that a company or a product builds and retains reputation and trust among its consumers.
Clients believe in a specific brand and will pay more, go an extra mile to get a brand's product and even recommend the trusted brand to others despite there being cheaper and most probably even better quality alternative brands that they have not built trust in.
6 – Quality Assurance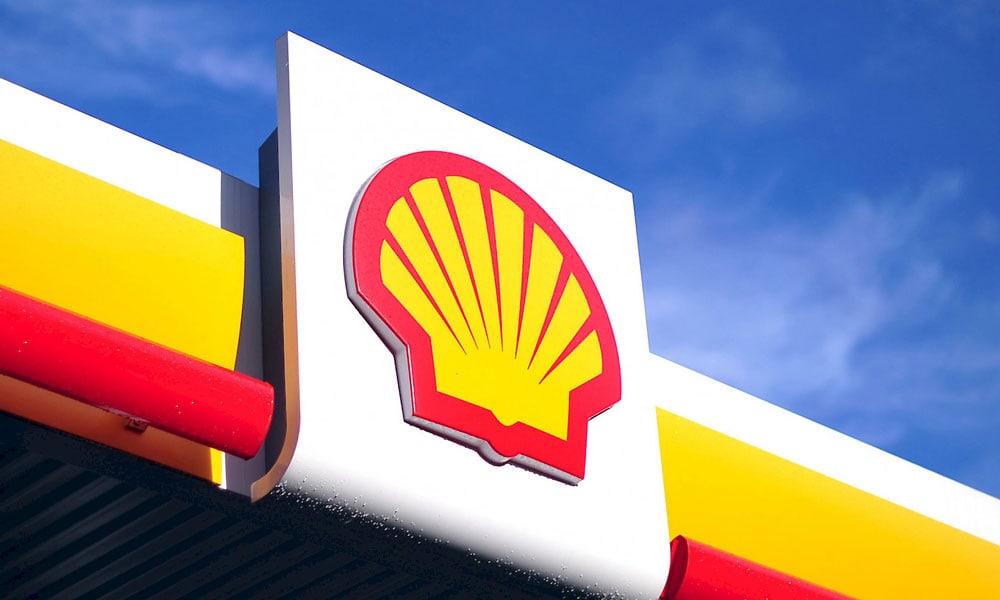 Branding a business is a promise to the consumer that a company will deliver quality services or products.
As a result, consumers trust branded businesses more than unbranded ones.
Consumers incline into buying branded items more than the unbranded ones.
7 – Reflects your Business and Values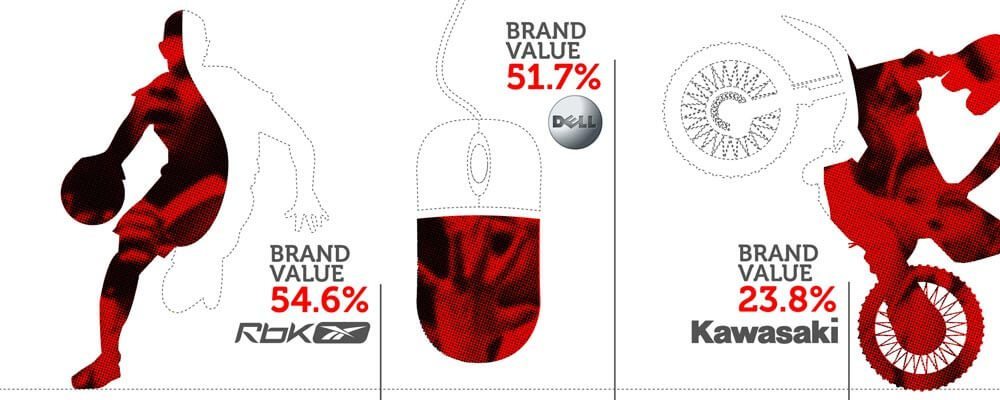 As a leading branding agency puts it, a brand is the face of a business or company representing the values of a company.
It's the branding that differentiates luxury products from other products and premium quality products from the basic ones.
8 – Business Referrals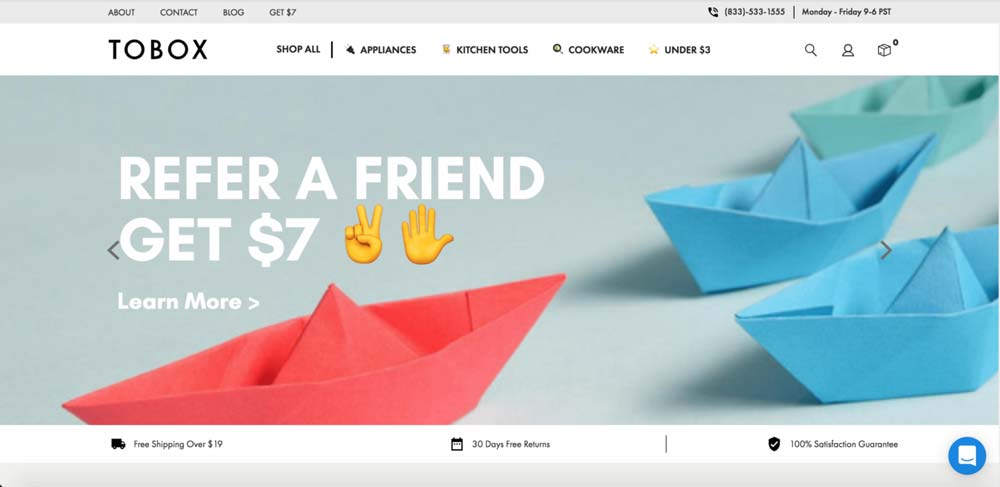 Strong branding, which is the creation of a favourable impression of a business, develops a name that can a be trusted.
The consumers become familiar with the brand, and their trust in the brand grows.
Once a consumer trusts a brand and becomes a loyal customer, they refer the brand to others.
Referrals are one of the most effective advertising techniques and businesses benefit immensely from them.
Conclusion
The value of branding to a company cannot be emphasised enough – a value that smart companies well understand and invest millions in.
It is the blueprint of the business and is how customers perceive the company.
A brand is the lasting impression of a business imprinted in their consumers' minds.
Invest in the branding of your company to create loyalty, and you will realise the full value of branding.
Author Bio: Minds Metricks is a leading branding and design agency in Dubai with innovative modern solutions to brand development, re-branding and graphics design. Their solutions in brand naming, strategy, guidelines, brand architecture, identity and logo design, and brand management for start-up or rebranding for old businesses are edge cutting. Get in touch or follow them on. :@mindsmetricks : /mindsmetrics/