Building an Effective Small Business Website: A Comprehensive Guide
Today, an online presence is essential for every small business. An effective website allows you to market to new customers, sell products or services, provide information about your company, and more. However, creating a fully functioning site requires careful planning and consideration of critical elements. This comprehensive guide examines everything you need to know to build a successful small business website.
Defining Your Goals and Objectives
The first step is identifying your key goals and objectives. Being clear on what you want to achieve with your site allows you to optimise it accordingly.
What Do You Want to Accomplish?
Consider the primary purpose of your website. Common goals include:
Generate leads and sales
Showcase products/services
Share company information
Provide customer support
Promote brand awareness
Ensure your website aligns with 1-3 core goals. Trying to fulfil too many objectives can result in a disjointed site.
Who Is Your Target Audience?
You also need to identify who you want to attract to your site. Your audience demographic and interests shape many website design decisions.
Gather details on their:
Age
Location
Gender
Income level
Behaviour and intentions
Pain points
Catering directly to your audience drives more engagement.
Once your goals are defined, planning your site's architecture and navigation system is crucial for usability.
Simplicity is Key
Keep site structure simple with three levels of pages at most. Too many nested pages lead visitors to dead ends. Categorise related content clearly under parent pages.
Make Key Pages Quickly Accessible
Ensure critical pages, like "About" and "Contact", are easily discoverable through site navigation. These should be directly available from menu links on every page.
Use Descriptive Categorisation and Labels
Organise site sections under understandable categories that directly relate to your business. For example, logistical pages could live under "Info & Resources."
Page and link labels should indicate their content destination when clicked.
Check Mobile Functionality
Since increasing traffic is via mobile, check site pages and navigation work on smartphones. Menus may need adjustment for comfortable use on touchscreens.
Optimising structure early prevents issues down the line.
Selecting the Right Platform and Tools
Choosing suitable technologies to build and manage your website is crucial for meeting business requirements.
Comparing Leading CMS Platforms
Content Management Systems (CMS) provide the foundational infrastructure for sites. Assess options like:
WordPress: Open source CMS popular for flexibility and customisation with a large developer community.
Wix: Freemium web builder using drag-and-drop and templates for easy creation.
Shopify: Focused ecommerce CMS ideal for product sales and inventory management.
Weigh the pros and cons of each for your needs.
Integrating Essential Tools
In addition to a CMS foundation, many tools help manage website operations:
Email marketing software
Live chat platforms
SEO optimisation
Analytics for tracking
Contact/booking forms
Selection depends on budget, technical abilities, and what functionality is essential.
Future Growth Capabilities
Also, assess if your platform choice offers capabilities to support business expansion so migration isn't eventually required.
The right tools and systems make operating your site much more straightforward.
Optimising Site Design and User Experience
A website's design directly impacts visitor engagement and conversions. Using best practices creates positive user experiences.
Responsive Design is Essential
With mobile device usage now accounting for over 50% of traffic globally, a responsive design adapts displays for any screen size. It enables easy reading and navigation on smartphones without horizontal scrolling or zoomed views of desktop sites. Leverage mobile-first tactics in planning.
Scannable Layout Optimisation
Given low attention spans online, visitors will skim and scan pages rather than thoroughly read them. Clear headings, subheadings, lists, highlighted text and other formatting make essential information easily scannable.
Strong Visuals Complement Content
Relevant images and videos significantly improve the experience. But ensure they load quickly without slowing page speed. Compress files and leverage browser caching.
Consistent Branding Builds Recognition
Using the same logo design, colours, fonts, and styling across all pages helps cement brand recognition. It also contributes to a professional appearance.
Crafting an appealing, on-brand design tailored to devices results in the best engagement.
Optimising Speed and Performance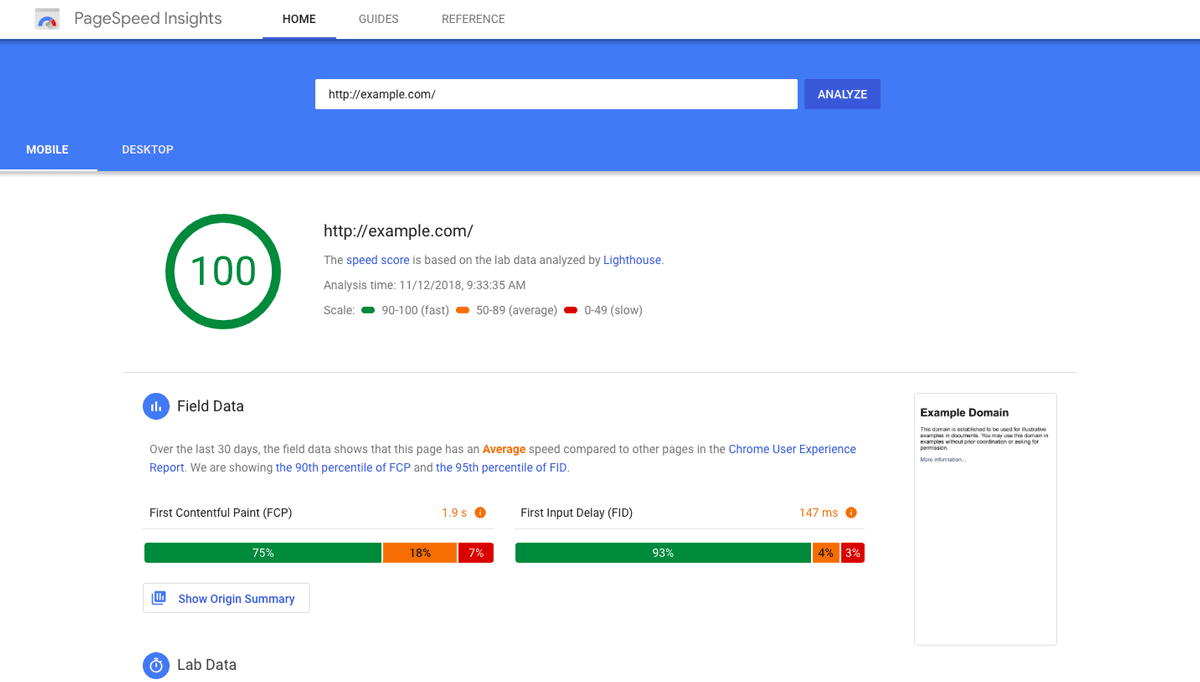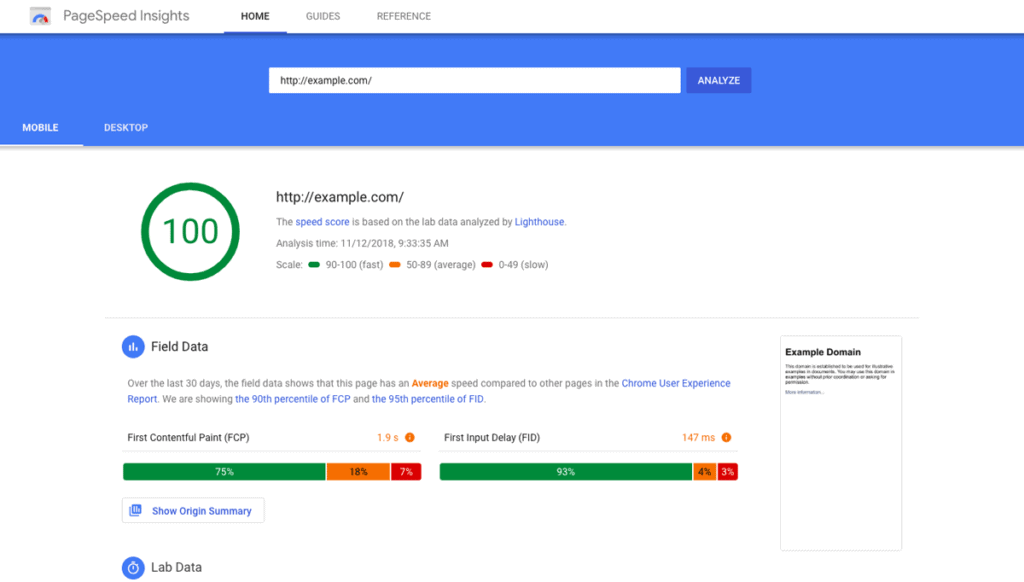 With higher rankings and more conversions directly tied to faster sites, optimising technical elements is crucial.
Importance of Page Speed
Page load times significantly impact visitor experience and behaviours. Benchmarks to meet:
Under 3 seconds for mobile
Under 2 seconds for desktop
Google also prioritises faster sites in search rankings.
Reducing Image File Sizes
Large, high-resolution photos significantly slow down page loading. Compress all images to reduce kilobyte sizes before uploading. TinyPNG and ShortPixel are useful compression tools.
Minifying CSS, JavaScript, and HTML
Cleaning up code by removing unnecessary spaces, comments, and characters streamlines files. CMS platforms offer specific minification tools.
Enabling Browser Caching
Browser caching allows pages to load locally instead of re-downloading resources from a server with each visit. Proper configuration improves performance.
Check page speed tests regularly to address areas slowing your site down.
Driving Organic Traffic with SEO
Using search engine optimisation (SEO) to improve site visibility in search engines like Google is essential for directing new visitors.
Keyword Research
Identifying keywords and phrases users search for related to your business helps offer the content they seek. Keyword research reveals this data to guide content creation and optimisation.
Optimising Pages and Content
When adding pages and posts, seamlessly incorporating relevant keywords drives higher rankings. Similarly, using target phrases in headings, URLs, alt text, and body content improves SEO.
Generating Backlinks
Getting reputable external sites to link back to your pages indicates quality information to algorithms. Pitch guest posting opportunities to build backlinks through contributor bios.
Local SEO Tactics
For location-based businesses, optimising for local SEO results ensures your site appears in map packs and searches by city. Accurate business info and location keywords help.
Consistency with SEO best practices takes time but boosts site traffic and conversions immensely.
Building Authority and Trust with Content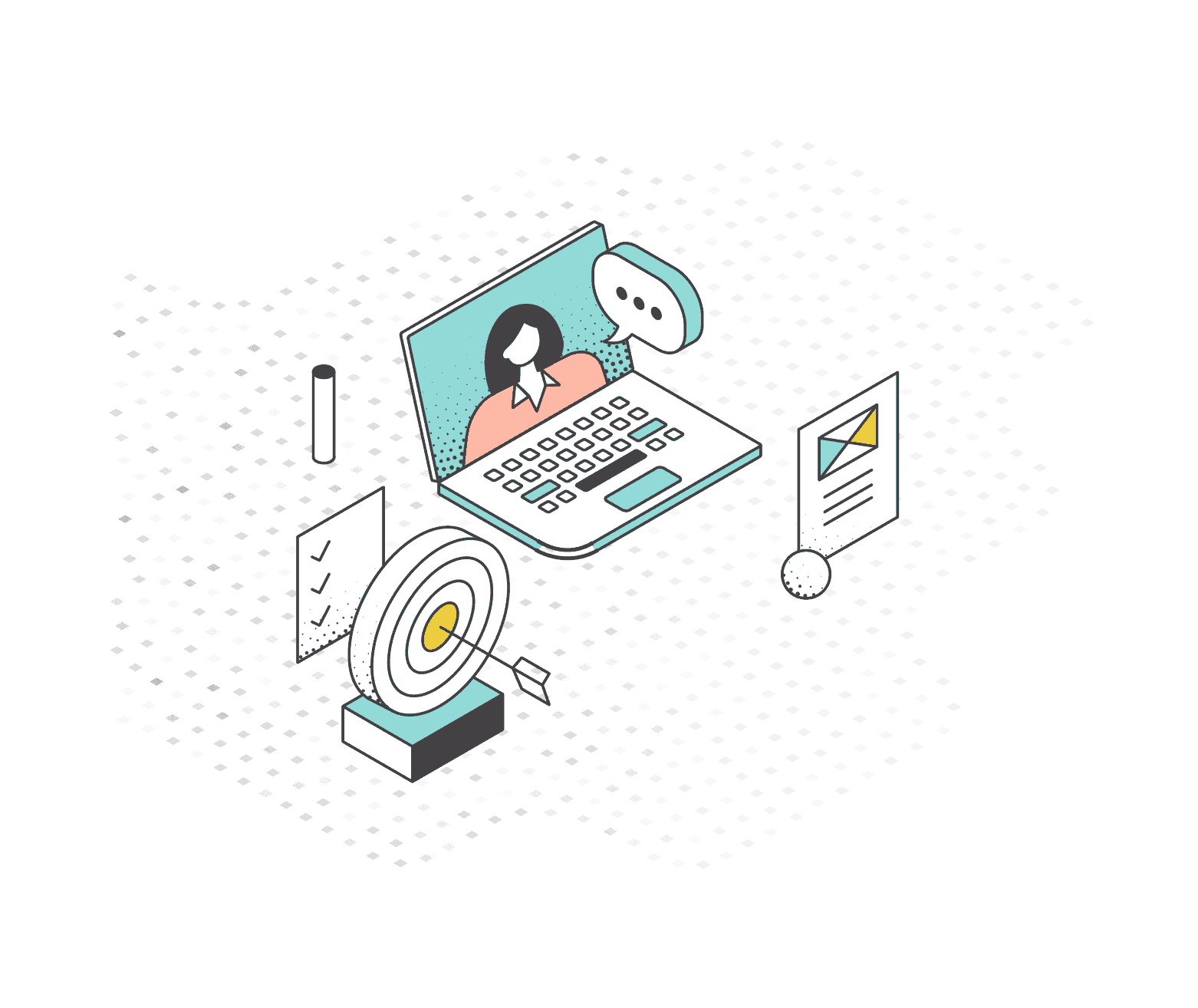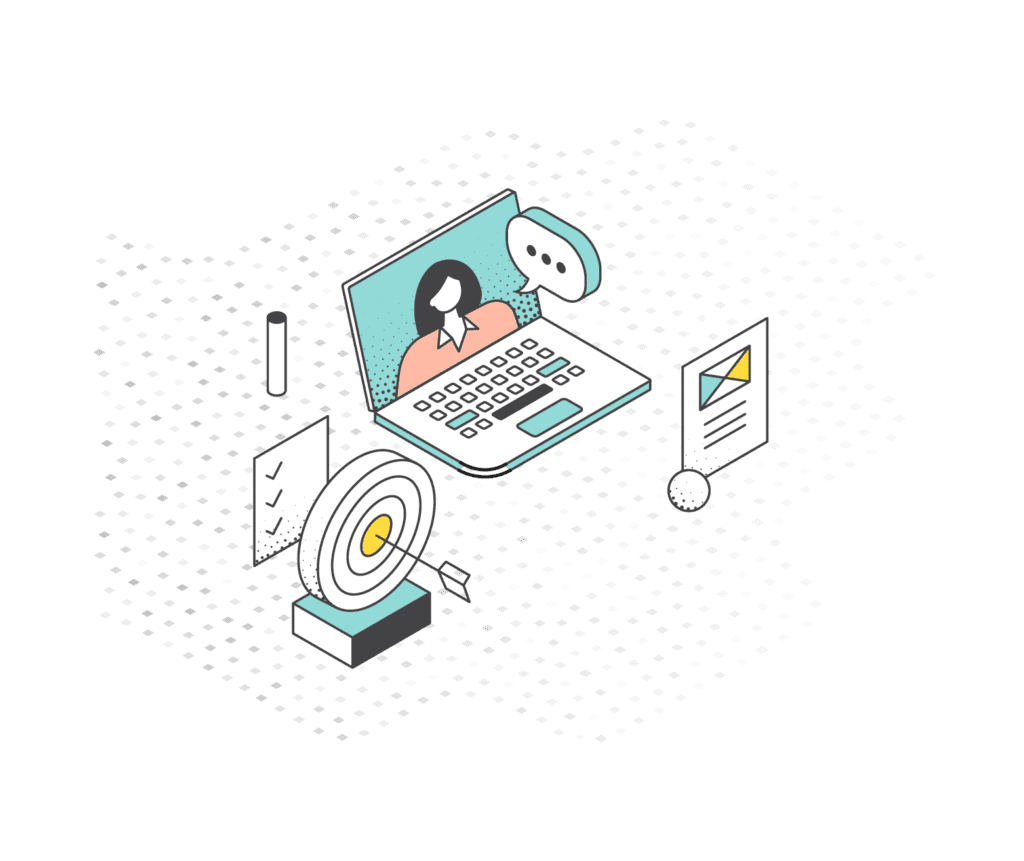 User-focused, valuable website content establishes expertise and trustworthiness. Prioritising its development is wise.
Addressing User Intent
Understanding searchers' intent when using specific phrases lets you create content that answers their needs. Align information with various intent types like informational, transactional, or navigational.
Offering Thought Leadership
Publishing long-form posts, data reports, guides, and other resources positions your business as an industry thought leader. Helpful educational content builds brand authority.
Enabling Self-Service
An FAQ section, video tutorials, live chat, and support documentation empower visitors to self-serve information. This provides better customer experiences.
Soliciting User-Generated Content
Customer photos, reviews, testimonials, and case study submissions authenticate user-focused content. Just be sure to moderate for quality control.
Valuable, relevant content distributed across channels earns long-term organic growth.
Allowing Prospects to Convert
Finally, enabling site visitors to convert into paying customers quickly is the bottom line for most small businesses.
Frictionless Navigation to Key Pages
Ensure calls-to-action across site pages and blog posts link directly to your pricing, contact form, booking system, or online store. Eliminate unnecessary clicks to these destinations.
Prominent Value Propositions
Communicate your competitive differentiators, services offered, guarantees, and value across all site pages – not just your homepage. Repeat exposure drives conversions.
Customer-Centric Design
Optimise pages for the customer journey. Provide easy step-by-step guidance to become a buyer, from initial form fill to final checkout.
Trust Symbols Instil Confidence
Display security certificates, trust seals like Norton or McAfee, and visible payment policies, shipping, returns, and privacy policies. These legal pages also improve conversions.
Conversions happen seamlessly when a site meets user intent and aligns with buying processes.
Essential Foundation for Success
An effective website delivers manifold benefits for small businesses in reaching growth objectives. Following best practices for design, content, technical optimisation, and conversion rates leads to the most online success.
While initial creation requires due diligence, websites are not set-it-and-forget-it projects. You must continually enhance the customer experience through updates, responsive features, insightful data tracking, and alignment with digital trends. Treat your website as a vital business investment, and processes for managing it will yield helpful returns.
These comprehensive guidelines give you the actionable framework to build an engaging website that delivers results. Leverage the checklist of proven conversion elements as you craft an optimised online presence for your small business goals.
Small Business Website FAQs
What are the most important website elements to prioritise first?
For best results, first focus website development on defining goals, understanding your target audience, site structure and navigation, design/UX optimisation for conversions, securing the proper CMS platform and tools, and page speed. Content and advanced features can then come later.
What's better – using website templates or custom design?
Pre-made templates enable much faster launch times and lower build costs. However, custom designs allow for complete personalisation aligned with brand identity and audience preferences. Startups on tight budgets often use templates first before potentially redesigning.
How much does it cost to build a small business site?
Average small business website costs range from $200-$500 for template sites and $1000-$5000 for custom sites using a professional web developer. Ongoing maintenance averages $500-$2500 annually. Ecommerce costs are typically higher due to more advanced features.
Should I learn how to build our website myself?
If you have some technical and design abilities, learning site development yourself keeps costs lower. Using beginner-friendly CMS platforms like Wix or WordPress offers simplicity. But recognise the learning curve. Alternatively, hire web developers to custom-craft an optimised site.
How can I promote my new website?
The best digital promotion channels for new small business sites include social media networks like Facebook and Instagram, targeted Google/Bing ads, industry citations across directories, local search optimisation tactics, guest posting on niche blogs, and email outreach and PR campaigns.