How are Backlinks Beneficial to Your Website?
Is link building a majority element of your SEO strategy? If the answer to this question is no, your business is missing out. 
In particular, if your website is not on the first page of Google, creating backlinks can be the way to get you there.
First, you need to learn all about backlinks to know what you are doing. 
From helping you gain more traffic to building authority on the web, now is the time to start working on your link building and taking advantage of what it can offer you. So, here is your guide to backlinks in SEO.
What are Backlinks?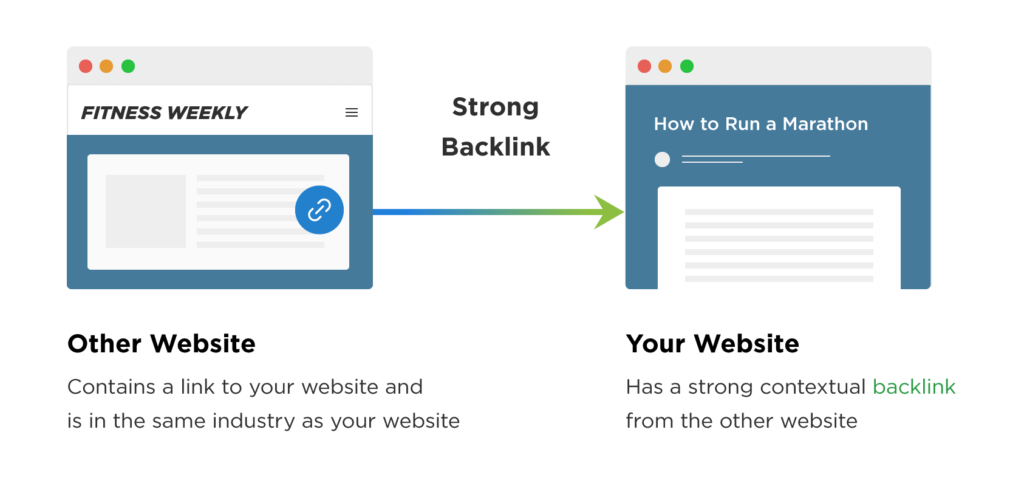 First of all, it is essential to understand what backlinks are. Let's break it down to make it easy. 
Think about when you visit a website. Have you ever noticed that certain words or phrases in blue are underlined? In addition, if you hover over these words or phrases, you can click on them, and it will lead you to another website. Well, what we have just described is a backlink. 
Backlinks display themselves as clickable text, which will lead to another web page found on another website. 
If you want to educate yourself on backlinks and how they are important for SEO, follow the link. Linkplicity goes into detail about link building and why you should be concentrating on backlinks when you have a new and upcoming website. This can help give you the motivation to change your SEO strategy.
What Can Backlinks Do for Your Website?
Hopefully, you now are more aware of what backlinks are; it is time to break down what they can do for your website. So, let's take a closer look.
Gain Exposure
If you have a new brand, getting the word out there can be challenging about what you can offer. This is particularly true when you have much competition. 
With some hard work and dedication to link building, you can gain exposure and put your brand in the spotlight. 
Through techniques such as guest posting, you can share your business with an established audience. They can choose to click on the link and learn more about you.
Enjoy Continuous Traffic
When you have a website, you need for success is traffic. In other words, you need people constantly visiting your website. 
When you are a new brand, this can be very hard to do. Thankfully, this is where backlinks come in. 
When you spend time building backlinks to your website, you can enjoy continuous traffic. People will click on the links that lead to your website, which can lead to them exploring what you have to offer. 
With the right content and posting on popular and relevant websites, you can make sure that you enjoy steady traffic for many years.
Improve Your Ranking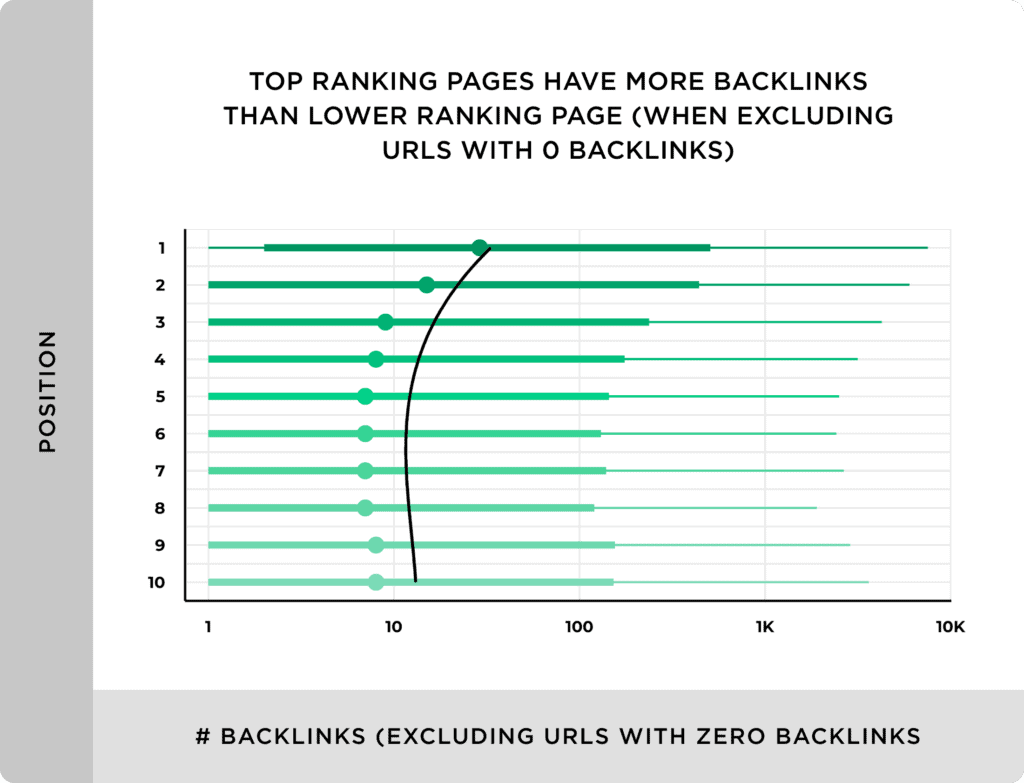 Ultimately, everything in your SEO strategy is supposed to help you rank higher on Google SERPs. Indeed, this is what creating backlinks can do. 
When they are created, Google will be indexing your website, which will affect your ranking. 
With some consistency and hard work, you can make sure that backlinks have a positive effect and move onto the first page of Google.
Does Guest Posting Help with Link Building?
If you want to start creating backlinks, one of the best ways you can do this is through guest posting. This is the process of creating content and publishing it on another website. 
You can insert a backlink or two to your website in return for giving this quality content. The idea is to choose a reputable and popular website related to your business. 
You create a blog post and insert links to your web pages. Then, their audience will be interested and check out what you are all about.
When it comes to guest posting, make sure that you create exciting and unique content. While this information is not going to be posted on your website, it represents your business. 
People will not click on the links if you write something boring or similar to other blog posts you can find on the internet. 
Therefore, focus on creating quality content and not simply churning out many guest posts with backlinks in them.