12 Actionable Productivity Hacks For Graphic Designers
Graphic design is a complex game, as you have to achieve a delicate balance between creativity and deadlines at the same time. 
It seems that time is always short and you could do with some extra hours in a day. 
The stress and workload can also put you in a productivity trap, and you may end up wasting time trying to do too much. 
Thankfully, boosting your productivity isn't as hard as you may imagine. 
Embracing some changes in your working style can go a long way in helping you do more with less. 
Moreover, you can apply some actionable productivity hacks to get better every day. 
Here are some tried-and-tests productivity hacks shared by expert graphic designers. 
1 – Steer clear of distractions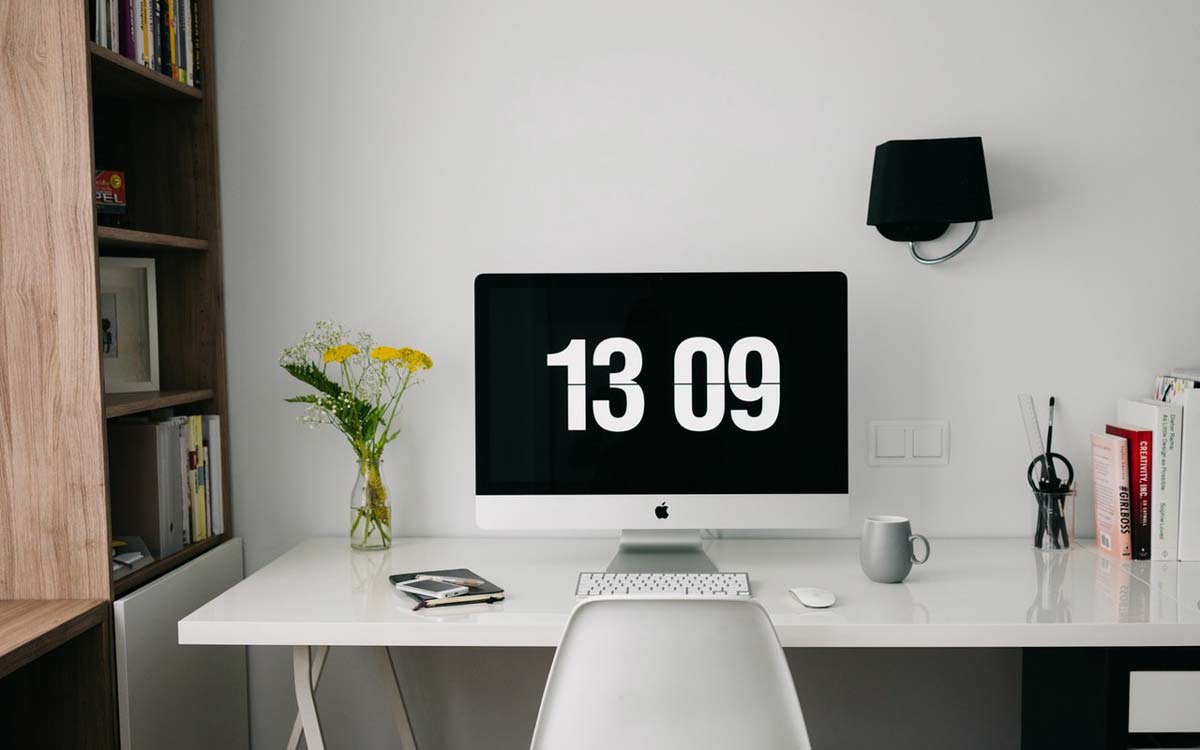 As you take a plunge into everyday tasks, you will realise that some are more important than others. 
Apart from the regular tasks, you have to deal with several daily distractions as well. 
It is vital to identify these distractions and steer clear of them because these are productivity killers. 
Social media can eat up your time, so avoid using it when you are at work. 
Disabling all social media notifications is a great idea to go ahead with uninterrupted work sessions. 
Avoid using your phone and reserve break times for personal calls and messages. 
You can pick personal emails while commuting to work (if you aren't driving, of course). 
It is all about avoiding distractions as much as you can, and you will experience a significant jump in your productivity levels. 
2 – Define your goals
The biggest challenge that keeps design professionals from being productive is the lack of a roadmap. 
If you are working without goals and objectives, you probably end up achieving less than your expectations. 
Defining your goals can be the first step to reaching the highest levels of productivity. 
Start with daily goals, covering everything you expect to do in a designated number of hours. 
It will help you stay ahead of the deadlines, but make sure that you never compromise with the quality of work as you pursue the daily targets.
After having your day-to-day targets on track, setting goals for weeks, months, the year ahead should be on your agenda. 
Yearly goals define long-term aspirations, such as getting a specific number of new clients and reaching a profit level with your design company. 
Well-defined goals work as inspirations to go above and beyond with productivity. 
They also help you come up with a roadmap to reach there.
3 – Make daily checklists
Using checklists is an effective productivity hack you can rely on to set things on the right track. 
Checklists can help you standardise workflows and list the tasks you need to accomplish in a day. 
The best approach is to have the next day's task list ready before you wrap up your day at work. 
Alternatively, you can do it as the first thing when you start working in the morning.
A checklist sets the pace for the entire day as it lets you define tasks and timelines for completing them. 
You can also list down your quality goals in this way, which means that you have everything covered in a single list. 
It also boosts your morale as you keep checking the tasks as you complete them throughout the day. 
But it would help if you had some discretion and flexibility while preparing daily checklists. 
Even as you have schedules for everything, ensure that you have enough time to squeeze in tasks that come out of the blue.
4 – Go the extra mile with multitasking 
Multitasking is a practice that makes working professionals more productive. 
But it takes much work to manage multiple open tabs, complete an unfinished design, edit another one, write an email, and take a client call simultaneously. 
Fortunately, you can master the art of multitasking just as you polish your design skills. 
Even as you juggle multiple things together, do not take a rushed approach. 
Instead, focus on quality in every task you pick as you multitask.
Another helpful piece of advice is to focus on one project at a time, even as you multitask. 
Pick the requirements of one client, work on their designs, talk to them to understand their needs, and correspond via emails. 
While you handle many things at the same time, you can focus on a single big task. 
It eliminates the chances of errors and ensures that you are faster and more productive.
5 – Track and manage your time
As you fall into the productivity trap, you will realise that it is more about managing your time than completing the tasks. 
If you can manage your time well enough, there is hardly a chance you will miss out on design quality and deadlines. 
Graphic designers often struggle with long to-do lists, and rework requirements can make things even more challenging. 
But effective time tracking and management keeps you productive and efficient at all times. 
Identify the productive and non-productive activities and keep a tab on the time you spend on each. 
Once you understand that you are wasting time, it gets easier to regain your focus and concentrate on tasks that matter the most. 
It makes sense to use smart time tracking tools because they offer accurate data and actionable insights. 
You can rework your schedule and set it right by taking the relevant corrective measures.
6 – Cut back on calls and meetings 
Whether you work as a freelancer or with a design company, calls and meetings are a part of your daily routine. 
But they can also be the biggest time-wasters as nothing actually gets done in long meetings. 
Mostly, clients end up repeating things, and the same is likely to happen in team meetings. 
If you are serious about going a step ahead with your productivity levels, cutting back on calls and meetings will get you on track.
It is best to allocate dates and times for meetings and client calls. 
It will give them clear expectations about when they can talk. 
You can ask them to drop mails in an emergency if a need arises. 
Limiting the duration of team meetings can save much time in the office. 
Ensure that everyone knows the agenda in advance so that the meeting gets down to work right away and ends quickly. 
7 – Optimise your device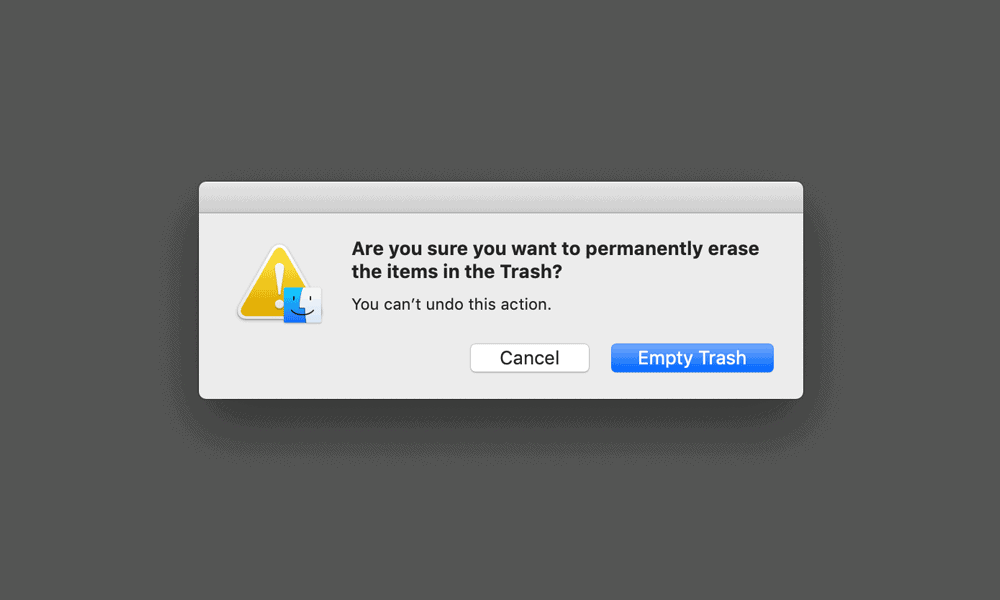 This one is a no-brainer because an optimised device empowers a graphic designer with the highest productivity levels. 
Designing is a resource-intensive task, and a slow-running device will slow you down, which is the last thing you will want to happen. 
Start by choosing a suitable device with optimal specifications for your design tasks. 
Macs are designers' favourites because they offer the right features and functionalities you wish for. 
Ensure that your Mac is always running at top levels of speed and performance. 
Clearing clutter, organising files, having ample RAM, and cleaning the cache are some measures that keep it on track. 
Further, you can use gemini 2, the duplicate finder, to pick duplicates and purge them from time to time. 
It is pretty normal to have multiple versions of the same design on your computer, so duplicates are a problem you will have to deal with.
8 – Take regular breaks
Creative people are more susceptible to burnouts, and you will experience a significant dip in productivity if it happens. 
It gets all the more difficult with design projects because working on minor details gets frustrating at some point. 
A break gives you the reset needed to be your productive best once again. 
It makes you faster with tasks once you jump back. 
It also enhances your creativity and quality.
Regularity in breaks is vital to keep going because it helps the body and mind. 
Design detailing takes its toll on your eyes, hands, and brain, so they need some rest every couple of hours. 
Get up and take a walk, chat with a colleague, or have a cup of coffee during break time. 
You will surely come back with full-strength and high energy levels that ramp up your productivity. 
9 – Get help from software tools
Fortunately, there are several software tools that designers can use to improve productivity levels. 
While you can pick ones that help with your design work, there are options to enable time tracking, scheduling, task management, and more. 
Look for automation tools to automate processes such as sending emails and delivering quotes. 
Automation of repetitive tasks reduces your workload and leaves you with more time to focus on tasks that require your attention. 
You can also pick specialised tools like keyboard shortcuts for Mac to complete simple tasks quickly and easily. 
The Mac even lets you create custom shortcuts that match your needs and are easy to remember. 
While you pick software tools and applications to boost your productivity, do not overdo things. 
Pick selective ones so that you do not end up with too many of them, making it harder to manage them. 
After all, you want tools to organise, not complicate your professional life.
10 – Delegate where possible
Designing involves detailed work, and it is easy to feel stressed when you have to handle a lot. 
At times, heavy workloads can make you less productive and prone to errors. 
Be kind to yourself and realise that you cannot do everything alone. 
Look for opportunities to delegate tasks where possible. 
It can save you from ineffectiveness and ultimately burnout, which often happens when stress runs too high.
When you delegate, find someone you can trust to do things right. 
Assigning the tasks to a novice will make things only worse for you and even add a rework burden. 
Find a resource you can rely on and keep in touch so that you can approach them whenever you want. 
If working with a team in office settings, it will be easier to delegate tasks to a team member. 
Take the opportunity and delegate when you can.
11 – Seek inspiration
It is common for design professionals to lose out on productivity when they don't have creative ideas. 
It happens even with the best designers, as you can run out of ideas at some point. 
You feel like giving up as nothing clicks, thus making you less productive. 
There is nothing wrong with seeking inspiration at such times because it can help you get both creativity and productivity on track.
Browsing through design galleries during your coffee break is a good idea as you may find something just right for your project. 
Even as you may like a concept, never lift it straight away but create something inspired by it. 
Check out your older designs because you may find something you can repurpose and get ahead of the deadline with little work. 
Talking to other designers and discussing ideas can also provide the kick you need.
12 – Clear the workplace clutter
Productivity is not just about managing your devices and software tools smartly. 
It is as much about keeping your physical space clean and clutter-free, which is something people seldom pay attention to. 
A crowded and cluttered workspace can hamper your productivity and slow down the work. 
It affects creative people like designers even more because it distracts you in more than one way. 
Assess your work area regularly and clear everything that you do not use and need. 
Have plenty of light and space so that you have your creativity flowing. 
Some greenery for your workspace can also make you feel more positive and productive. 
Even if you work from home, make sure that you have a dedicated workspace that is clean and clutter-free at all times. 
You will experience the difference once you start following the practice. 
What Productivity Hacks work for you?
Acing productivity can be a challenge for graphic designers, but you can quickly achieve this feat with the right approach and intelligent work. 
Even as you take steps to be more productive, ensure that you never compromise with creativity and work quality. 
After all, a mix of everything makes a successful design professional, so you must make efforts to win on all these fronts.
What other productivity hacks have we missed? Let us know in the comments below.