Top SEO Branding Strategies to Focus on in 2021
Everyone who runs a website or online business understands the importance of SEO. 
When you run a business to advance it further, your vision should be to turn it into a brand. 
For your branding, SEO plays a significant part. 
There are many strategies for your business branding. 
When you have your business online, one of the best techniques of branding is ranking on a search engine. 
Now, to rank your website on a search engine, many factors need to be taken under consideration to do so. 
SEO has many things that are important and should be done effectively. 
When you work on the SEO of your website, you not only enhance branding but also will help you in building up your reputation and build your relations. 
The advancement in technology in this field is ahead of its time. 
Competition is such that you have to keep up with the rest of the world. 
In the hunt for the right strategies, many businesses look for content marketing services which help out in all these aspects. 
Today we will render you with top SEO branding strategies to focus in 2021. 
Please have a look at them and get started with your SEO branding today itself. 
Maintain Quality Of Your Content And Keywords 
Content is the primary base of your website. 
People who visit your website are generally there for the content you offer. 
You have to make sure that whatever you write or post is of high quality. 
Keep your content subtle yet impressive. It is not a very difficult thing to do. 
If you think about it, SEO branding revolves around your content. 
Your content should be such that your traffic increases. 
Readers should find your content engaging and should not get bored. 
When you keep your visitors engaged, it helps bring more customers. 
Along with appropriate content, keywords are another factor that plays a significant role in SEO. 
Firstly, you need to choose the right keywords, male sure they're rightly used and male the use of keywords as subtle as possible. 
The adequate use of keywords will fetch you more traffic. 
Do Not Neglect Backlinks 
Backlinks are a part of your Off-page SEO. 
These links are nothing but something that will aid your webpage to rank on search engines. 
When you add a backlink, your chances for ranking increases. 
However, it would be best if you always remembered that choosing the right backlinks matters. 
Select such links that are of high quality and have a good enough ranking. 
Never go for any link that is of low quality, as that will cause problems for you later on. 
As a business, when you have strong backlinks, there's nothing that can stop you. 
Keep Good Outline And Overview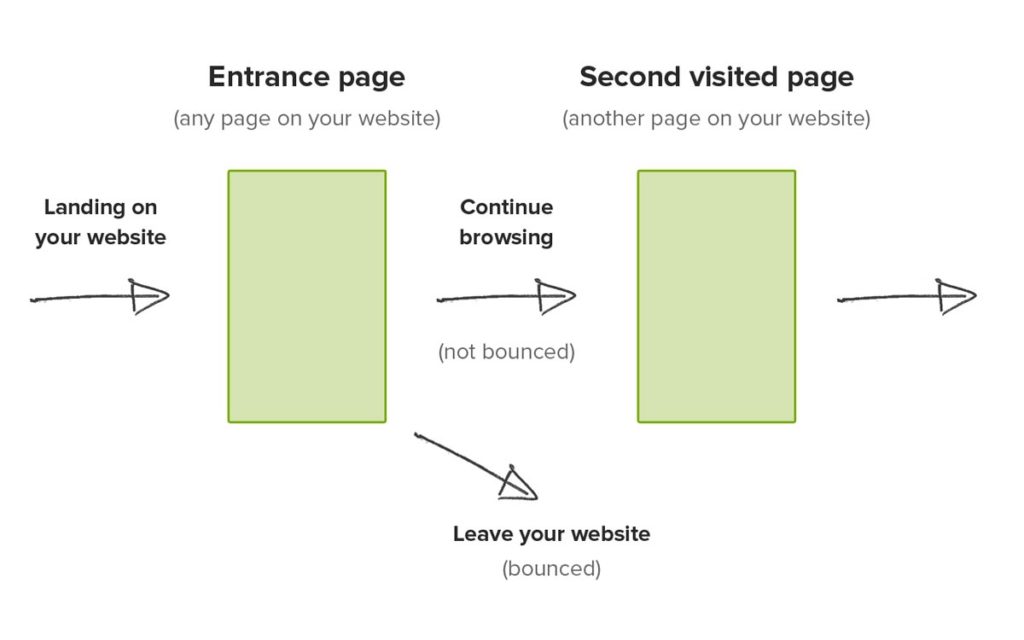 Outline and overview mean how your content looks at the first look. 
You have to closely monitor the titles, headings, subtitles and the format. 
Mostly a reader decides whether or not to go ahead with the content based on the title, subtitles and the formatting. 
So, it is essential that you manage these things if you want to take a step forward in SEO branding. 
Secure Your Websites 
Search engines always prefer the websites that are safe and secure for the visitor. 
When you have your webpage secure with all the necessary security, your website gets a higher value. 
Another factor is that when you get your website secure, even the visitors' data (if any) is secured, and this helps build trust among the customers that their data is safe and sound. 
Security plays a vital role in gaining trust, and that works well. 
Keep The Interface User Friendly 
Often what happens is when you are taking care of your content, backlinks, keywords, security and everything, the interface may be neglected. 
If you miss out to provide a user-friendly interface, your visitors won't even look at your content. 
Imagine that your website doesn't load for a long time or takes time to respond, a visitor will leave the site. 
You will lose your visitors, and ranking will fall. 
So, always remember to have a user-friendly interface and get your visitors to shoot up.