3 SEO Strategies That Can Land You in Trouble with Google
Google changes its algorithm frequently so users can enjoy access to the information they need. The popular search engine will push helpful and authoritative websites to the top, while those websites that do not employ the right SEO will move down the rankings. The priority for Google is always users.
Of course, you want your website to be favoured by Google. But did you know that you can be punished for specific SEO strategies? The last thing you want is to be penalised by Google. This can mean that your ranking on the search engine plummets out of nowhere.
Sometimes, you might be able to figure out what you have done wrong. It will take some digging to get to its bottom on other occasions. Here are some SEO strategies that might land your website in trouble.
Overusing Keywords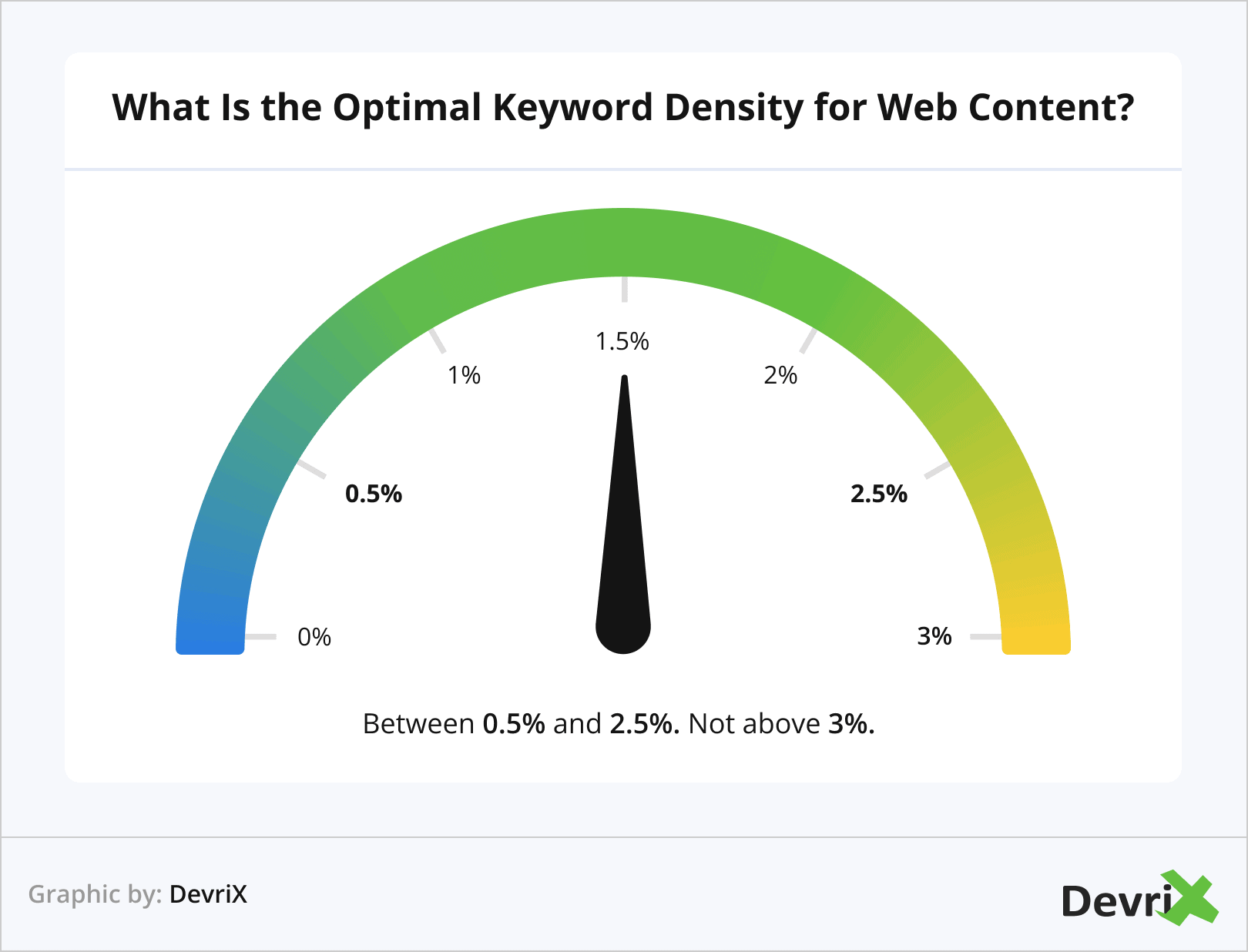 Do you use keywords in your content? The answer to this question is probably yes. After all, keywords are a great way to spell out what your content is about and allow people to find what they are searching for.
You will rank on Google for the keywords you use when doing it right. But, many website owners are making the common mistake of overusing keywords in their content. 
It is often thought that the more you use, the better you rank on Google. But, this is not the case anymore.
If you want a high-ranking website, you need to do more than use keywords in your SEO strategy. To make Google happy and improve your ranking, you can learn about SEO from Joshua George. 
He is an SEO expert with his own blog and successful SEO agency. You can learn more about what you can do than using keywords if you have been overusing them in your content.
Duplicating Website Content
Already, you will be aware that you cannot copy text from another website and make it your own. It will be classed as plagiarism, and it is not something you should do if you want to rank highly. 
But did you realise that duplicating your own website content can also get you in trouble with Google? This can happen if you use the same description for multiple products or services you purchase and write similar blog posts.
Of course, you must remember that you can do this without meaning. In other words, you might not be purposely copying content from another site or even your own. But, this will still be seen as plagiarism by Google, which you must be wary of.
To ensure your content's uniqueness, you must check your content by using any free plagiarism checker. This will significantly help you write unique. Which will ultimately result in a better ranking.
How do you avoid duplicating or plagiarising website content? You have to prioritise creating unique content. Ensure that you do research and do not copy straight from a website. 
You can also use plagiarism tools and ensure that there are no other duplicates of the content on Google. It will take longer to create unique content. But, it will be worth it and help your Google ranking.
Choosing Private Blog Networks
Have you heard of private blog networks before? If you currently use one for your website, it is time to change your SEO strategies. 
Google is not a fan of private blog networks, and your website will likely suffer if you continue using one. 
This is a collection of websites that can appear to have good domain authority in building backlinks. But, in reality, they can be disastrous. It is viewed as an unnatural way to improve your ranking and a way to trick the algorithm.
Instead of using private blog networks, you need to do your research and find trustworthy and high-quality websites. Stay away from those that look suspicious, such as those having little contact information. 
In addition, if you notice a vast range of unrelated topics or poor-quality content, this can be another sign you have come across a private blog network. 
A considerable range of trustworthy and popular websites you can use instead will benefit your site. Google will not punish you, and you can move the rankings to number one.