Expert SEO Things You Should Know Before Creating a Website
Have you decided you want to create your own website?
This is an exciting process and something that you will be eager to start on. But, the truth is, anybody can create a website.
You have to work hard to make it successful. This is the tricky part.
However, this should not deter you from creating your own website.
Instead, it should encourage you to learn more about the process before you begin.
Taking this extra time before you start will make all of the difference and make sure that your hard work does not go to waste.
So, here are some expert SEO things you need to know about before creating a website for an audience.
Learn About SEO
First of all, you need to learn all about SEO.
This stands for search engine optimisation, and this is how you will get your website discovered by users.
Do you see all of those websites at the top of the Google results page?
They got there by having an expert SEO marketing strategy.
This is going to be something you need to prepare so that you can do the same thing.
To begin with, it can be beneficial to take SEO training in London or on Zoom. This is something you can do with ClickSlice.
It will allow you to gain knowledge and learn the best ways to boost your website traffic and conversions at the same time.
Spend Time on the Design
The design of your website is going to be important.
After all, this is the first thing that a user will notice, as well as having a direct effect on their experience on your website.
So, you will want to take some time to think about the design, including the layout, images used and colours.
Always know that the content you include on your website is ultimately more important than the physical design.
But, it is still an influencing factor in a user's experience and influences their purchasing decisions.
After all, they are not going to want to spend all day trying to find something.
It is all about making your brand look good and ensuring the user can find everything they need quickly and easily.
Learn How to Create Good Content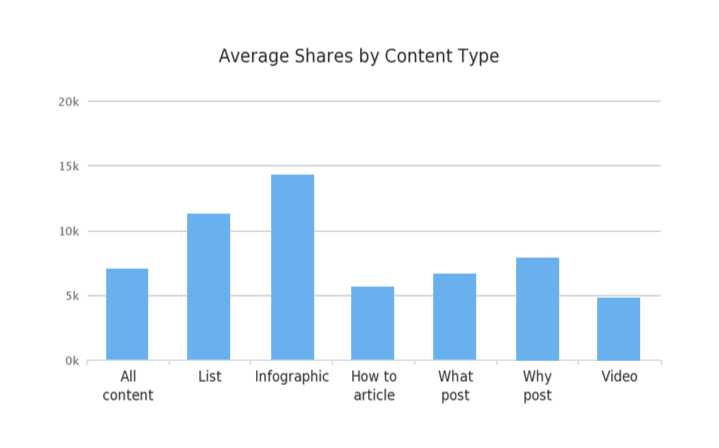 Many people assume that writing content for a website is straightforward. But, this is not true for everyone.
Unless you are a writer or someone used to writing blog posts, you might struggle to get your thoughts down on the internet.
It can take some time and practice to create good content.
So, do not rush anything and take your time.
Learning about how to write good content is recommended, which you can figure out on the internet.
Always Test for Bugs
So, if you have gotten this far, perhaps you have already started building your website.
But, before you can make it live, you need to do some work before it is ready for the general users of the internet.
In particular, you need to test your website out and make sure that everything is running as it should be.
In other words, it is recommended that you test for bugs.
The last thing you want is for your website to be up and running with problems.
This will not go down well with visitors, and they might not ever come back to your website.
Thus, hold your horses for a while and do all of the tedious bug testing.
This time is going to pay off when you can make your website go live.
Know a Website is Never Done
Some people are under the illusion that once you have designed and filled a website with content, you are all done, and you can leave it to run itself.
Well, we hate to break it to you. But, this is not how websites work. It is fair to say that a website is never going to be finished.
You will have to run analytics on your website all of the time to make sure that it is operating how you want it to.
In addition, there is going to be a need to add new content regularly, fix bugs and answer visitor queries.
Know that a website is a big responsibility if you want it to be successful.
Let us know if there are any more expert SEO tips in the comments below.