Why It's Time for Companies to Reap the Rewards of Social Media
Social media is a powerful tool many businesses use to improve their commercial performance and marketing reach. With the current economic climate putting more significant pressure on businesses to watch their pennies, there has never been a better time to be active on social media platforms, refine that digital marketing strategy and win during tough economic times.
Social media channels have experienced steady growth in recent years, with consumer use on the rise and a rise in pushing sales on eCommerce platforms. According to reports, almost 25% of UK consumers prefer to search for new products on social media before buying. Bearing in mind that this form of advertising is usually free if used effectively, social channels can work well to improve commercial fortunes across every industry.
So, let's explore how businesses can use social media to showcase their brand, grow their reach and increase their profits.
Raising brand awareness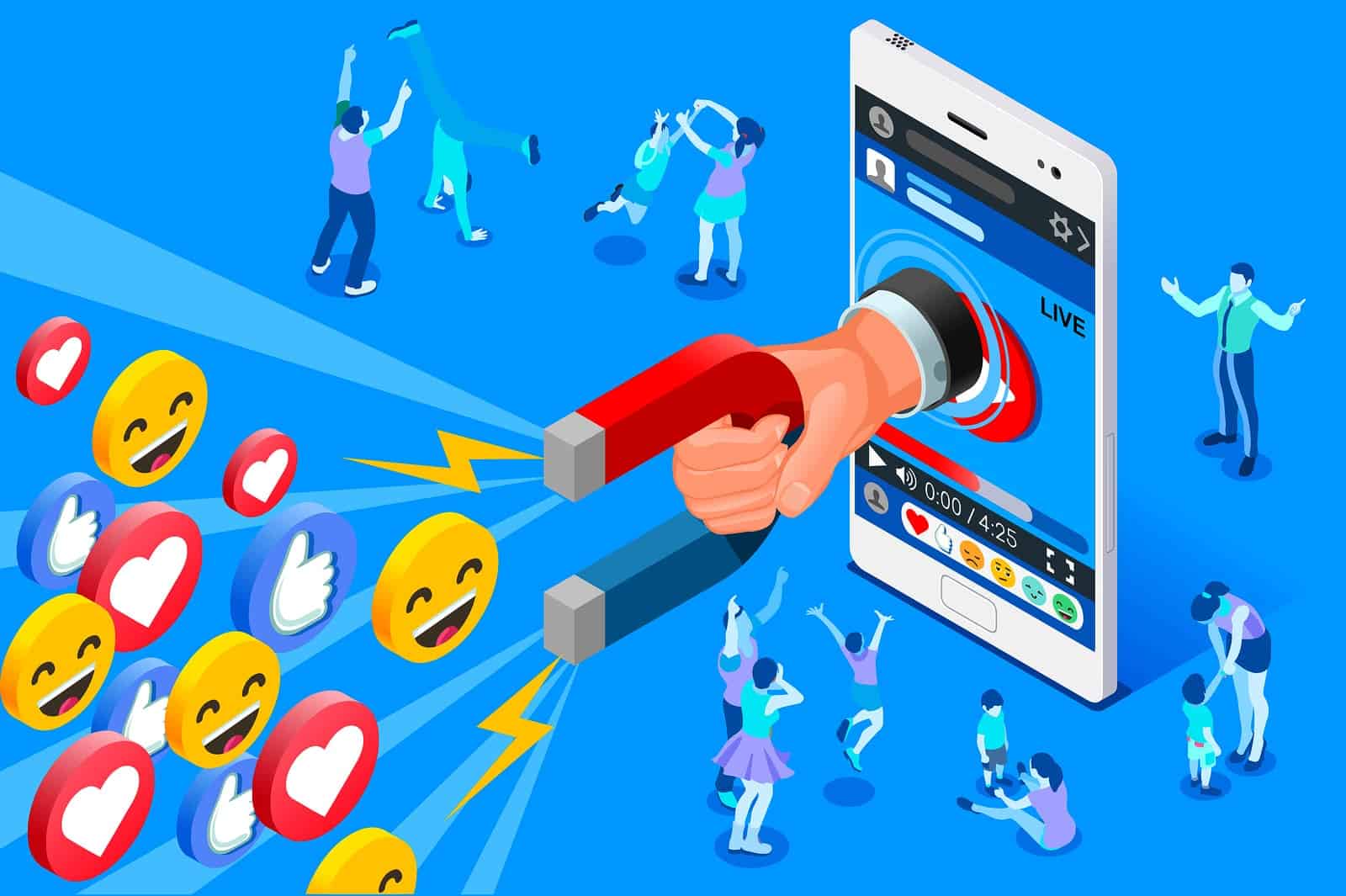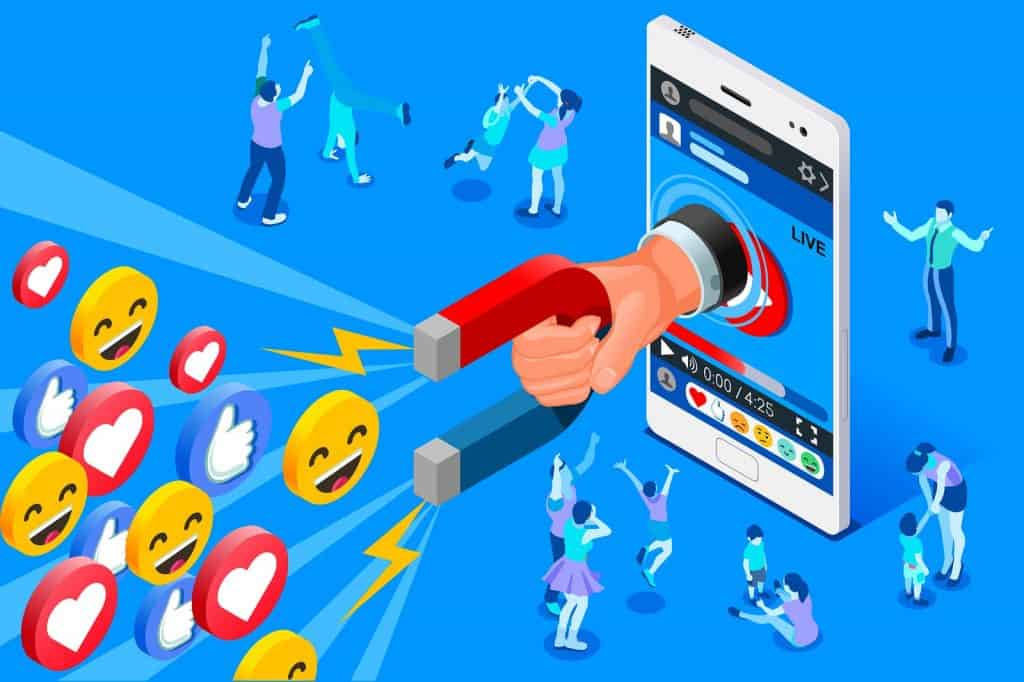 From the moment it dawned on digital marketers that social media was another tool in their arsenal to reach more customers, social media platforms have become essential for raising brand awareness. Companies can engage with their customers while reaching a more incredible pool of people without the expensive outlay of other traditional marketing methods.
Social media is an effective tool for raising brand awareness and recognition, helping companies to shift their reputation favourably higher. People are far more likely and typically willing to pay a higher valuation for a product with a strong brand. With the ability to charge more as your brand becomes more trusted, investing more significant time and effort into a social media campaign begins to pay for itself.
As a business, knowing how social media is used to support local business is key. While communicating your brand's backstory is vital, where your products are manufactured will attract those consumers who prefer to buy and operate in a domestic market.
Customer service improvements
Customer service has always been a cornerstone of business success, and with more ways to interact with customers than ever, it remains as essential as ever.
Internet commerce continues to grow; by 2025, it is estimated that 80% of consumers will take place via digital platforms. However, while consumers may want seamless service, they are keen to experience personalised service with meaningful interactions. With this in mind, businesses must learn to engage their customers through social media and welcome them into their physical premises if they have them.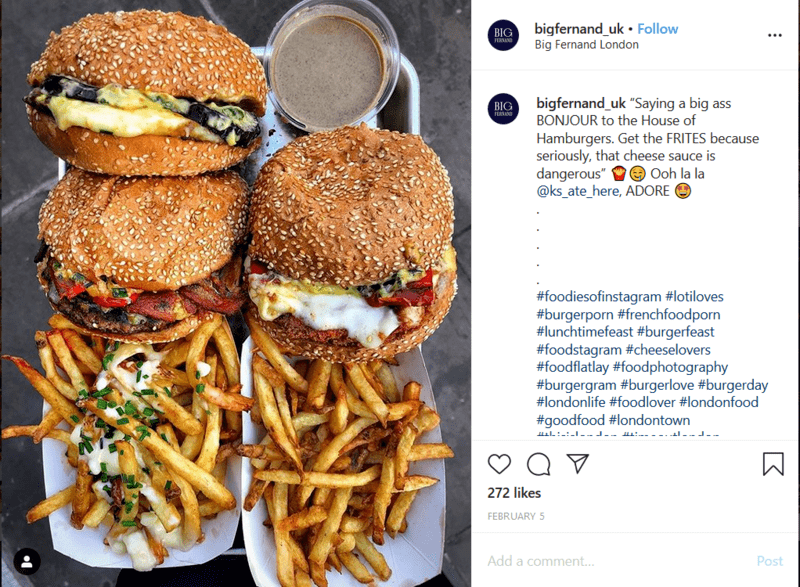 A majority, 55% of consumers learn about new brands on social media, while 68% agree that social media enables them to interact with companies. With social media as a way for companies to expand their customer bases through enhanced reputations, eCommerce businesses can enjoy higher conversion rates.
You can run ads targeted to users who meet your key demographics, ensuring that the people most likely to need your service will be targeted. According to lead generation software experts, OptinMonster, social sellers are 51% more likely to achieve sales quotas.
Increasing your web traffic
Hootsuite's social media and branding experts indicate that posts and ads are key ways to drive traffic to your website. Hootsuite recommends sharing great content from your blog or website to encourage readers when you post. You can also generate leads through your posts, allowing customers to express an interest in your service through exciting content.
For example, the National Driving Centre was featured in the Channel 4 documentary, The Great British Truck Up, in 2021 and made a callback post in 2022. That post featured one of the documentary's stars returning to where they had passed their HGV driving test. This kind of content can be inspirational and increase traffic to your website, which can mean more customers and sales.
Measuring your success
Choose your social platforms carefully, whether starting a Twitter discussion, creating an Instagram poll or harnessing the popularity of Facebook with a business page. Then set your goals and measure results such as targets for shares and likes. The more people begin sharing your content, the more you notice these calls to action as referrals.
Keep track of your sales and website conversions to measure any social media campaign's success. Ensure that you post regularly and are engaged with your followers, but be careful not to post too frequently, and you don't have to be everywhere all at once.
Advertising and marketing may once have been seen as a great intangible method of improving a company's performance, but today there are effective ways to measure success. From brand awareness surveys to more specific benchmarks such as sales figures or inquiries, the success of your social media campaigns is now highly measurable.
Social media provides businesses with active channels to highlight their brand, communicate relevant messages, or exchange industry trend updates.
Simply put, social media provokes positive engagement and has the means to add value, measure commercial success and attract new paying customers who want to know exactly where they are buying from.