10 Sneaky Ways to Build Local Brand Awareness
When it comes to local businesses, building brand awareness is harder than it might seem at first. 
You not only have to fight national corporations but local businesses that have been operating for years before you entered the marker.
Furthermore, consumers have specific needs that they expect your business to meet. 
Also, you cannot use direct marketing strategies as much as you would like because local shoppers don't usually want to be told what to do. 
It would help if you came up with sneaky ways of building your local brand awareness.
The importance of reviews
One thing that you should pay attention to more is testimonials. 
When faced with a new kid on the block, most buyers will be reluctant and wait for the first reviews, whether they are oral or online. 
Good reviews are essential for any business, but they're especially crucial for building local brand awareness. 
Unless the local clientele can trust your business, they cannot start shopping at your place. 
Once you cross this threshold, the best kind of "reviews" will start circulating around word of mouth recommendations.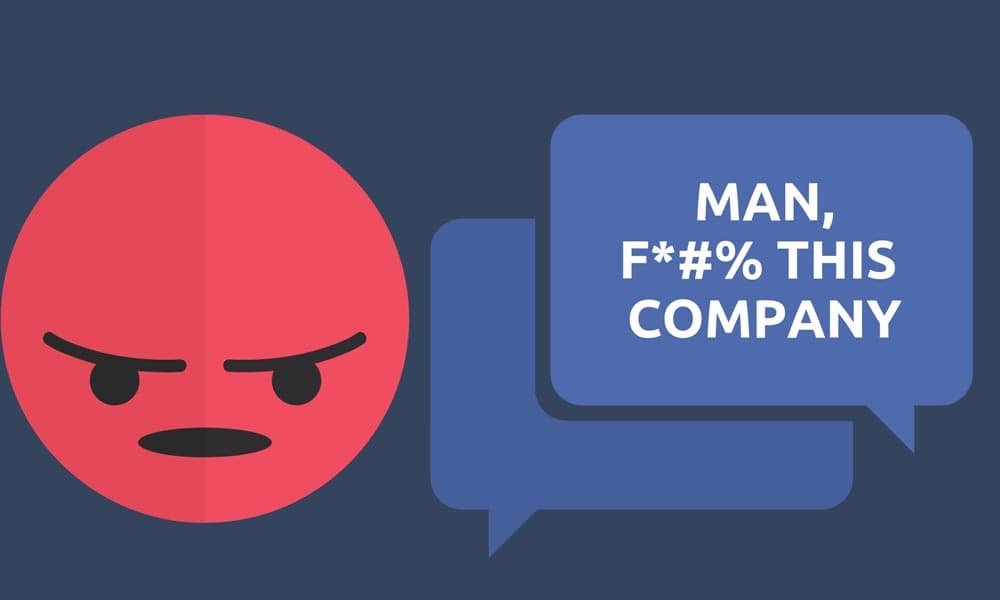 An integral part of good reviews is establishing a social media presence. 
You probably have accounts on the most popular social media platforms like Facebook, and Instagram, and Twitter which is rising in popularity. 
If you're organising an event at the local store, create a Facebook or LinkedIn (yes, now there are those as well) event that will allow locals to state their interest.
When posting on social media, don't forget to include geolocation so your ad campaign will be customised and localised. 
Furthermore, aim to publish your ads on websites relevant to the local community, like local media webs presentations and their social media pages.
Becoming a part of the community
If you ask modern reporters what's the best way to advance professionally, they would tell you to pick up the mic and the camera and get outside to film original reports. 
The same principle applies to raise local brand awareness since a robust online campaign isn't going to cut it. 
What you need to do is go out into the community and establish yourself, as it's vital and fulltime member.
The inclusion process usually implies sponsoring an event or a sports club. 
Take some time to recognise what are the most critical initiatives among the local populace and support them. 
For instance, local kids could be trying to found a softball club but the lack the money for the jerseys and this is where your company steps in. 
The ultimate goal is for your brand to become a household name in the area.
Adjusting e-commerce offers
An excellent online presence is mandatory if you want your business to grow, then e-commerce should continuously be adjusted to local needs. 
If you run a restaurant or you are in the food industry, make sure there are deliveries available for every local market. 
You can outsource this service to some of the most popular food delivery companies, or you can create a delivery service of your own. 
Anyway, make sure you have a "street presence" in the neighbourhood.
To enhance e-commerce, make it possible for shoppers to pick up items in the store nearest to them unless you have a delivery service that we just described. 
Your average online buyers need to feel privileged to have an offline store near them, so they needn't waste tens of dollars on delivery.
Also, make it possible to return an item to the nearest store free of charge. 
Finally, an online purchase could include a coupon that would be valid only in the nearest store of your franchise, thus increasing that shop's foot traffic. 
People love coupons, vouchers, and discounts because they like to feel special, and with this card, you can increase local brand awareness. 
Use the local media to your advantage
Marketing 1-on-1 teaches us that the opening of a new store should be preceded by a radio, TV, and an internet campaign. 
However, marketers place so much stress on online promotion that they forget all about local radio and TV stations. 
Their reporters are likely to cover your business in some way, so why not make things easier for them.
Encourage your employees and managers to give interviews for the local newspaper and invite the media to all the events you organise, primarily charities. 
Of course, you always can pay for a TV commercial but try to make local advertising as organic as possible. 
A townsman mentioning your brand in a news story unrelated directly to your business is the best form of free advertising you can receive.
Localising paid ads
We presume that you have created a viable online marketing strategy. 
However, to increase local brand awareness, you should localise all your paid ads, especially online ones. 
They can be optimised to include the city's (e.g. Sydney, Melbourne, Canberra, etc.) or neighbourhood's (Bankstown, Whitehorse, Manuka) name so they would appear in local searches. 
For instance, if you are interested in raising awareness of your brand in a Perth neighbourhood, then contact a Perth SEO company to help you. 
As you'll soon realise (as early as the next paragraph), local business partnerships will get you far in building local brand awareness.
Also, your online shopping platform should not only feature search according to location but an insight into the inventory of the local store. 
This way, shoppers will always know if the item desired is a mere 10-minute drive from their home. If not, they can still order it.
Finding a local partner is not a bad idea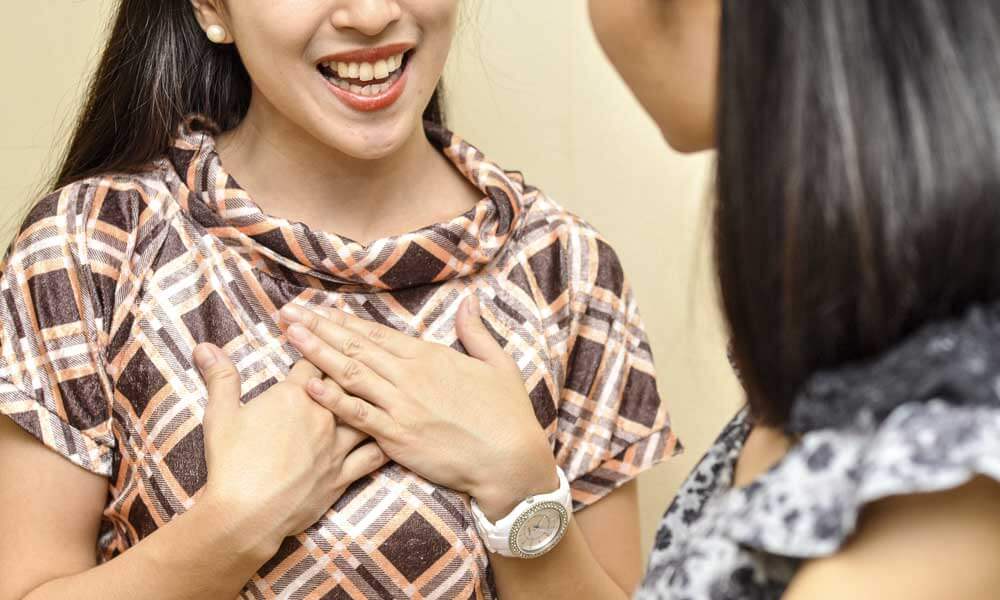 Depending on the size of your business, partnering up a local company of similar size is a smart move to make. 
If you two have a similar clientele, then you don't necessarily fight over them, but you can cooperate.
If you run a coffee shop, then you can team up with a bakery nearby to provide a complimentary bagel or croissant with every couching ordered.
You can organise social events with your partners because it's easier when you split the cost. 
You can even share the cost of promoting the event. 
Free catering of a sports event is necessary for the community in raising local brand awareness. 
Of course, you cannot pull off such a large project without some help from your friendly neighbourhood business partner(s).
If the message is right people will come
We have already stated several times that you need to understand local shoppers and their habits if you want to create a successful marketing campaign. 
This means that not only the slogan and content ought to be optimised, but the general message you are sending. 
Researching the local market should help you get to know its values so you could adjust your MVP and establish valid selling points and calls to action tailor-fit to appeal to your target audience.
Once you formulate the general message you wish to convey, be on the lookout for the people's reaction and stay prepared to alter your marketing strategy at any point. 
If you are entering a new local market, then don't be surprised if you rewrote the marketing strategy several times over the course of a single month.
Identifying your competition
Teaming up with a business with similar clientele is a good thing, but you can hardly do this with your direct competitors who offer the same service or products. 
Their brands will compete against yours for local awareness, so you need to research them in detail. 
What is their logo like, do they offer promotions, what is their long-term business strategy, whom they employ are all questions you should have an answer to before your store opens.
Once you know what the fortitudes of your competitors are, you can either mimic their best business practices or create your own that will make your brand unique. 
In general, don't be afraid of competition if their respective businesses look like one another. 
You are entering the local market as a pioneer of fresh values that are your strongest selling point.
Guerrilla marketing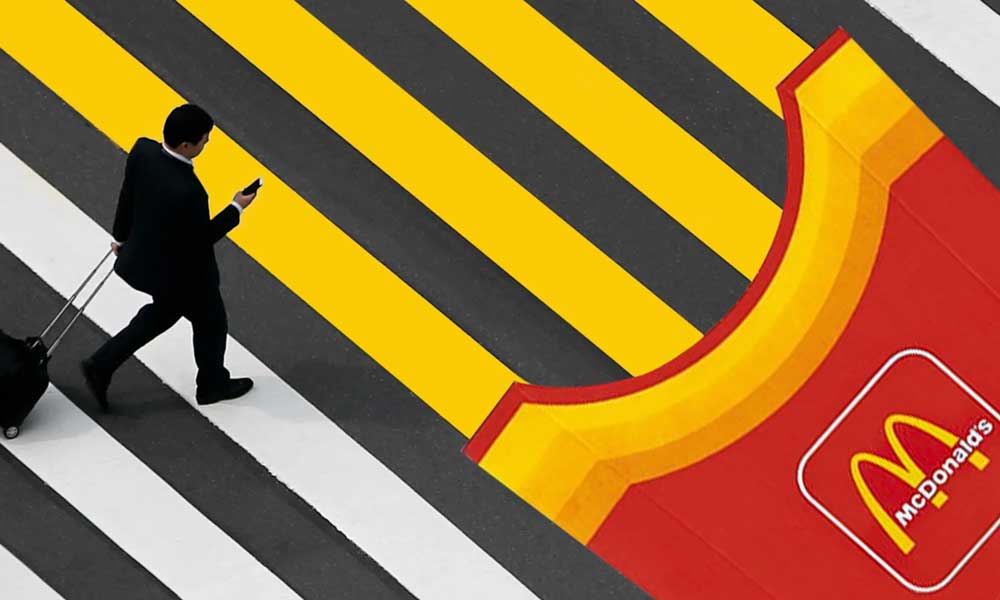 There are countless examples of guerrilla marketing in the world, but each guerrilla marketing is unique in its own right. 
Painting a wall or a bus is a clear indicator that your brand has moved into the neighbourhood. 
Namely, people are used to seeing the same old, dilapidated barns, walls, or garages day after day; however after you hire a couple of talented artists to decorate them with your brand's logo, you are bound to catch the consumers' attention. 
If you are aiming for a sneaky ad campaign, then guerrilla marketing is the ideal tool to achieve the subtle promotion of your brand.
Let's get one thing clear: building local brand awareness is a real marketing challenge. 
That's why the ten methods we have listed above serve the purpose of making things easier for every marketer who wishes to break into a new market. 
Local consumers have unique shopping preferences, both online and offline, so it is up to your marketing campaign to meet all their needs and wishes.