Things to Consider When Choosing Business Names
Your brand name and first product launch will create the first impression of your business. You must take your time and research thoroughly to find the perfect word placement and capture your audience's attention.
However, that's easier said than done. You cannot just write a few random words associated with your business idea. Some companies may have done that in the past, but the competition in every niche is relatively higher nowadays.
Here you'll find a few helpful tips when choosing a name for your business.
Convey Your Message Through Your Brand's Name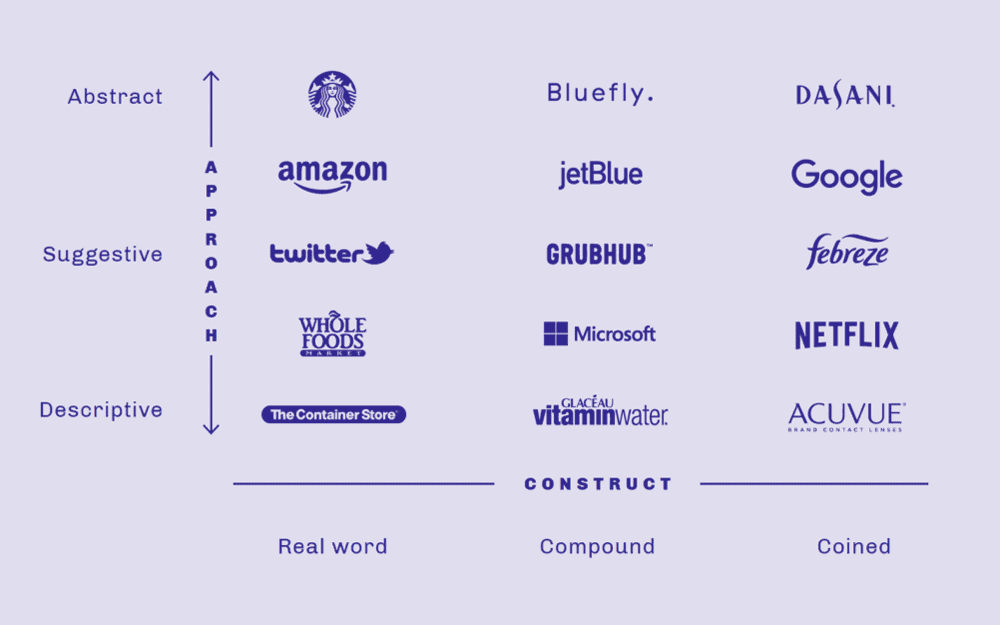 What are you trying to tell your future customers? How are you going to improve their lives with your products? Are they going to know what you offer at first glance?
After creating business names, you must answer those questions and be satisfied with the answers. Undoubtedly, you can use any name and succeed – Google is the perfect example. They misspelt the number Googol, yet still came us as the most used search engine – but the competition wasn't as fierce back then.
Don't Limit Your Business Names
Think about all the opportunities in your niche. If you're trying to start a t-shirt printing service, you can scale it into an apparel brand in the long term. However, if your business name is "Custom T-Shirts", you'll have to focus mainly on t-shirts.
The same goes for geolocation. If you think your business can keep expanding until it reaches the global market, you shouldn't put any city inside the name. An example of that is "T-Shirts New York".
Discover Ideas with a Business Name Generator
If you're struggling with brainstorming ideas, you can get inspiration from a business name generator. It creates random name combinations from existing businesses and can be a game changer.
You don't have to use the precise suggestion of business name generators. You can take a word from one name, combine it with another, add your touch, and finalise your perfect business names.
Research Your Competitors' Names
Being unique goes a long way in researching your competitors' names. Go through the names of the most popular ones and your first competitors – other startups. Avoid similar combinations so that you don't fall into their shadow.
Avoid Generic Names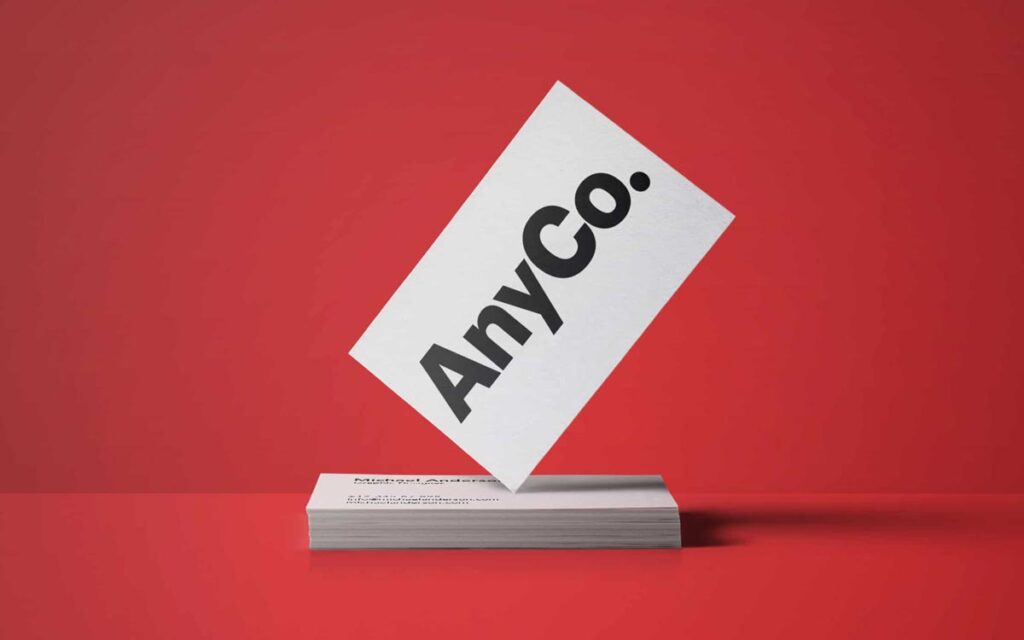 Even though you need simple business names that everyone can remember, you shouldn't use too general combinations. Let's use the "T-Shirts New York" example again. The name is tedious and not unique in any way.
Instead, it would help if you found a unique combination, for example, "CustomInk". Their name uses two simple words and conveys the brand message – they offer custom t-shirt designs. In the meantime, they stand out in the competition with their custom ink!
Feedback
After creating your business names, you should learn how to create customer surveys and get feedback. That's also called testing the market. Even if you think you have the perfect name, you should consult your target market and obtain proof.
Final Words
Creating a business name may look like a simple task. But in reality, you must develop a unique and competitive idea by researching the market and getting in touch with your target customers.
While creativity plays a significant role, you can always run out of ideas. That's when a business names generator can create the spark for your creativity. The first impression matters the most, so don't let it go to waste!