7 Key Ingredients of a Successful Mobile App
With today's users becoming more selective about which apps they download and multiple options available in most niches, getting people to choose your app over the competitors is becoming more challenging than ever before.
However, having an app can help provide your mobile users with a better experience and allow you to offer premium features, so it's definitely worth the effort to develop it if you want to stand out in your marketplace.
However, how can you make your app successful?
Well, there are a few key elements that are a part of most successful apps, so if you take them into account during your development process, it can help your app enter even the most competitive niches.
To get you started, here are seven things to consider that will get you on the right track.
1 – Analyse Your Competition
Before you can start creating your app, you'll need to understand the market landscape to see if there is a need for the app that you want to develop.
The easiest way to do so is to monitor competition in your marketplace and look for ways that you could separate your app from what everyone else is doing.
Look at your competitors are focusing on, what problems they're trying to solve, and what the most significant benefits are that their apps and solutions offer.
Once you know their strong suits, start looking for weaker areas that aren't covered as well, which will provide you with opportunities to offer unique value and gain a selling point that no one else can match.
User habits and expectations change all the time, so even an app that was very successful just a year or two ago may become obsolete if you can offer a better, faster, and more convenient alternative.
At this stage, your primary goal should be to identify one fundamental problem that you could solve which isn't solved right now, or at least find a more efficient solution that makes the process easier.
If you can develop your app around that concept, it won't matter that other apps are more established – users will switch to your solution because it offers features that they won't be able to find elsewhere.
On the other hand, if you're unable to offer any distinguishing features, it will be tough to get people to start using your app, even if you spend a ton on marketing and promoting it.
2 – Make It Available on Both Major Platforms
If you want to reach your entire audience, you need to make sure that your app is available to download, no matter the device that they are using.
That's why you should take the time to develop your app on both of the biggest platforms for mobile devices – Android and iOS.
There are functionality differences that will not allow the app to work correctly if it isn't customised to fit the work environment of each platform.
An excellent example of this is the subtle differences in navigation controls in iOS and Android phones, which might seem inconsequential at first, but can have huge implications if compatibility issues arise when the app is released.
To tackle the process efficiently, you need to start planning for it at the very beginning of your app development process, but luckily, there are plenty of cross-platform app development tools that allow streamlining the process.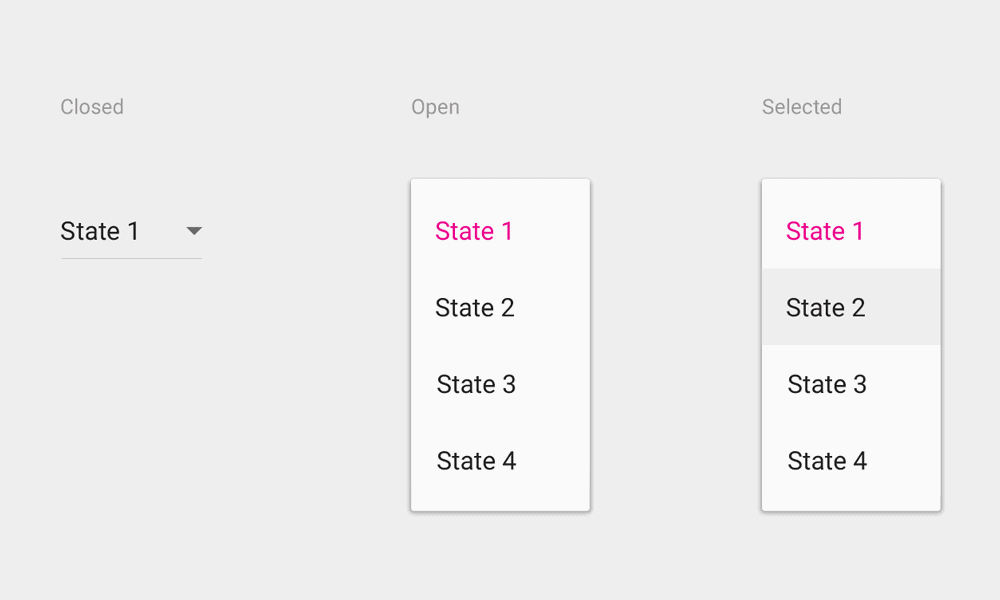 You can't expect your customers to keep using your app if they can't easily navigate through its menu and features – if your app isn't able to deliver a simple navigating experience, there are plenty of other apps that will.
That's why you must ensure that if a customer decides to download your mobile app, you can provide them with a seamless experience that makes it easy to browse and find the features that they're looking for.
However, what should you focus on?
Well, one thing that you can look into is trying to minimise the number of actions required to find the essential tools that your app offers.
Since mobile users don't have the luxury of using a mouse or keyboard for navigation and have to rely on their fingers, you need to make your app's navigation simple to use and ensure that each feature can be reached with just a couple of clicks.
4 – Focus on User Experience
Another critical element of a successful mobile app is making the app user experience as smooth and seamless as possible – today's mobile users are much more selective about the apps that they allow on their device, so if you want to make the cut, your app needs to meet certain expectations.
The first aspect of good user experience is making sure that your app loads quickly – if it takes a few seconds to load, that won't be a problem, but if it loads for five seconds or even more, then many users won't stick with your application for long.
It's understandable that if your app is packed with a ton of features, it will take more time to load, especially on an older device.
However, you need to look into the possibilities of optimising the features of your app so that if it needs load longer, you at least provide the users with a clear visual showing how much time will they have to wait.
Some larger apps employ the loading screen showcasing the percentage of the app that has loaded, while others even add explanations that tell the user exactly what is being loaded at that time.
This can help to keep the user patient for a little while longer and allow the device to process more substantial amounts of data.
However, even if your app loads quickly, that won't matter much if it keeps freezing once it finally loads.
Nothing will frustrate your app users more than the dreaded "app not responding" screen on their phone, so you need to prevent it at all costs if you don't want your app page to become flooded with negative reviews.
5 – Personalise Your App
One of the most critical factors that determine the success of an app is its ability to provide a personalised experience to its users.
Today's mobile users expect their apps to adapt to their individual needs and make it easy to use the features that are relevant to them.
Your audience is made up of different people with different needs and usage habits, so you need to take that into account, or else your usage numbers will start dropping quickly.
However, how can you provide a more personal experience for your users?
Well, there are some approaches that you can use to improve your app, but here are a few that have proven to be the most effective.
One method is to develop an app that's able to analyse user behaviours and then adapt to make navigation and usage more relevant and convenient.
If you can consistently offer helpful suggestions and make using your app more convenient for users, they will be much more likely to stick around and keep using your app.
Over time, as you collect more data about your typical users, you can start improving and personalising their usage experience based on numerous factors such as demographics, location, popular features, and many others.
Netflix and Spotify are good examples of apps that make an effort to understand their users and provide helpful suggestions.
They analyse watching and listening habits of users and offer weekly suggestions of what else they might enjoy, which not only benefits the users but also ensures that app engagement numbers remain high.
6 – Be Ready to Help Your Users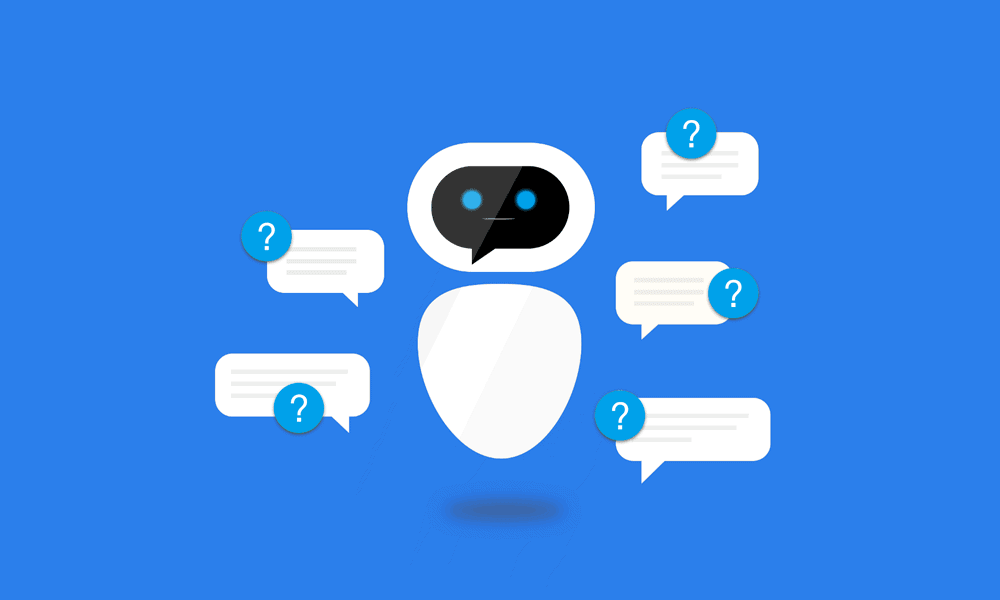 It's easy to forget that your user base will have varying degrees of tech proficiency – while some will have no issues with installing and using your app, others may be less tech-savvy and run into obstacles that prevent them from making the most of what your app has to offer.
That's why if you want to maximise the chances of your app receiving good reviews consistently, you need to have a system in place for quickly addressing any problems that your app users run into.
You need to put together a support staff that can respond to user questions and complaints promptly and help to solve them because frustrated users that don't get help will not only delete your app but might even post a negative review as well.
If you notice common questions that keep popping up, you should use them to develop a Frequently Asked Questions (FAQ) section that can help users get answers without having to contact the support team.
Luckily, you don't need to hire an in-house support team – there are plenty of online service providers who can take over your support system and help solve the issues of your users from a remote location.
7 – Have a Mobile App Marketing Strategy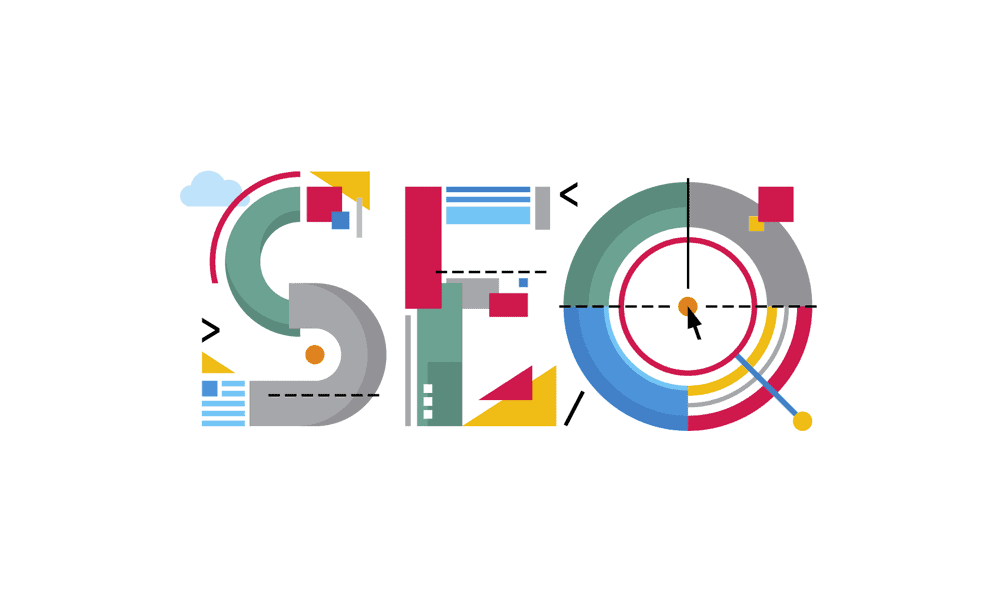 Even if you create the perfect app that checks off all the boxes, that won't matter if you can't get it in front of your target audience.
That's why a comprehensive mobile app marketing strategy is essential – there are numerous apps released each day, so if you want yours to stand out and become the next big thing in your industry, you'll need to map out the steps for reaching your audience and getting them to download your app.
If you don't have a large budget for promoting your app through advertising, you will need to take the time to develop SEO (Search Engine Optimisation) and ASO (AppStore Search Optimisation) strategies that will enable your app to rise in the search engine rankings organically.
Luckily, small business SEO can help you get in front of your audience even if you have a limited marketing budget, and it can help you gain traction with a steady flow of new app users that are looking for what you have to offer.
The downside of using SEO is that it usually takes time, but if you optimise your app store pages with informative descriptions and well-placed keywords according to the best ASO practices, it can help to get your app featured at the app stores and provide you with the initial boost that you need.
Author Bio: David is a serial entrepreneur and the founder of TaskDrive. He's on a mission to rid the world of bad customer experiences.