What is Digital Branding and How can it Help your Business?
Regardless of its size, every business needs to invest in a robust digital presence to gain a competitive advantage.
Unlike traditional, outbound marketing, digital marketing allows you to maximise your reach and, at the same time, connect with the right customer groups. 
However, just having a website, blogging, being active on social, and growing your email list is not enough to stand out.
It would be best if you used these channels strategically, creatively, and consistently.
The idea is not only to promote your business and products, but to build a recognisable, authoritative, and memorable brand around them.
Let's learn more about digital branding.
What Is Branding?
Branding is a creative process that focuses on explaining what your business is about – who you are, what you do, what your goals are, who your customers are.
This way, you prove that you're not just another mediocre business in your niche.
Therefore, we can conclude that a brand is a way your audiences perceive you.
Just think of popular brands like Nike, Netflix, or McDonald's.
They focus on building an authentic brand identity, a set of brand elements like their logo design, colours, packaging, tone of voice, which let them reflect their values, missions, and purpose.
What is Digital Branding?
Your customers are already being bombarded with millions of ads and marketing messages at every touchpoint.
This content makes digital channels overcrowded and fierce, not allowing you to stand out.
This is why you need to use these channels creatively to boost your brand awareness and memorability.
And, the process of designing and establishing your brand via your website, apps, social networks, video content, and so forth, is called digital branding.
The idea behind digital branding is simple – delivering value and inspiring loyalty that would lead to higher conversions and retention rates.
The Benefits of Digital Branding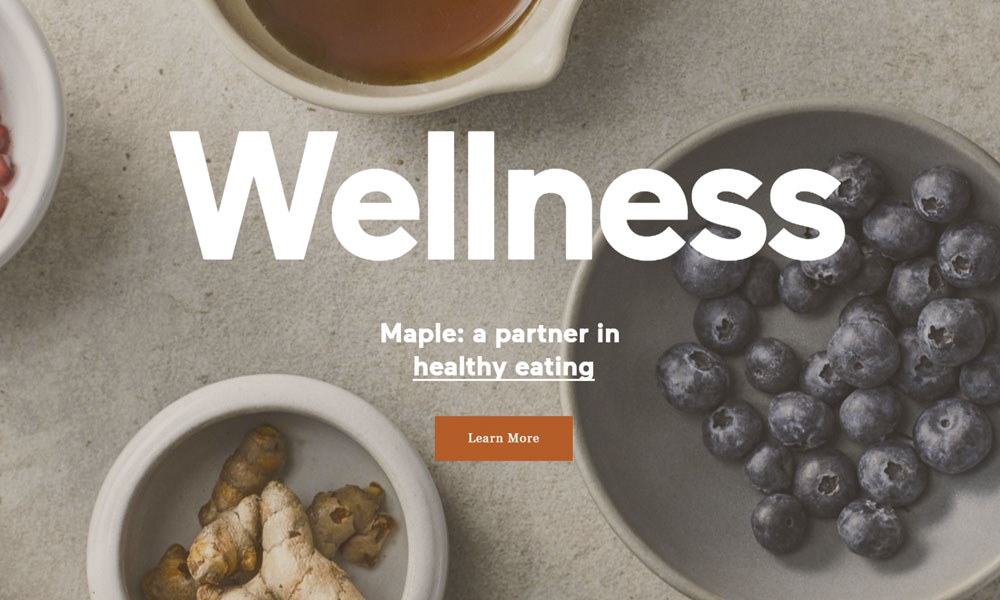 No matter if you're a blogger, a freelancer, a solopreneur, or a small business owner, a well-crafted digital branding strategy will improve your online presence on so many levels.
Here are some of its major perks:
Getting noticed by the right audiences
Building a solid brand identity among multiple digital channels is a great way to put yourself in front of the right audiences.
Sure, you first need to create detailed buyer personas and know your audiences are so you can adapt your brand presence to their needs.
The idea is to create highly targeted campaigns that will get you noticed by the right audiences and engage them.
Let's take the example of social media.
You will notice that many brands use their brand hashtags on social, as well as create dedicated hashtag campaigns (e.g. Coca-Cola's #ThatsGold, created for 2016 Rio Olympic Games or L'oreal's #WorthSaying that is used to empower women to talk about the matters important to them).
This way, you will get people to use your hashtag actively and help you reach wider and relevant audiences.
Apart from increasing your reach and traffic, hashtags will also let you boost your brand credibility.
Building relationships with customers
Any powerful digital branding campaign is organic and highly targeted.
This means that your customers will have a feeling that you're talking directly to them.
No matter if you're creating website, social media, or email marketing content, it should always be personalised and valuable to your audiences.
This is how you turn one-time visitors and buyers into loyal customers and primary brand advocates.
Sale
Bestseller No. 1
The Essential Elements of Digital Branding
Now that you understand why you need to invest in digital branding, it's time to analyse the crucial components of your digital brand.
Your Visual Identity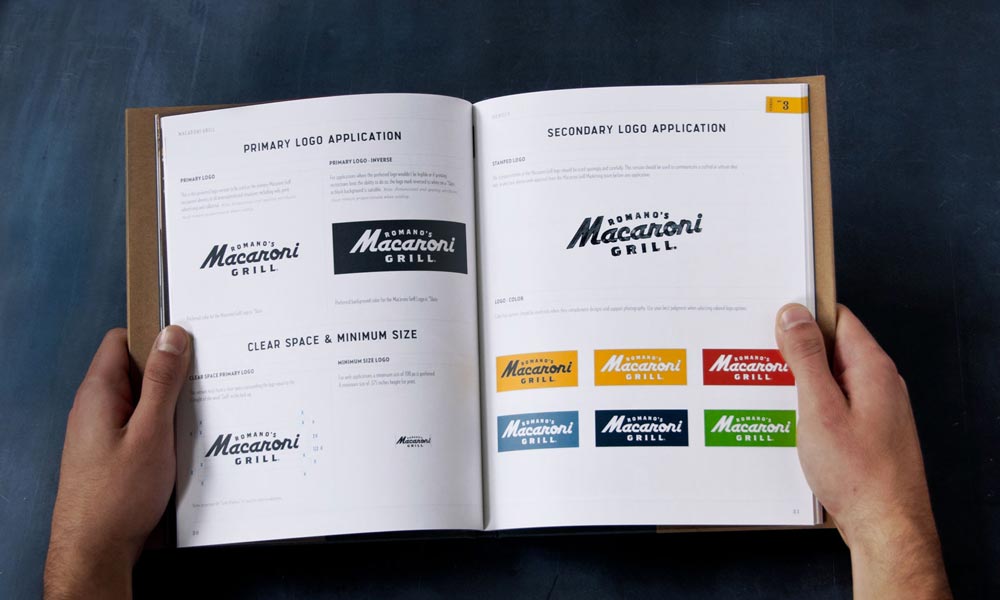 Your visitors memorise images faster than text.
This is why investing in your brand's visual identity is immensely important.
Start with your logo – an image your audiences associate with your brand.
Just think Google, Apple, Starbucks, or Disney. A logo should always match your brand's values and personality.
The abovementioned Disney's logo conveys imagination, playfulness, warmth, and friendliness.
Apple's logo, on the other hand, reflects simplicity and quality.
Some other visual elements that are tightly related to your logo are typography and colours.
Just like your logo, they need to match your brand personality. For example, each colour has its meaning.
Blue is the colour of trustworthiness and stability; orange is playful and energetic, while pink is tender and feminine. The same goes for fonts.
Script fonts are elegant, sans serif fonts are modern, while serif ones are traditional.
Mix-and-match tactics won't work here.
Once you choose your visual elements, use them consistently to make your brand memorable.
Most importantly, all your brand elements, especially your logo, need to look amazing on all marketing channels.
That's why you need to create a brand style guide that will dictate the use of your branded visual content on each digital platform you use.
A Domain Name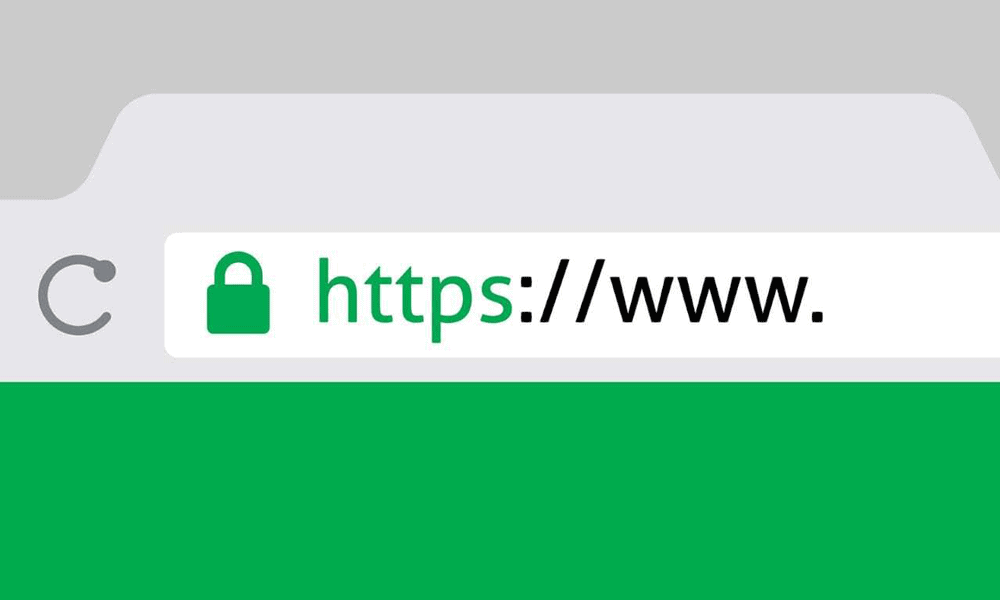 Your website is your online home and the first thing your customers will see in Google's SERPs. That's why it needs to be correctly optimised.
First, it all starts with choosing a domain name.
It's always a good idea to use your business/personal name as your domain name to make yourself easier to find.
Avoid adding hyphens or numbers, as they will make your domain name more complicated.
As for TLDs, Google treats them equally. While some consider traditional .com the best option, others choose an alternative, more creative options.
The .me domain extension is an example of a local domain that has gone viral because it carries the same meaning in English, Montenegrin, Spanish.
The examples of international brands like See.me, MSSG.me, Incourage.me teach you how to personalise your service by using a domain name as a strong call-to-action.
SEO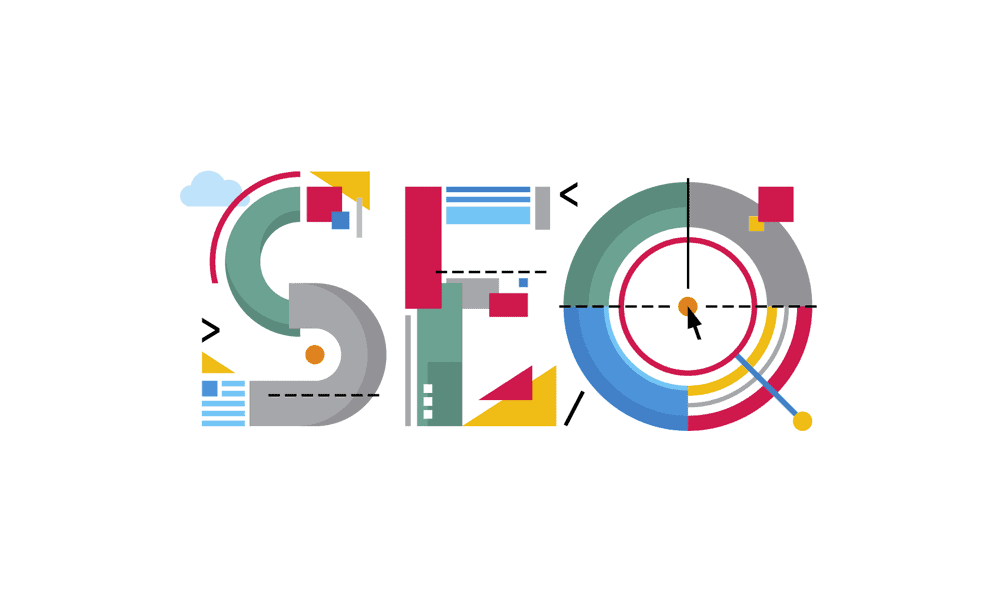 SEO helps your website be easily found in search engines, which are still the most significant traffic generators.
This is one of the most complicated practices, including multiple tactics like:
Designing your website for users, not search engines
Targeting and optimising for the right keywords, based on customers' search intent
Making sure your website is findable from other pages on your website or external sites
Setting and tracking the right KPIs continuously
Improving website navigation, speed, responsiveness – anything that will maximise user experiences
Creating valuable and relevant website content
Social Networks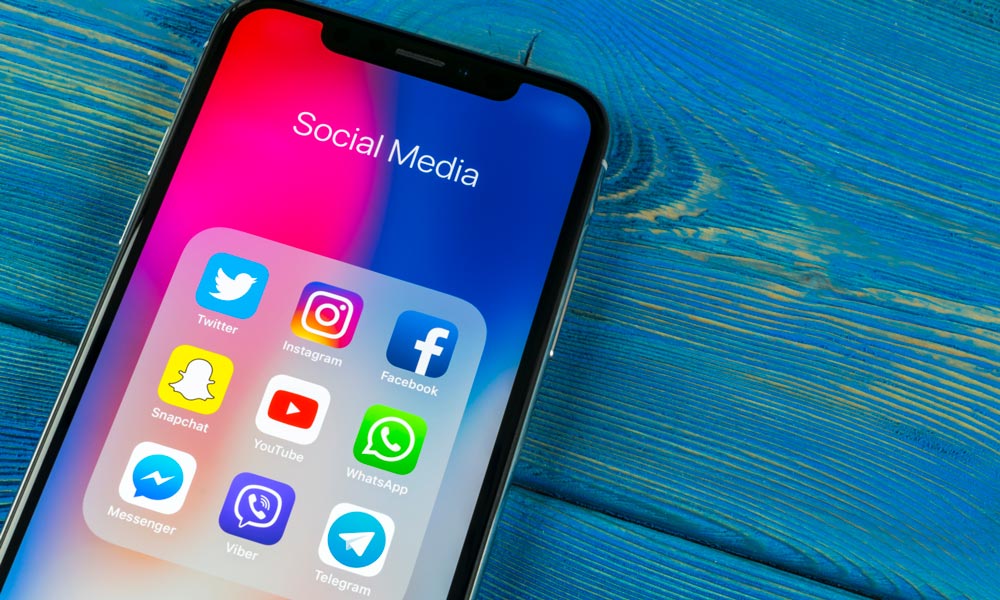 Most of your customers are on social, so you need to be there, too.
To get the most out of these platforms, you need to use them strategically.
For example, Instagram is all about gorgeous.
Facebook lets you build a stable online community, so use it to engage users, share and curate relevant blog posts, and cultivate customer relationships.
Above all, know where to publish your content. Use social media management tools that will help you schedule your posts for specific times and dates when your customers are active.
Email Marketing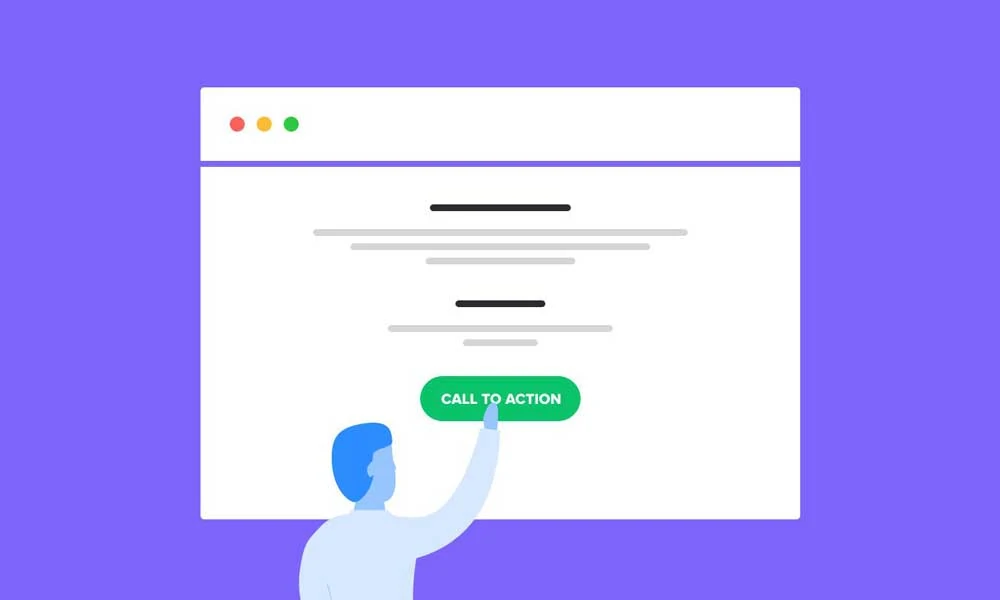 Despite the latest industry innovation, good old email is still the backbone of your branding strategy.
It helps you establish and deepen customer relationships. Start by building an extensive email list. Attract the right audiences by offering quality downloadable content, such as ebooks, ultimate guides.
Before you start sending emails, know what your goals are – to boost engagement, retarget customers, cultivate existing relationships.
Based on your goals, write the right subject lines and create relevant newsletters.
Next, always target your emails. Namely, you can segment your audiences by their gender, location, shopping habits and, therefore, send them more personalised content they are interested in.
Conclusion
Digital branding is not just about generating leads and selling products.
It focuses on building strong relationships with your customers, turning them into brand advocates.
Therefore, use your digital channels to build trust with your audiences through relevant, fresh, and authoritative content.
Make your presence authentic and consistent across all channels.
Above all, provide seamless user experiences.
Last update on 2023-12-06 / Affiliate links / Images from Amazon Product Advertising API