Top 5 Proven Ways to Measure Brand Equity
Each brand comes to the market to get its share of attention, audience, and earnings. To do business successfully, every brand must clearly understand its brand equity. 
By focusing on specific indicators, brand management can assess whether it is moving in the right direction and worth paying attention to.
The influence of brands is hard to overestimate, and with the right metrics, brand equity helps to become the top market leader. 
According to the website of Statista, as of 2021, Apple was the most valuable brand in the world, with an estimated value of about $ 263.4 billion.
Here are five indicators to measure brand equity
1 – Awareness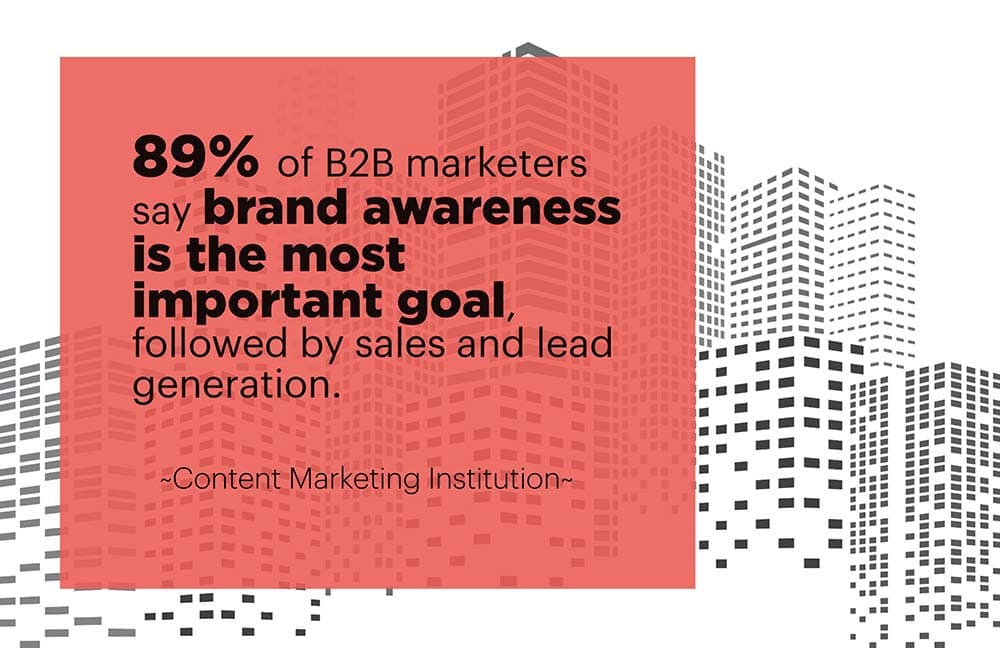 Awareness is your primary goal as a successful brand.
Forbes writes that brand awareness is the likelihood that consumers will recognise your brand, products, or services. 
Fast-moving marketers looking for instant gratification often overlook the importance of recognition, but it is a critical element to include in the consumer's considerations. 
Awareness is closely related to brand preferences and perceptions of brand quality.
2 – Value
We can measure brand value by comparing the numerator and denominator of other brand equity measurement models. 
The numerator represents the set of benefits provided by the brand. 
The denominator recognises that financial, time, and additional costs are associated with obtaining these benefits. Value can be understood as the ratio of the two.
3 – Accessibility
Accessibility is most important for location-based brands (retail, restaurants, etc.). 
Accessibility comes into play when a shopper has to choose between a preferred brand that is less accessible and another, more accessible brand. 
When the difference in affordability between brands is significant, people often choose the more accessible brand. 
That is why most brands try to include IT representatives in work as much as possible and hire DevOps outsourcing to obtain information and develop strategies for correct targeting in social networks.
4 – Brand relevance
Brand Relevance is the perception of a brand's ability to design and offer products and services that are most relevant to consumers at the moment. 
High brand relevance allows brands to charge higher prices without losing customers. 
Target consumer segments are the centrepiece of such research to measure the level of brand resonance and its impact on customers' mindsets.
5 – Financial performance
Without discarding the previous points, we understand that numbers can ultimately tell a lot about the value of your brand.
Financial indicators are the number of sales of your goods and services. 
Considering these indicators, you should find answers to whether the economic value of your brand is growing, whether you are giving your customer value, whether there is a stable growth of your brand, and how competitive your indicators are in comparison with similar brands.
These questions give you critical insight into your business's financial decisions and give you a more accurate picture of your brand equity.
Why is brand equity significant?
When measuring brand equity, the key is to understand that you know what your customers want and meet their needs.
Brand equity tells you how successful you are in your field, how customers are responding to you, and what you need to improve to be more successful.
Not surprisingly, many brand owners order business analysis services from companies like https://mlsdev.com/services/business-analysis. 
Such analytics allows you to determine which direction to move and develop your brand more successfully. 
And behind this lies not only financial success but also worldwide recognition.
Author Bio: Anastasiia Lastovetska is a technology writer at MLSDev, a software development company that builds web & mobile app solutions from scratch. She researches technology to create great content about app development, UX/UI design, and tech & business consulting.