Why Great Graphic Design Is Critical for Business Owners
All too many business owners and entrepreneurs overlook the role that graphic design plays when it comes to crafting a successful brand.
No matter the excellence of a good or service, businesses who leave the graphic design as an afterthought risk a less-than-stellar reputation.
This is because graphic design provides the face of a brand's identity, and is the element of a business that prospective customers connect with first.
The colours, lines, and fonts of your brand capture the attention of your audience before even the products and services do—in both subtle and noticeable ways.
In this post, we'll explore why great graphic design is fundamental to a successful brand, so that business owners and graphic designers alike can better understand the value of this craft.
Get Your Message Across
From timeless logos to seamless online user experiences, graphic design plays a role in every step of the customer journey.
When a potential customer sees one of your advertisements, a crisp and clean design will help your message stand out and be comprehended.
It's painfully obvious when ad graphics are crafted by an amateur, and this conveys a lack of professionalism that affects the perception of other elements of your business.
Consumers may think, "If they're using MS Paint to draw their logos, what other corners are they cutting?"
Great graphic design is critical for getting your message across in a meaningful way.
Serve Love at First Glance
A first impression can make or break a potential sale.
The public often crafts an opinion of your brand before even understanding what it offers.
That's because the design elements that visually define your business are the first thing that potential customers register.
Unless you're advertising on the radio, the eyes are what provide the critical first impression to passersby—after all, nothing's faster than the speed of light, and that's how you're making your impact.
For a first impression to really stick, a concise design is critical.
Heighten Your Impact
Some types of great graphic design have a transparent quality, figuratively speaking.
There is nothing standing in the way between what your business offers and what the public sees.
Other approaches are more flavourful, imbuing your brand message with a kind of lustre that wouldn't otherwise be experienced.
Whatever approach you're looking for, you can use graphic design to augment the way your brand is perceived by your target market.
You can cater your design elements to make the most significant impact on prospective customers.
As a business owner, this involves understanding the visual preferences of your target market and communicating these needs to your designer.
A good graphic designer will work to understand not only what they've been hired to do, but also why a brand needs to be represented in a certain way.
By utilising the latest best practices, they aim to convey a particular experience to those who view their content—especially those within the target market.
This creates a greater impact on consumers that drive brand awareness, participation, and conversions.
That's why working with a top graphic designer may be just what it takes to bring your business to the next level.
Keep it Consistent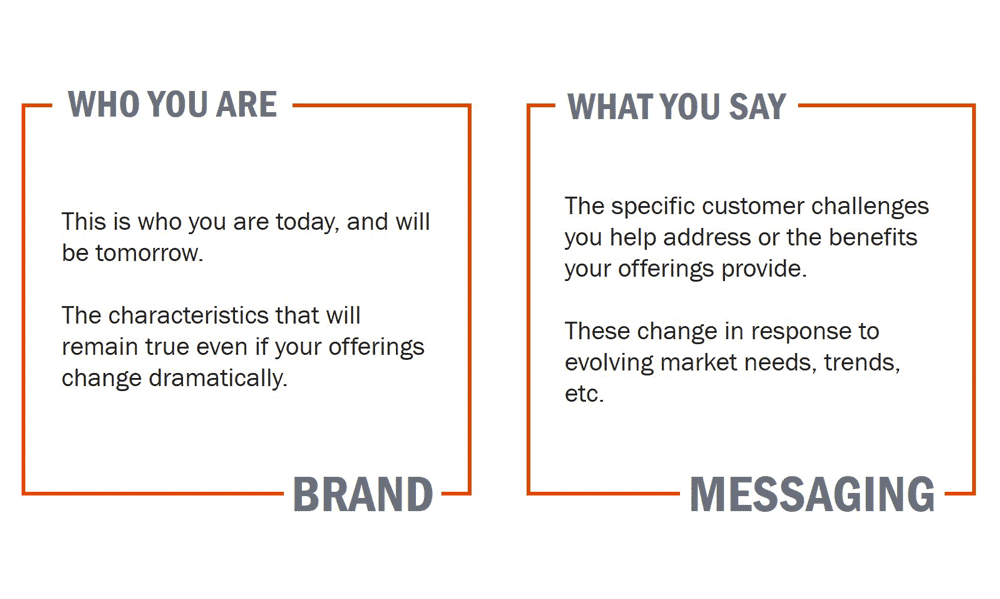 Marketers know those repeat impressions are the key to building brand visibility.
High-quality graphic design allows your brand to remain consistent no matter where it's represented.
Online and offline advertising alike should convey a theme that is in tune with the overall experience your brand provides.
This requires thinking globally when it comes to the visual elements of your brand.
When users visit your website, are they met with a completely different set of design elements than when they see your advertisements on the street?
Mixed messages only confuse potential customers.
Professional graphic designers can assist a brand in developing guidelines that help maintain an air of consistency.
Branding guidelines include elements such as colours, fonts, language, and tone, and a strategic graphic design strategy is what helps your brand get these attributes in order.
The result is a brand message that is consistent across channels.
Once consumers feel like they have a clear grasp of who you are and what you offer, they're more likely to participate with your business and recommend your company to others.
Stand Out from the Competition
Cookie-cutter, template-based websites and promotional materials hardly help your brand stand out.
Using stock images may seem convenient, but they lack the unique touch that helps to define your brand identity and provide effective messaging.
No business wants to be known as run-of-the-mill, and the visual element of your brand is how customers distinguish between the average and the exciting.
The public image of a brand often hangs on the quality of their logo—second-rate logo design won't provide the impact of an industry leader.
Top-quality visual graphics, including infographic posts, are much more likely to be shared on social media.
Representing a statistic with an engaging and exciting visual helps to get the point across in a way that will resonate with a greater number of social media users.
Relevant graphic design makes data more digestible, conveying information that would otherwise be glossed over.
Also, creating visually-appealing content that is accessible and shareable will help your material reach more people, especially those outside of your typical customer base.
Share by share; your brand visibility will grow.
Save Money in the Long Run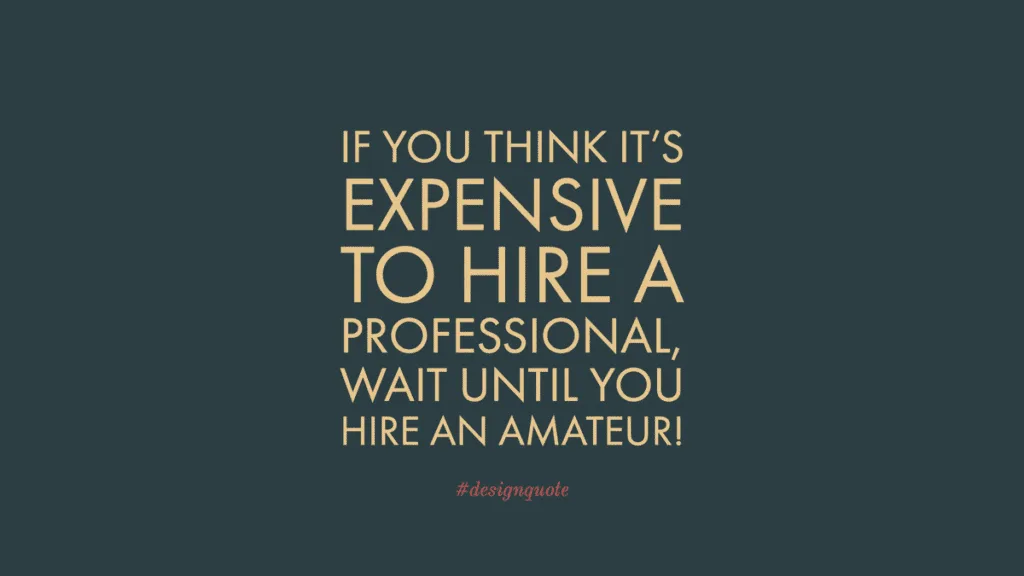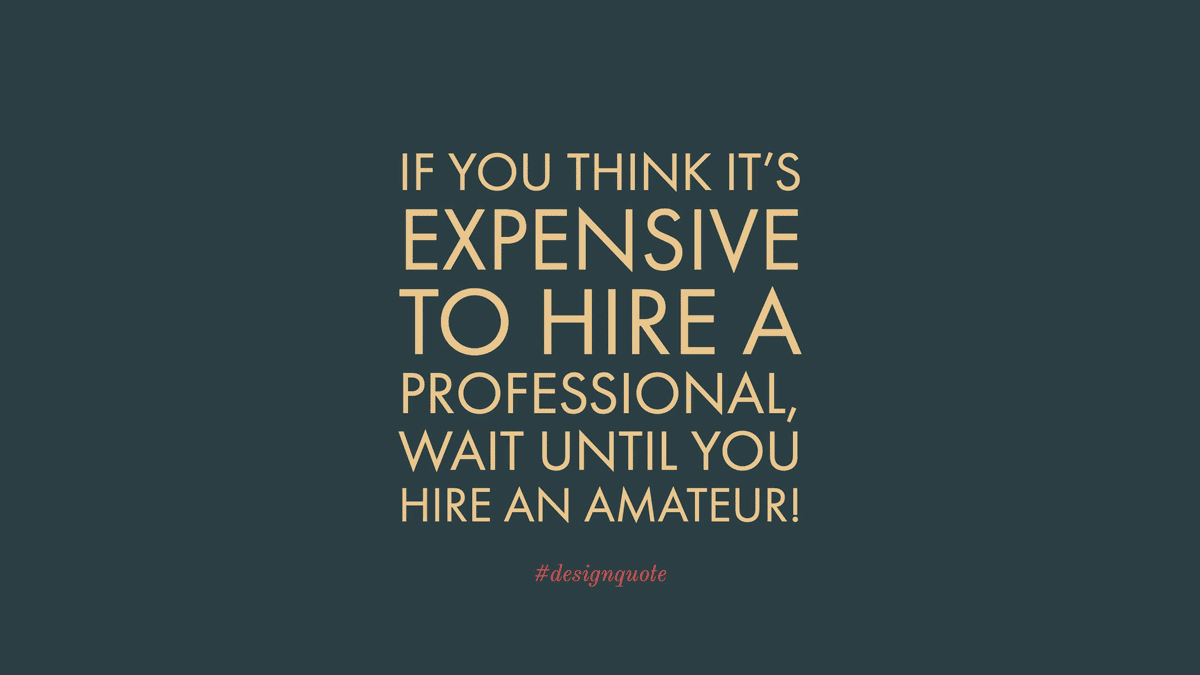 Though you may save some money upfront, bad graphic design invariably leads to re-designs and revisions which could ultimately cost your business more in the long run.
Working with a professional graphic designer from the very start helps to ensure that you'll have an end product that you'll be proud of.
This doesn't mean you'll never revamp your brand image, but doing so should come from the need to keep up with the times, not to make up for the mistakes of amateur design.
Appeal to the Right Crowd
As a business owner, you know the importance of clearly defining your target market and catering your offerings to them.
In a similar vein, every demographic has specific visual preferences that can be explored through graphic design.
Think about it: If you're marketing to kids, you will use larger fonts and brighter colours.
A minimalistic, dark design won't impact them in the same way.
Similarly, you can capture the attention of your target market by speaking their language and delivering what they would like to see.
This comes from understanding what they're interested in and staying on top of the latest design trends.
Your graphic design lets people know who your product or service is made for.
It's a way of communicating your brand message to the specific audience you want to reach.
When your graphics are on point, your message will be delivered to the right user.
Diversify Your Offerings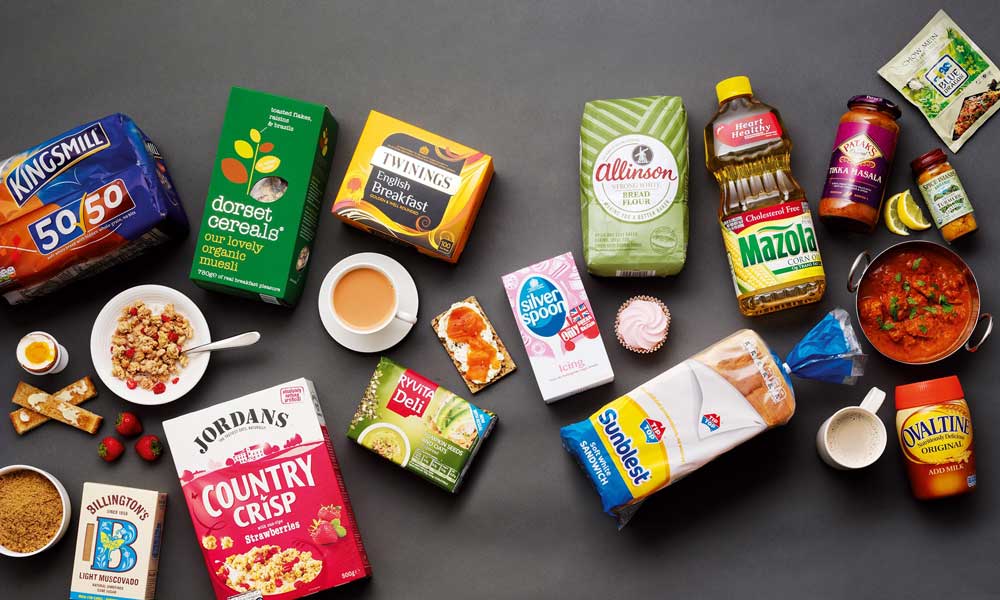 Just like quality graphic design can help your brand put out a more consistent message, you can also use contrasting design elements to reach different sectors.
For example, if you have one line of products for women and another line for men, it's likely that you'll want to weave differing qualities into your content to reach each respective market.
A skilled graphic designer can help you appeal to different markets even while maintaining brand consistency.
Think of a gender-neutral logo superimposed on promotional material for both men and women.
Just like that, you have multiple markets visiting your site or your storefront.
Craft an Iconic Brand
Virtually every major brand has an iconic logo.
Don't let the simplicity of some top logo designs fool you—they are nothing short of virtuosic.
If your goal is to create a brand that is recognisable no matter where it's found, a professionally-designed logo is vital to your lasting brand visibility.
The visual aspects of a brand can expand beyond the purpose of the business.
Think of the brand logos that have become fashion statements in and of themselves.
The appeal of your business as a whole can only go as far as the appeal of your graphic design.
With that in mind, it's no wonder why graphic design is worth investing in.
Finding the Best Graphic Designers for Your Brand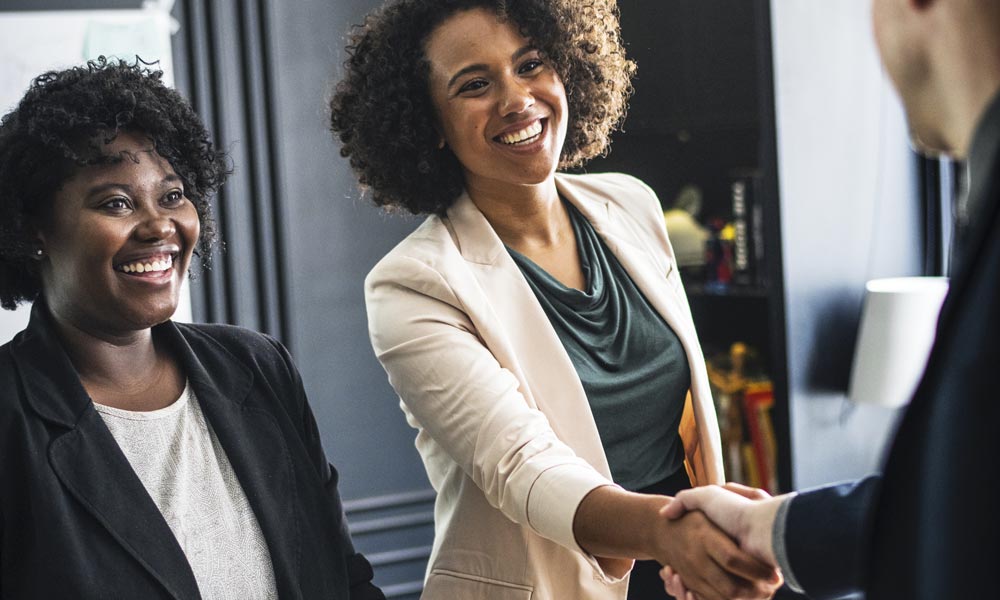 As we've seen, a professional graphic designer is an invaluable part of any successful business.
From the way your products come across on the page to the user experience that visitors have when utilising your site or app, graphic design plays a critical role along the customer journey.
Finding the best graphic designers can be a challenge, as some businesses who showcase stellar designs aren't willing to divulge who they've hired to make it happen.
You can use a graphic designer listing site to compare reviews, expertise, and prices to find the agency that's right for your business.
When you find the right design partner, you can focus on building your business, making connections, and driving conversions.
(And if you're a graphic designer yourself, perhaps you should show this article to your boss.)