Graphic Design Blog - Logos, Branding, Print & Web Inspiration
Our graphic design blog focuses on logos, branding, marketing, freelancer tips, print and web design inspiration for creative designers and business owners looking to grow their Brands.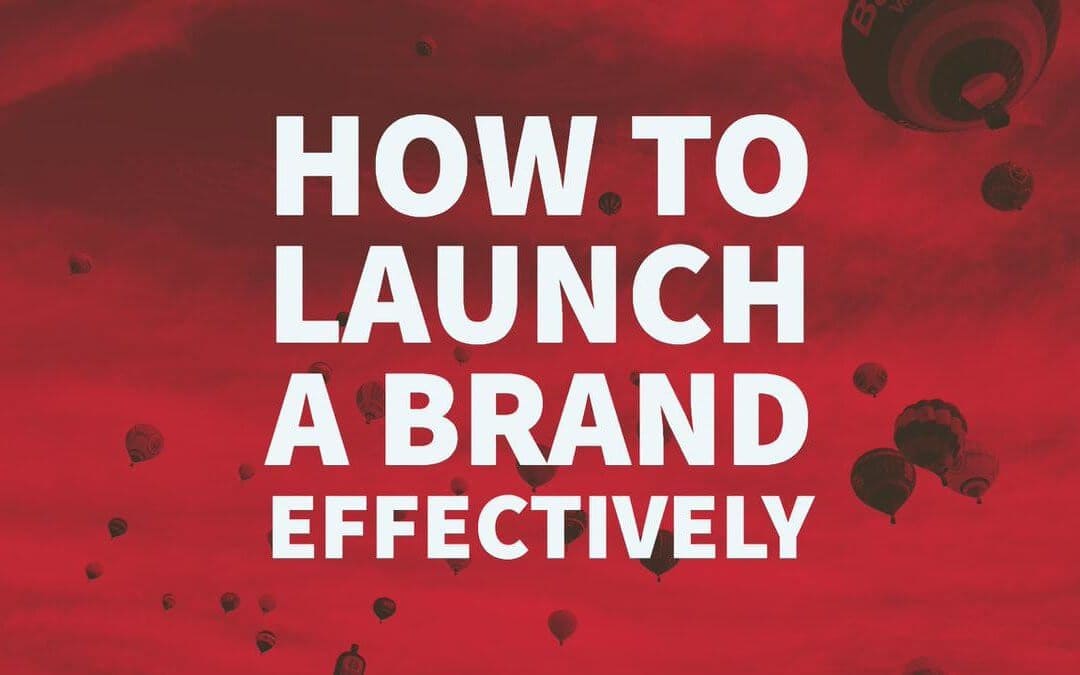 Check these Top 10 Tips on How to Launch a Brand Effectively through Marketing and Social Media. Here are some Ideas How to Launch a Successful Product.
Looking to Submit a Guest Post on the Graphic Design Blog?
Want to work with us?
If you're looking for a creative Branding agency that specialises in Logo Design and Visual Communication, be sure to get in touch for a free quote and consultation.