WordPress Vs Shopify – Which One is Best for Online Stores?
The novel pandemic of coronavirus has accelerated the growth of the e-commerce sector worldwide. 
Spreading like the fire in the jungle, online buying and selling business is becoming a norm and is taking the world of the internet by storm. 
This indicates that online shopping has become the most convenient option for the audience due to the electronic trade and marketing systems.  
And since the e-commerce sector is on the rise, so is the development of online e-commerce stores. 
Be it the onsite business or even the most minor enterprise, having a completely digital website and persuasive web-based appearance can change the entire game show for your startup. 
Reports were conducted in the past that reflected; e-commerce sector revenue would increase up to $563.4 billion by 2025. 
This indicates that the growth of the e-commerce sector is quite massive, and retail sales are going to hit the benchmark of $5 trillion relatively sooner. 
Have you got the idea of launching your brand as well?
Have you conducted market research? 
Are you ready to make a move in the electronic commerce market? 
If that's the case, you have landed the right place as in this guide, we have compiled details about two giant platforms of the e-tech commerce market. 
Yes, you understood them right; we are going to walk through the keen aspects of "Shopify" and "WordPress" – two names of trading platforms dominating the business industry like never before. 
WordPress vs Shopify – Which one is Best for an Online Store?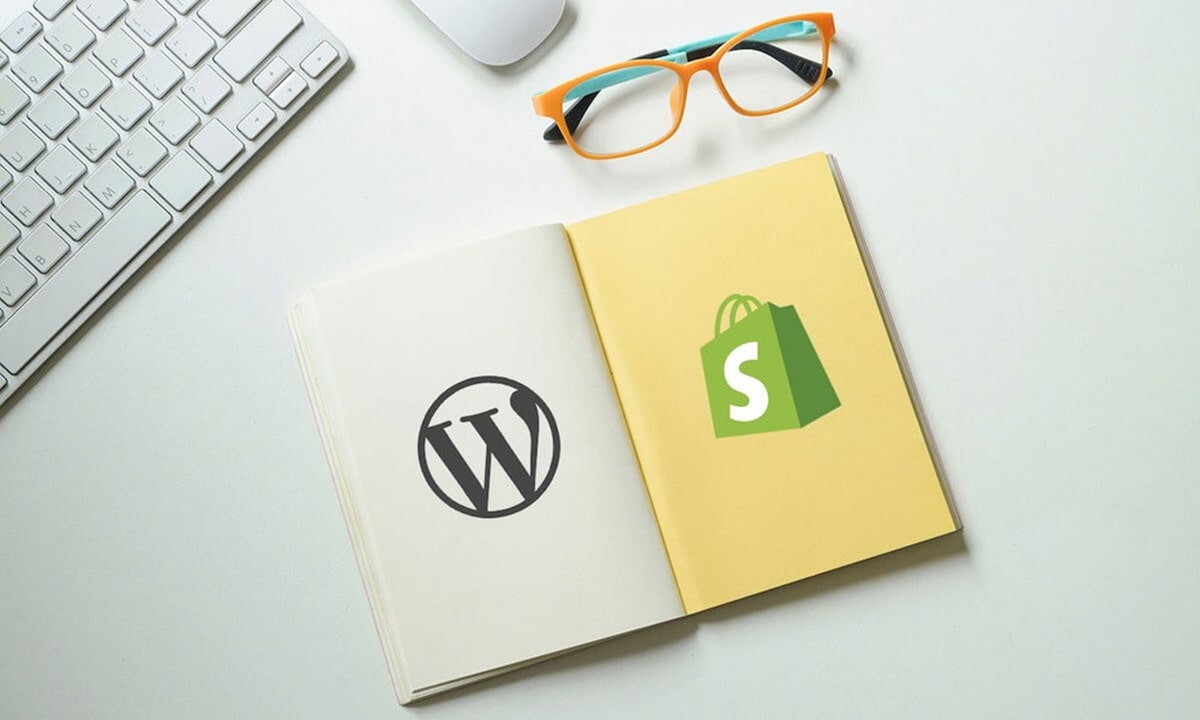 The groundbreaking technologies of artificial intelligence, personalised shopping, and predictive analysis have reshaped the existing e-commerce solutions from scratch. 
Brands are now focusing on deploying intelligent technologies and tools on their websites to gain organic traffic.
If you have given it a thought to start your digital enterprise, you must also concentrate on the required tools.
However, the question that stands as an obstacle is how your launch would steal the limelight from established businesses, as it would not be an easy game. 
The competitive and digital era of business has forced every brand to develop an outstanding online presence. 
When it comes to the online e-commerce store, hundreds of platforms can serve you with their top-notch services and create your web store. 
But Shopify and WordPress are the two prominent names that have changed the entire shape of the online market. 
This detailed guide will shed light upon the cons and pros of using Shopify and WordPress. 
Let's move ahead and find out what's better when it's the battle of Shopify vs WordPress! 
What is WordPress? How is it changing the face of the e-commerce industry?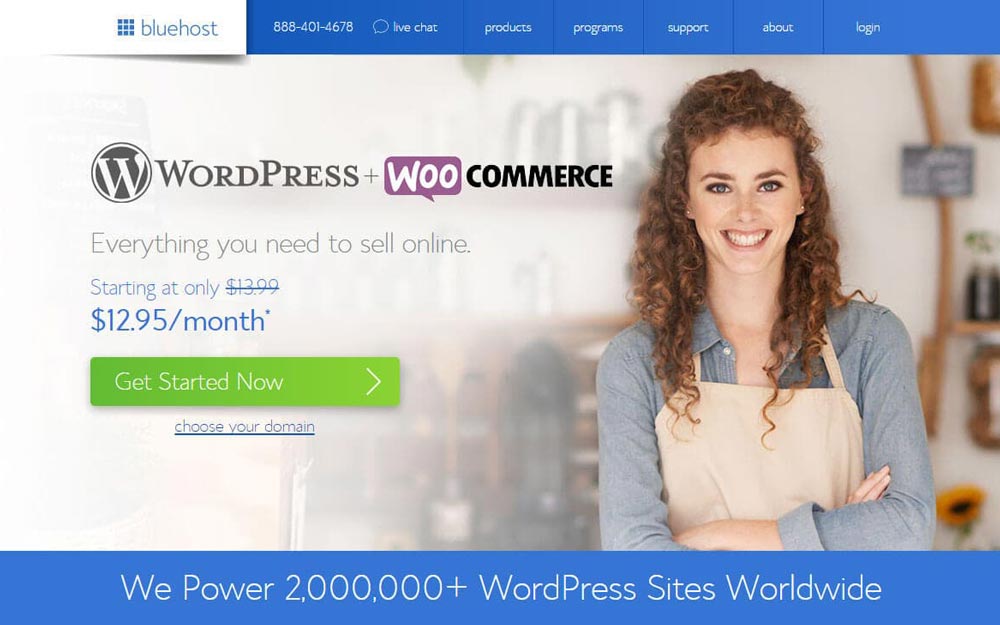 WordPress is the system software, the computer software used to create and develop different websites and programs. 
WordPress is the most prominent system software globally written in programming language PHP and used by millions of users. 
Since it is a free and open-source platform, anyone can use it for a purposeful website and collaboratively with different plugins. 
WordPress is widely used behind millions of websites available on the internet with template systems, themes, and plugins architecture. 
You can understand WordPress as one of the giants used as a content management system (CMS). This open-source platform allows you to host and build websites on your own. 
Ranging from a simple blog to a customised portfolio or even an e-commerce store, you will find a WordPress forum on the top.  
Since the virtual e-commerce store has become a new name of entrepreneurship, WordPress is the go-to option for online businesses. 
If someone has got an idea of doing an online selling and purchasing trade, WordPress is undoubtedly a good-to-go option as it has got a range of options and plugins.
Also, in terms of creative branding and enhanced brand recognition, WordPress offers limitless customisation for the online store. 
Moreover, WordPress is free to use; however, one must invest money for some premium features. 
What is Shopify? How is it changing the face of the e-commerce industry?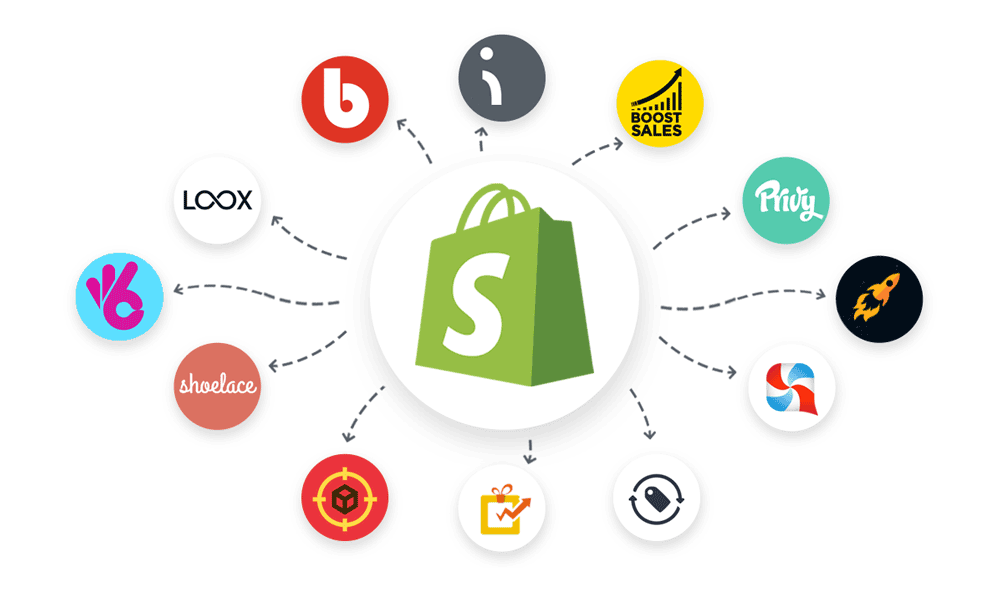 Talking about Shopify, this is another tech commerce giant that is simplifying the cycle of internet trading. 
Shopify.Inc. is a multinational e-commerce organisation located in Ontario, Canada, with global revenue of $2.93 billion as per the reports of 2020. 
Founded in 2006, this is a reasonably cheap website that you can use to launch your e-commerce business idea. 
In the beginning, you can go with the free tools and services as Shopify offers a free trial. After the free trial, you would have to pay for the premium tools you would incorporate into your store. 
WordPress and Shopify are two prominent tech platforms that are serving the industry of e-commerce with mega-categorised services. 
One can cash their innovative idea by launching the e-commerce store as per their choice. 
Both the platforms offer customised templates, innovative and creative themes, and architecture plugins as well. However, this could vary in pricing, quality, and responsiveness. 
If you are a beginner, then going with Shopify would be the most acceptable option so far! This is one of the most accessible platforms to help you build your e-commerce store from scratch without being a burden on your pocket. 
Also, Shopify is highly user-friendly, and it would not be a problem for you to carry on with this platform without having any prior knowledge of e-commerce. 
Someone with no coding experience and programming knowledge can also take the start of his e-commerce trade from Shopify. 
Furthermore, this platform is also known as the specific web application that has been designed for the merchants and traders who are adopting the option of online browsing. 
Digging into gold, Shopify is showing up as the competitive platform for the e-commerce industry. 
Which is Best for an Online Store?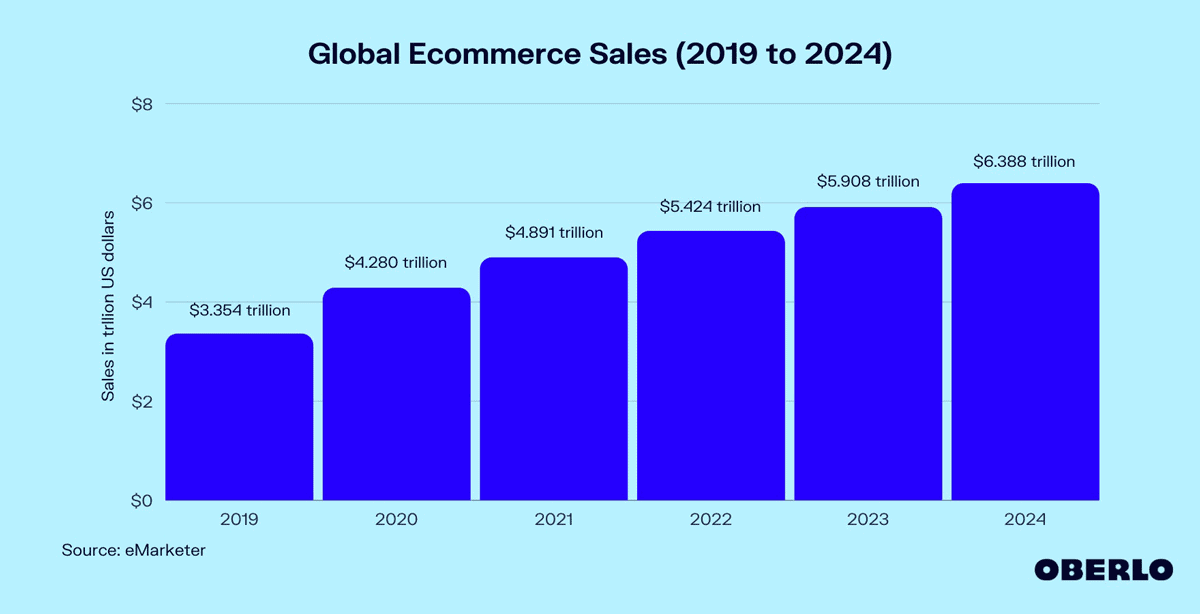 When we talk about e-commerce platforms, there are so many websites available to maintain your online store. 
One can go with other e-commerce platforms to virtually build his trading store, but WordPress and Shopify have knocked every other forum out of the race. 
Since both platforms allow you to develop and show up with successful and user-friendly e-commerce stores, both are highly different from each other. 
Let's dig a little deeper about these two browsing and online shopping solutions. 
How Shopify works? A glance at the functioning of the platform
One thing to note about Shopify is that it is a hosted solution. This means that whatever your store's functioning is, it is directly being controlled from the servers of Shopify. 
This shows that you won't have to worry about installing the software and purchasing web hosting. 
Also, Shopify is a SaaS tool that focuses the access towards the original software and not a copy. 
You would be considered the master of your store, and you can pay the company for letting you own the website without external interference. 
There comes a monthly package of Shopify designed into various categories per the services and features you would use.
How WordPress works? A glance at the functioning of the platform
Understand this, WordPress is available in two different versions. WordPress.com and WordPress.org. 
Another company hosts the .com version, whereas the person hosts the .org version. That hosted version of WordPress is the SaaS tool here, and you can pay for it monthly. 
WordPress acts as an all-in-one solution, and you can maintain an outstanding selection of websites. 
WordPress is becoming gigantic with each passing day, whether e-commerce, trading, browsing, portfolio, or even a blog. 
This open-source solution can allow you to customise the website as much as you want and thanks to plugins, accessing the e-commerce features for your store is now easiest.
WordPress is a Win-Win
One of the most well-known websites development and web design companies in Dubai – GoUp conducted research that reflected that the WordPress economy is predicted to grow up to $635 billion by 2021. 
However, Shopify's revenue is approximately $2.93 billion as per the research of 2020. 
Keeping both the trading platforms parallel to each other, this has been noticed that WordPress has a slight edge over the e-commerce platform of Shopify! 
Below, we have broken down some essential factors that showcase how a WordPress commerce website is a win-win for beginners and professionals! 
WordPress is a free and open-source forum for e-businesses, and this helps it integrate with the website effectively. From alteration of code to simplification of site, this platform is remarkable.
For your online store, WordPress commerce allows customisation for an enhanced user experience. You can design the pages as per your choice from the header, footer, and style sheet. 
The availability of plugins in WordPress is incredible. Also, Yoast SEO and content optimisation options make the process easier with Google Analytics to track the performance.
Sell digital or physical products with the help of a WordPress e-commerce store. This allows inventory management and flexibility of the products as well for the customers.
WordPress allows the merchant to come up with a sleek user interface and mobile-friendly responsive window. Web technology would also allow you the creation of new websites. 
The provision of extensions is quite impressive from this commerce trading platform. You can get the free and paid features and plugins to tailor the specific needs of your website. 
Be it the store management, checkout, shopping cart, better search, product page, payments, reporting, management of inventory, shipping, and categorisation; WordPress is the boss!
With advantageous SEO capabilities, this has become easier for the store manager to get his website optimised. Advanced and regular updates would also make optimisation easier.
Offering you shielded cybersecurity options, WordPress-developed websites are secured from hackers and stay ahead of the security issues.
WordPress offers the most convenient payment gateways and supportive currency throughout the globe. From shipping to tax payment, the WordPress store allows you seamless trading.
Where does WordPress lack?
Absence of advanced and enhanced features
Notification for frequent updates
Navigation of WordPress website is quite difficult
Glitches in the performance
Shopify can Win too!
However, Shopify is also becoming another largest trading platform globally. If you find the disadvantages of WordPress commerce as your obstacles to success, you can go with Shopify. 
Below is a breakdown of the factors that elevate the Shopify forum for the e-marketing and trading sector. 
Shopify offers professionally designed templates with mobile responsive themes in free and paid forms. Web store created on Shopify would already be mobile-friendly and spectacular.
This Canada-based e-commerce company would provide your store with enhanced security options. This would also integrate with payment providers for fast and secure payments.
The availability of an in-house app store at Shopify has made it the largest USP with more than 1200 plugins and apps. From accounting to shipping, you can boost the business processes.
The presence of a customised domain has also made Shopify one of its kind. You can sign up with the name you have chosen for your brand to handle the domains easily. 
Measured analysis at Shopify-maintained stores are domain-centred and allows you to keep track of your store with conversion tracking.
Shopify is considered to be effective due to its excellent customer support centre. You would gain access to the database, emails, and chats without any difficulty. 
The flexibility and scalability of the store would also be at your fingertips. The traffic for the virtual store would also increase with time. 
Where Shopify lacks? 
Transaction fees may vary from basic to premium packages
Limitations for the customisation of the store
Complicated to understand due to its jargon
Ineffective filtration of the products and lack of categorisation
Absence of hosting email facility
Conclusion
Apart from WordPress and Shopify, there are other e-commerce solutions and trading platforms, but these two have knocked every other out of the digital business game. 
WordPress is undoubtedly an efficient and better choice for websites powered by WordPress. 
However, the selection of electronic trading forums narrows down to your business's specific needs and requirements. 
This guide covers all the points that would help you in making the right decision.