Shopify Tips Every New Store Owner Should Know!
The first time setting up a Shopify store can either be a fun experience or a nerve-wracking one. It depends on whether you have all the information you need to create a fantastic online store.
Especially if you are new to the Shopify world, you might get overwhelmed by all the tasks and information you find online. Therefore, one of new store owners' most significant mistakes is over-optimising wrong things and forgetting the essentials.
Here are a few Shopify tips to help you master the basics of setting up a store and make sure you are focusing on the important stuff.
7 Shopify Tips New Store Owners Must Know
Go with the Subtle & Right Theme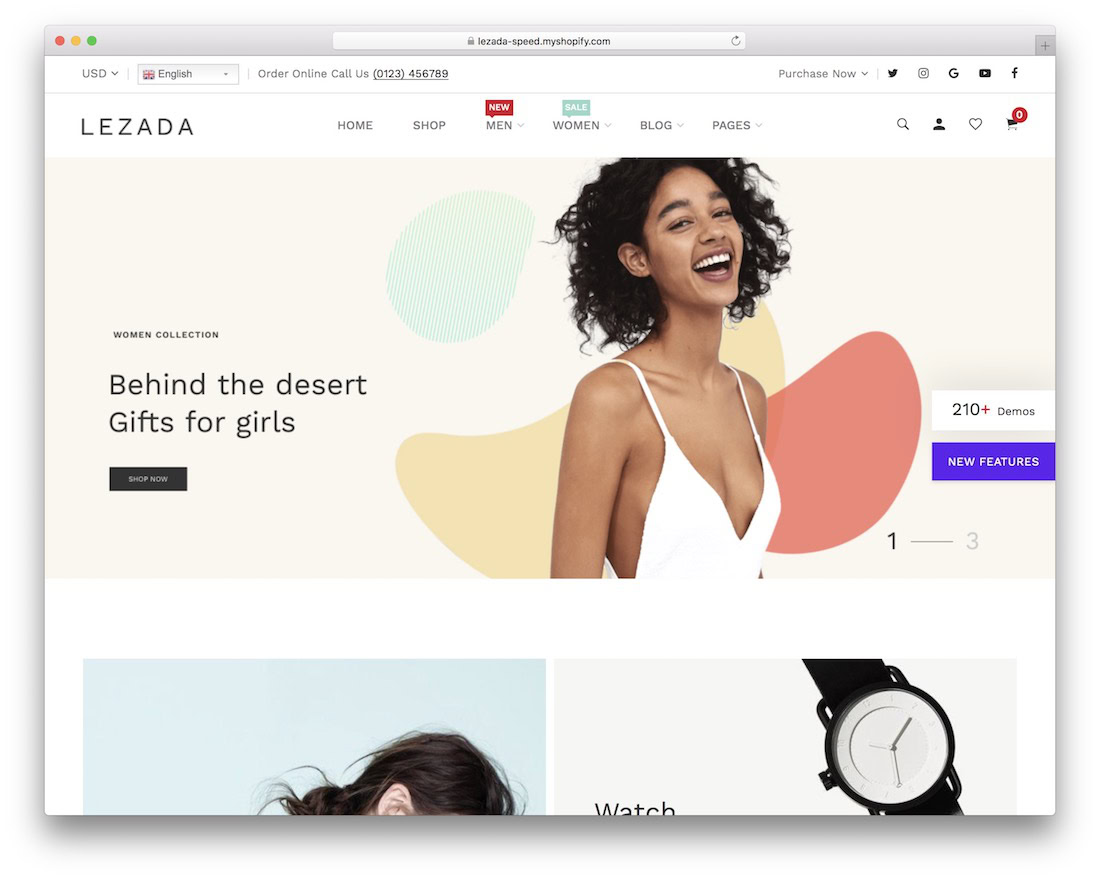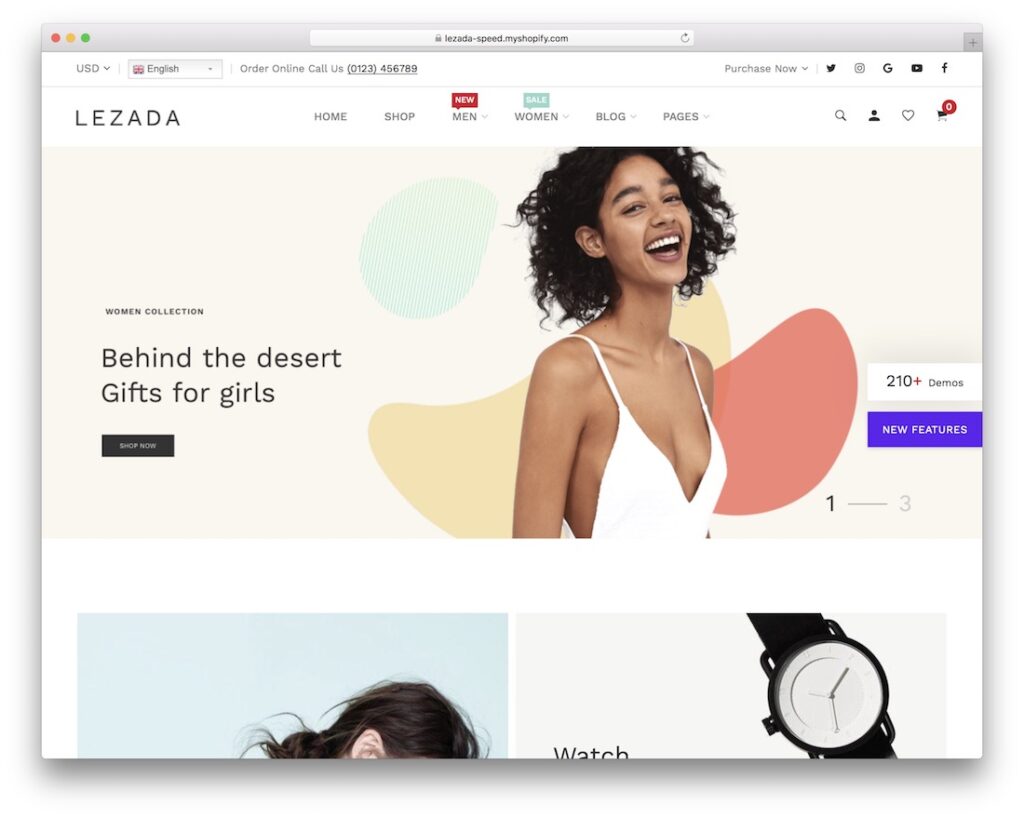 Choosing a suitable theme for the store might be tricky because there is no wrong theme. You can practically use any theme to build your store, but the right theme will check these boxes:
It reflects your vision and values
It's subtle and visually appealing
It is easy to access and navigate
It has all the required eCommerce features
In addition to that, you can go for the premium while browsing for themes. Sure, paid options have great themes, but they aren't the ones to always set up a good store. The wise choice here is to choose the template that fits your budget. So, if you find a theme that ticks all checkboxes and is free, go for it! Or hiring Shopify eCommerce development services will surely help you with a custom solution.
Great Returns and Refunds Policies
Your return and refund policies show your customers you care about providing excellent value. Customer-friendly and fair returns and refund policies will help you gain customers' trust and let them feel safe about shopping at your store.
Luckily, Shopify has made it easy for store owners to generate refund policies. Moreover, there are plenty of online resources that'll help you in making policies with everything covered for your protection as well as protection for customers. 
Write your policies as soon as possible and keep the following tips in mind:
Use simple language to prevent any misunderstanding
Have a reasonable return time (such as 30 to 60 days)
Write refund conditions clearly
A detailed description of the expected condition of returned items
In addition to that, according to research, 92% of customers will return to your store if they have encountered easy return and refund processes. So returns aren't lost businesses but excellent opportunities to gain customer loyalty.
Round Up Prices
As you set up products in your Shopify store, getting tempted to put price tags ending with 99 cents is common.
Don't go for it.
Like many other owners, if you think doing that makes your products look affordable, I must correct you. It makes your products look cheap.
Rather than putting 99 cents to convince your audience that your products are cheap, highlight the best features of your products – all the features that make your product unique.
Your main goal is to persuade customers of your value, and it starts with eliminating the discount store tactics such as pricing ending with 99 cents. Brands like Walmart opt for such tactics, adding 99 cents to the price.
Therefore, if your main goal is to position your brand as a bargain, adding cents will help make it seem more affordable.
Add rounded-off prices to position your brand as more reputable, like Nike.
Fortunately, Shopify doesn't require you to add all the prices manually. Whether you want your prices to be Ninety-seven cents like Walmart, 99 cents like bargain brands, or a solid number like professional brands, go to Shopify settings and make it happen automatically.
Go to Settings > General > Store Currency > Change Formatting.
Add Multiple Payment Options
One of the significant purposes of a Shopify store is to generate revenue. Everybody wants to get paid. Therefore, a payment gateway is an essential thing to think about.
You can do things wrong or right; adding multiple payment options is right. Your store should have various payment options, but it should also be simple. 
Make sure to allow customers to save their contact and payment information by creating an account. Customers will feel that returning is worth it by making an account on your site. Add payment options like PayPal, wire transfer, debit/credit, and cryptocurrency.
Monthly Update Your Inventory
When ranking your page on Google (the undisputed king of organic traffic), you must show that you frequently update your site. Google knows how important visitors are to you, but it will only direct the traffic to your site if you upload everything at a time.
Google will keep an eye on your site if you daily upgrade your website with new products, pages, blogs, and articles. Frequent updates will make your website seem more active, and you will receive more organic traffic.
Therefore, you should at least plan for eight months to a year ahead – break down the products, articles, blogs, and other stuff so that you can post more frequently if you can upload a new product every day or a new blog every week.
To generate organic traffic, you need to come up with a timetable and should stick to it.
Build a Mobile-Friendly Website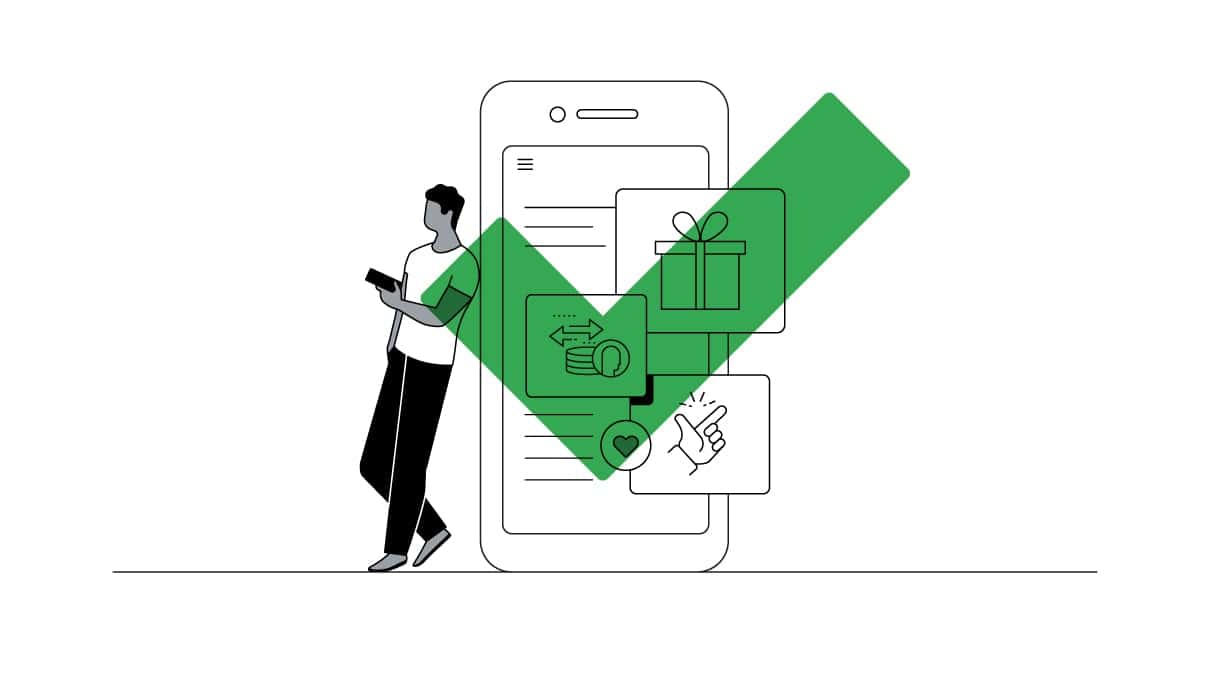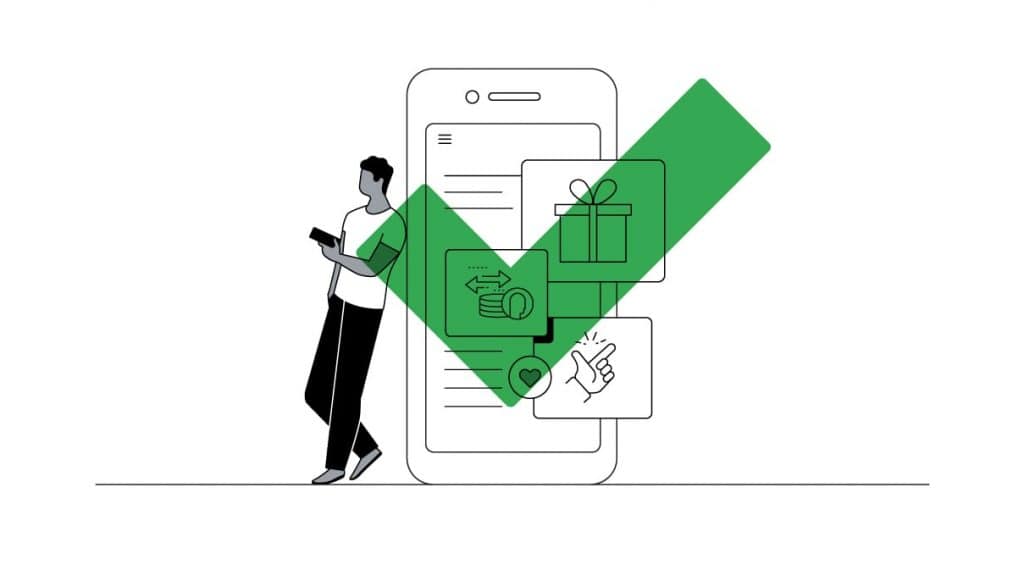 Mobile is a part of everyone's life, and using mobile devices to shop is not new. So, if your website is not mobile-friendly, potential customers will leave it.
While working on your Shopify shop, test it on mobile to see how it'll appear there. Even Shopify will usually adjust your site to make it mobile-friendly, but to be sure; it's better to test it.
Make your website better by:
Fixing the header
Using selective pictures
Writing short sentences
No popups
Adapting different screen ratios
If you design your page according to the points mentioned above, it will be easier to navigate and quicker to read, allowing users to get the needed information.
A big mistake usually every new store owner makes is to forget to add policies. Customers often browse to read guidelines to ensure that they can get easy returns and refunds. Policies also build trust by adding an element of legitimacy to your site.
Fortunately, you can save time and modify Shopify's policy as your site's policy. However, you'll be obliged to follow your policies, such as, if you promise to accept refunds, you must take them.
You can find Shopify policies in settings under the legal section.
Wrapping up
Thanks to Shopify, anyone can build a successful eCommerce store. Especially starting from scratch might be difficult, so it's better to get Shopify eCommerce development services. These tips will help you take control of things at the beginning of your journey and stay prepared to run a successful business.
Author Bio: Irfan Rehman is the founder and CEO of Clickysoft. Irfan is an entrepreneur interested in development, digital marketing and eCommerce. He has trained hundreds of Shopify (B2B and B2C) store owners in setting up and running successful stores. His experience also includes strategic planning for several start-ups in Pakistan, the USA, the UK, Qatar, UAE, Saudi Arabia, Qatar and the United Arab Emirates.