7 Steps to Creating an Ecommerce Store That You Mustn't Ignore
Creating and running a successful eCommerce store takes much work. 
Many websites are your direct competition, so you need to know how to be noticed in a crowd. 
If you want to succeed, you need to stand out in the crowd with a great eCommerce website.
Finding success in the eCommerce world can be easy if you know how to do it. 
It's important to know which steps you need to take to ensure everything will go according to plan. 
Here are some steps you should follow if you want to create the perfect eCommerce store that no customer can ignore.
1 – Choose the right domain name
This is one of the first steps you need to take after you've decided to open an eCommerce business. 
Your domain name is just as important as your company name. 
Before you make your choice, you need to make sure that the domain name fits your business and that it is memorable.
There are some things you should take into consideration when you're choosing a domain name. A name which can bring success to your website should be:
Easy to type. A domain name with complicated words and phrases is very confusing and not at all memorable since customers could easily forget it.  
Short and simple. If you have a long and complicated name, customers may accidentally mistype it.
It is related to your industry. If you use a keyword that is related to your field of business, the domain name will automatically be more memorable.
Available. There are millions of registered domain names, and a lot of creative and memorable ones are already taken. Research the name you have chosen to check if it isn't trademarked. 
However, not many people have the time or energy to think of a domain name by themselves. 
In that case, it would be best to use one of the many domain name generators available online. 
It will save you much effort and provide you with a fantastic domain name.
2 – Understand the importance of a well-built website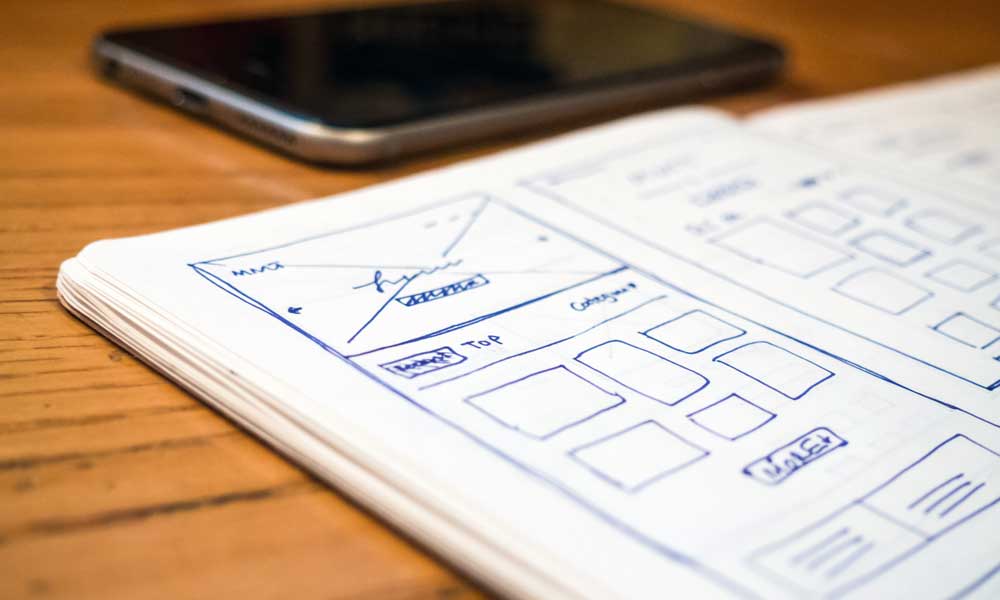 You can't survive in the eCommerce world if you don't have a well-designed website. 
It won't matter if you have great products if you don't attract customers with website design. 
Luckily, having a well-built website doesn't take too much effort. It would help if you focused on certain things, such as:
Navigation. If your site is challenging to navigate through, your customers will find it confusing and off-putting. Don't lose people's interest just because they couldn't find what they were looking for.
Speed. Fast-loading websites are more successful simply because nobody wants to wait for too long for a page to load. Search engines also consider website speed when ranking sites and put fast-loading websites higher on the list.
Responsiveness. Whether or not your website is compatible with mobile devices can significantly influence sales. Take a look at some mobile marketing statistics to see all the benefits of having a mobile-friendly website.
3 – Make sure your website is secure
Security should be essential to any eCommerce store. 
If a hacker manages to access your website, it would be disastrous for both you and your customers. 
If you build your website with a CMS like WordPress, there are ways to ensure your website is safe from potential threats.
Here are some WordPress security tips you should follow for maximum protection.
Install a useful security plugin. One of the most significant advantages of WordPress is that it offers a plethora of useful plugins. Research which security plugins are the best and install the one you believe would do a good job.
Get an SSL certificate. There is a big difference between running a website with and without SSL (secure socket layer) certificates. They encrypt the data transferred between your site and the browser a website visitor is using. This makes sure that hackers can't obtain sensitive information.
Backup your website regularly. No matter how many measures you take, there is always a risk something might go wrong. If you make backups frequently, at least you won't lose your website data.
Update your plugins. New versions of plugins are frequently released. These updates always fix bugs and add new security measures.
Create a strong password. A large number of websites were hacked into just because the owner secured them with a simple password. There is a real chance a hacker could guess your password, so make sure that the one you've chosen is difficult to guess.
Limit login attempts. Another smart way of keeping hackers out is limiting the number of login attempts they have before being denied access. This will prevent someone from guessing your password until they eventually figure it out.
4 – Put work into your product pages
One of the things that can persuade a website visitor to become a customer is a well-designed product page. 
Even though you can't control how much traffic your website gets, you can make sure that the people who reach your site are impressed with what they see.
Here are some of the critical parts of every product page and how to use them to your advantage:
The product name. Picking a name for your product might be harder than you anticipated. The best names are catchy and distinctive, and also have a significant impact on product sales.
Product description. A product description should be its selling point. Explain to your potential customers how amazing the product is and how it could improve their lives.
Product photos. Take professional photographs of your products, so your customers know exactly what to expect. Take pictures in great lighting, against a neutral background, and include the zoom option. If a product comes in a variety of different colours, showcase that as well.
5 – Educate your audience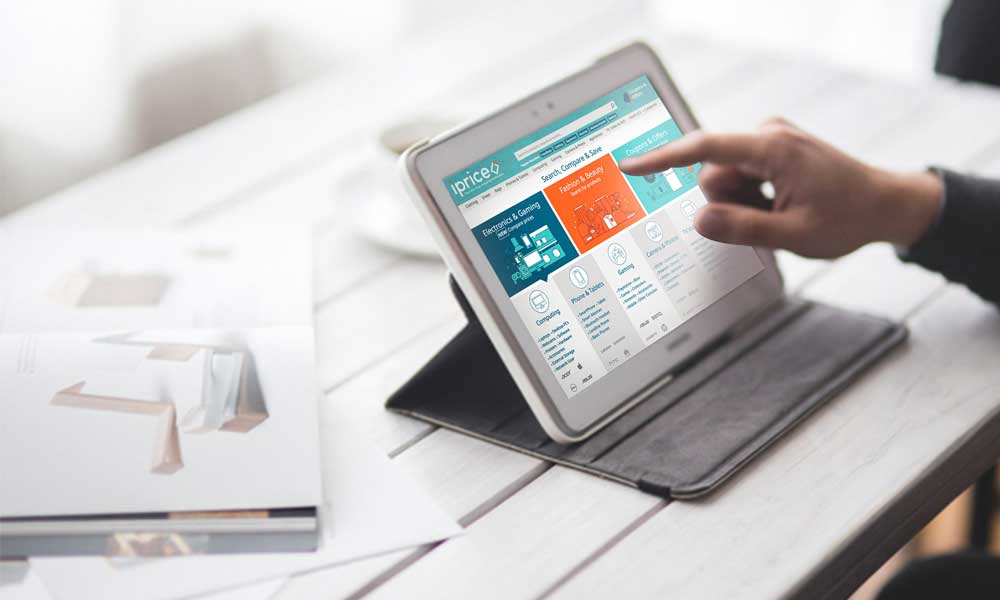 You might have the best customer service in the world, but there will still be customers whose questions you won't be able to answer. 
This can be frustrating, but it can also be solved easily with a WordPress knowledge base.
A knowledge base is a library of information related to your products and services. 
Customers can solve their problems and queries just by using the knowledge base. This will save you a lot of time and effort, and it will also improve customer experience.
It is vital to make your knowledge base easy to find and readily available. 
It usually comes in the form of helpful articles on the homepage of your website.
A successful knowledge base article should have the following:
descriptive and clear headline
helpful instructions and explanations
links to useful resources
answers to the most frequently-asked questions
6 – Set up payment methods
There was a time when only credit cards were used for online shopping. 
However, that has changed, and if you want your eCommerce store to succeed, you need to keep up with the changing times. 
There are many payment options available for online shopping nowadays, and it is essential to include as many as possible.
Even though some customers still prefer to pay via credit card, others prefer alternative methods. 
Optimising your website for multiple payment options will allow customers to give you money on their terms and be comfortable with it.
7 – Sort out shipping settings
You can't have an eCommerce store without sorting out shipping. 
When a customer buys a product from you, they expect to receive it in a short amount of time. 
Customers have started to expect fast and affordable shipping from all eCommerce stores.
There are two questions you need to answer before setting up shipping for your store: which shipping service you want to use and what shipping options you're prepared to offer.
When it comes to shipping services, many eCommerce websites have partnerships with reliable couriers. 
It might take some time for you to establish a relationship with a courier service, but when you do, you will have access to real-time shipping rates and discounts.
As for the types of shipping you can offer to customers, there are:
Free shipping. If you can afford to do this, provide free shipping when a customer spends over a certain amount of money.
Rate by order price. If you aren't able to afford free shipping, offer reduced shipping if a customer spends a certain amount of money.
Flat rate. If you sell items that are similar to one another, offer the same shipping rate for all of your products.
Real-time quotes. If you have products that differ in factors such as weight and size, calculate shipping prices by those factors.
Conclusion
When you're creating an eCommerce store, you mustn't take any shortcuts. 
You need to go through all the necessary steps if you're serious about becoming successful. 
Luckily, there aren't too many steps you should take before seeing it all pay off.
If you have a secure and consistently designed website, as well as high-quality products, there isn't anything you should worry about. 
Focus on providing everything your customers might need, educate them before they buy one of your products, and you will see results soon.