Web Hosting Plan: Things You Must Know Before Purchasing
If you plan to buy hosting for your website for the first time, you may find things more confusing. There are many more efficient Web Hosting Companies options you will see in the list; selecting the perfect option is necessary. 
We all know that Web Hosting Companies offer various web hosting plans. If you are running a small business, we recommend selecting the most affordable plan for you. It is necessary to find out the best web hosting plan within a specific budget.
Here, you also need to keep one thing related to sensitive data and its security in your mind. It is also an essential factor that a website should perform well, and a selected web host provides 99.9% uptime respectively. 
This article will share all of the critical factors about a web hosting plan. All you need here is to read all these points carefully and also share these points with others.
How to Make a Decision When Buying Web Hosting?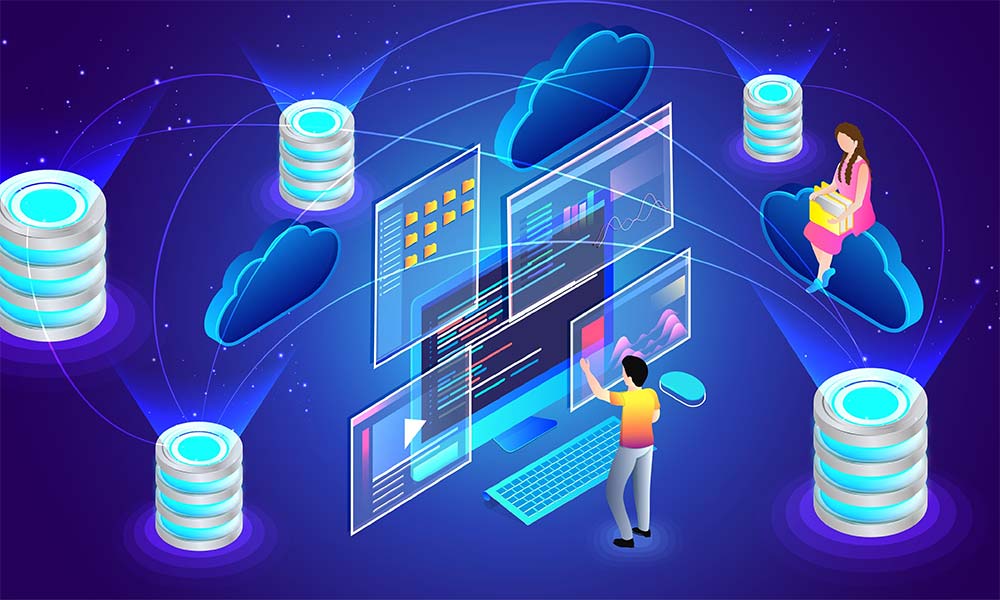 Whether you are thinking of getting one of those virtual private servers or a Shared hosting plan, selecting reliable Web Hosting Companies will be your top priority. 
If you do not have a website, you will get an incredible option from the hosting companies that provide web development services, eCommerce solutions, and domain registration options. 
In short, you can better get all these things in a single place which is also ideal.
You might be thinking, why is it essential to find out the best host for the website? Reputed Web Hosting Companies will never make you feel bad about their choice. 
They will save you from getting scammed, and you will get their surety that you will get exceptional services. If you have found the best Web Hosting Companies option, you have to choose the plan that fits your need and desire. 
Here we will share six things that everyone must know before choosing a web hosting plan. 
Difference Between Multiple Hosting Plans
Most small businesses prefer to select a shared hosting option for their first time in the internet world. Here we will share the difference between hosting types, and you need to know in detail. Knowing these types will be easy for you to select the right option without any hassle.
Shared Web Hosting means that your website will be stored on a shared server with other sites. You can say that multiple websites are hosted on a single server which reduces the amount of hosting resources being used by a single web owner. This is the reason why shared web hosting plans are most affordable. 
Business Hosting Plans offers more power and better performance than shared web hosting services. In this hosting plan, the host won't put restrictions on the usage of bandwidth, FTP, database, and email IDs. 
WordPress Hosting is a commonly used CMS, and it is a perfect option for you if you do not have much technical know-how. 
There are many other types of hosting you will see in the list, and you are free to choose the best option. The only thing you need to keep in your mind is to select the right and professional option. Save yourself from being scammed by non-professionals.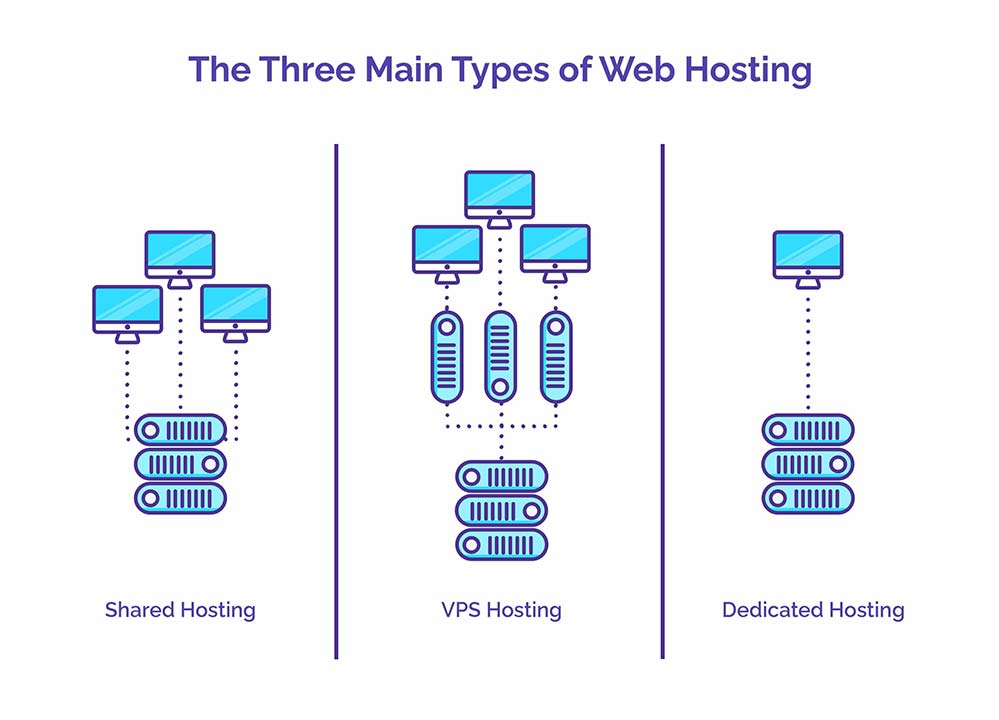 Bandwidth and Disk Space Needed
New web owners often ignore the bandwidth and disk space because they are strict that their website will not receive more traffic. 
It would be best to change your thinking from negative to positive as you will receive tons of visitors on your website, and it will also work smoothly. 
Consider this option important, and you have to be smart in choosing the hosting plan as well. 
Backup is Quite Important
If somehow, your website's data accidentally may be lost due to server issues, you need here the best host which may create website backup right after one week. If you don't trust your hosting company, you need to prepare for the big disaster.  
Proper Website Security
As we all agree, website security is a huge issue, and you have to provide complete security to the website to protect it from hackers. 
They can misuse your sensitive data, and your website can be affected due to malware attacks here; you have to select the best solution in the shape of a hosting server. 
Chosen Host Should be Flexible
The most important thing you need here to keep in mind is choosing a host who has experience in supporting various applications. 
Efficient Customer Support is Necessary
Undoubtedly, an efficient web host company is the best option that may never make you feel bad by their choice. They are always ready to provide you with their efficient support and solution that may remove any hurdle from your website. 
Usually, we all have noticed that a professional web hosting company always gets in touch with their valued customers and responds quickly to their queries. 
The points mentioned above are enough for everyone to explain everything in detail about web hosting and essential things to check well before buying it. 
Everything has shifted online, and people have also managed their businesses online. It will be good enough to start your business carrier online by choosing the best web hosting company. 
We have shared other essential aspects in detail, and you will never find anything useless in the discussion. 
Feel free to find a reliable and efficient web hosting company to start your online appearance without delay.