Product Packaging Design: 8 Tips For Building Your Brand
Are you planning to launch a product anytime soon? Or, are you preparing for a rebranding in the marketplace?
Whatever your or your company's situation is today, there is a reason why you are here, looking for some answers; and in this case, building a brand through product packaging design.
This post will help you in your design-making process. But, before we proceed to the details, you need to know why this aspect is crucial to branding.
The ideas will surely free-flow into you when you understand the essence and significance of product packaging design to brand-building.
So, continue to read on as you might find what you are looking for.
Packaging Design and Product Design Are Essential To Branding
Consumers have specific preferences when it comes to brands. These all come after considering various factors, which typically include credibility, quality, and price.
But, what many companies fail to realise is that packaging also plays an essential role in this matter. It can either make or break a brand as impressions last.
It is worth noting that branding has three phases. These are brand strategy, identity, and marketing.
Before making any execution, it is essential to have a strategy first, and product and packaging designs are crucial. A brand cannot have its own identity and market if the products do not have essential visibility.
To do so, a company should be able to attract its target market at first glance. You can only do this through a good product packaging design.
So, what should you do when making or creating designs?
Brand-Building through Product Packaging Design
Here are some of the best tips for making product and packaging designs for your brand building.
A side note: these pointers are already tried and tested by many established names in the marketplace.
1 – Use Environmentally Friendly Materials
Gone are the days when going green was a trend. These days, it has already become a lifestyle, especially now that more people are becoming "aware."
The number of people changing brands because of recyclable and reusable materials in the packaging has continued to increase these past few years. With more eco-friendly campaigns emerging in society, it is not surprising why this is so.
Considering this point alone is already an indicator of how beneficial for companies it is to utilise "green" materials in their products and packaging.
But, it is worth noting that there are a lot more factors why going green is essential.
You are not here, though, to learn this aspect of the subject. What surely piques your interest is how you should do it for your brand-building process.
Generally, there are three main types of environmentally friendly packaging: Reusable-Returnable, Recyclable, and Biodegradable.
When making your designs, and you intend to go "eco-friendly," make sure to ascertain which type you will go after. After choosing, learn about the specific materials that are in line with this type of packaging.
Here are some examples:
For reusable-returnable packaging, these are those that consumers may clean after for them to be able to use the item. The recyclable materials include metal, glass, paper, and corrugated cardboard.
As for biodegradable materials, these are the ones that will easily break down or decompose in either soil or atmosphere.
2 – Be Authentic
As cliche may arrive on your part, being authentic is essential in product packaging design.
Authenticity can be, however, challenging to define and follow through.
Despite this at hand, your target market will surely know when they see it. Place yourself in the same scenario.
Indeed, you are a consumer, as well, and you have repeatedly seen an authentic product packaging design that attracted you.
When making the design, please think of how you, as a customer, felt seeing authentic designs of products and their respective packaging. What have you noticed, and how did these products stand out?
Upon pondering on such matters, take note of those characteristics and start from there.
Alongside this practise, you may want to incorporate your brand's values, missions, platforms, and stories into it. Make it more personal, as this will help the design look original, unique, and authentic.
3 – Give Your Product a Persona
Having challenges when thinking of how to have authentic designs? Try seeing your product, alongside its packaging, as a person.
By doing so, you are giving them an identity, making it much easier and more convenient to brainstorm ideas. When you start seeing them as a person, this is where brand personality comes in.
Consequently, the designs can quickly reflect the "persona" you have created for the packaging and the product. Your target market will notice and identify this aspect, causing them to realise that what you are offering is intended and designed mainly for them.
If not a person, try to think of it as a conveyor of a message or a story. Take it a platform wherein your brand can deliver its visions and missions to the marketplace.
Take Apple as an example. The company's products are complex in nature. As you may realise, computer systems and software are only fully comprehended by tech-savvy individuals.
But, part of Apple's brand story is the belief in providing such goods without becoming a tech expert – and this theme primarily reflects in the brand's product packaging design.
If you notice the designs, they are minimalistic, simple, and only utilise "white space." These characteristics directly tell consumers that their sophisticated high-tech systems are easy and enjoyable to use and are for everyone.
4 – Make Eye-Catching and Attractive Designs
When companies and brands think of new designs for their product packaging, they aim to stand out from the competition. This is why they go for eye-catching, pleasant, and attractive themes or motifs.
It would help if you did the same for your product packaging design. Whether for rigid or spirits packaging, you must go after a pleasing and head-turning theme.
There are several elements that you should consider when creating designs and themes. But, among all, the colour, logo, and font should be the priority.
When considering the colours and hues, ensure that the entire palette will not fight with anything. It should enhance the product or even highlight the up points of the goods.
As for the font, typography must be distinct or unique. However, make sure that it is readable. You may also want to regard the size, style, and colour of the font that you will be using.
When it comes to the logo, take this as the base of your designs. You will know which colour and font to use when you already have a finalised logo design. Your chosen palette and typography class should complement well the logo of your company or brand.
5 – Be Consistent
Upon choosing the variables for all the design elements, the other thing that you have to consider is consistency.
As noted above, you have to pick those that will complement the logo and the other aspects of the design.
In short, everything has to be consistent.
Apart from the physical characteristics, you should also apply consistency in the brand's values.
Ensure that your chosen design and theme reflect and be consistent with your brand's and product's identity.
This applies, as well, to the concepts and themes. The more consistent the appearance is, the better. This is because these are the things that make up the overall identity and persona of the product.
As time passes by, do not deviate from these things. If the urge of changing them comes in the future, try to avoid them as much as possible, and if it applies.
Hence, it is essential to think and plan. Come up with logos, designs, themes, concepts, and even slogans that are meant to last for long.
6 – Don't Overdo It
Creating eye-catching designs for the products and packaging is, indeed, a must. But, there is a thin fine line between unique and complicated themes, and you should know where this lies.
This is especially true for flexible packaging. Today, many brands seemingly overcomplicate some of the designs, making it quite challenging for consumers to enjoy their purchased goods fully.
When designing certain products, say foods and drinks, ensure that the theme and motif are direct, straight, and straightforward. The concepts should be transparent, which many customers prefer.
While brands can never go wrong with going plain and straightforward, sometimes overdoing this motif can produce dull and unpleasant output. Hence, careful considerations are essential, and you should always strike a balance.
On the other hand, this does not mean that you should not do complex themes and concepts. If you can portray such variables in much simpler terms, which can be easily understood, then go for it. Otherwise, try to think of other creative ways.
7 – Design for Durability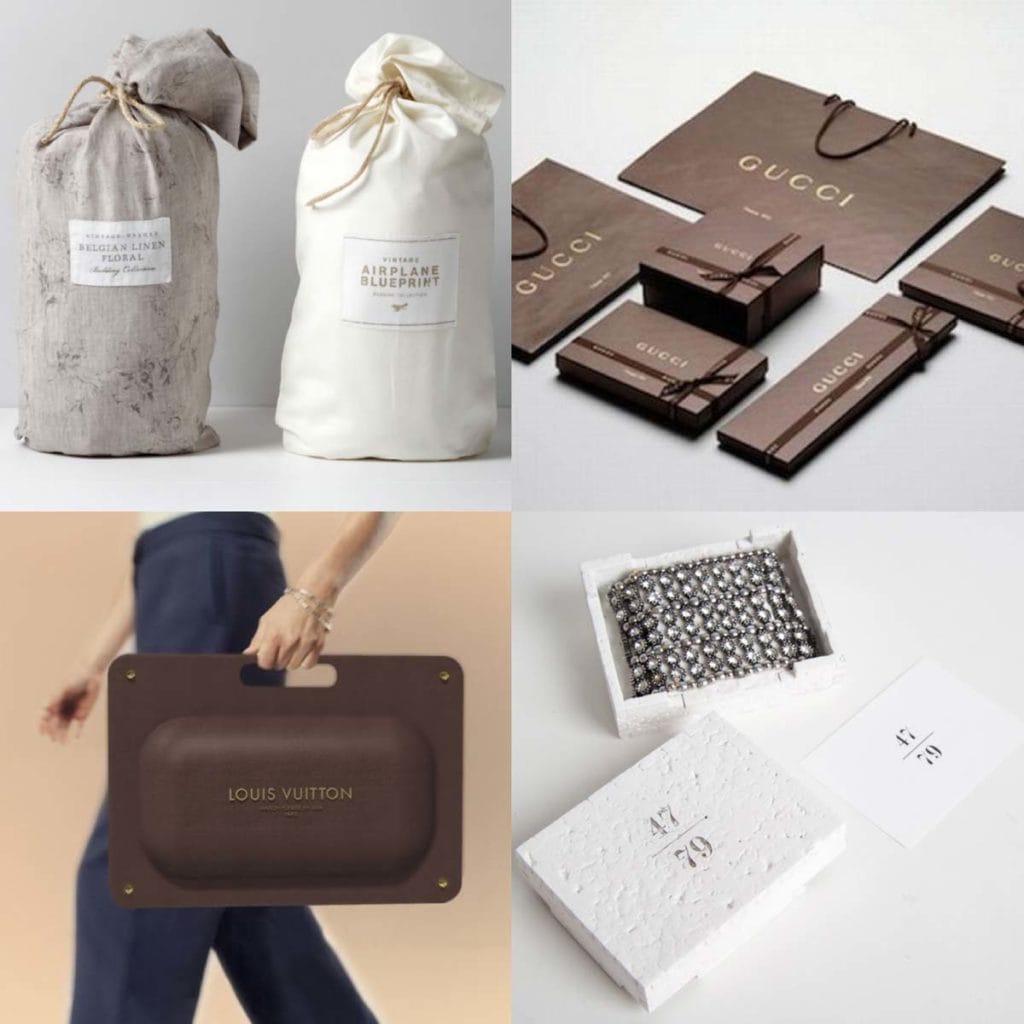 Durability is another variable that you have to regard well when creating designs and making packaging systems for your products.
Apart from the aesthetics and vibes of the packaging, it would help if you went after the durability and sturdiness aspects of the design.
Keep in mind that easily damaged packaging can have negative impacts on your products, as well as the brand and company.
There is a big chance that consumers will see them as cheap or substandard, causing all the credibility and quality of your offerings to lose among your target market.
When dealing with the "lastingness" of the product packaging, keep in mind that this aspect also depends on the supply chain process and shelf life of the goods. For slow-moving consumer goods (SMGC), durable and sturdy packaging is necessary.
While the priority is usually given toward SMGC products, you should not take fast-moving goods for granted. They, too, need to have high levels of durability in terms of their packaging.
8 – Invest In It
Alongside all the given pointers, you have to remember to invest in your product packaging design.
This covers all aspects of the packaging, including the design, designing process, and materials.
It only means that apart from shelling out money, you have to make time, as well. You have to give out other resources, too.
The design part is always recommendable, practical, and wise to hire experts in the field. Yes, it will cost you at first but, do not underestimate the power of having an experienced and pro designer.
You will not be able to consider certain things in terms of the design aspect, considering that this is not your area of expertise. In this case, a professional designer will be very appropriate and fitting.
Mistakes To Avoid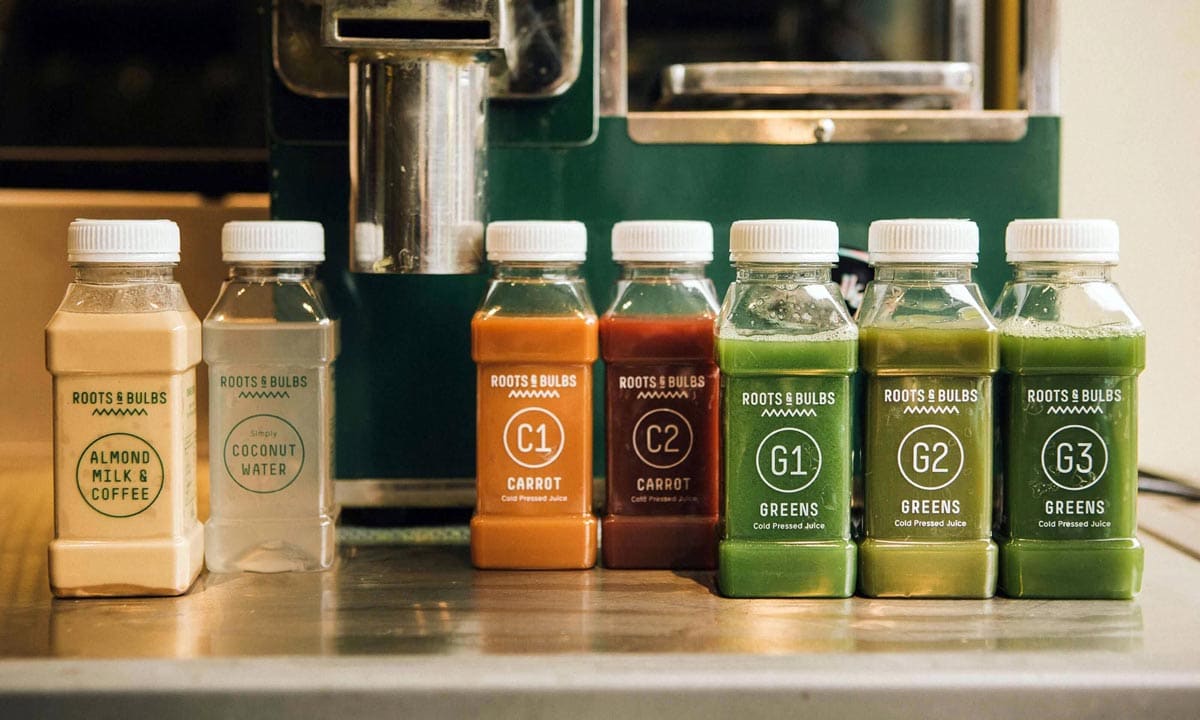 For additional pointers, there are some things that you may want to avoid when making product packaging designs for brand-building.
Failing to do so may lead you and your company to more expensive consequences in the long run.
Primarily, do not neglect to conduct thorough research before anything else. This should cover almost all aspects, including your competition and target audience.
Secondly, you should avoid sticking to only one plan. Ensure to have back-ups or plan Bs and Cs in the long run. Remember, this is still part of the planning stage, and failing to prepare may lead you to failure.
Another thing that you may want to avoid is neglecting to know and understand all the regulations and requirements when it comes to product packaging design.
Keep in mind that some products have specific packaging standards and guidelines that should be passed and followed.
For instance, in foods and medicines, you must include some information and facts about the goods in the packaging. So, be very careful and keen on such details.
Key Takeaway
The ending point of this post is that product packaging design is highly crucial in building a brand.
Many companies do not realise this, leading some to underestimate the power of having excellent and pleasant packaging designs.
While these pointers are, indeed, "must-dos" when creating product packaging design, variations will still be apparent in the process.
Accordingly, careful considerations are vital.