How to do Market Research for Your Online Business?
Market research is a tough game for small businesses.
If we Google, "how to do market research", then we will come across countless tips and tricks that are tough to use within the smaller budgets.
The list includes SWOT analysis, structured interviews, competitive intelligence, focus groups, market research surveys, questionnaires, and what not.
If you dive into the techniques of market research, then you can discover yourself going through the illustration of analysis that is quantitative and qualitative, including the methods that are of statistical sampling.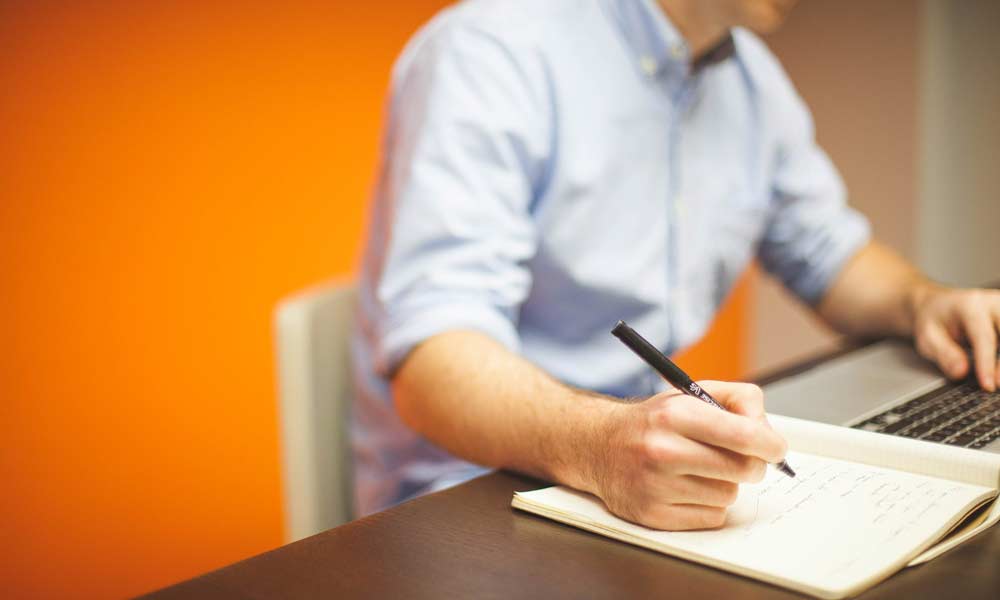 The marketing techniques you came across have their place.
However, when you speculate on market research, then you are not considering the statistical models that are complicated and require huge budgets.
Marketing research firms, at times, run the more extensive surveys and the focus groups that are international.
You may not have a way of reaching the 100,000 people with a survey, or resources for setting up the various focus groups.
Your process of market research may not be able to include the statistics and a ton of modern technology.
There are many tools for small business market research that work better.
Initiating the analysis of the market for a small business require creativity.
With the appropriate tactics, you can do reasonably well, that helps in getting the insight you require for the business.
This post is going to cover the ways for initiating market research.
How is market research helpful for small businesses?
Do you keep on wondering why do you require market research?
Small businesses have to initiate operations on a regular basis already.
It is tough to make time for researching the market for small businesses, mainly if you require learning how to begin market research in the first place.
If you are not continually checking in with your audience, then it can ruin the business and table revenue without knowing what happened.
There are countless advantages of market research for small businesses, but the main ones are below.
• Helps you in creating the materials for marketing that are compelling.
• Identification of niches those are targeted and interested in the business.
• Recommending ideas for the services or new products that are relying on the points of tension.
• A minimisation of the risk of positioning that is negative and costs you leads without understanding.
• Give you the updates that are early on trends of the industry before they get commonplace.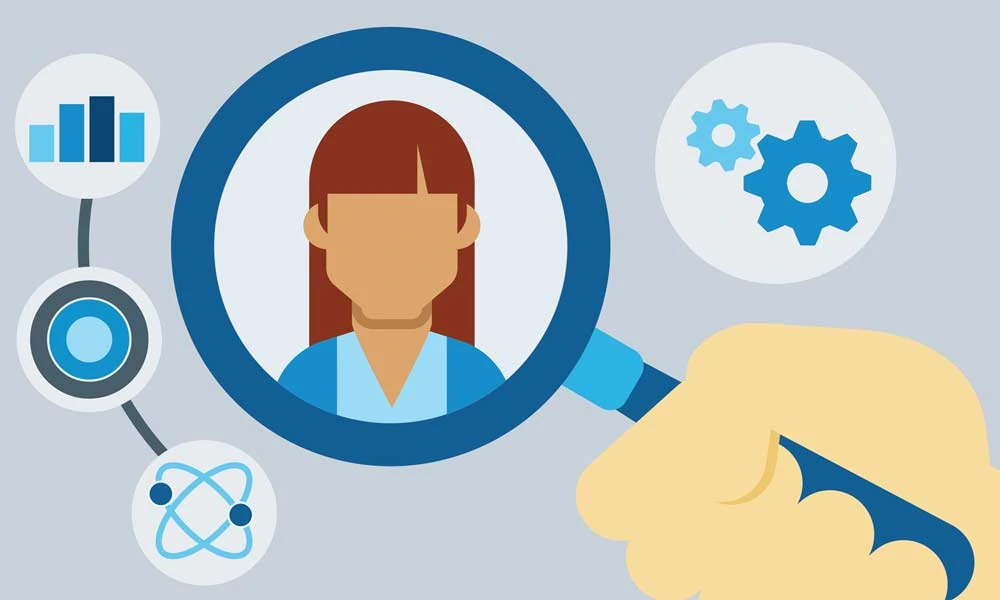 Useful market research is helpful for a small business in getting into the heads of the customers.
When you require analysing the market on tight finances, it can be problematic for finding the tools and techniques for market research.
It is useful in giving the most value for the investment of budget and time.
Techniques for market research
Here are some methods for market research that small businesses can use efficiently.
Quora
Quora is a platform of social media that includes questions and answers.
On this platform, users can submit questions on any topic and can answer questions associated with their proficiency.
It is easy to get started with Quora.
One can select their interest area, and it notifies you when there is a tagging of questions you may be able to answer.
This social media platform according to the voting reflects the solutions that are viable.
Quora is the best social media platform and the most appropriate method for gathering information in the consumer pain points.
Being a small business, you can put the question on the platform related to your products and services.
It is a platform that efficiently fits into the marketing plan so that you can put effort into the questions on Quora.
This strategy helps in reaching visibility and enhancing business growth.
Reddit
Reddit is a platform which includes many communities, content that is original and linked, memes etc.
It is ranked as the eighth for gaining traffic to websites and fifth in the US.
There is a conversation that is astonishingly full of understanding.
It is organised into 'subreddits' that are the communities focusing on the particular topics.
Looking out for the subreddits in your industry is the best way of discovering the market and gaining the understanding of your customer's.
Reddit helps businesses track down the slim segment of the massive population.
It can be little problematic early on to use, but then after you figure out the powerful tool for doing the research market, the potential is massive.
Amazon Book Reviews
It is a technique which is unusual but is one of the dominant platforms for market research.
When you intend for initiating the market research on a budget that is tight, then it is vital for you to get creative.
Book reviews are the technique that will be offering the information, detailed, specific and so many people are enjoying the benefits of it.
The reviews of Amazon are public; you must have possibly an idea of the most significant or famous books in the field.
So, if you intend on marketing the business, then it is essential that you track down the successful books so that you can review them.
Amazon allows you to go through the reviews by how positive they are and how useful they are.
Hence, with this, it is going to be easy for you diving into the points you prefer.
You can have a look at the reviews that are positive as per your industry needs.
It is one of the most excellent marketing strategies that can be useful for you.
Surveys
When many people consider the use of a survey for doing market research for small businesses, it's worth it considering the effort that reaches to countless customers.
Small businesses have to face many problems for having thousands of customers, and that will retort back to the survey.
Several kinds of research surveys require this many of customers.
Surveys help a business in understanding whether the customer is satisfied with the services or not and what their feedback is.
In the same manner, small businesses can easily set up surveys for reaching out to their customers.
If people are not making the purchases but are coming to the businesses, then you need to know the reason – which you can understand through surveys.
Therefore, surveys are one of the best techniques that any small business can integrate as a strategy for taking their growth in the industry to the next level.
Facebook groups
Facebook is one of the social platforms that have gained immense popularity, and now more than half of the world is using it.
All you have to do is type your business in search of Facebook, and you can find many groups of your competitors.
The owners of a business run some of the groups on the platform and are interested in similar concepts or topics.
The groups are beneficial to companies in gaining a valuable understanding of market research.
Once you start using Facebook for business purposes, then you will get to know several new approaches to market research.
You have to give the reading to the conversation as this is the best way initially.
It is vital for you to know that in the beginning, don't necessarily participate in conversations.
First, make sure that you understand the tone and the norms so that you don't have to face any complications while getting involved.
It is identified that this social media platform has around two billion active monthly users, and it is a powerful way for market research to small businesses.
Competitor's analysis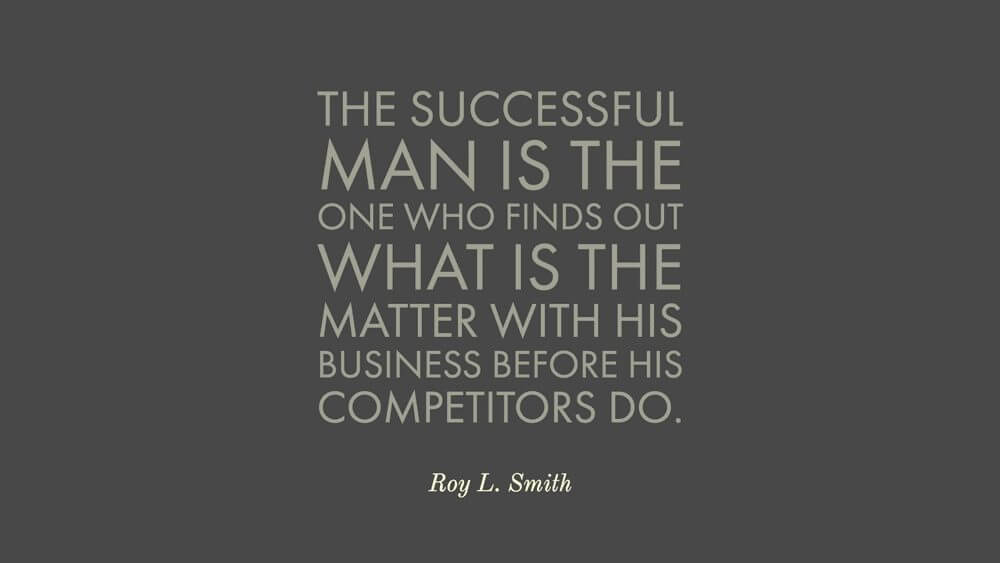 Probabilities are that you are not the only one in your business niche, there can be infinite.
You need to know how your competitors are performing in the websites appealing to your audience.
You require identifying that which kind of content is successful.
You make use of tools like Buzzsumo, whereas SEMrush is useful in understanding ranking in the search engines.
Make sure that you know everything about your competitors – like their messaging strategies or techniques.
It helps you in grasping how are they successful and how they are accomplishing the high level of popularity.
You can also look at their brochures and see if they keep on initiating the event online as this will give you a better understanding of the field.
This way you will also be able to act smartly as a small business.
Final words
If you want your small business to turn into a large company, then you require focusing on the strategies that are most useful and beneficial.
The above methods are helpful in revealing the insights that are hard to find, and the best part is that they are all affordable techniques for market research.
In a nutshell, if you want your small business to grow, then you require understanding all of the above techniques as they are advantageous.
Author Bio: Catherine Park is a connector with Caffeinated Projects who help businesses find their audience online. She loves working in the ever-changing world of digital and is fascinated by the role content plays in today's marketing.