How To Choose Fonts That Reflect Your Brand Style
It is certainly undeniable that fonts have always been an integral part of a company's brand style. 
This is why so many business owners are considered with the kinds of fonts they need to use to make their brand known. Here is how to choose fonts that reflect your brand style.
1 – Understanding Fonts
Understanding fonts is the first step that you must never overlook when choosing fonts. 
It is crucial that you know the difference between the various types of fonts because this will help you select the ones that are most suitable for your business and the most appropriate for your brand style and image. 
There are four main types that you could divide the fonts into:
Serif: The more "traditional" fonts that usually have "feet" which give the fonts a grounded look. These include Times New Roman, Cambria, Rockwell, Baskerville, and others.
Sans Serif: The more "modern" fonts that usually don't have "feet" which makes them look cleaner. These include Helvetica, Arial, Century Gothic, Corbel, Montserrat, and others.
Script: The handwritten or cursive fonts that could be divided into readable and unreadable ones (unreadable are mostly used as a first letter only). These include Yellowtail, Lavanderia, Freestyle Script, and others. 
Display: The decorative fonts that have the so-called "Display curls". Such fonts need to be used sparingly because they are not so unique. These include Pinewood, Betty Noir, Curlz, and others.
2 – Identifying Goals
Now that you know about the types of fonts, it is time to identify the goals you will be pursuing when choosing the fonts. 
After all, it's not just about selecting the fonts but also about understanding how to choose fonts that fit. Here are some questions you could ask yourself to identify your goals:
What is my company's image? Have I already developed a vision for my company? Am I happy with this image, or do I want to change it?
Does my company have a brand logo? If not, how am I going to develop my brand's logo and am I choosing a font for my brand logo too?
What is my audience like? What does my audience value? Where does my audience come from? Am I happy with my audience, or do I want to change it?
What are the qualities that I want my fonts to emphasise? Is it reliability? Is it stability? Is it creativity? Or maybe it is something else?
How would I describe my brand? How would my employees represent my brand? How would my customers describe my brand?
What are my priorities, values, beliefs, interests, etc.? How are they connected to my brand and do I want to connect them to my brand?
3 – Font Type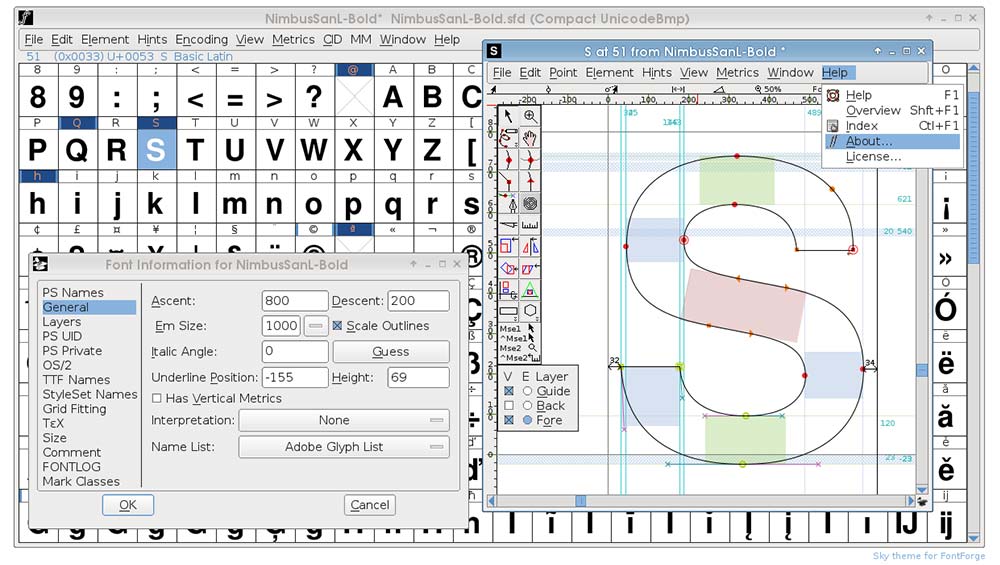 After identifying the goals, you will be able to start the process of choosing your font. 
First of all, you will need to choose your font type. 
This will be your starting point from which you will move onto choose other aspects of your font, such as your font style, colour, and so on.
The font type you choose will depend on the qualities you want your brand style to have (or the qualities it already has). 
If you're going to seem traditional or serious, Serif is the one for you. If you want to appear modern or "clean", Sans Serif is your primary choice.
If you want to seem friendly and inviting, Script might be the one.
You could always create a new font (this would often be the direction to go if you are looking for an original Display font), but choosing from the available fonts is still the most common path business owners take because it is fairly easy and much cheaper.
4 – Font Style
Once you have decided which of the four font types you will use, you can now decide on the font style. 
This is the "type" of font you will be using but calling it "type" right now might be confusing, so it's just what it is – font style.
Many new companies try to choose from the fonts that are rarer, but you could still use the good old Times New Roman if you chose Serif, Arial if you want Sans Serif, or Lavanderia if you chose Script.
In addition to that, consider whether or not you will be choosing several fonts. 
Perhaps you might want to stick only to one of them and use it consistently in your content. 
On the other hand, you might realise that using two or three fonts can bring variety while still maintaining consistency.
5 – Brand Voice
Brand voice is somewhat similar to your brand style, but while the first one is mostly textual, the second one is more visual. 
And fonts are closely connected to your brand voice because they are what makes your text stand out.
However, this does not mean that you need to disregard the process of creating content. 
Choose a writer from the review service Online Writers Rating to write content for you. This will ensure that you are working with a professional who knows their job and will be able to keep the quality high.
Explain to the writer what kind of brand voice you want your business to have. 
This will need to correspond to the font you chose and the brand style you currently have (or want to have if you are planning to change it).
6 – Font Colour
With the font (or fonts) ready, you will now need to decide on the colour (or colours) you will be using. 
Once again, these depend on such things as your brand style and your goals as well as your priorities, target audience, etc.
The colours you use in your fonts will determine what kind of emotions your audience gets when looking at your brand logo, content, and so on, wherever you use these fonts. 
Consequently, it is imperative that you take into account that dark blue, for example, inspires professionalism while yellow makes people happy.
7 – Brand Logo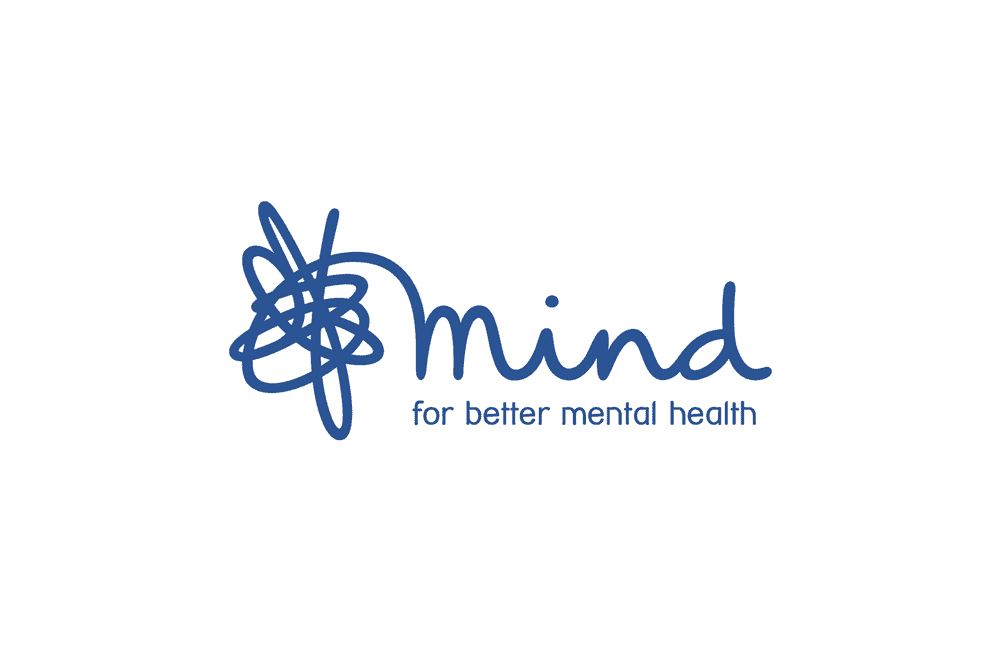 If one of the reasons why you were choosing fonts were that you needed one for your brand logo, your next step would have to be… working on your logo design. 
While this is an extensive topic and deserves a separate article, it is still worth mentioning this step because it is inevitable that you will need to work on the logo at some point.
More often than not, businesses with brand logos that have Serif or Sans Serif fonts also have content written with these same fonts. 
This simply means that you will have even more consistency, and your brand style and image will be easily recognisable. 
However, it is also typical for companies to have separate fonts for the logo and the content.
8 – Additional Imagery
Additional imagery concerns both your brand logo any other visual content you are planning to use that will also have fonts and will be related to your brand style. 
This means that it is essential that you think through the difficulties and challenges you might encounter when trying to use imagery along with the fonts you chose.
Consequently, think of how your chosen fonts might affect your visuals and whether or not they might be in conflict with each other. 
After all, it's always great to look into the future and think ahead. 
Try not to focus on the downsides, but don't overlook the issues that could potentially be problematic. Find that balance, and you will be all good.
9 – Creating Versions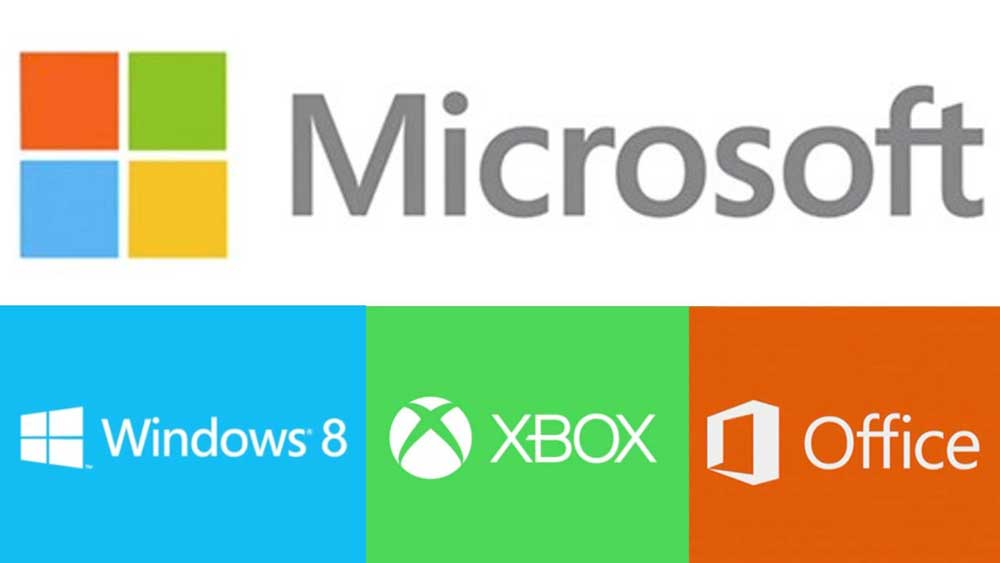 It's always good to have an alternative even if you are positive about a particular font. 
This is precisely why creating other versions of your brand logo, brand visuals, and the fonts you use in them is practically essential for you.
Keep in mind that you will need at least one or two other options besides your initial one. 
This means that you will be able to make a more objective choice in the end after getting feedback from your team and weighing all the cons and pros of every font.
10 – Final Choice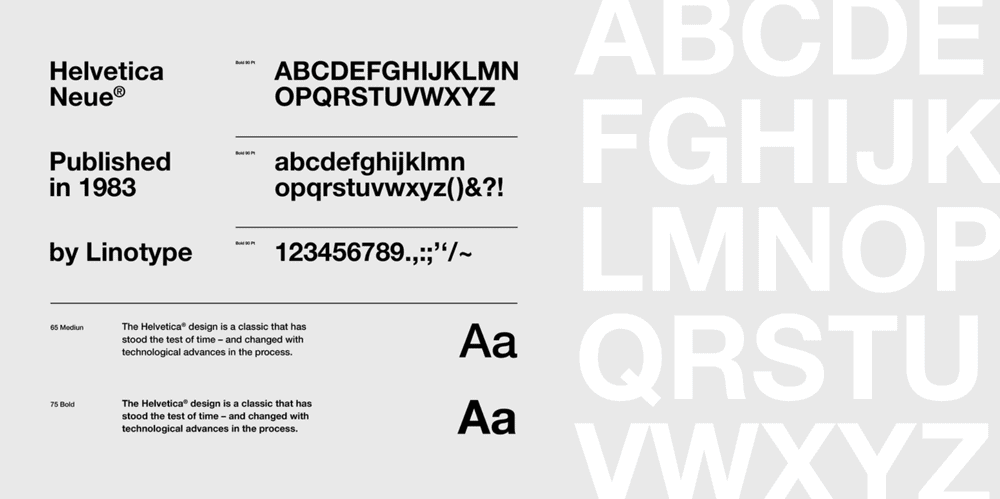 Last but not least, you will need to make your final choice. This is probably the most crucial step of all because this is when you will actually choose a font for your brand style, so take it as seriously as possible.
Remember that, as mentioned earlier, getting feedback from your team is crucial. 
You can also talk to experts in the field to get some professional advice, but don't forget to follow your heart too even after considering all the advantages and disadvantages – if you are not happy with the font, it won't help you much.
Final Thoughts
To sum up, every font is different, just like every company is different. 
Try using different fonts until you find the right one and don't forget to use the tips in this article for the process to be faster and more efficient.
Author Bio: Frank Hamilton is a blogger and translator from Manchester. He is a professional writing expert in such topics as blogging, digital marketing and self-education. He also loves travelling and speaks Spanish, French, German and English.