Inkbot Design Blog - Logos, Branding, Graphic Design, Web Design & Digital Marketing
The Inkbot Design Blog Focuses on Branding, Logos, Web Design, and Digital Marketing. We Share Tips and Tricks for Designers and Business Owners.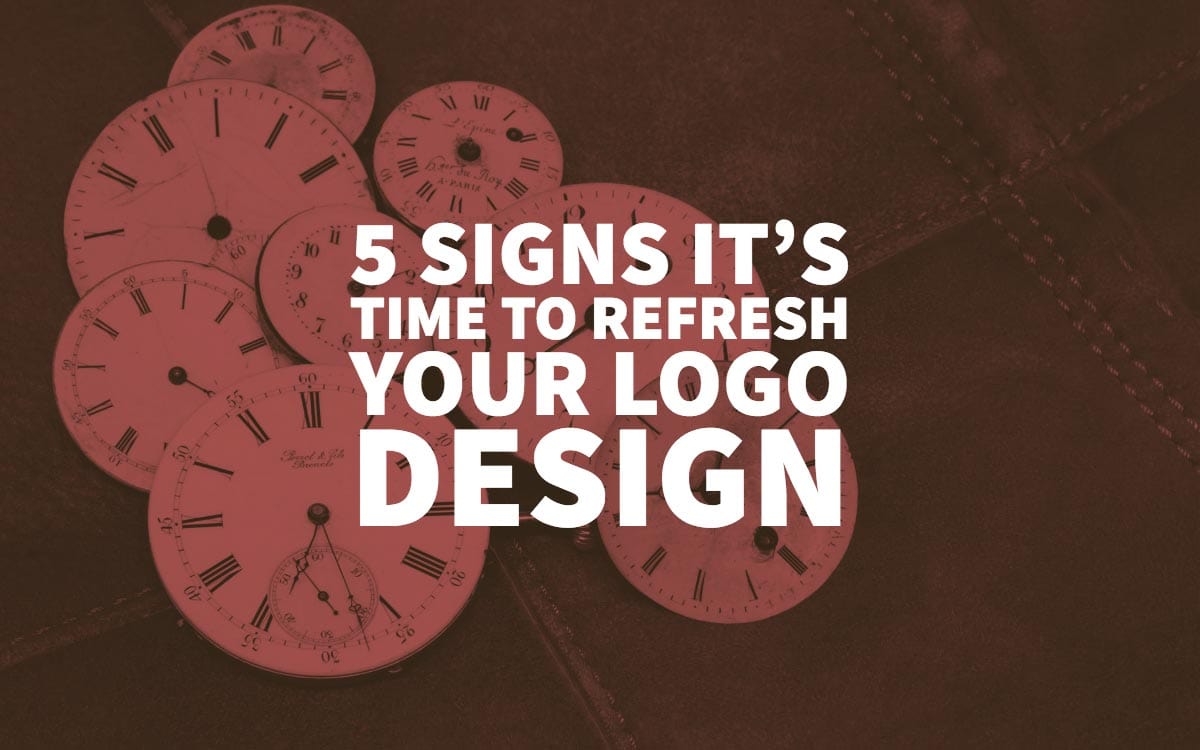 A logo is one of the most important branding elements of your business. If your logo has become outdated or no longer matches the image that your brand is trying to create, your logo could actually become detrimental to your business. A well-designed logo can be effective in building brand loyalty and driving sales.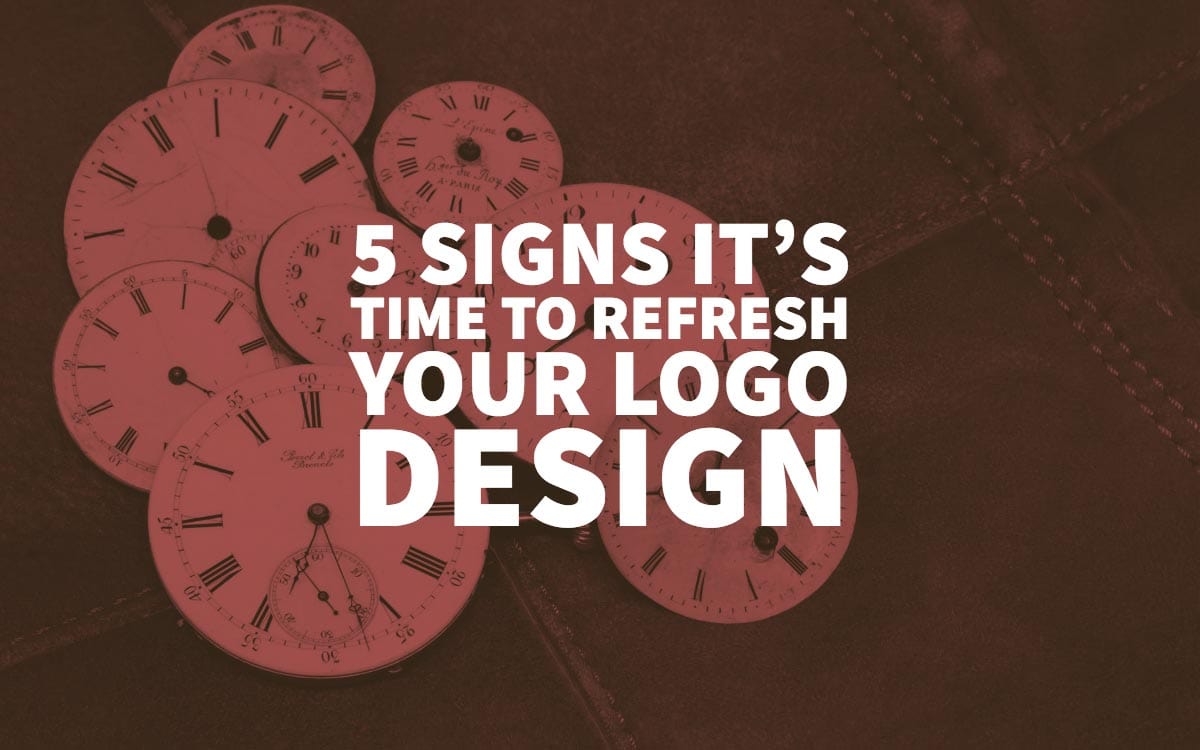 Last update on 2020-07-15 / Affiliate links / Images from Amazon Product Advertising API