Graphic Design Blog - Logos, Branding, Print & Web Inspiration
Our graphic design blog focuses on logos, branding, marketing, freelancer tips, print and web design inspiration for creative designers and business owners looking to grow their Brands.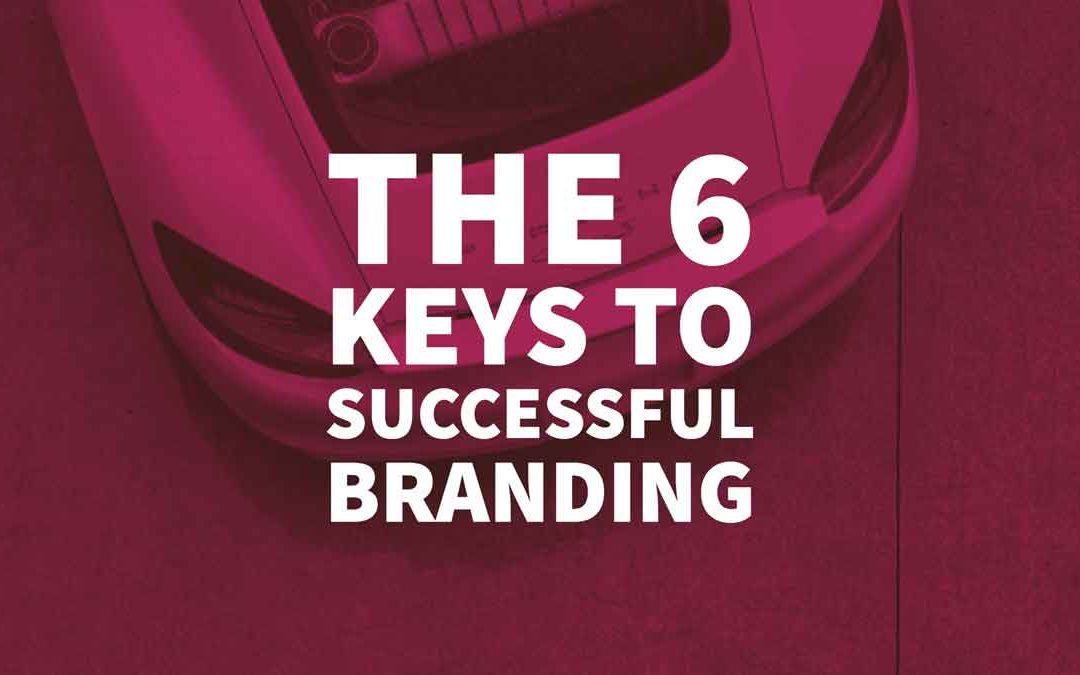 What steps do you need to consider when creating successful Branding for your Company or business? Here are the top 6 tips so your Brand is a Success.
Looking to Submit a Guest Post on the Graphic Design Blog?