The Top 10 Cool Fonts for Logo Design – Typography Inspiration
Graphic design, colour schemes, and design elements are often considered mandatory components of logo design.
Creating logos is not all about illustrating and arranging pretty graphics; logo design is all about making visual components meaningful.
Although visual elements might be the core components, fonts play an equally important role in developing high-quality logos.
Fortunately, a wide-ranging assortment of cool fonts is available for logo design.
These fonts can be modified and tweaked to suit design requirements and to maintain the uniqueness of your brand.
The success of a logo design is highly dependant on skillfully integrating fonts.
Designers often get a bit experimental when it comes to using typography and different typefaces.
On the contrary, it is smarter to keep things simple and clean.
In situations where the designer is required to keep the design simple yet appealing, it is suggested to go for minimalistic designs and fonts.
While creating a high-quality logo design, it comes down to the proper selection of typographic approaches.
Figuring out which typography approach to use can be but challenging task considering the overwhelming numbers of available typefaces and font styles.
The concept of simplicity and abstraction drives the modern logo design world.
The font styles and types are reduced to only necessary components, and the rest of the design elements are presented in an uncomplicated and unembellished way.
Typography and the modern design industry
The modern logo design is all about incorporating appealing yet simple typography to communicate your business message to the targeted audience.
Creative and cool fonts help in making a lasting impact on your brand.
After all, the primary objective of logo design is to impart the values and market the products of a brand.
A well-thought-out typographic approach and font style is the expression of your company's ethos.
Typography owns a crucial role in the modern design industry.
The correct and appropriate choice of font style and type can augment the effectiveness of your logo design.
On the other hand, a poorly designed and selected typographic approach dampens the impact on your customers.
This digitised era of the logo design industry doesn't lack great font styles and types.
A great font makes all the difference.
However, a good typeface tells a lot about your brand before the textual elements of your logo design.
The font style, typographic approach, and the chosen typeface should correspond to the personality and the objectives of the company.
Thoughtful selection and proper integration of typefaces are as significant in logo design as the incorporation of other visual elements.
Coupling the right typeface with well-composed elements solidifies the personality of the brand its impact.
Cool fonts that you should know about
With hundreds and thousands of font styles and types out there, choosing a perfect one can be an overwhelming task.
However, the job is half done if you know which typography to use and which font style to apply.
Typography and font styling define and highlight emotions like joy, boldness, nostalgia and other similar emotions.
So to assist you in making highly expressive and creative logos, here's a list of some of the best, cool fonts that you can apply in your logo designs.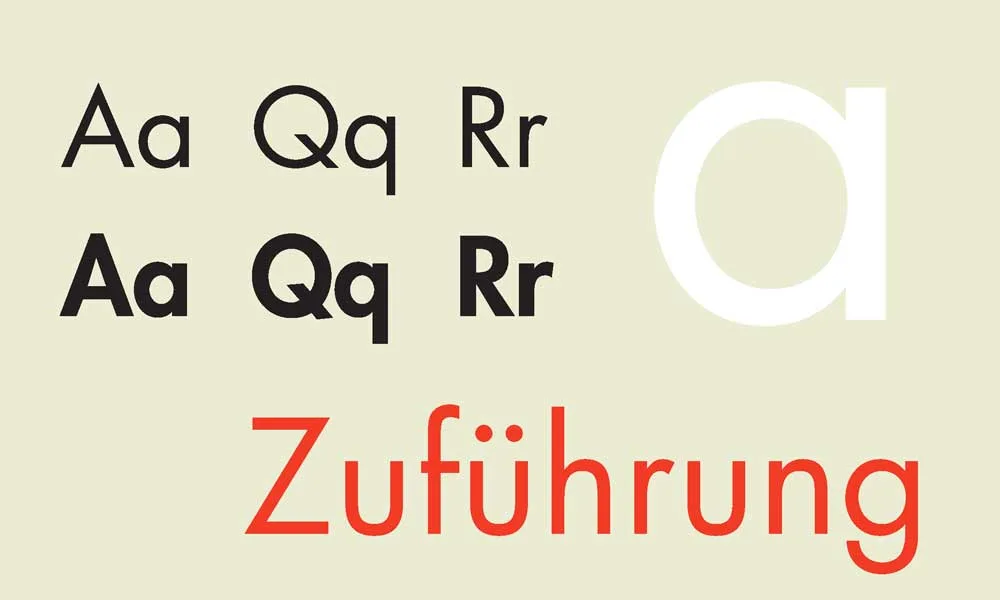 Designed and introduced by Paul Renner, the basis of Futura is geometric shapes, specifically circles.
This font is used mainly in advertisements and logo design.
This cool font is a sans-serif typeface that consists of symmetric triangles, squares, and perfect circles.
The font style comprises low contrast and near-even strokes.
The lowercase lettering has tall ascenders while the uppercase lettering has proportionate characters.
The unique design and geometry of this font style make it ideal for small text, huge displays, and commercial designs.
Developed by Giambattista Bodoni, this classic typeface is based on rational structure.
The Bodoni style is perfect for making eye-catching headlines and texts.
The plain and un-bracketed serifs have contrasting strokes.
The perfectly symmetrical and condensed structure and look of this typeface add an aesthetic look to the logo design.
It is usually suggested to have these cool fonts in your portfolio for use in your design work.
3 – Foco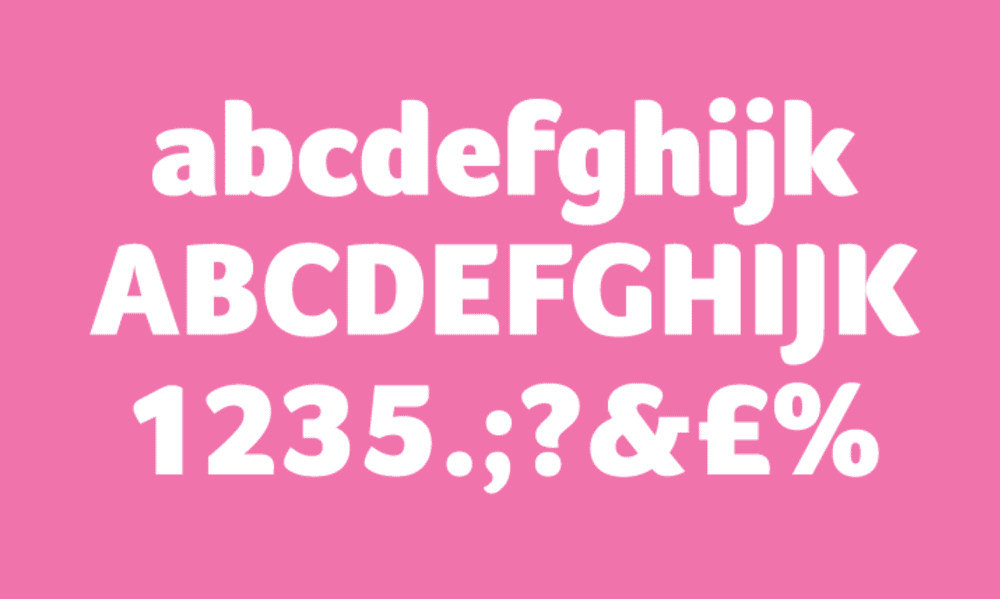 Created in 2006 by Fabio Hang and Veronika Burian, everything in this cool font style is in circles.
The high legibility and unique structure of Foco enhance the creativity of the designer and the personality of the brand.
Proper character spacing and lettering weights make this font style multi-functional and highly readable.
Foco is widely used in subtitling and logo taglines.
Designed in 2008 and founded by Jos Buivenga, this font style is an innovative version of Museo.
The Museo Sans font style is based on geometry and sans-serif.
If you want to design a simple yet unique logo for a company, consider using this font style to keep it simple and aesthetic.
Museo Sans is the simplified and minimalistic font style that includes making the letterforms and the geometric shapes abstract and simple.
A vintage classic serif typeface that includes condensed and bold lettering and font style.
If you want to give a bold and expressive feel to your logo, go for Akura Popo.
This cool font style is perfect for making bold headlines and eye-catching logo taglines.
Whether it's logo designing or any other form of creative work, when it comes to making a bold statement, Akura popo should be your first preference.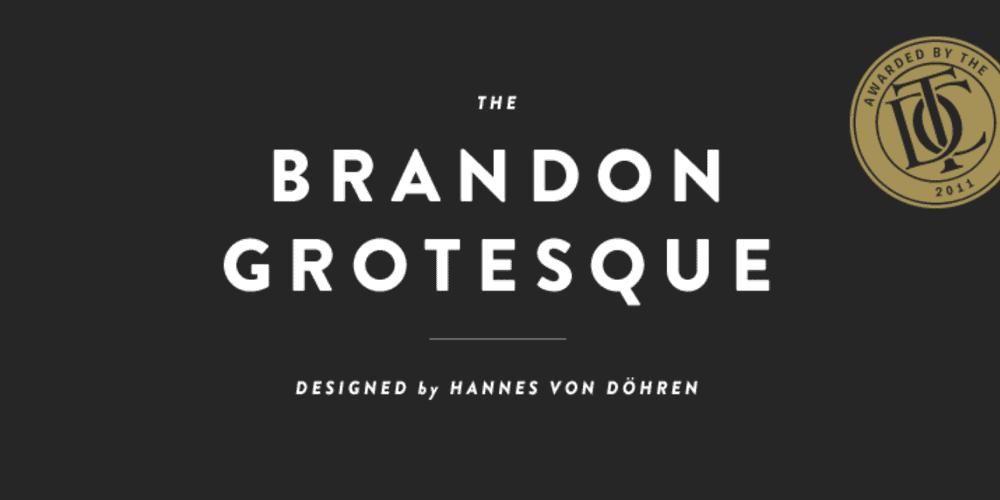 Created in 2009 by Hannes von Dohren, this font style adds a professional look to your logo design.
Brandon Grotesque includes complex typography which is quite helpful in making a retro-contemporary design.
This minimalistic font style is based on geometric style and sans serif typefaces.
Consisting of matching italics and belonging to six weight sans serif types, this font style is the best option for improving the readability of the design.
The modern classification of Didone, this typeface was made by Firmin Didot in 1799.
The neo-classical is a popular logo font style in the fashion industry.
The high-contrast colours, compressed armature, and high strokes give Didot a contemporary look.
To make a long-lasting impression on your viewers, design a creative logo using the contrastive colours in this font style.
The best example of this cool font style is Giorgio Armani.
Created in the year 2015 and designed by Paula Nazal Selaive, Marcelo Quiroz and Daniel Hernández, these cool fonts are an excellent example of a stencil typeface.
Revista fuses the sophistication of classic serif and the effectiveness of stencil font style.
This typeface is the perfect blend of different font styles including four variants—ranging from mono-linear thin to matching italics.
Designed by Hanneke Classen in the year 2015, Bambusa Pro is based on cursive typefaces.
Cursive letterforms are often considered incomprehensible and unpredictable.
However, with the evolution in font styles and typeface methods, cursive letterforms are becoming more popular.
If you want to incorporate a natural feel and to maintain the originality of your brand in your logo, go for cursive font styles to make your logo more appealing.
Rufina is one of the latest additions in the design industry.
Introduced in the year 2016, Rufina is the creation of Martin Sommaruga.
When it comes to the basic design, Rufina is quite similar to Revista.
It is a blend of classic typography and stencil font design and styling.
However, the contrasting pattern and the unique texture of this font allows the designer to experiment with it which is not commonly found in many stencil typefaces.
Rufina is the perfect typeface option when it comes to developing logos for art galleries and organisations of a similar niche.
It introduces the artistic feeling and highlights the serviceability of the company and brand.
Whether you are designing DIY-er or you want to consult a design company, make sure that your logo design corresponds to the latest developments in the design industry.
Think of a design solution that will help you in securing a recognisable position in your niche market.
How does the font impact the audience?
The style and type of your font say a lot about your brand's values.
Most designers go for cool fonts and minimalistic design approaches because of simplicity.
Simplicity establishes a respectable reputation for your brand.
Whereas trendy and little-complicated font styles and design approaches, add futuristic values to your brand.
Each font style has a different impact on the psychology of the viewers.
Here are the psychological effects of some of the very basic font styles and typefaces:
• Sans-serif font style:
This font style consists of letterforms without serifs. Most professional logo designers consider that this font style helps in giving an easy touch and playful feel to your brand identity.
• Script font style:
This font style is quite similar to human handwriting. It is mostly used in formal invites and cards. However, it is regarded as a low-legibility font type.
• Decorative font style:
Unique and highly stylised, these font styles enhance the personality of your brand. These font styles are best for reflecting originality in your design. The best part about this font style is that anyone can design it from scratch and customise it as per the design requirements.
Wrapping it up
The role of font styling and typeface selection is a crucial one in the logo design process.
Without having a clear understanding of the fonts and the appropriate style and typeface, the outcomes of the logo designing process might not be as excellent as expected.
If you are still not sure about the cool fonts and typefaces of your logo design, try seeking a professional designer and select one of these remarkable fonts to elevate your brand's identity.