Branding and Logo Design – 5 Key Facts
Have you ever checked out a car suddenly cause it had a badge on it? Like a BMW or an Audi?
When we talk about brands like Nike or McDonald's or FedEx, what is the first thing that comes to our mind? 
It is indeed their branding and logo design. 
Nike is said to be one of the most recognised global logos with an estimated worth of around $26 Billion entitled to the popular picture.
It's incredible what a logo design can do when it comes to building a brand's individuality, bit by bit. 
It works as one of the pivotal agents in the grass-root levels of branding manoeuvring with a significant goal of achieving an everlasting impact on the entire world.
This article welcomes you to the world of the logos and the most relevant factors behind the designing process that plays an immense role in positioning an organisation in the global market. 
But, first things first, how does a logo forge the way to powerful branding? Let's unleash, shall we?
A Guide to Branding and Logo Design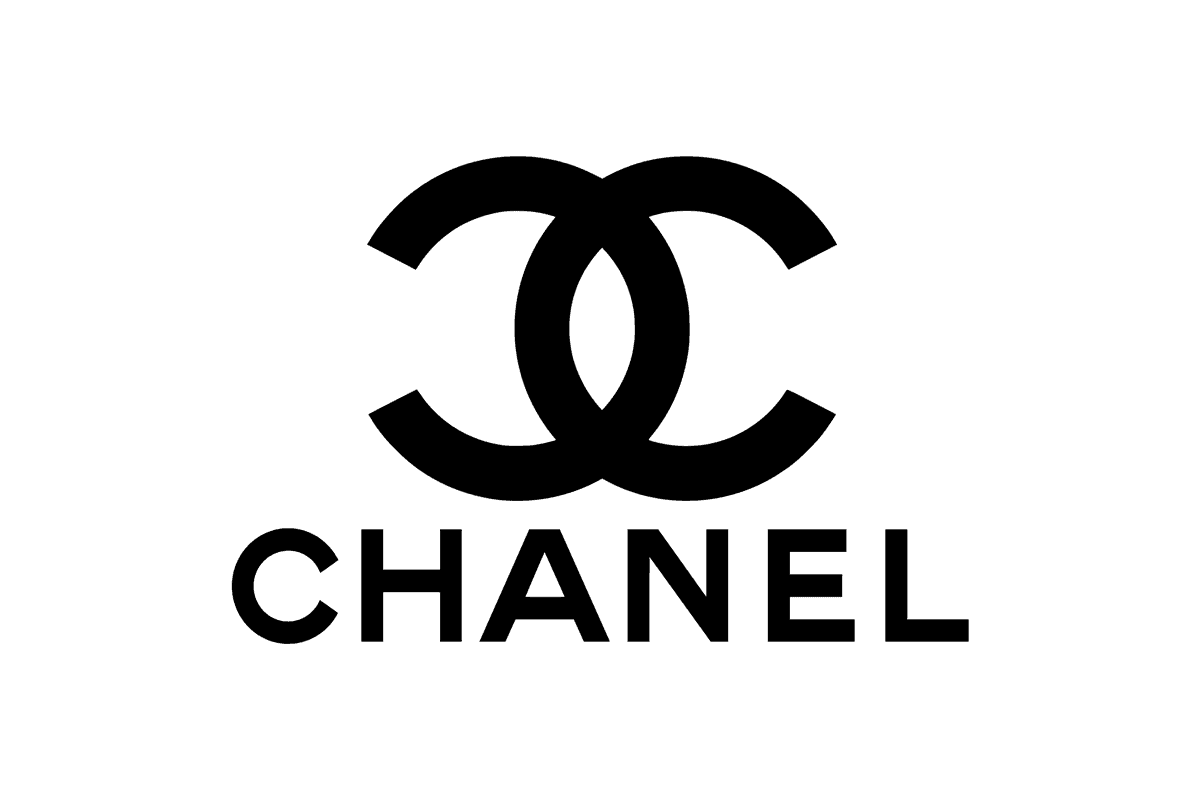 Have you ever heard of the famous clothing brand 'Chanel'?  
Their logo is one of the most famous ones when it comes to the world of luxury. 
It comprises two exactly opposite faces C's interlocking to one another, representing the name of this powerful brand following their legacy all over these years. 
It is simplistic, classy yet notable, matching up with the sophisticated personality of the brand, fashion what more you can do?
As far as branding strategies can go, logos will always be an essential part of it. 
Many business owners ignore the first step towards selling a brand, which starts with a logo design. – Branded Logo Designs
A brand represents an idea or an image of individual products or services. 
A logo familiarises the consumers to the concept and ideation of a brand in a visual kind of way.  
Understanding how the logo works as a branding strategy calls for essential facts related to it.
The Significance of Logo Design in Branding
When you are considering a new branding strategy for your business, I bet logo design tops the priority lists that you make. 
It is obvious when a branding strategy is about to take over; you cannot neglect the visual factors associated with it. 
Although it's really your customers who decide what your brand is, there are certain actions you can take as a business owner to put yourself in the driver's seat. – 99 Designs
A logo is a serious aspect to pay attention to; it is the unique symbolism of your business. 
It is also the powerful first impression that automatically gets settled in the audience's mind. 
Not only that it also lays quite a significant role in the market position of your business, while managing the flow of consistency and fostering brand loyalty in your customers.
A Logo represents your Brand's Unique Identity 
It indeed seems like a tiny thing to pay attention to when it comes to making an identity for your brand. But, it'll be not very intelligent to do so.
A logo is the appearance of your brand to the clients as well as your stakeholders. 
This powerful representation will undoubtedly help in recognising your brand with minimal time across various channels and touchpoints.
The 'First Impression' of Your Brand is Your Logo
The logo design of a brand is an indispensable part of its visual identity. 
It eventually reflects the brand name, persona, voice, and values to your community, industry, and beyond that. 
It makes that memorable very first impression which makes others aware of your brand and later on reminds them of you.
In most cases, identity design is based around the visual devices used within a company, usually assembled within a set of guidelines. – Just Creative
Your Logo Positions Your Brand amongst All the Competition out There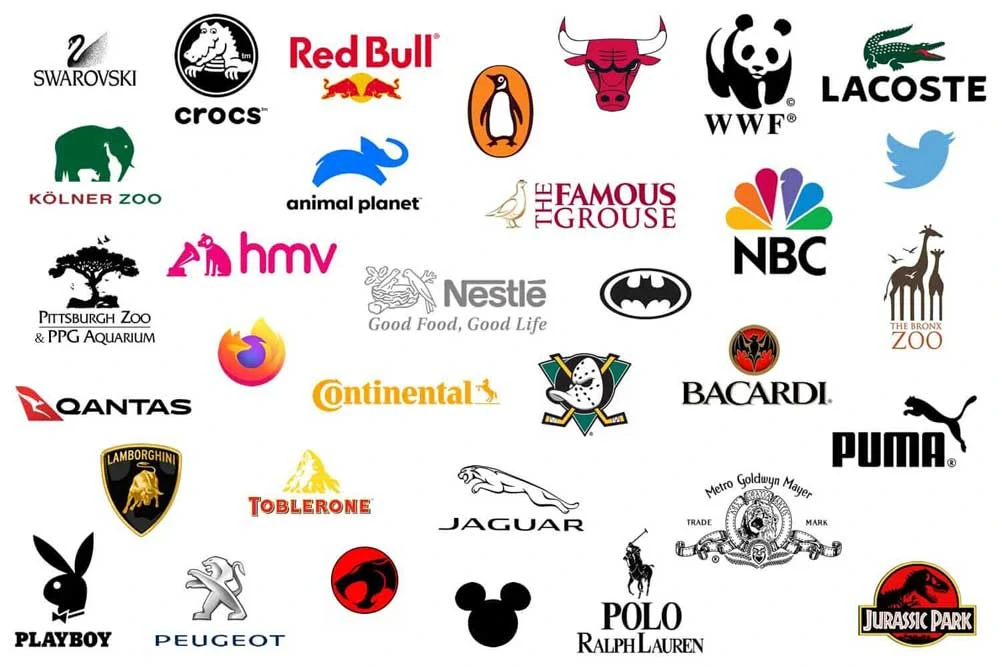 This is the era of a highly competitive market, and there'll be loads of other brands in the industry from which you have to differentiate yourself. 
A unique logo design will be a great way to accomplish that. 
Brands are playing with distinctive colours, styles, shapes, and typographies to add innovation to their existence. 
A simple yet powerful design will help the brand grab the attention of audiences.
If it looks good, it leaves a good impression on your potential customers. – Shopify
A Logo Maintains the Consistency between Different Marketing Channels
These days, a business has to put itself out there and be present on different platforms. 
From websites to blogs, social media platforms, brochures, business cards to special events, it takes a lot to create a significant presence for an organisation. 
Multidimensional logos that represent your brand with consistency and exceptionally visual identity across all the communication channels is essential.
Your Logo Fosters Brand Loyalty and Creates a Connection with Stakeholders and Consumers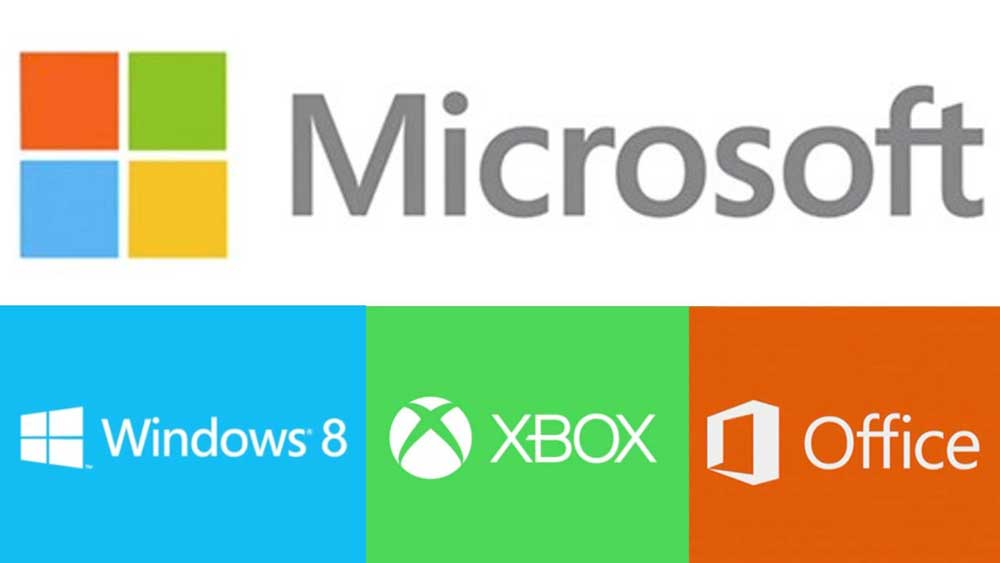 This is more than mere graphics; we are talking about a brand. 
When people out there, looking for these kinds of services, they should be able to connect to your brand instantly. 
It drives significant decision-making aspects amongst people and enhances their visualisation, which develops strong feelings for your brand. 
It can help them visually communicate their brand message to the target audience. – DesignHill
That person can be your employee, a potential client, or even a provider.
Still, once your logo cuts in a positive vibe, it'll connect them to your brand emotionally over all other branding factors. 
Here are 5 Remarkable Logo Design Facts that Affects Your Branding
Whether it's about choosing the right tone or the perfect design, the goal here is simple and straightforward: Establish the persona for your brand and make it more alive to your consumers. 
We have handpicked these five critical factors about logo design, and it's a significant aspect of branding.
Without further ado, let's dive into them one by one.
1 – Authenticity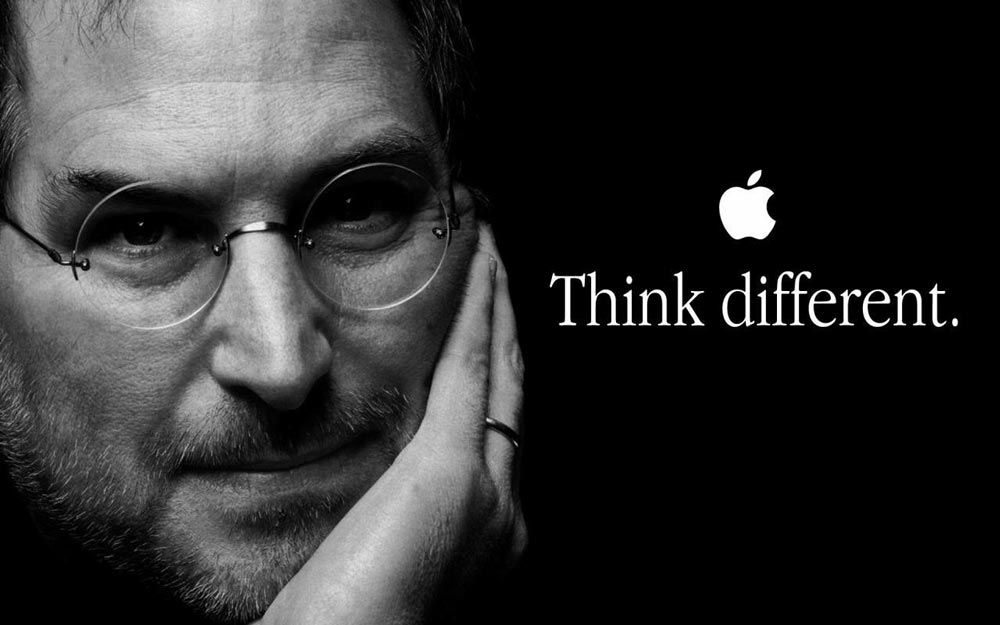 This should be at the top of your priority list if you want to stand out in the crowd as a brand. 
Think about the logos of Apple or Starbucks; they have managed to stay relevant to people's minds for apparent reasons. Originality is one of them. 
That is why the brands become unstoppable even after all these years. 
Revisiting logo designs from other brands is useful for research, don't adhere to the ideas. 
Your logo should be grabbing instant attention from people and manage to stay on their memory for as long as possible while creating a sense of reliability and trust.
2 – Memorable and Timeless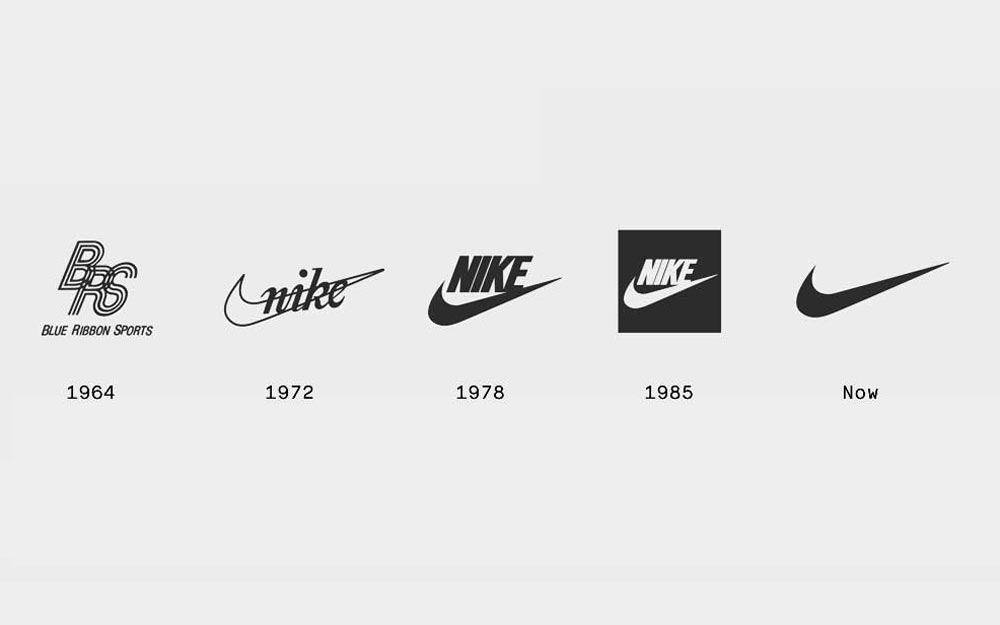 This is very much similar to the previous point we've made. 
Your audience should be able to recall your brand elements whenever they take a look at your logo. 
With the extremely competitive market out there, for businesses, you only get a chance or two to make your mark at a glance. 
Cause that's what you get, not more than a glance to make your customer remember you! 
It should also be timeless so that people can still relate to it after a decade. 
A memorable logo is an essential component of a powerful brand and serves as a visual shortcut to the company within a competitive market. – Brand Folder  
No matter how much time has gone by, a powerful logo that is a reflection of your brand's core values would always win over short-lived rivals. 
3 – Versatility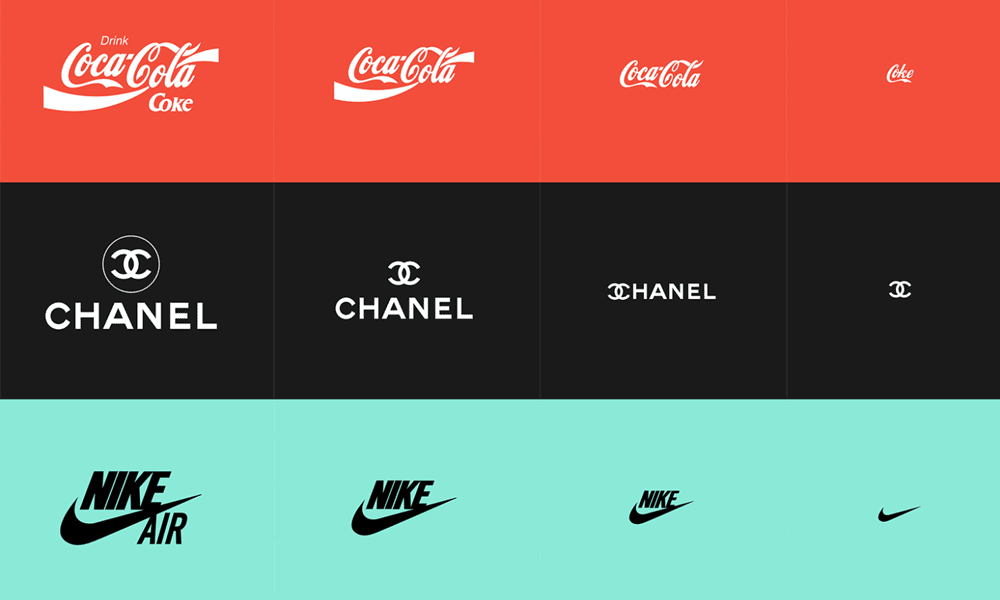 When you envision your logo, you should make it fit in every place from websites, brochures, digital campaigns to T-shirts. 
It should be adaptable to every background and recognisable in every other platform. 
Logos that are responsive by nature can accommodate different sizes and shapes. 
Your logo is the most significant factor when it comes to marketing your products and services, and that is why it should maintain its consistency and versatility irrespective of any platform. 
It should be able to work with any form of Content or formations. Versatility is the key to be timeless.
4 – Simple yet Sound
Now, you want your brand logo to win clarity and visibility while playing the symbol reflecting the philosophy of your brand values. 
There is only one key factor to make all those visualisations come true, and that's simplicity.  
You may take notice of Nike now and then; they are pretty much everywhere. 
Can this be any simpler than a monochromic swoosh? Nay!
Remember you are giving your customers a sense of emotional connection and relevance with your logo design, so going with simple is a smart choice. 
Brands are often boycotted for their political stance, brand image, and reputation. "Your brand is what other people say about you when you are not in the room." – Jeff Bezos CEO/Founder Amazon. The strength of a strong logo identity comes from its union with clear-sighted definition, uniqueness, and articulation of the larger brand voice. – Brand Folder
Steer clear from overdoing it with multiple colours or overcrowded elements.
5 – The Perfect Proportion for the Balance
A design with a well-proportioned structure always manages to strike the right chores with the balance between different aesthetics elements. 
It should be created from a practical perspective while giving equal importance to every aspect like colours, lines, spaces, shapes, typography, scalability to make a design complete. 
Every element of design must align brand values with the targeted audience. 
It is the minute details that can make all the difference for your brand. 
In a logo design; the icon, font style, choice of colours and overall format greatly represents the type of business you are. – Branded Logo Designs
Key Takeaways in Branding and Logo Design
To conclude, Logo design is the graphic representation for a brand and all the professional aspects and upholding the values of the organisation. 
This may seem like a mere graphic element, but can you imagine a successful brand without? 
People will hardly recognise it!
It takes blood, sweat, tears, and lots of research to come up with well-crafted logos which is nothing but a part of a successful Branding strategy. 
Reaching out to the target audience, and making the leads convert into sales while maintaining a clear image in the industry is hard. 
With visually sound design, that reflects your brand's ethos and goals can make that work easier for you. 
Still, fretting over what design to collect? 
You can always count on more research and innovation for overcoming the hurdles!