How to Introduce New Branding – Strategies for Rebranding
What would happen if a well-known brand like Toyota changed its logo?
What if the brand changed its name, too?
Fortunately, we don't have to guess.
Toyota did both of those things.
The earliest trademarks of the brand date from 1935.
Back then, even the company's name was different – Toyoda.
The first logo featured the brand's name.
A few years after that, the company changed its logo, featuring a fabled sea creature around a circle with stylised Chinese characters for the brand's name.
The Toyota mark was adopted in 1937.
Why this change?
It had to do with the prettier appearance when written in Japanese characters, but it also meant that the company was growing from a family business into a corporation.
In October 1989, the new branding and logo design, the one we recognise today, was introduced.
This case brings us to a conclusion: when you think your brand is ready for a significant change, you should go for it.
Rebranding is not as scary as it looks.
In some cases, it's advantageous because it brings the brand to a new life.
It reminds the customers that you're continually working on progress, and that's precisely what they require: progress!
At the end of everything, it's all about the audience.
If you believe that the audience would appreciate the rebranding and they would notice you more because of it, there's no reason for not doing it.
However, you have to introduce the new branding in the best way possible, just like Beardoholic did.
Otherwise, the change would only lead to confusion.
You Have to Design the Right Logo
The logo design is where the entire process starts.
People already recognise your products and the brand's vibe through the old logo.
Now, you're changing that sign of recognition, so you mustn't confuse them along the process.
What's the Main Purpose?
That's the central question you should ask yourself.
When launching a new logo, you start from ground zero, so you must go through the same steps you covered when launching your first logo.
What's the purpose of changing the logo?
You need a substantial reason, which will give answers to all other questions you have.
What Type of Logo Do You Choose?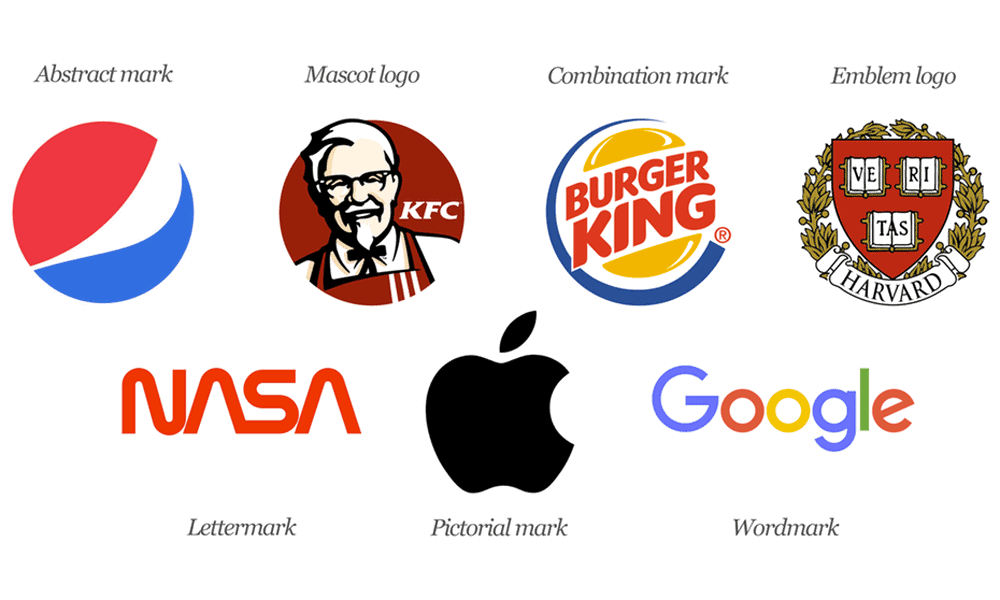 In general, there are seven types of logos to choose from:
Monograms (or letter marks), such as the logos of NASA or IBM
Logotype (wordmarks), such as Visa or Coca-Cola
Logo symbols, such as Apple or Target
Abstract logo marks, such as Adidas or Pepsi
Mascots, such as KFC
Combination marks, such as Lacoste or Burger King
Emblems, such as the logos of Harley Davidson or Starbucks
How Will the Logo Represent the Spirit of Your Brand?
Apple's logo is all about simplicity.
The Harvard logo is serious, and it merely evokes an academic spirit.
These logos are successful because when you look at them, you understand what the brands stand for.
So the choice of logo is not just about deciding on the type.
It's mostly about the design and what it stands for.
Is your brand serious or fun?
Is it about minimalistic or elaborate design?
Whatever it is, the logo must reflect it.
What Would Your Audience Want to See?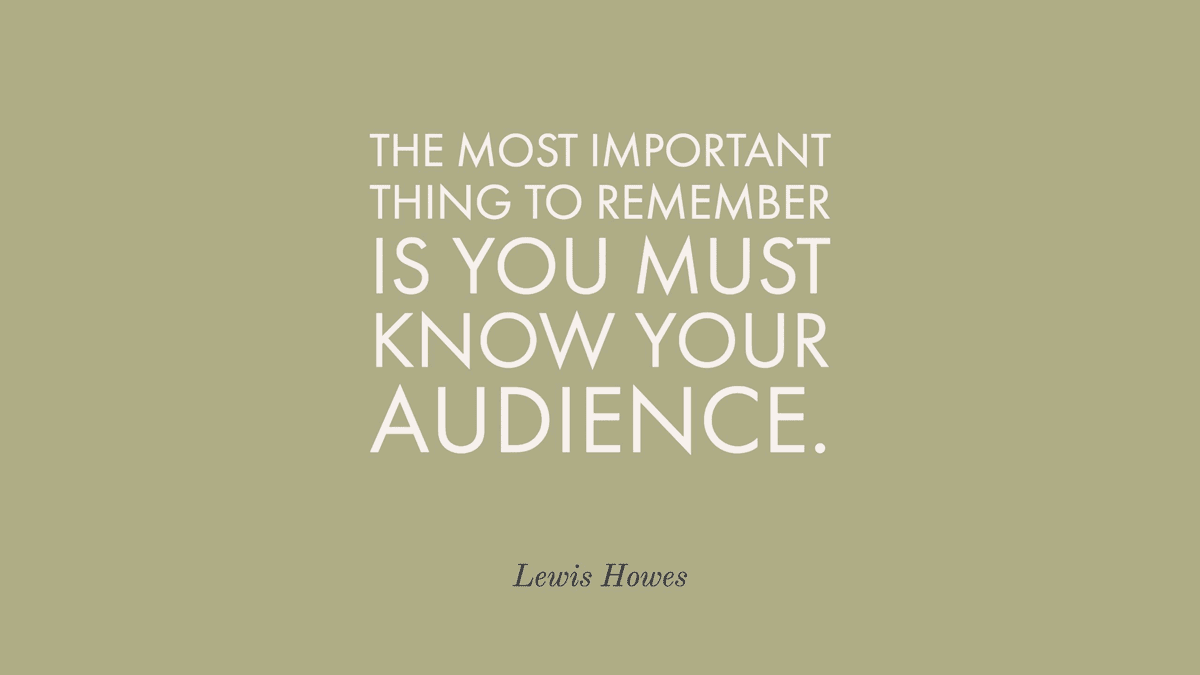 Your audience expects things from your brand.
If you've done your research, you probably figured out what your audience wants to see.
If they are up for minimalistic design, then that's what you should opt for.
When you have two or three logos to choose from, you may even ask your audience.
A survey will do you well.
Just ask them what design they prefer and why they would choose it over the remaining options.
You may opt for a traditional survey, but Instagram's poll feature is pretty cool, too.
If you have an extensive base of followers and you're getting enough views on your stories, create a poll.
It's great because it doesn't take much time for a viewer to answer it and they don't have to submit the answers anywhere; they tap an option, and you're getting the results.
Hey; you may even turn this into a contest.
Invite your followers to come up with ideas for your new logo.
Just check out the ideas, and you'll find something worthy of attention.
No one will spend time designing a logo for you if he or she doesn't get some reward in return.
You'll have to credit the design or designs that you'll include in your logo, and you'll need to provide the winners with a valuable prize.
It's Not Just about Changing the Logo
Can you say you're done with the rebranding process if you only change the logo? No!
If you only change the logo, you're not doing anything more than changing the logo.
If that's what your brand needs at this moment, it's okay to stop there.
However, in most cases, the logo is triggered by other, more profound changes.
Let's take Pepsi's logo as an example.
The most popular logo was introduced in 1998.
It's the Pepsi Globe, which symbolises the brand's focus on innovation and global recognition.
It was launched to celebrate the brand's 100th anniversary, and it represents its history and future at the same time.
Currently, Pepsi's logo is a tweaked version of that Globe.
The white band in the middle gives you the impression of a smile.
Why this change?
Well, the preferences of the audience change, and that encourages a change in the new branding strategy.
The company wanted to make the logo relevant to its consumers, so it developed an entire marketing campaign that reflected that new design.
The logo was introduced in June 2014, during the time of the World Cup.
The commercial featured Lionel Messi, and it was all about smiles.
The point here is that the rebranding process deserves some hype.
You're not simply going to change the logo and keep everything else the same.
If everything is the same, then why change the logo in the first place?
Keeping that in mind, the changes must be subtle.
Take Pepsi again as an example.
The brand changed its logo, but the tweaks were never drastic.
If you make the new branding completely unrecognisable, your customers will assume it's a new, inexperienced brand.
As a result, they might turn to your competitors.
We all know you don't want that.
What Does Your Brand Stand For?
The rebranding process doesn't mean you're giving up on everything your brand used to say.
You will still target the same audience, and you want them to remember the best things about your brand.
Toyota's mission is to "create vehicles that are popular with consumers."
Their vision is to "lead the way to the future of mobility, enriching lives around the world with the safest and most responsible ways of moving people."
If Toyota were to rebrand itself again, it wouldn't abandon that primary goal.
You have to remember what your brand stands for, and you have to capture that spirit into the rebranding process.
Introducing the New Branding – How to Do It Well
1 – Hype It Up
When Netflix introduced a new icon (not a logo; just a symbol), it started by displaying it on its Twitter and Facebook accounts.
The logo on iTunes, however, remained the same.
Why was this the case? iTunes is the place where people purchase things.
The company's marketing experts assumed that changing the logo on that platform was too much since the audience might not recognise its Netflix.
So they started by building some hype across social media.
Today, we see the new icon in the App Store, too, and everyone recognises it at this point.
The header on the official Netflix website, however, remains the same.
It's because there's enough space for it, and the brand still wants to maintain its old, recognisable spirit.
Before you even introduce the logo on social media, you should create some hype around the change.
You may rely on a cheap essay writing service to develop content and spread the word through guest posts and social media updates.
Inform your audience that something exciting is about to happen.
Make them expect that change and make sure they know what the "old" identity behind that new branding is.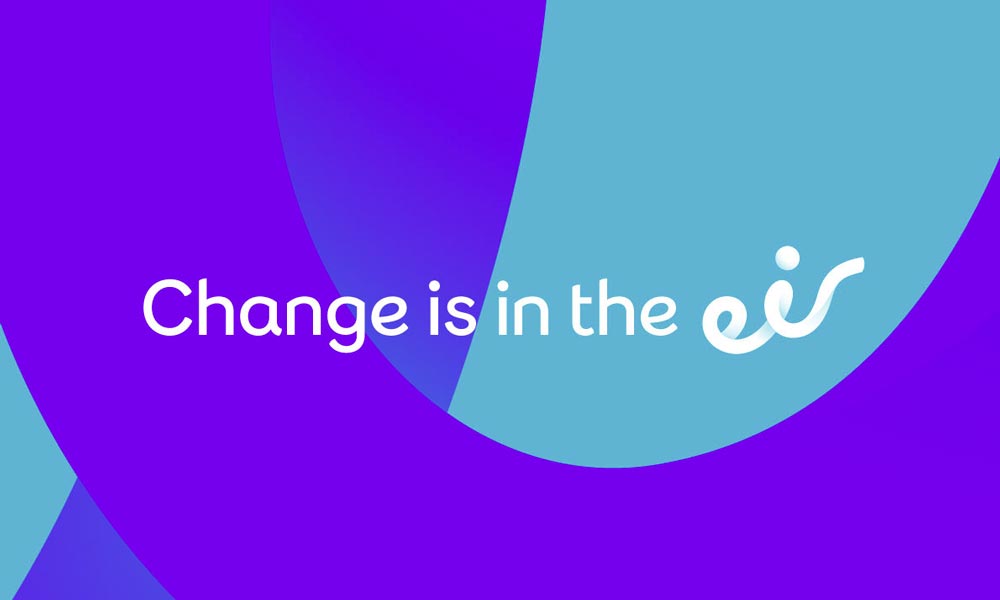 2 – Start With Social Media
Before you feature your new logo on the actual products, it's smart to introduce it on social media, just like Netflix did.
When you do that, your audience will react.
They will share their opinions about the new logo.
You always have to know what your audience thinks.
Keep in mind that people may be resistant to change.
Some of them have been used to your old logo, so they won't accept that change that easily.
Does that mean you should give up on it? No!
You can make them part of the change, and you can introduce it step by step so that they won't be surprised by it.
However, if you notice that the audience does not like this change and the majority of your followers advise you against it, maybe you should listen to them more.
Give them more time to get used to the new design via social media before you implement it into your products or services.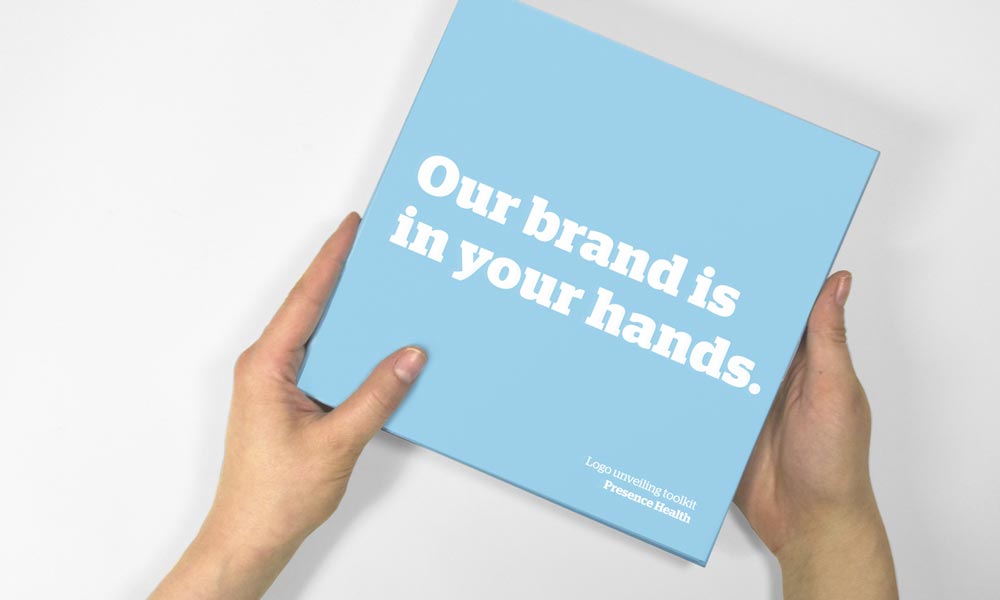 3 – Develop an Entire Marketing Campaign around the Change
When the change does happen, it has to be everywhere!
By the time you introduce the new design into the product packaging, the change should be integrated across all platforms, both online and offline.
The logo should be on your Facebook, Twitter, Instagram, and Pinterest cover photos.
When you send out email messages, they should be right there, attracting attention.
If you have the finances to take this marketing campaign further, you should partner with influencers from your niche.
They will promote the new branding for you, and they will convince the audience that your reinvented brand is even better than the one everyone knew before.
You have to make a compelling impression through rebranding.
Plan the launch well in advance and make sure you have everything figured out before you take any practical steps.
The new brand should capture the company's modern spirit, which is always in line with the needs of the current audience.
You must develop the entire campaign around that goal.
Hopefully, the tips above will offer some help throughout the process of launching your new branding.