Building a New Website: 5 Things to Consider
A new website is a serious asset for any professional, and in most cases, a worthwhile investment, but it's not something that should be rushed. 
Before rushing into the build, there are many things to consider, particularly if you plan to arrive at a finished product within your time and budget constraints.
Read on for the top five factors you should always take into account.
1 – The cost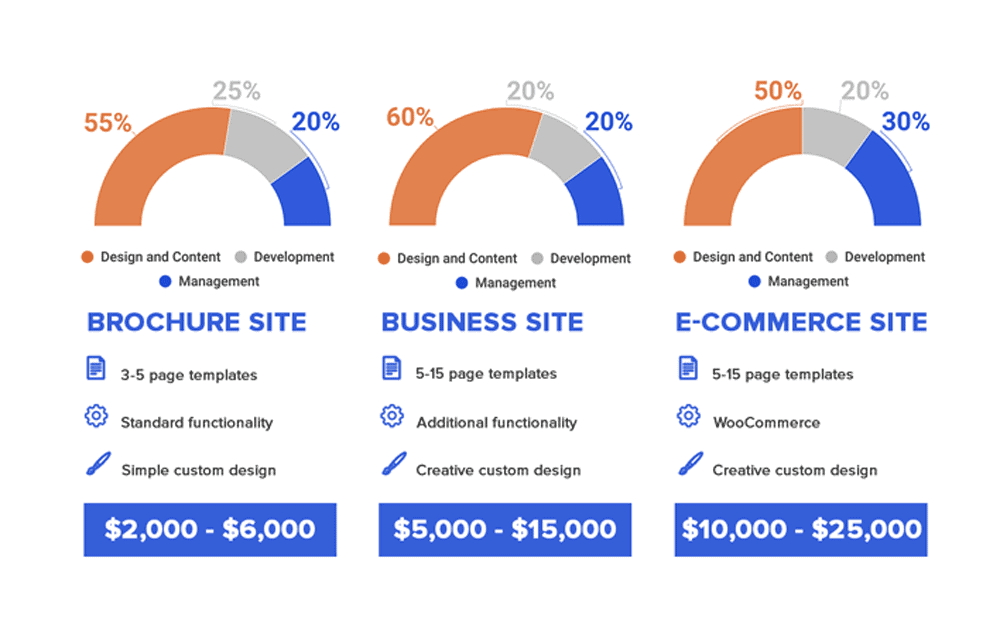 There is no shortage of cheap options for building a new website, especially if you're going down the DIY route, but if you want something high-quality and robust, you should expect to pay anywhere from $7000 to $100,000. 
To work out how much a new website should cost, professionals often consider the team's experience, the level of customisation involved in the build, and the amount of communication, planning, and strategy required. 
Remember – cheap doesn't necessarily mean good, so don't be afraid to shop around and ask questions.
2 – The domain name
Your domain name is second only to the cost for a few good reasons.
Firstly, your domain name represents your brand, and once you've settled on one, changing things over can be a bit of a hassle. 
Secondly, if you want customers to easily find your website, you'll need a name that's both easy to remember and distinct from your competitors. 
That can be a tough combo to crack, and once you find a name that satisfies those criteria, it's time to buy in – and don't forget to factor the domain name fee into your annual budget!
3 – The time frame
Tight deadlines are quite typical for big projects, but if you want something done quickly and at a high quality, you should expect to pay good money for it. 
Building a new website generally requires an entire team of professionals to work together on different parts of the project, and for that reason, it can take several weeks. 
If you have a big launch coming up or an urgent need for an online presence, the build's time frame will be essential.
4 – The look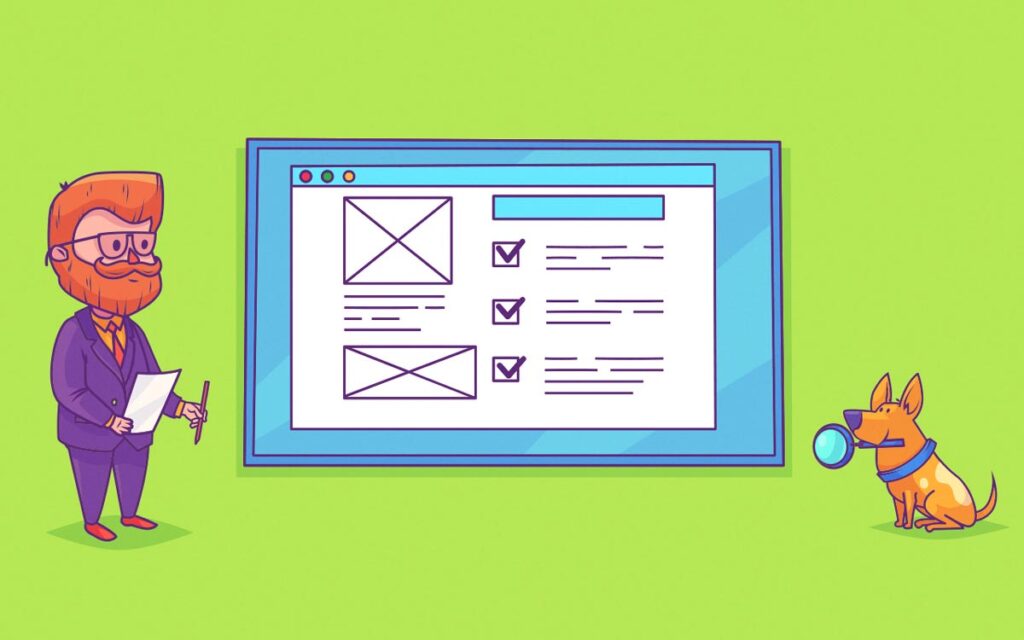 You can get a professional to design a website for you, but if you don't know what you want, it won't be easy to get it! 
One of the most important things you can do before jumping into a website build is to think about the kind of branding and design you want, keeping it clean and clutter-free. 
There's no shame in looking at other websites for inspiration at this stage, as long as you're not tempted to copy – instead, focus on individual colour schemes, images, and font styles that you like. 
A good designer will help you turn those thoughts into a beautiful finished product.
5 – The team
Choosing the right team for your website build is critical since, unless you're a developer yourself, you'll be almost entirely reliant on their specialised skills. 
You'll want to find a team you can get along with and trust to do a thorough job on your project, and that team will likely include specialists across a range of disciplines. 
Unless you have some of these roles on staff, you'll want to find an agency that offers in-house copywriting, design, integrations, and development so that the job gets done as efficiently and effectively as possible. 
Ultimately, whether you hire an agency or a group of freelancers, your team will be the most crucial consideration for the entire project, so take your time with the decision.