Top of Mind Awareness: How To Develop It In Your Business
Top of mind awareness refers to the ability of a brand to remain on the minds of consumers when they are not actively engaged with a company or brand. It is based on the theory that when consumers do not think about a product or service, they are most likely to think about other products and services.
We'll look at top of mind awareness and how to develop it in your business.
Today's marketing landscape is complex, and top of mind awareness is one of the most important concepts you need to understand to build effective marketing campaigns. You must understand why people respond to your message and what triggers their desire to respond in the first place. Once you learn top of mind awareness, it will be easier to craft the perfect marketing campaign to grab your ideal client's attention.
Today's topic concerns the importance of having the top of mind awareness in your business. Top of mind awareness is the ability to be aware of what people are thinking about you and what they are saying about you.
Most people think you can only develop this awareness in the sales process and that they need to sell to develop this awareness.
However, the reality is that top of mind awareness can be developed at any stage of the sales process. The best thing you can do to develop top of mind awareness is to ask yourself and the team questions that will help you develop this awareness.
Top of Mind Awareness: Definition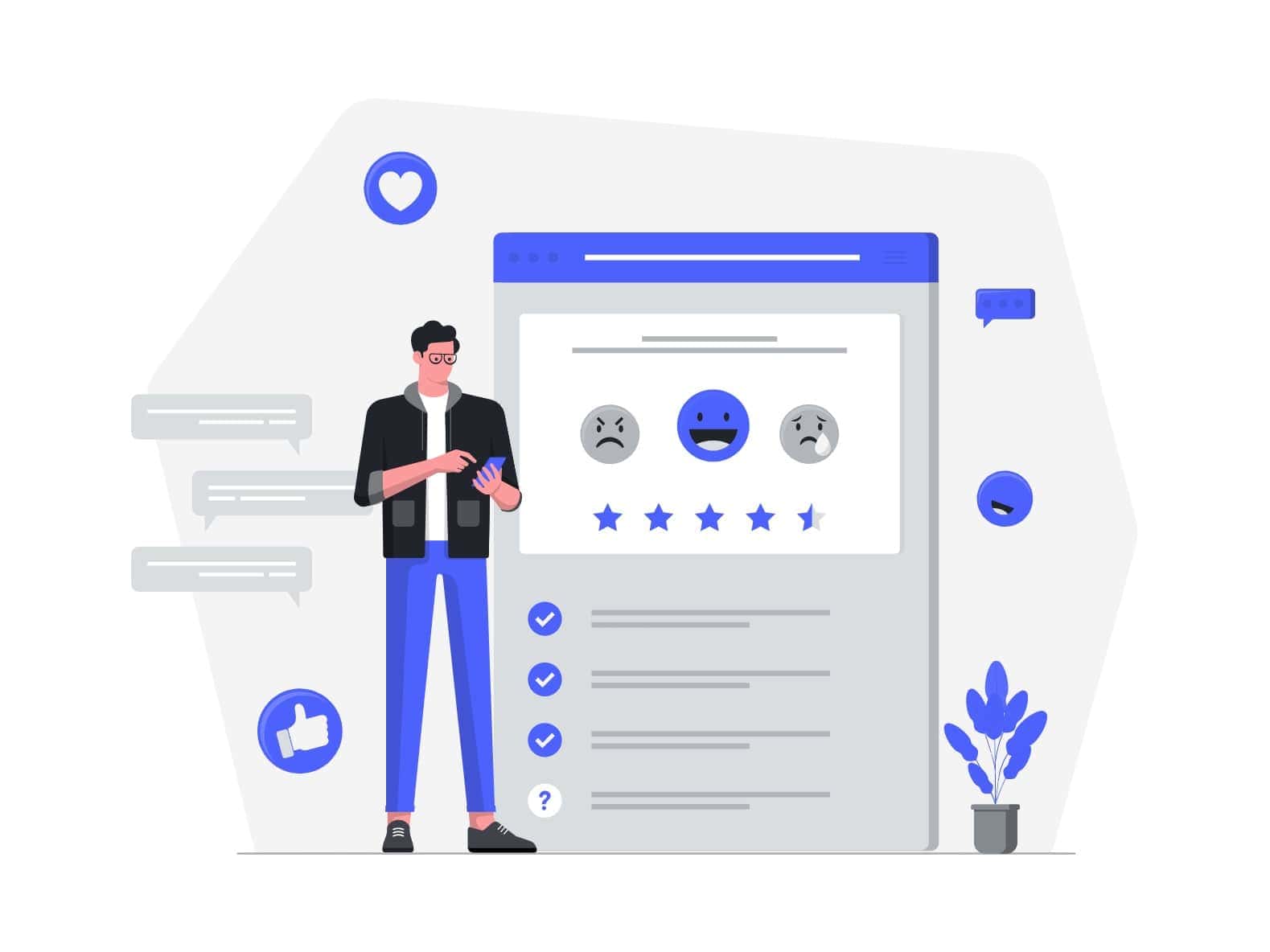 Every brand, product, and service must be top of mind to succeed in the modern world. In today's connected world, your consumers need to be able to find you, whether they are shopping online or in a store. That means having an online presence, a mobile app, and physical locations where consumers can find you. All of this must happen seamlessly.
It's no secret that people have become increasingly mobile and are spending more time on the internet searching for what they want and need. So how do you stand out in the marketplace? The answer is simple – give your customers what they want, when, and how they want it.
To do this, you need to make your products, services and information easy to find. But if your consumers are still looking for you, you fail to deliver what they want. You can't be everywhere all the time, but you can be top of mind.
Top of mind awareness means that consumers should think about your brand and product or service every time they think about your brand and product or service. To accomplish this, you need to be visible in the right places at the correct times. And you need to use the proper channels and digital marketing methods to get there.
When someone mentions your name, what do you want them to do? Do you want them to buy your product or service? Do you want them to buy from your website? Do you want them to visit your brick-and-mortar location?
Top of mind awareness is the idea that the consumer's mind is constantly thinking about you and your brand. You are the company they turn to when they need you.
How to Achieve Top of Mind Awareness
Today, brands must deliver compelling content to the right audience. How can they do that?
You can share marketing messages at lightning speed in today's digital world. That's why marketers aim to create an experience that resonates with consumers, even if it happens in just a few seconds. And that means creating memorable experiences—like, say, a video that will be shared on social media.
For the average consumer, the time spent watching a video is fleeting. By the end, consumers want to know if the brand delivers on its promise, which means a well-crafted story that keeps them engaged until the end.
Brands that capture this moment and keep the viewer's attention have one advantage over competitors. By being the only ones to create the brand message, they become the brand, and people associate their brand with the video.
How Brands Create an Experience That Resonates with Consumers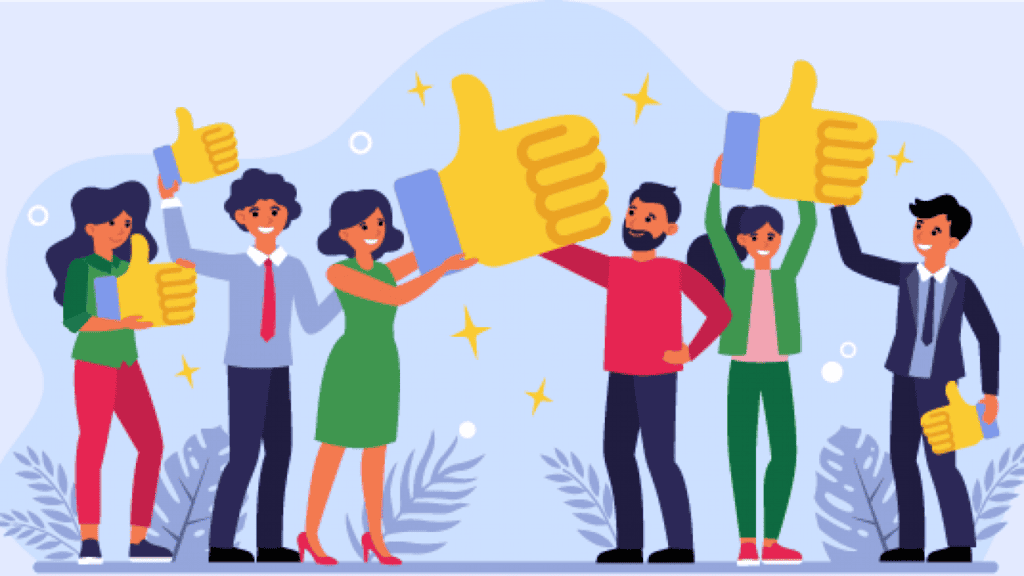 Awareness of a brand is the first step toward engaging an audience. But creating a memorable experience is the key to keeping someone's attention. A brand must craft a story that captures the viewer's imagination and engages them from the beginning.
Today, most people watch videos online and on mobile devices. These platforms are where many people consume information, making it imperative for marketers to ensure the content they share is optimised for these channels.
The key is to create the right experience. In an ideal situation, the viewer sees something compelling and immediately connects to the brand. From that point, the brand's message becomes the story viewers tell themselves about the brand.
Creating a memorable experience involves the creation of a unique narrative that engages the viewer. It's no longer enough to tell the viewer what you will tell them. You need to add emotion and drama to your story so that the viewer is invested in your message and the brand.
A few elements of a story include:
Intrigue – The first step is to establish intrigue. People are more likely to pay attention to a brand that presents an intriguing question or situation.
Transparency – To build trust, you must show that the brand is honest and transparent about its story. This builds a sense of security for the viewer, who will feel more comfortable sharing their thoughts.
Drama – Dramatic moments are great ways to engage viewers, but they must be done correctly. If you're going to take the viewer on a rollercoaster ride, be prepared for it to come to an abrupt end.
The best brands are the ones that understand how to create memorable experiences, which allows them to differentiate themselves in the eyes of their audience.
Brands that Create a Memorable Experience
Here are four examples of brands that create an experience that resonates with their audience:
1 – Nestlé
Nestlé created the "Good Food, Good Live" campaign in 2013 to showcase their children's snacks. The video featured three kids talking about the things they love. The brand did not simply explain what it was selling. Instead, it gave a child's perspective on the products, which made the brand relatable.
They also crafted the story to be humorous but not too funny. The video had a comedic flair, but it didn't come across as slapstick. In addition to humour, the brand included real-life moments, such as a kid jumping into a pool. Nestlé's brand message became the narrative the viewer told himself and shared on social media.
2 – Walmart
In 2018, Walmart released an ad that took a humorous approach to the conversation around gun safety. It begins with a young boy playing with his toys, but he quickly grabs a gun and pulls the trigger. The video features a variety of family members, including a grandfather, grandmother, and child, who are visibly shocked by the action. Walmart's brand message was the viewer's experience, which made the brand a natural fit for the topic.
3 – American Express
American Express' "Your Card, Your Story" ad shows the emotional journey of a couple who receives an unexpected bill and has to make difficult financial decisions. The brand's message is about taking control of your finances and making wise financial decisions, which is why the video resonated with viewers.
The Mindsets that Turn Customers Into Fans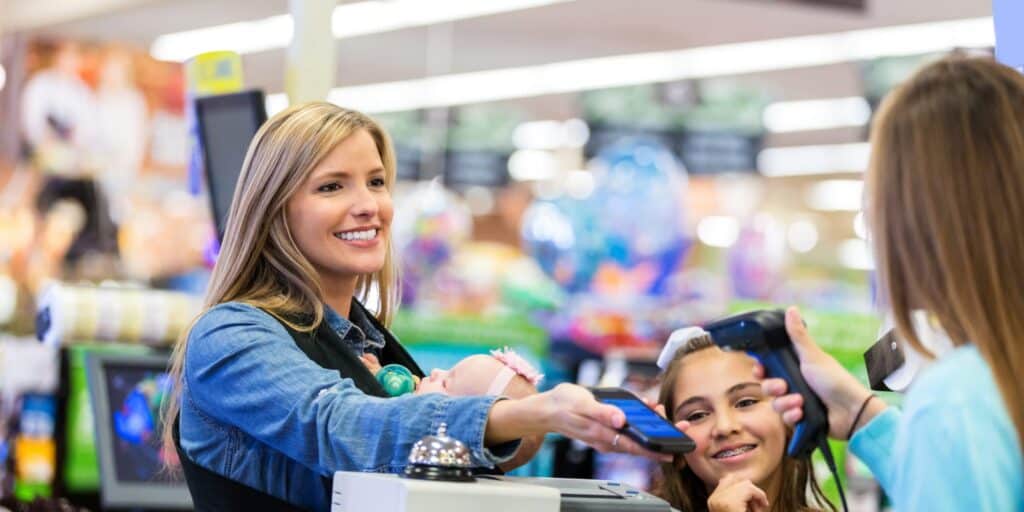 We all know that it's impossible to please everybody. You'll only succeed if you're looking for something that appeals to everyone. Instead, learn to appreciate what your customers want and how to meet their needs.
When we look around, we see a world that is constantly changing. The businesses and industries that succeed in today's market will be those that can adapt to new trends and changes.
Today's business environment requires a high degree of flexibility. As customers' lifestyles and expectations change, so too must your business. To stay competitive, you need to evolve with the times and adapt to a customer's mindset.
It's easy to focus on what's wrong with your business. Your customers will judge you by what they see. The more customers complain about your business, the more likely it is to fail.
So instead, look at what customers love and appreciate about your products or services. If you understand what customers are looking for and appreciate what you do for them, you'll create a great relationship with your customer base.
Customers will respect you and become fans when you demonstrate a genuine interest in what they want. This is the best mindset for any business.
Customers are always looking for ways to save money and spend less. When your company can satisfy their needs and desires, they will likely become your biggest fans.
How to Attract a Fan Base
Here are things you can do to attract a fan base:
Make it Easy to Contact You
Don't be afraid to answer your phone. Even if it's just an automated message that says, "We're so sorry, we're closed right now, but please leave a message, and we'll get back to you soon."
Remember, your customer's life is busy and trying to find time to stop and think about their problems. They're looking for someone flexible enough to answer their questions and concerns.
Provide Feedback
Your customer's feedback is integral to building a relationship with your fans. You'll be surprised by how much more you learn about your customers and their expectations by asking for their feedback.
You can use surveys and other methods to learn more about your fans and their needs. By taking the time to ask, you'll be able to make changes to your products and services that will improve your business and build more fans.
Take Them On Your Terms
There's no one way to do this. You can take them on your terms, and they can take you on theirs. But either way, if you're not in a position to control the conversation, it's better to let the other person have the upper hand.
If your customer is happy, your business will thrive. When your customers feel that you respect their time and are willing to meet them wherever they are, they'll come back again and again.
Listening To Your Customers: How To Gain Insights From Them
Customer insights allow you to gain an edge over your competition by uncovering critical customer needs and desires and their associated emotional drivers. A customer insight approach to marketing and sales helps to provide a 360-degree view of customer buying behaviour, preferences and attitudes.
This approach uses the customer's point of view to drive change and innovation. A customer-centric approach puts the customer at the centre of everything you do. It's about understanding the customer experience from the inside out.
How to gain customer insights?
1 – Do a customer journey mapping exercise
Customer journey mapping is a simple process that involves taking a step back and understanding the steps customers take to complete their buying journey. It allows you to identify the most extensive opportunities and the best ways to address them.
It also highlights the most influential touchpoints along the way – from the first contact with your brand to the final stage of the sale.
2 – Conduct a customer survey
A customer survey is a great way to collect customer feedback and uncover their opinions, wants and needs. It can help you understand what your customers want and need so that you can deliver a better experience.
3 – Conduct research on customer behaviour
Customer research is used to learn about consumer behaviour, which can help you create targeted and engaging campaigns. This approach allows you to connect with your audience and understand their expectations and motivations.
4 – Use data to make decisions
Data analytics are critical to the customer insight approach. They are used to analyse customer behaviours, patterns and trends. We can use data to identify problems or predict future behaviours.
5 – Understand your customer's motivations
You need to know your customer's emotions, desires, beliefs, opinions, and more. This will help you to understand their motivations. This information will drive the decisions and actions that lead to successful outcomes.
6 – Leverage social media to get customer insights
Social media provides a wealth of information about customer experiences and opinions. Social media enables you to listen and learn and to connect with your customers on their terms.
Wrapping up
When people visit your website, they should be able to remember you. That's called the top of mind awareness. It's the only way to stand out in the sea of other websites.
When people visit your site, they should be able to remember you. That's called the top of mind awareness. It's the only way to stand out in the sea of other websites.
The first step is to develop a landing page. You can use this landing page to collect email addresses and build an opt-in list.
Read this article to learn more about the Top of Mind Awareness Method!