3 Types of Digital Marketing that Can Benefit Your Business
As any business owner knows, effective marketing is a crucial part of increasing exposure and boosting business success. 
This is why it is so important to have a good, solid marketing strategy, and this should include the use of digital marketing solutions. 
Your digital presence these days is more critical than ever due to our move into the digital age.
With this in mind, you need to ensure everything is spot on when it comes to your digital presence. 
This means doing everything from ensuring a user-friendly website design to engaging with customers online via social media platforms. 
It would help if you also considered how you could market your business and brand online.
When it comes to digital marketing, it is essential to remember that you should consider many different methods. 
This will enable you to cover all the bases and ensure you get maximum exposure from your marketing efforts. 
We will look at several of the different types of digital marketing you can use in this article.
Some of the Options to Include in Your Marketing Strategy
In today's digital age, using various types of digital marketing has become increasingly important to businesses. 
This type of marketing offers a host of benefits such as affordability, saving time, convenience and ease, global reach, and targeted marketing, among other things. 
Three of the different types of digital marketing you can consider include:
1 – Social Media Platforms
Millions of people worldwide use social media daily, and the number of platforms in use has grown over recent years. 
While these are social platforms, they have become more critical for businesses because of their sheer popularity among consumers.
Using social media platforms has become increasingly vital for businesses, and these platforms can provide many benefits. 
You can use them to engage with your audience, reach out to a global audience, drive traffic to your website, and raise awareness about goods and products. 
This makes them invaluable tools for marketing and for Improving the profile of your business. 
It is advisable to use different platforms such as Facebook, Twitter, and Instagram. 
This will help you capture a wider audience from among the increasing number of social media users.
2 – Setting Up a Blog
By setting up a blog, you can market your business subtly while also providing your audience with engaging articles relating to your industry. 
Blog posts are an excellent means of educating your audience and gaining their trust and confidence.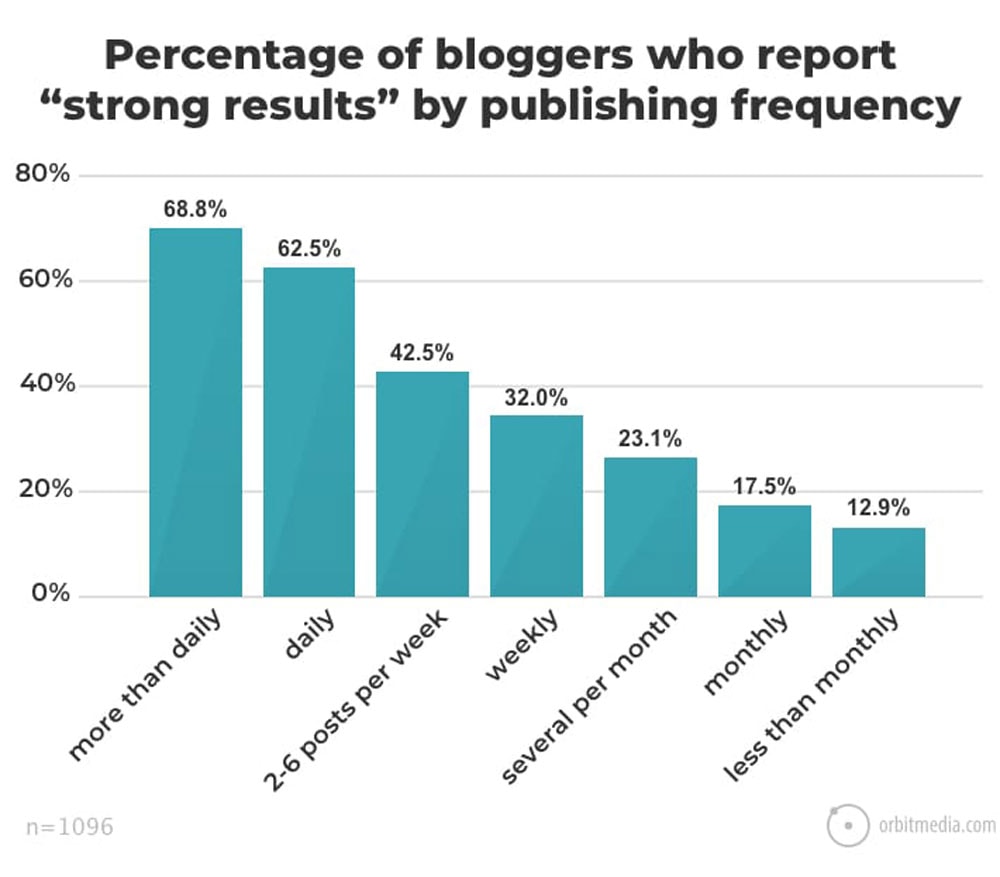 With high-quality blog posts, you can position yourself as an industry leader, which means your audience is more likely to have confidence in you and recommend you to others. 
You can also post links to your blogs using social media platforms, helping drive more traffic to your website.
3 – Email Marketing
Another of the tried and tested types of digital marketing solutions is email marketing. 
This is an excellent method of marketing, as it is affordable and straightforward; yet very useful. 
You should send out marketing emails that are engaging and personal rather than corporate for the best results. 
One thing you don't want is for recipients to delete the emails before reading them, so make them intriguing, fun, engaging, fascinating – anything that will pique the interest of the reader.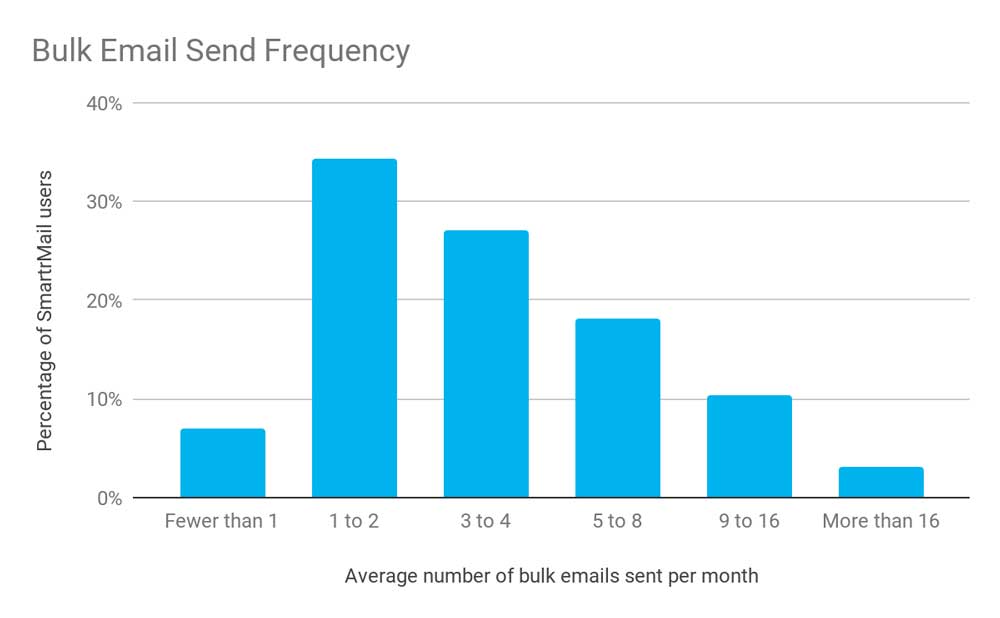 Also, you should ensure you use these emails to advise your subscribers about new lines and products, special deals and promotions, and industry news. 
Make them shareable, as this will encourage your subscribers to share or forward to others.
These are a few of the very effective methods you should use as part of your digital marketing strategy.