Fundamentals of a Brand
A huge part of operational business success depends on company recognition and brand identity towards the company's targeted market segment market.
Customers tend to stay loyal to brands that can are relatively easy to remember and have positive associations with the brand's products or services.
Simply speaking, brand logos that stand out, also often perform better in comparison to other brands.
As a result, in order to be able to enjoy these mentioned benefits of success, a business has to create a successful company logo design.
Firstly, and most importantly, professional logo design is required to send the right message to the target audience and reflect an appropriate image of the brand.
Logos create the initial visual link to the customer which will be seen during all of the following encounters with any given company.
These aspects are crucial for staying consistent with overall business and communications strategy so that any misalignment or confusion in the mind of the customer can be avoided.
Consumers feel cheated and start developing negative association when they receive something else than what was expected of the company or product.
Brands which can live up to their promise or even exceed them by delivering an accurate product or service succeed the most.
A business logo helps to create an extension for the brand to be perceived as trustworthy and credible to their customers.
If done incorrectly it may pose a lot of damage to the entire business.
Ideally, the major task of the logo design for branding is to help customers identify a brand and recall it from the memory without additional prompts.
A lot of examples of such logos can be seen nowadays, such as the red and white colours of Coca-Cola, or the golden arches of Mcdonald's.
Nevertheless, managers should prepare for some aggressive marketing efforts and use the tools at their disposal to increase customer awareness.
Additionally, the quality of products and services should match the brand promise.
Meeting or even exceeding the customer expectations can generate a positive Halo-effect that can raise the company's reputation.
However, a brand's reputation can be affected negatively if done improperly.
Furthermore, having a user-friendly web design significantly increases the customer experience and positive attitude about the company.
It should be considered from the user point-of-view to increase the chances of customer satisfaction and loyalty.
[irp posts="15744″ name="Cheap Logo Design is a Gamble – 5 Ways to Protect Your Business"]
Successful Logo Design Creation Tips
Here are the 9 tips which summarise the main and most commonly found advice provided by graphic designers.
These are the tricks which can take any startup or rebranding campaign off the ground and help design a logo that exists to serve as the face of the company.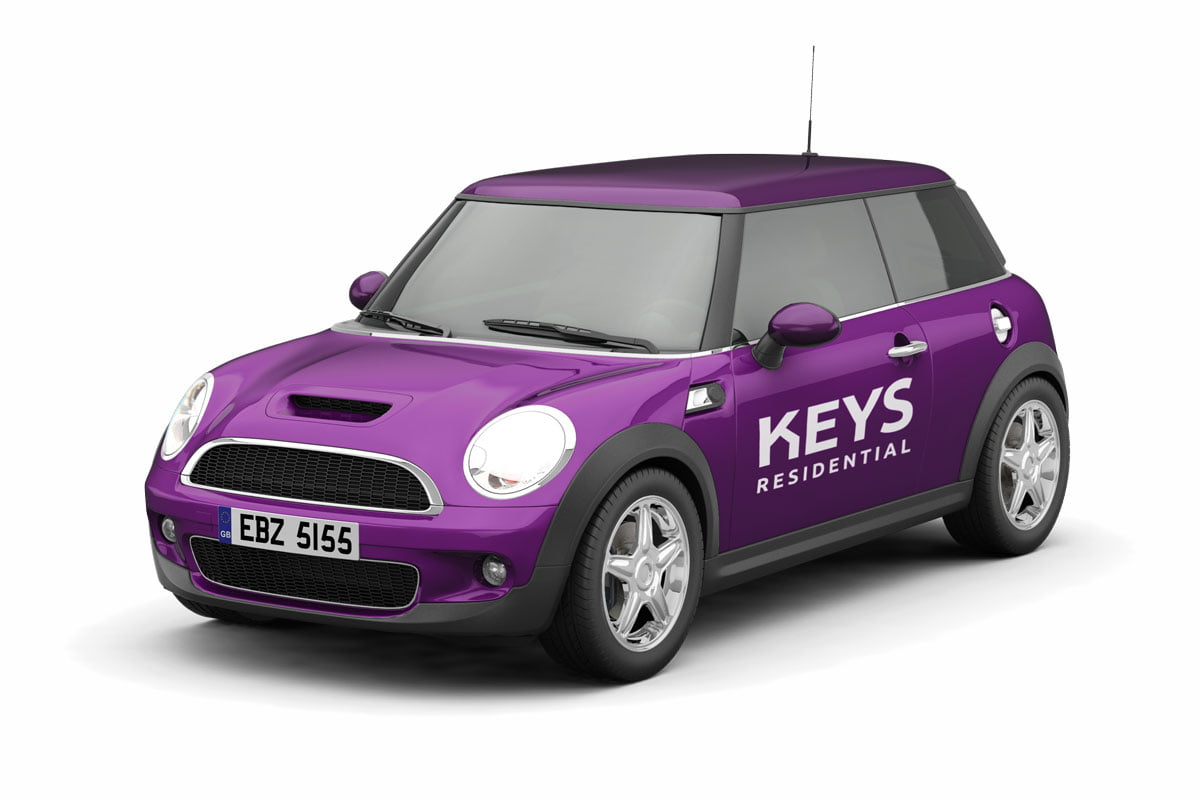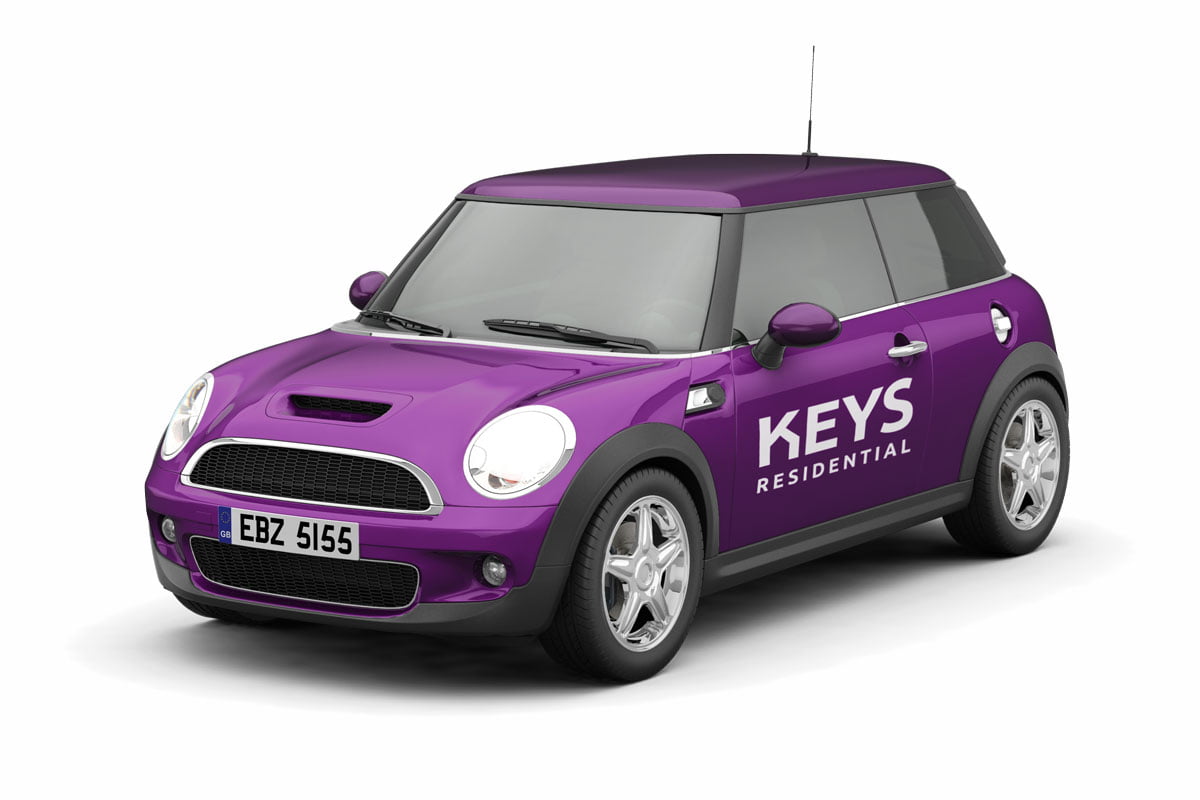 1. Know your brand well
Just like brands want to know more about their customers and meet their needs, they also should know about themselves.
Reflection on organisational values, product or service positioning and overall business goals are important.
Knowing these aspects, it is possible to deliver a great logo that represents the essence of an organisation in a single visual.
2. Basic logo principles are fundamental
From a designers point of view, another important point of advice is to know the very basic concept of logo creation.
This is following easy and clear design qualities.
Experts most commonly mention that a logo has to embody simplicity, consistency, persuasiveness and recognition.
Misleading and overly complicated drawings should be avoided to keep the brand identity and strategic path compatible.
Rebranding is a really difficult process to go through, so it is always a good idea to get it right the first time around if possible.
3. Authenticity
Analysing the brand competitors and viral design trends are understandable and widely accepted.
Nevertheless, creating something authentic and unique should be the biggest priority regardless of the company size.
Imitation and violation of copyrights of already existing logos can create a great deal of problems, which may end up in lawsuits or destroy the reputation of any brand and push customers away towards your competitors.
[irp posts="7144″ name="Is a Logo Design Competition worth the risk?"]
4. Customise the creative design process
Just like there is no one way to set up a successful business, there is no single method of going through the creative process as well.
To make matters more complex it is also rarely linear due to people's personal preferences or tendencies.
That is the reason to have a design process that fits one's needs and make the work more effective.
Some of the steps can be used as an inspiration: 1) Research design direction; 2) Look up precise adjectives; 3) Sketch ideas; 4) Reflect; 5) Present final piece.
5. Detail-orientation is the game-changer
Just having a beautiful picture is definitely not sufficient enough.
It should be taken a step further and checked whether the logo looks good in any other marketing materials that you plan to have it on.
This may include an outside banner, a pen, t-shirt, notebook, website and etc.
Each of these placements of the design needs to look as good as it looks on the paper or a computer screen.
Some extra consideration should be paid to colour psychology, which should be applied in order to make the logo design look catchy and attractive to the eye of a customer.
6. Say 'No' to clichés
In order to find the most original ideas, the very first ones should be filtered and discarded.
This is done to make sure that very popular and cliche illustrations such as globe for 'international' or thought bubble for 'chat' are avoided.
It is only natural to assume that such widely spread ideas do not bring much value or uniqueness to the design.
The goal of the brand logo is to stand out and be memorable instead of reminding someone else's visual presentation, which might already have a strong position on the market and the link in customer's mind.
[irp posts="14805″ name="Improve Your Brand Identity by Redesigning Your Logo"]
7. Research is the base of ideas
Good and reliable keyword research on Google is nothing unusual in the world of digitally accessible information, so it should be definitely utilised as a tool for inspiration and idea generation.
Additionally, an old fashioned dictionary can work too.
The most crucial point at this stage is knowing the limit and stopping the research on time.
This means that around 10 designs, which are the most relevant to your brand, should be enough.
Having more just adds unnecessary confusion and workload of processing out the ideas.
8. Map your mind
Mind mapping is one of the great techniques for idea development and initial filtering.
It works very similarly to brainstorming and can also be used for mixing up different images and generally visuals.
After the online research and playing around with the mind mapping, ideas are moved to the mood board in order to find a range of separate variations that thoughts can be combined into.
This way a lot of new and surprising combinations can be discovered.
Ideally, this works as a big step closer to your beautiful and very creative logo design, that no other company possess.
Although, it would be a good idea to do some more online research after the process and check, whether the design does not look like something that already exists.
9. Draw it
This is especially relevant for any designer who already has a portfolio since sketching and keeping the initial drawings is a very good source for ideas.
For the companies who do not specialise in design, it might be a good idea to actually hire a professional to make the logo.
A designer might already have a great idea among the old sketches.
Nevertheless, if it is a startup and the company is low on financial resources than an amateur designer could be another option.
Caution must be taken here because cheap designs might be risky and not provide any actual value that is expected of it.
Make sure to know more about different ways to protect your business from precarious agreements.
[irp posts="14461″ name="How The Right Logo Design Can Increase Sales"]
Current logo trends
If we put all the rules and restrictions aside, it is always fun to see the trends and different kinds of logos other companies use to represent their brands.
Based on the official logo trend report of 2016, we have provided a short design list.
Some of the examples with explanations are included in the infographic.
These logo types turned out to be trendy and were used by the range of companies.
Most of them were highly relevant not only last year but also for some years before. It is possible to predict that they will still be relevant in 2017.
 

Minimalistic

– clean and harmonious

 

Word

– only letters, numbers or symbols

 

Circle

– made only from circles

 

Curly

– overlapping curved shapes

 

Ombre

– stepped colour augmentation

 

Half & Half

– splitting colours for two-dimensional effect

 

Linked

– intertwining elements

 

Dog Eared

– corners trimmed or folded

 

Stimming

– never ending loop

 

Corners

– single angled corners or in a frame

 

Line dash

– mono lines combined with mono-lined dashes or dots

 

Off shift

– letter forms that are not aligned

 

Slices

– cross-sectional perspective made out of dimensional shapes

 

Letterblock

– letters with a block around it, often with balance between negative and positive space

 

Benders

– vaguely twisted shapes

 

Bars

– rhythms created out of line or bar shapes
The infographic provided by the Market-Inspector presents an easy to read guide on successful logo design and current trends for consideration.
---
If you wish to discuss how we can develop your brand or provide graphic design for your product or business, email us at: [email protected]
Inkbot Design is a Creative Branding Agency that is passionate about effective Graphic Design, Brand Identity, Logos and Web Design.
T: @inkbotdesign F: /inkbotdesign
---