Top 5 Reasons to Become a Designer
These days, when it comes to choosing a future career, individuals have plenty of options.
The modern job market has gotten as vast and diversified as never, so there is something for every labourer and professional.
Yet, there are always specific trends concerning the most popular jobs.
A trending career field today is graphic design. To many, it sounds like a dream job. But what exactly makes it so great?
If you are interested in this job too, read on to discover the main reasons why one may want to become a designer. Let's dive in!
1 – There Is a High Demand
The first reason to become a designer is that this job is high demand.
Modern employers are actively seeking various design services, so such positions are available in most companies.
On the one hand, high demands for such professionals in the modern labour market mean higher competition.
This can make it hard for specialists to compete and get employed, especially if they lack work experience. But, luckily for job seekers, there is a service like SkillHub that can help them craft a winning resume and land a job with ease.
On the other hand, high demand for this job means that there will be plenty of offers.
That is, if you can showcase your experiences and accomplishments on a job application right, you won't end up left without work.
2 – It Pays Well
Another reason to start a career in graphic design is that such occupations pay pretty well.
Of course, the salary you will get will depend on your level of qualification and professional experience. Yet, the pay for designer jobs is quite solid in any case.
On average, an applicant with no or a few years of experience can expect to make between $45K and $57K a year.
As for high-rank experts with 5-10 years of experience can make $70K+.
Nevertheless, as we said earlier, the salary level will be directly influenced by your professionalism, as well as by your job applications.
So, don't hesitate to invest in your career and get professional help from affordable resume writing services if you want to land an interview and eventually get a well-paid job.
With a brilliant resume written by real pros, you will have a guarantee of success.
3 – Work From Anywhere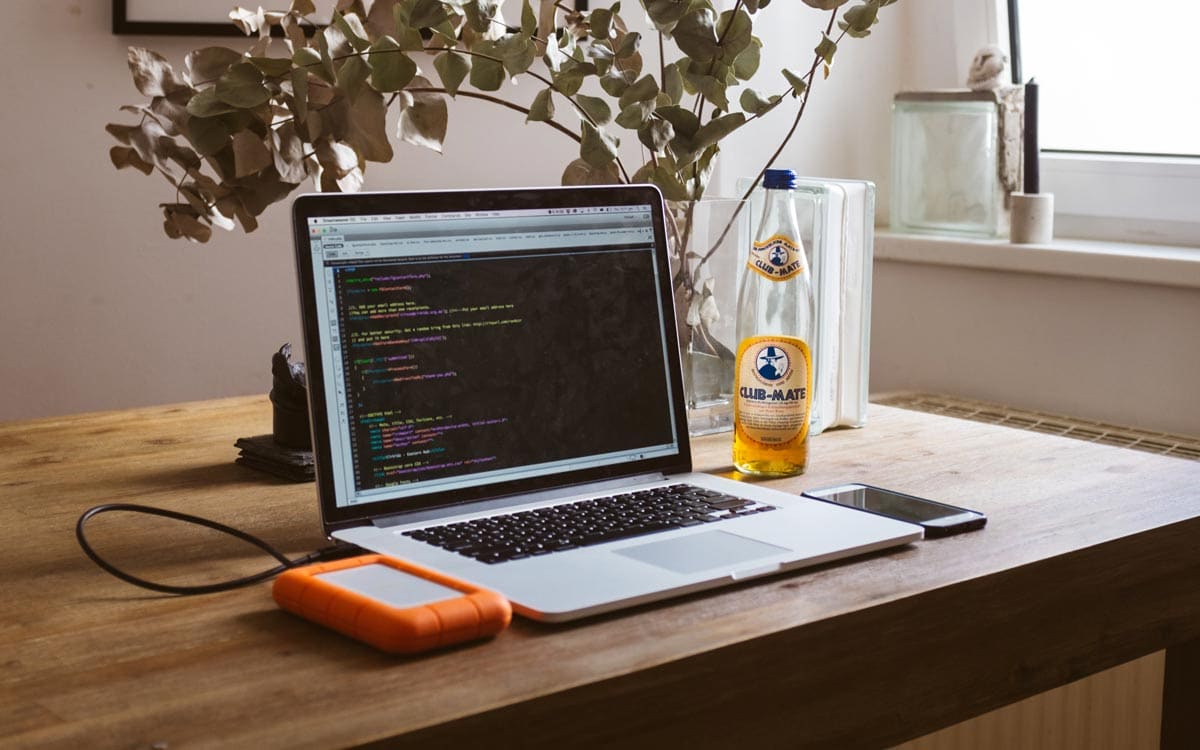 Another reason to become a designer is that it enables you to work from anywhere in the world. These days, many companies are hiring fully remote designers.
This option helps employers save plenty of money on operational costs.
And, as for employees themselves, a chance to work remotely provides more freedom.
Apart from this, designers have an option to be their own bosses. Instead of becoming someone's full-time employee, they can choose to work on a freelance basis.
Landing an online job might be a bit trickier, mainly because the job search process will be somewhat different.
If you are determined to work online, apart from a bot-beating resume, you may need to work on your online presence.
Yet, there is a solution! If you want to get more interviews for online jobs, hire a LinkedIn profile writer to help you make your LinkedIn profile stand out.
Thus, you will start getting more job offers with no additional effort!
4 – It's Creative
Being a regular office worker who does typical office stuff days can get boring. Such a scenario isn't suitable for everyone, which brings us another reason for being a designer.
If you start a career in this field, rest assured that your job duties will never get boring.
Instead of putting up with tedious daily routines, every day, you will be engaged in creating something new and exciting.
This means plenty of opportunities for unleashing your creative potential, as well as personal and professional growth.
Thus, this career might be perfect if you are not interested in doing a tedious and non-creative job.
5 – It Can Be So Much Fun!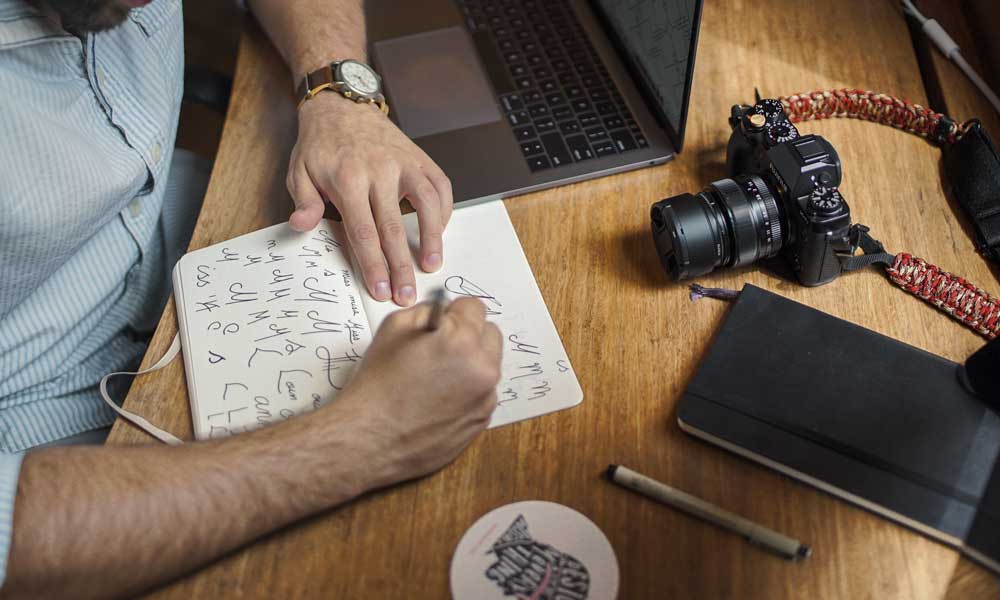 Lastly, there is one more reason people choose to become graphic designers. This reason is pretty simple – they do this to have fun.
If you wonder how working can be fun in the first place, let us remind you that creative occupations are not like anything else.
When you build a career in a creative field (whether you choose to work from home or office), you surround yourself with lots of vibrant and exciting personalities.
At the same time, you ensure an interesting and challenging workflow for yourself.
As a result, you get a chance to work in a very dynamic and engaging environment. And, though it can get pretty challenging from time to time, be sure that it will never get boring and you will always have tons of fun!
The Bottom Line
In the past several years, the job of a graphic designer has become one of the most in-demand and best-paid ones in the labour market.
So, there is no wonder why so many people around the globe are dreaming about starting a career in it.
After reading this article, you know about some of the main reasons to become a designer. And there are many other reasons.
So, if it sounds like a dream job to you, don't hesitate to go for it. Good luck!