Top 6 Ways To Improve Web Usability
Web usability refers to the ease of use of your website. Even if it's a broad term, it can be narrowed down to a few aspects, namely accessibility, relevancy, familiarity, consistency, and simplicity. 
In other words, website usability is focused on making a website user-friendly.
Unfortunately, although improving website engagement and usability should be a priority for business, countless websites have problems that cause inconvenience to the users and their experience of browsing them. 
Luckily, there are some web usability metrics you can look into and make the most of to ensure a better user experience (UX). If you'd like to get more information on the matter, read Boldist's post and check similar resources online.
To improve the usability of your website, here are some of the ways you can do it:
1 – Use Images But Never Overdo It
One of the ways to improve web usability is to use images to avoid too much text. Images are the best when it comes to breaking up your website and keeping your users interested. 
Bear in mind that you only have a few seconds to impress your users before they decide to move to another site.
Photos are more exciting to the average user than words, so integrate them to your advantage. 
Rather than explaining something using nothing but paragraphs, try inserting related images as well that'd add to the information being presented on your website.
Of course, even if images can help enhance web usability and attract more visitors, poorly optimised images or too many of them may adversely affect your website and its usability. 
Therefore, see to it that you use images appropriately to achieve a great UX.
2 – Focus On Readability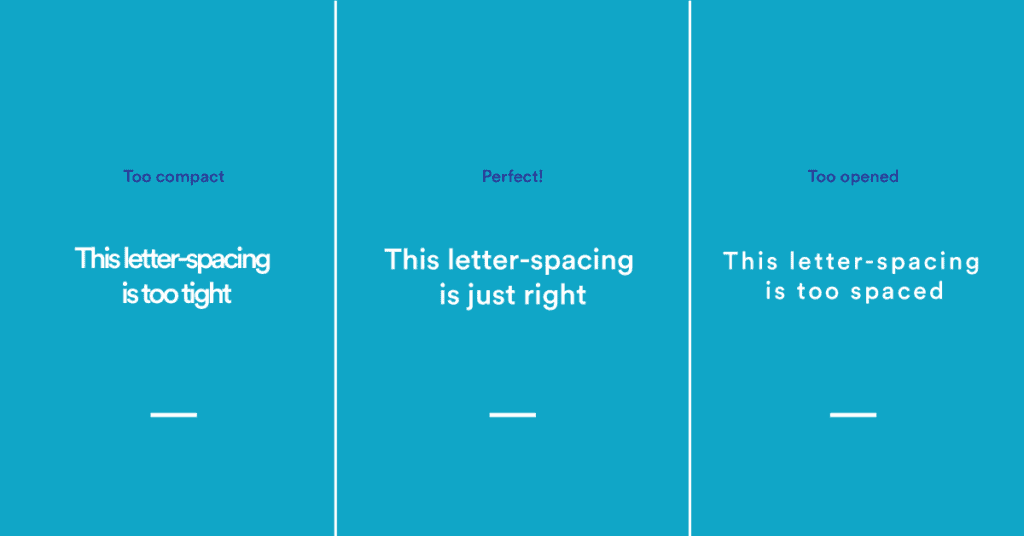 If your website has readability problems, there's a high chance that your visitors will abandon it, which may result in losing more potential customers. 
Therefore, you should take the necessary steps to ensure no readability issues on your website.
To do that, you need to take advantage of white space, display lists using bullet points, and adhere to proper paragraph formatting. 
You may also place various web design elements such as text boxes, banners, and sidebars on your website so that they don't distract users.
3 – Highlight Key Elements
Use bold fonts, big icons, and bright colours to highlight important content. Most commercial websites often use significant calls to action, red action buttons, and contrasting background palettes.
Once you highlight the crucial elements of your website, this can increase the likelihood of getting sales. It also improves your web pages, enabling you to get leads and better conversions.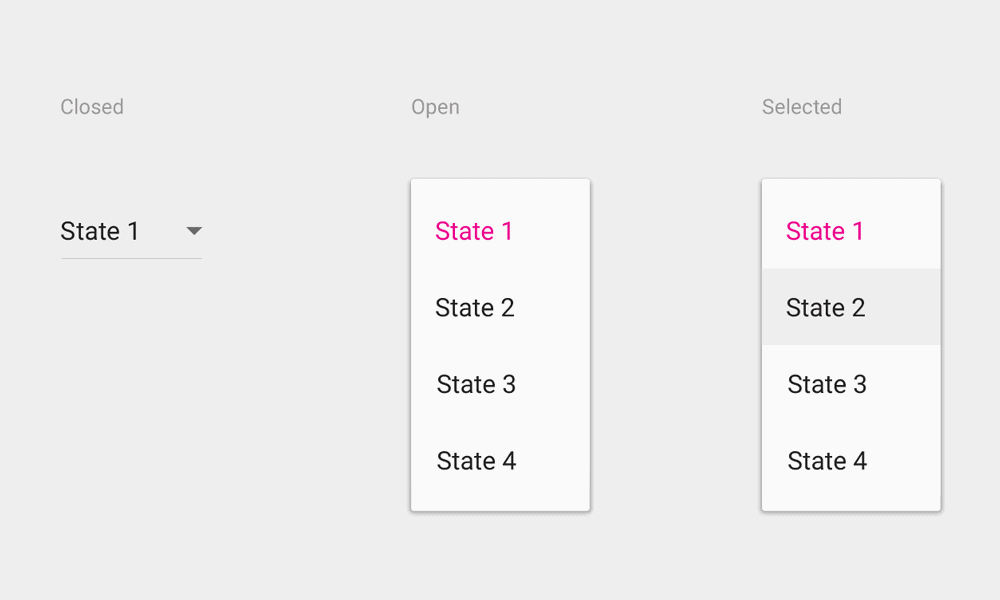 The structure of your website's navigation can break or make the UX. Straightforward navigation goes a long way to improving web usability.
For e-commerce websites, the primary goal of the navigation must be to get users to wherever they want to go to make a transaction in less time and with fewer clicks. 
Too many roadblocks may cause visitors to get bored or frustrated and look for websites with more straightforward navigation. 
For instance, requiring users to create accounts before buying anything is considered a roadblock, decreasing sales.
For websites that don't sell products, clear navigation is still essential. Many people land on websites with specific goals in mind. The faster they can achieve that goal, the better.
5 – Prioritise Mobile Optimisation
Another way to improve web usability is to optimise your website for mobile devices. 
At present, there are still many websites that aren't mobile responsive. Since most people use mobile devices to browse online, that issue can negatively affect your web usability and poor UX.
There are various ways to ensure that your website is optimised for mobile and accessible for all. Some of those are the following:
Lessen the steps needed to act, including making purchases, searching for products, and calling numbers.
Increase text size so that users won't need to zoom in when reading your content.
Reduce loading time to a few seconds.
6 – Establish Good Internal Linking
To improve the usability of your website, it's never a good idea to overwhelm your visitors with volumes of information packed on a single page. 
Lengthy, detailed articles may take time to absorb, and many web users don't have time to read long paragraphs. 
For this reason, try to break up some complex topics into several subtopics and consider putting them on separate pages.
One of the best ways to connect related pages is to use internal linking. This provides users with the option to check on the next topic and return for more details. 
Internal linking also improves your web usability as it paves a smooth path for your visitors to navigate your website.
Conclusion
Those are just some of the ways to improve your website's usability. 
Make sure to apply them correctly when designing a website or when evaluating your existing website. 
If you don't know where and how to get started, it's wise to ask for help from professionals to get satisfactory results.