Top 5 Things To Consider Before Going Freelance
While self-employment has long been the dream for many in creative industries, the recent pandemic and its associated difficulties have significantly increased the appeal of taking the plunge to start working as a freelancer.
Currently, there are an estimated 1.4 million freelancers across the UK but, in light of recent events, that number is now steadily growing.
So, if you're tempted to jump on the bandwagon and take your chance at going freelance, what do you need to consider before getting started?
And, while it may sound great on the face of it, is it a viable career option?
Well, we're here to answer both these questions and more, highlighting five key things to think about before setting yourself up as a free agent and going freelance.
1. The Finances
As with any new venture, freelancers and their business may find that it takes some time to get the ball rolling.
It can often prove challenging to generate client rosters and promote your services for the first few months whilst generating enough income to pay for basic needs like rent and bills.
As such, it can be straightforward to run into cash flow issues and, in the end, have no choice but to rely on credit options.
Unfortunately, for many, this can create a slippery slope leading to bad credit and further problems down the road.
Therefore, to prevent this from happening, it's essential to ensure you have a financial safety net to help you through the initial period at the very least.
2. The Running Costs
If you're currently working for a company, it can be easy to forget all of the facilities you get provided as a bonus.
As such, it's important to remember that if you do decide to go freelance, you will need to provide everything yourself.
The Times Money Mentor discusses the need to not only evaluate the pros and cons of your potential new lifestyle but also to consider creating a pre-emptive business plan assessing outgoings such as stationery, equipment and insurance fees.
Allocating some time to address which costs are likely to apply to you may significantly help establish whether going freelance is fiscally beneficial for you.
This, fundamentally, is the biggest question you'll need to answer yourself before getting into it seriously.
3. The Set-Up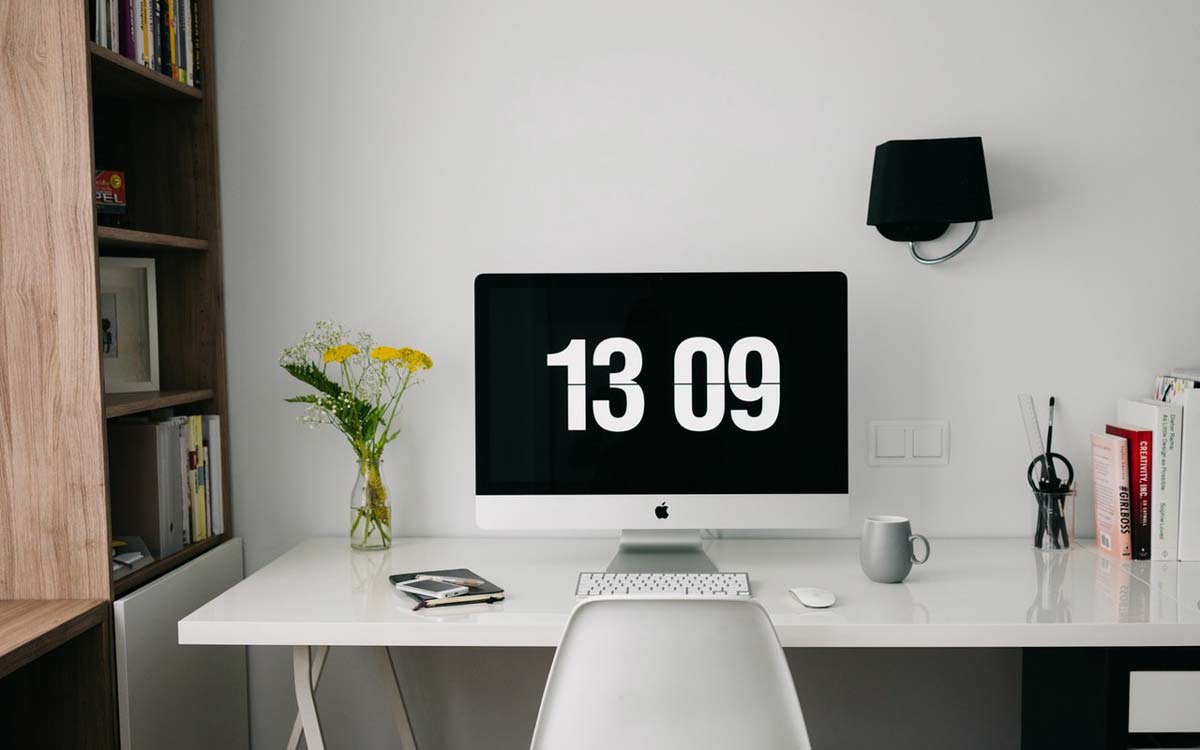 Depending on where you are in your career and your goals, it may be advantageous to weigh up being a sole trader against creating a limited company.
If you're starting out working as a freelancer, becoming a sole trader is the simplest way to be self-employed; you register with HMRC and file a tax return once a year.
The only real impact is that you usually need to pay your tax as a lump sum rather than paying as you earn.
Alternatively, if you're looking to expand over time, employ other people, or deal with big-budget clients and high expenses, you may want to look into forming a limited company.
The main benefit this provides is known as 'limited liability'. This means that, should you have debts you can't pay, your personal finances won't be affected.
What's more, the business costs will be tax-deductible, and you will receive some added personal tax benefits should you fall anywhere above the basic rate tax bracket.
4. The Branding
With the rise of influencers on social media, personal branding has become an essential marketing concept.
And, believe it or not, if you are interested in working as a freelancer, you often need to employ similar strategies to make your careers successful to stand out from the crowd.
Before you start on your freelance journey, it's important to consider three key things:
What makes you unique on the broader market.
Who are your target clients?
How can you brand yourself effectively to highlight your strengths?
Investing in good quality branding is a must-do, as is having successful designs and high-quality work available.
Do this, and you should see a much-improved volume of business coming in.
5. The Unpredictability
Being self-employed comes with many benefits – flexibility to take time off, work on your schedule and, ultimately, have a better work/life balance.
However, these benefits can also go hand in hand with creating an unpredictable work environment.
Not only will your workload vary, but your income and contact time with other people may also shift accordingly.
As such, it can become more challenging to plan for things in your life if everything at work seems uncertain.
On top of this, if you're a solo freelancer, you could find yourself feeling lonely or isolated without an office environment, leaving you increasingly neglectful of other aspects of your life in favour of working.
Before jumping in with both feet, therefore, it could be helpful to talk to other freelancers about their experiences to establish a way of setting appropriate boundaries for yourself in your own life.
Final Thoughts on Going Freelance
Before dropping everything and getting started working as a freelancer, be sure to check out these personal finance statistics – it's essential to think long and hard about how the decision might affect you and your life.
While it may seem scary and uncertain on the face of it, ultimately, it isn't as daunting as it looks.
With the right level of planning, clear branding and self-adaptability, going freelance could be one of the best decisions you ever make – and not just in terms of lucrativeness, but an improved work/life balance as well.