How to Create an eCommerce Logo Design
Many people don't see the significance of their eCommerce logos. 
Logos tend to be seen as insignificant and small. 
Logos are essential as they are a complete representation of a brand. 
They can communicate a message of your values, who you are, and what you do. 
All this is displayed in the eCommerce logo design, and therefore each segment of the logo is significant and meaningful. 
Logos are not only crucial for the brand of your business but also for transformation success. 
A logo acts as the face of your venture and can promote your brand offline and online. 
A logo is also a visual exhibition of what your company entails or stands for. 
Some people use Shopify, which automatically generates a text-based eCommerce logo design. 
It is also essential to get a custom logo design to make your store unique and define your brand from the competitors.
Essential Design Rules when creating a Logo
There are some essential rules of design to put in mind before designing a logo. Let's take a look below:
eCommerce Logo Design: A Strategic Approach
It will be essential, in the eCommerce world, to place added consideration into the brand logo. 
The company symbol is going to represent your products, services and the entire business. 
A strategic approach and logo designing can be a powerful combination. 
An eCommerce logo design has a vital role to play in every brand. 
You can view it as the communication emblem of the brand. 
A logo will tell the online world about the values that are included in a company. 
Some valid principles ought to be considered when designing an eCommerce logo. 
Every logo matters and some valid principles should be included during the logo design process.
Consider the Conversion Rate Opportunity
Your logo will have an impact on the conversion rate and the added success. 
This is referring to the eCommerce Conversion rate. 
Every eCommerce business owner must be informed about conversion optimisation, and the logo will impact the rate. 
Many eCommerce business owners do not realise how important a logo is regarding the conversion rate impact. 
Keep in mind, logo designs and websites tend to compete amongst themselves in the online business world. 
When an eCommerce logo design has an appealing style, it will increase the conversion rate. 
This, nicely designed logos, will work together to get to know the consumer on a deeper level. 
The browser will be more apt to return to your brand when they feel welcomed, and the logo design will be a trust builder.
A Design with Clarity
When a logo design includes added clarity, it will show prospective customers that the entire brand is indeed intelligible and highly coherent in every manner. 
These are two excellent attributes to offer to the consumer, and the nicely designed logo will boast of quality and efficiency. 
When intelligible designs are incorporated, they are more apt to be comprehensible to consumers and prospective customers. 
This will bring up the loyalty level too. 
A coherent design is going to be logical in terms of connecting with browsers and prospective customers. 
A coherent and intelligible strategy will give off a sense of harmony within the brand.
Incorporate a Sense of Added Research
A good eCommerce logo design is going to have research weaved into the plan. 
This is referring to added research within the entire industry. 
Incorporating some industry history and various other knowledge will show that your brand has added the offerings. 
Added research, within the logo design, will build credibility. 
It is essential to show, through your logo, that you have a defined understanding of all aspects of the entire industry.
Include Added Personality
When designing a logo for eCommerce, the personality will need to fit into the logo. 
If the company is slightly funky, the logo will match it. 
The conservative eCommerce brand will be spotted through the logo. 
The entire brand personality will shine through when the logo is designed to match all aspects of the brand identity.
Simplicity
A simple eCommerce logo design allows the logo to be memorable, versatile, and easy to be recognised. 
Compelling logos indicate something unique and unexpected without being overdrawn.
Logos should be memorable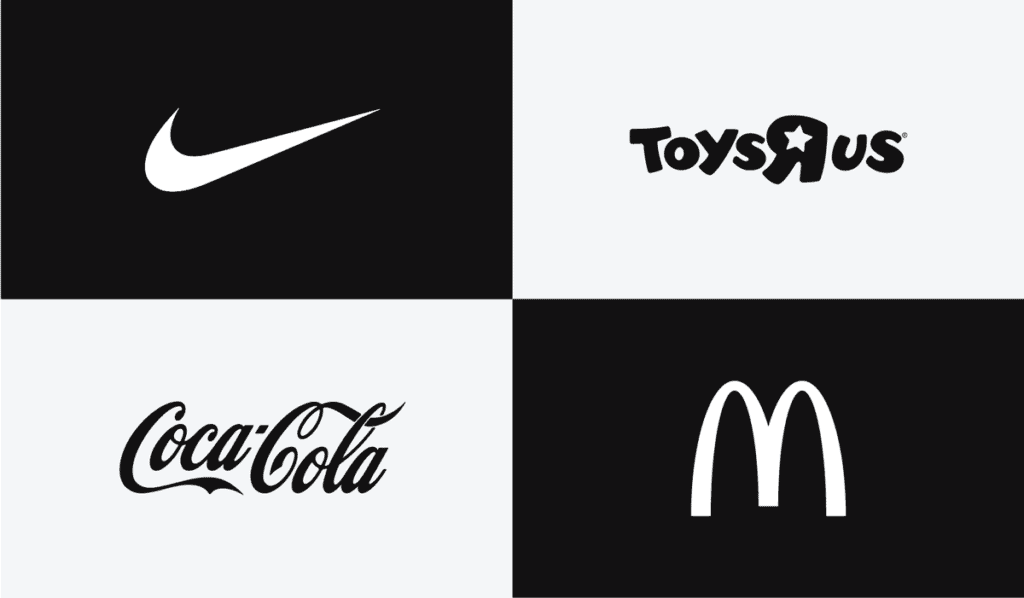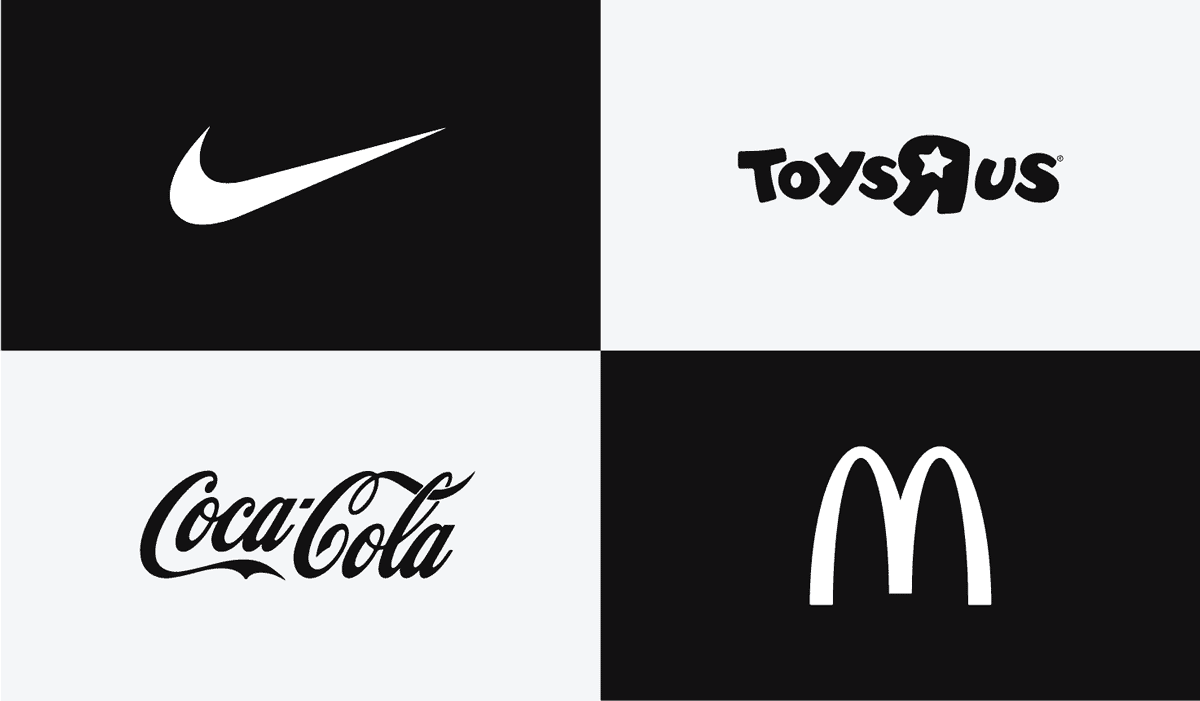 After simplicity, a logo should be memorable. 
A logo design should be unforgettable, and this is accomplished through having a simple, appropriate, and effective logo.
A logo should be lasting
A great logo should be able to last and still maintain its significance and effectiveness. 
A logo should be enduring and future proof, in that it will always retain its point for years.
Logos should be Versatile
A logo should be sufficient enough to work through multiple applications and mediums. 
It should be suitable for a diverse platform without any limitations.
Logos should be appropriate
The way you place the logo should be appropriate for its effectiveness and its intended purpose. 
A logo should not have features or words that do not reflect on the brand.
Conveying a message
An effective eCommerce logo design conveys information about the business and aims, making you distinct from your competitors. 
Using the message strategy, you can mention the service you offer and why you are best from your competitors. 
People can see your credibility in your logo.
Composition
Designing a logo is a vast and lengthy procedure. 
Visual perception is of vital importance, and the first rule is to consider a balanced composition. 
It is a way to make your idea more defined. 
Composition rules are used in designing any visual product and also in graphic design.
Adaptability
When designing a logo, put in mind that it will be used on diverse surfaces. 
The logo may be used in print ads, small prints, vast billboards or for online business. 
If you weren't to remain noticeable in every place, it must be responsive, especially in eCommerce.
How to Create an eCommerce Logo Design
Here are the principles to consider for an eCommerce logo design.
Style
When designing your logo, the first thing to consider is the style you would wish to use. 
This is essential since different media have specific preferred styles. 
For instance, a detailed and illustrated logo will be perfect for a storefront, but it wouldn't decrease properly into a thumbnail for an app. 
Some styles are timeless, while others are trendy and timeless. 
Other aspects to consider when designing a logo are geometric, illustrative, and abstract. 
Changing or selecting your logo can be worthwhile for enhancing your website's conversion rate and improving sales.
Font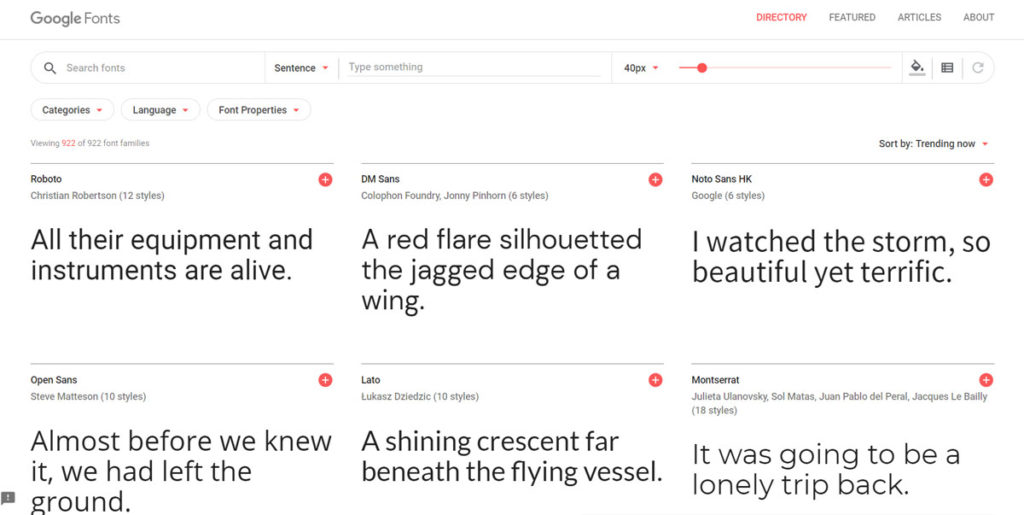 The font you select for your logo can reinforce and align your preferred style. 
It communicates what you do and your brand. 
When selecting the kind of font to use, there are many factors to consider, like legibility, message, and originality. 
Some fonts tend to be perceived as fun, while others are seen as serious logos have been knowledgeable about how potential customers perceive each font will help decide which font to use to represent your brand. 
Your brand can be perceived as serious, silly, youthful, or professional; it depends on the font you choose. 
You can also make use of typography to show the intended message or the importance of the design. 
The font size also determines the legibility of the logo. 
If the featured icon is larger than your logo, it will be seen as the most significant. 
Clarity is of importance when it comes to change. 
If a potential customer cannot understand the information on your page, then they will not purchase or learn about the product. 
This also applies to eCommerce logo design; if the potential customers fail to understand your brand name, they are unlikely to be interested.
Symbols
If you want to put a symbol in your logo, then the logo should represent your product, your brand, or both. 
The style and shape of the symbols you pass are as important as the name of your business.
Circles can be used to show continuity, time, and community. 
Rectangles and squares are mostly linked with stability and reliability. 
Squares are not very effective in attracting attention as they mostly go unnoticed. 
Triangles can differ in meaning depending on their alignment; they can represent instability or change by using logos and shapes frequently all over your web pages can create an identifiable brand. 
The significance of shapes interprets over to conversion optimisation to web design as well. 
The use of arrows and triangles can direct the stare of your site's visitors. 
You can utilise your brand signature shapes to your benefit by integrating them into a button for a call for action. 
Consider using shapes to draw attention to your business or eCommerce store's specific features, whether it's your brand identity or a purchase button.
Colours
The use of colour in general branding or logos is essential, particularly in improving your conversion rate. 
Every colour is linked to the types and emotions of consumers. 
Oranges and red are mostly used in the sales to lure impulse shoppers. 
This is very effective since red is said to heighten energy and increase heart rate. 
Blue is related to trust and security; this makes it a good colour for branding banks. 
Green is mostly used in stores to relax customers because it is easier for the eye to process. 
Black is used to showing sophistication and luxury; it's also a colour that facilitates impulse buying. 
Knowing the varied effects of colours on buying can help you design a website or product that transforms at higher rates. 
Consistent use of colours affects customer's purchases and upsurge the brand's recognition by over 70%. 
A logo design is one of the most important and easiest ways to create your brand's colour scheme. 
When selecting colours, consider how it will affect your customers and represent the brand's values. 
The use of contrasting and modern colours can enhance conversion rates. 
When designing a business logo, it is vital to consider branding elements such as font, style, colour, and symbols. 
They will not only boost sales but also improve the conversion rate. 
Using a professional logo designer will help if your logo needs to be improved. 
Changing a logo not only gets your brand noticed but also did a lot for the entire business.
Foundation
Before you begin the drawing board, you must consider how to continue by laying a foundation. 
You should first be familiar with the competitors' logos and how it's working for their brands. 
Consider what makes you different from your competitors and how to show that in your eCommerce logo design. 
Consider your brand's personality and how you want it to look and show it in your logo.
Image
If you choose to add images to your logo, make sure it represents your products and brand. 
Put in mind that even simple images can still deliver messages. 
For instance, circles indicate community, continuity, and time. 
Rectangles and squares are similar to pages. 
Triangles can differ in their meaning depending on the direction they point, from play buttons, hierarchies to moving backwards and forward. 
It is also necessary to avoid using shadows in your images since such specifics make display issues.
Words
Evade the addition of words like taglines when designing your logo. 
It won't be legible in small sizes or be minimalistic. 
Use words that can be understood and reflect on the brand. 
Once you have finalised your design, you can show it to a colleague and find reviews from outside.
Takeaway 
Always keep the basic rules in mind when recreating or creating a logo for your business or website. 
The logo will not only increase your conversions but also have a massive contribution to your branding. 
Whether it's electronics, groceries, or clothing, customers gradually purchase from e-commerce brands. 
Brands with big names tend to be more recognised by consumers. 
That's why it's crucial to build a recognisable brand to improve chances of success for the eCommerce business. 
After completing your design, your eCommerce logo design can either add it in an existing PDF using iTextSharp or insert a logo in documents to apply it on your website later. 
Author Bio: Patrick Watt is a content writer, writing in several areas, primarily in business growth, value creation, M&A, and finance. His other interests include content marketing and self-development. Say hi to Patrick on Twitter @patrickwattpat.