15 Best Business Ideas for New Entrepreneurs
The year 2020 brought new dynamics into the business arena due to the global pandemic. 
It is difficult for traditional business models to survive in the current economic situation. Therefore, new entrepreneurs need to seek new and innovative ways to do business.
Realistically speaking, most business ideas for entrepreneurs must resort to web presence. Therefore, most businesses that will take over by the storm have to embrace the opportunities created by COVID-19. 
However, there are still other offline business ventures that will perform well if properly executed. Here is a list of the best business ideas you may consider in the coming months.
Language Translation
With the continuous growth of businesses in the world, entrepreneurs are not limited to physical stores. Instead, one can establish an online business and reach clients from different countries. For this reason, there is an increasing demand for translators.
A language translator is required to convert written material from the source language to the target language. If you can converse fluently in multiple languages, you could use this skill to make an income.
With translation, you can decide to do it alone or as a team. It also provides an opportunity to work from home via the internet. Also, there is a broad market. Thus, a translator has a variety of options to choose from.
Forex Trading
Forex is the other word for foreign exchange. It is an internationally localised market in which people trade currencies. Technology innovations have made it possible for people from various parts of the world to access financial markets and trade or invest in forex.
Forex is one of the best businesses ideas that allow you to earn, learn and grow. But, first, they need to set up an account and deposit some fee that will allow them to trade. Some of the factors that make forex a good business for newbie entrepreneurs are its flexibility, high liquidity rate and the potential to earn high profits.
Health and Fitness Business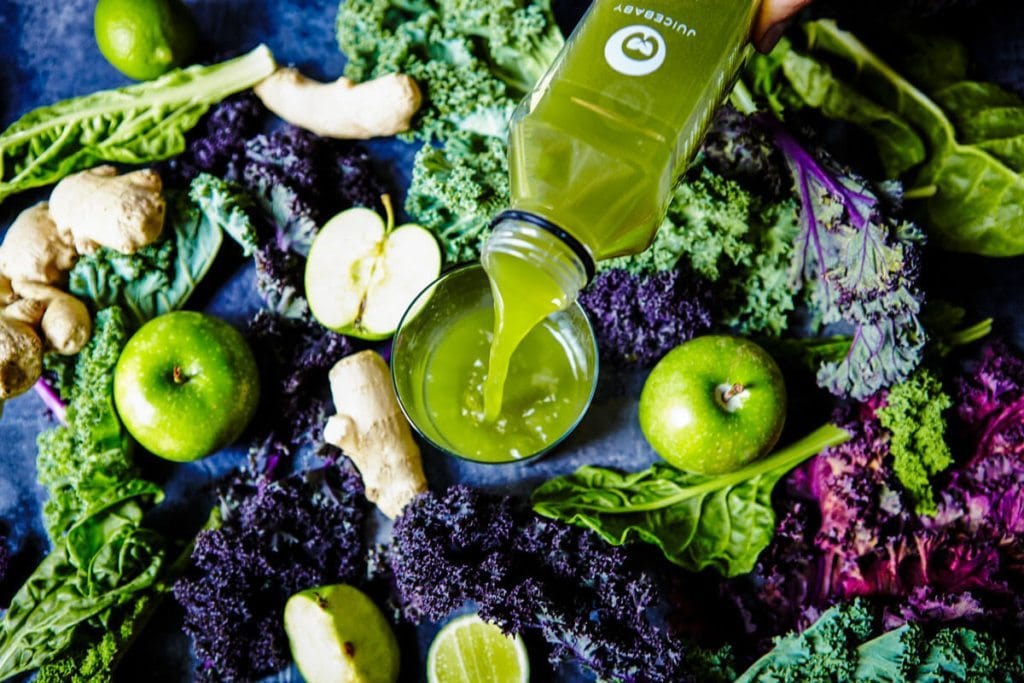 If wellness, health, and fitness are your forte, you could use your knowledge to help people attain their body goals. The fitness niche has diverse areas that you can join. You can also decide to begin on your own. In case you are looking to venture into the health and fitness business, these are some of the areas you should try.
You can be a gym owner and personal trainer to help people on their fitness journey or sell health supplements. Additionally, you can work with sportspeople as a physical therapist and help them regain their energy and recover from injuries.
Set up a Clothing Boutique
The fashion industry is a dynamic line due to its ever-changing styles. Its target market is dependent on size, preference and age. The advantage lies in the fact that people will always desire to dress well and look good.
If you are creative and your passion lies in fashion, setting up a clothing boutique might be a good idea. Also, as the business grows, you can decide to launch your own clothing line.
As much as the clothing business lucrative, it is also very competitive. Therefore, you should know what is required before you begin. The following are some of the tips that may help you as a boutique or brand owner.
Have a business plan. The plan should detail your strategies, what you hope to achieve and the cost of setting up the business.
Find out from the state department what licenses and permits are required for the business and the process of acquiring them.
Know where to source your material and all the supply you need for the business.
Establish advertising or marketing techniques you intend to use.
As you continue to grow, establish an online presence and hire a trained salesperson for efficient operation.
Start a Childcare and Crèche Business
For individuals who love being around children and can take care of them, this offers excellent business ideas. With most professionals getting children at the prime years of their careers, some may not fully commit to their roles. Providing daycare services allows parents to have a work-life balance.
Additionally, taking care of children builds your communication skills and grows virtues such as patience. Finally, if you are a parent, you do not have to worry about missing your child's milestones, as you can always take care of them while still running the daycare.
An entrepreneur may rent out a simple house in the neighbourhood or convert some of the rooms in their residence. Next, you need to equip the space with safe toys, beds and bedding. Then, finally, get a license to be in good books with the authorities.
Pet Services
Pet services refer to care given to household pets. Veterinary services do not count as part of pet care. You can convert your love for pets into a money-making venture.
Pet services vary, and you need to come up with a list of services you can offer. You can also decide to specialise in a niche service. The choice of animal you want to care for will guide you on what services you will offer. Some of the businesses under pet service include:
Pet sitting where look after or attend peoples' pets from their homes.
Pet boarding. In this case, you set up a facility where pet owners can drop their animals, and you look after them while their owners are away.
Dog training. Some people do not have the time to train their dogs. Some lack the skill and require someone to train their pet.
Pet finding. Sometimes people lose their pet, and they need someone to find and bring it home. You can make money by helping owners get back their pets.
Printing Business
Printing comes in many forms, from 3D printing, documents, wears, pillows, beach towels, frame posters, mugs and much more. It requires relatively low investment and is easy to get started. Moreover, if you have exceptional skills and a good marketing strategy, you are good to go. Some of the most profitable printing ventures today are bulk t-shirts and 3D printing.
First, you should identify a niche and know what competition you will face. Secondly, identify your primary area of operation, that is, whether you will mainly rely on offline or online services. Then, finally, launch your business.
Food Delivery Business
Many Americans are looking for flexible dining options due to work commitments and tight schedules. Moreover, many restaurants are overwhelmed in accommodating new customers due to space constraints. Further, the global pandemic is forcing restaurateurs to consider delivery services to boost their sales.
Decide on the kinds of meals you want to deliver, whether fast foods, home-cooked or healthy foods. Next, identify the delivery area radius and which restaurants you want to partner with. Next, invest in good food service bags to maintain the temperature and freshness of the meals. Finally, look for a classy but cheap logo design for your business.
Online Bookkeeping
Individuals and small businesses will always require someone to help them with financial matters. That said, if you have a solid background in bookkeeping and have the necessary certifications, bookkeeping is a good business idea.
You need to invest in accounting software and decide on the services that you can offer. Moreover, ensure that your business is registered with the required documentation. Some of the services you may offer include account receivables, credit card management, bank reconciliations and account payable.
Office Space Rental
Many small businesses find building their business premises an unnecessary and expensive affair. However, they still require a presentable and conducive work environment for maximum productivity. It is for this reason that office space rentals exist.
An office space rental takes care of technology, infrastructure and business support to ensure that small businesses can focus on their core mandate. It provides an opportunity for networking with different organisations, enhancing the company's productivity. 
The office space rentals provide a high-profile business image in prime locations. As a result, it attracts more business and clientele to tenants.
An office space rental business is ideal for generating a constant flow of passive income. The venture requires little investment if you own the building. However, if you do not own the building, you require a considerable amount of capital to get started.
Business Consulting
A business consulting firm specialises in providing advice to help organisations improve and maintain professional business processes. However, to become a company advisor, you must have several years of work experience coupled with exemplary performance.
Your job as a consultant is to look at client's management, structure, operations, profitability and strategy. 
Additionally, you will assess and guide the implementation of different plans. Lastly, your job will be to make recommendations for the best solutions to any problem encountered.
Beginning a consultancy does not require much capital to get up and running. However, depending on the field, it may be necessary to have the proper certification and approval from national bodies.
Web Development
As long as there is the existence of the internet, websites are here to remain. Website development is a lucrative business with many growth opportunities. 
It entails mastery of coding and programming languages. Additionally, you need to be updated with the current trends and supporting technologies to be successful.
As a web developer, you will help businesses venture into the online space. Your job is to design websites, offer WordPress support and update client information on their websites. 
Further, you will help existing sites to rank highly in organic search. If you have zero skills in web development, start by taking online courses and watching tutorial videos on YouTube.
Online Marketing
Reaching potential customers online takes more than just having a website. It entails lots of campaigns and promotions to convince people to visit your website. Additionally, it takes more effort to persuade your audience to purchase your products or services.
A career in online marketing requires designing ads, creating backlinks, copywriting, web analytics, and marketing software. You can source jobs from online sites which have become popular in the modern-day world. 
Some well-paying digital marketing jobs entail SEO, email marketing, social media promotions, pay-per-click and affiliate marketing programs.
Mobile Application Development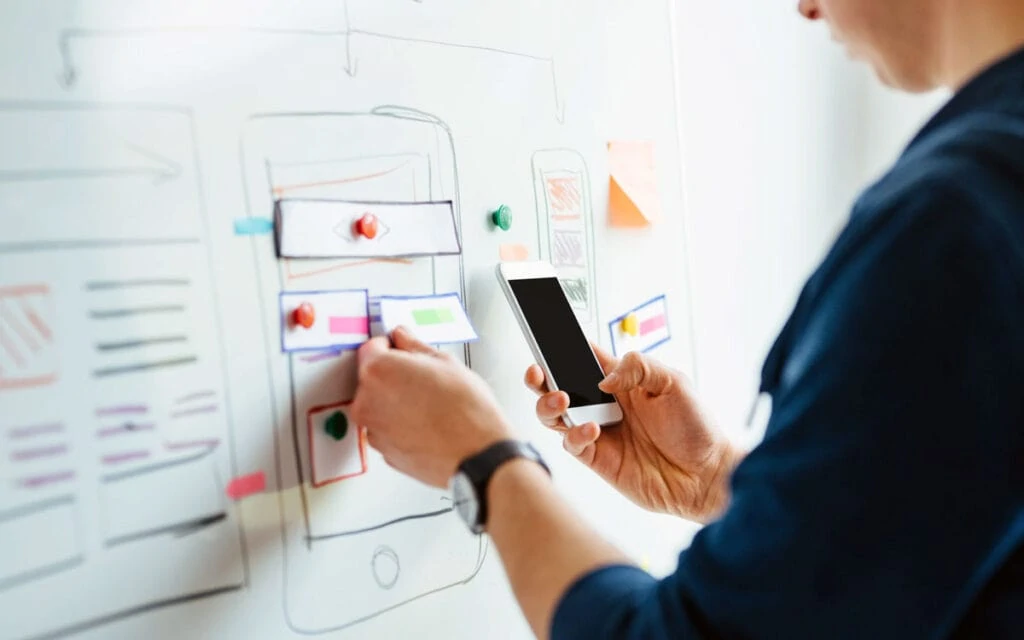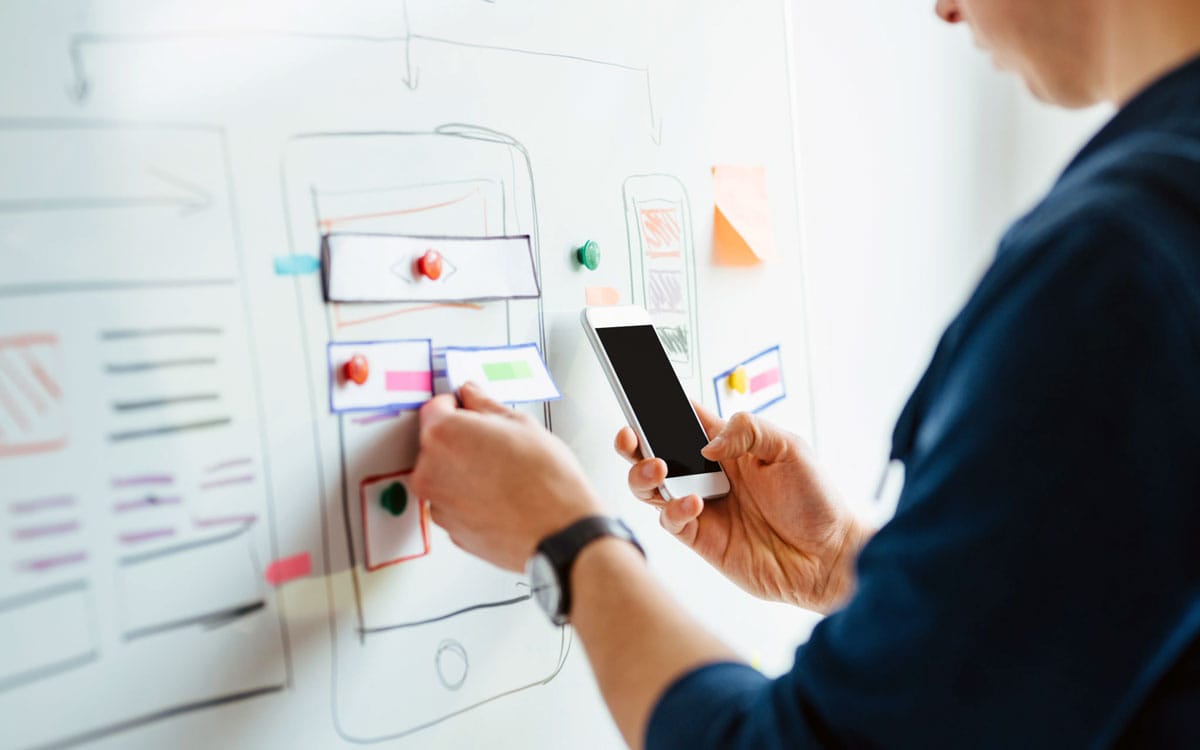 With the ever-rising number of businesses online, so is the need to create mobile applications. Additionally, there is a need for a better user experience in some of the existing apps. 
Mobile applications help users to access services and products by different companies easily.
Starting a mobile app business is not as complicated as it used to be in the past. 
Today, there are many platforms to help you bring your idea into reality with only basic or no coding experience. Also, many companies are willing to pay for a great product that helps them generate leads and conversions.
Rideshare businesses have brought much convenience in travelling. No longer do people have to wait for scheduled taxi services. Selection of the type of ride you want and pricing is already available on your smartphone.
You require a four-door vehicle, a valid driver's license for at least a year, and good knowledge of your city. 
However, for individuals under 23 years, the minimum requirement least three years of driving experience. Based on your financial goals, you have the autonomy to choose the number of hours you want to work.
Concluding our Business Ideas
Over the years, tough times have forced most employees to lay down a significant number of employees. As a result, the rates of promotions are declining, and the demand to get a salary raise is dependent on work experience and the level of education.
It is not a surprise that most people turn to business to make ends meet or supplement their sources of income. 
Luckily, there are numerous business ideas for new entrepreneurs that do not require huge capital to start. 
Also, a number of these businesses fall under activities people love to do for leisure. With some patience, zeal, and time, turning your passion and talents into money-making ventures is possible.
Author Bio: Patrick Watt is a content writer, writing in several areas, primarily business growth, value creation, M & M&A, and finance. His other interests include content marketing and self-development. Say hi to Patrick on Twitter @patrickwattpat.