5 Chic Web Design Trends For 2020 And Beyond
Web design goes through some form of change each year, where some design trends leave their mark on consumer and others do not cut it. When it comes to innovative Website Design, the options are unlimited, and 2020 has already offered a wide range of design trends and impactful design elements.
This year, experts in the online world have experimented with exciting techniques that are new and innovative. While new trends have been discovered, some timeless trends such as minimalism and illustrations have maintained their popularity. 
Identifying chic web design trends of 2020 is a painstaking task as there have been so many, but we took up the challenge, and here is the list of trends that have had an impact.
Dark Mode Is Here To Stay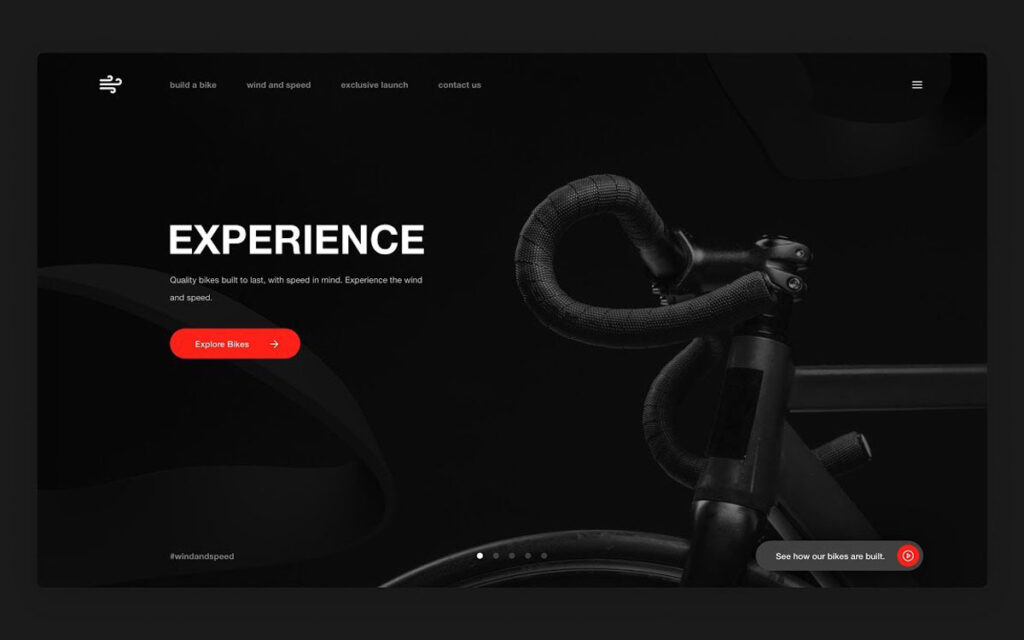 The appeal of dark themes has gripped the world of tech. Ranging from operating systems that have implemented a dark mode feature to flashy websites that are based on dark themes, it has become increasingly popular, and it is clear to see why
There is an eerily aesthetic appeal to the dark mode that has an impact on users. Nowadays, OLED screens are highly accessible, and they help to enhance the look of sophisticated black hues that capture the attention of users. 
Dark backgrounds also can let other design elements shine, leaving a visually appealing contrast that resonates with users. This trend is here to dominate 2020 and possibly the future.
Floating Illustrations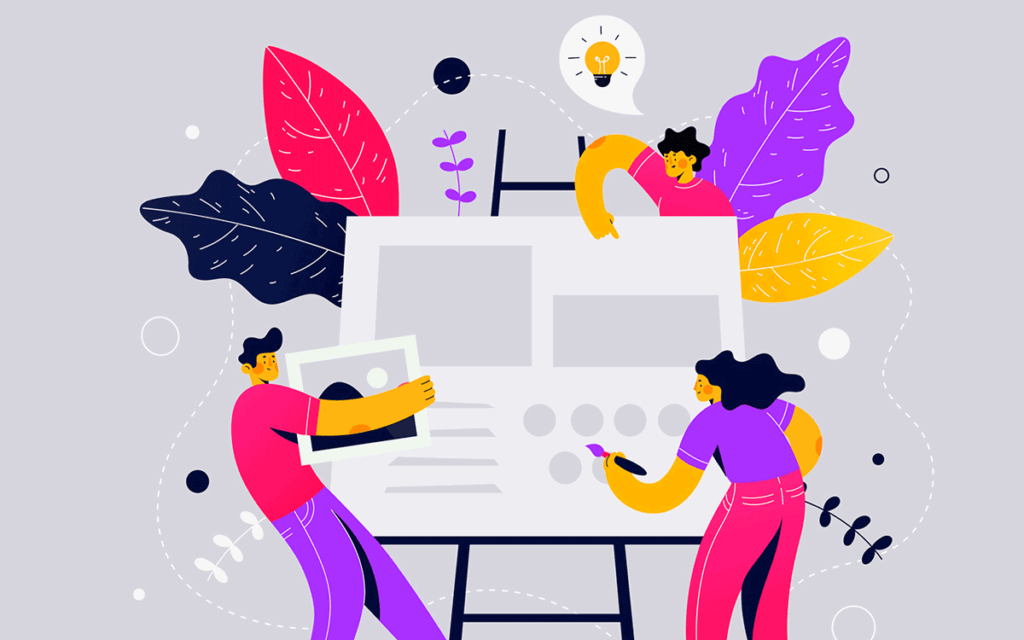 This design element produces depth to the experience for users. Floating elements give designers the freedom to experiment with an immersive 3D experience, while not going over the top with the feature. 
Floating illustrations can also introduce texts and photos together to add layers of dimensions within the design, giving users an experience that will leave them wanting more. The best feature of floating illustrations is the ability to provide the website with a lightweight feel as if the elements are effortlessly moving across the screen.
Hand Drawn Titles
Hand-made illustrations and text create a raw visual appeal and inject emotion into websites that users enjoy, creating a unique browsing experience for users. 
If you are looking to add a personalised touch to web design, then hand drawings are the way to go.
Coalescing Graphics and Photos Together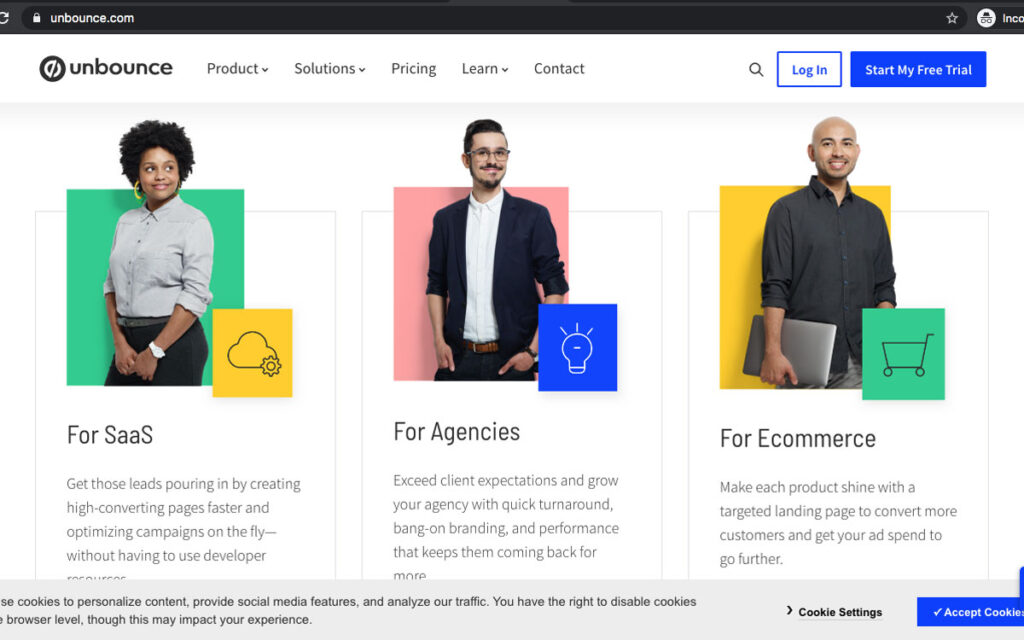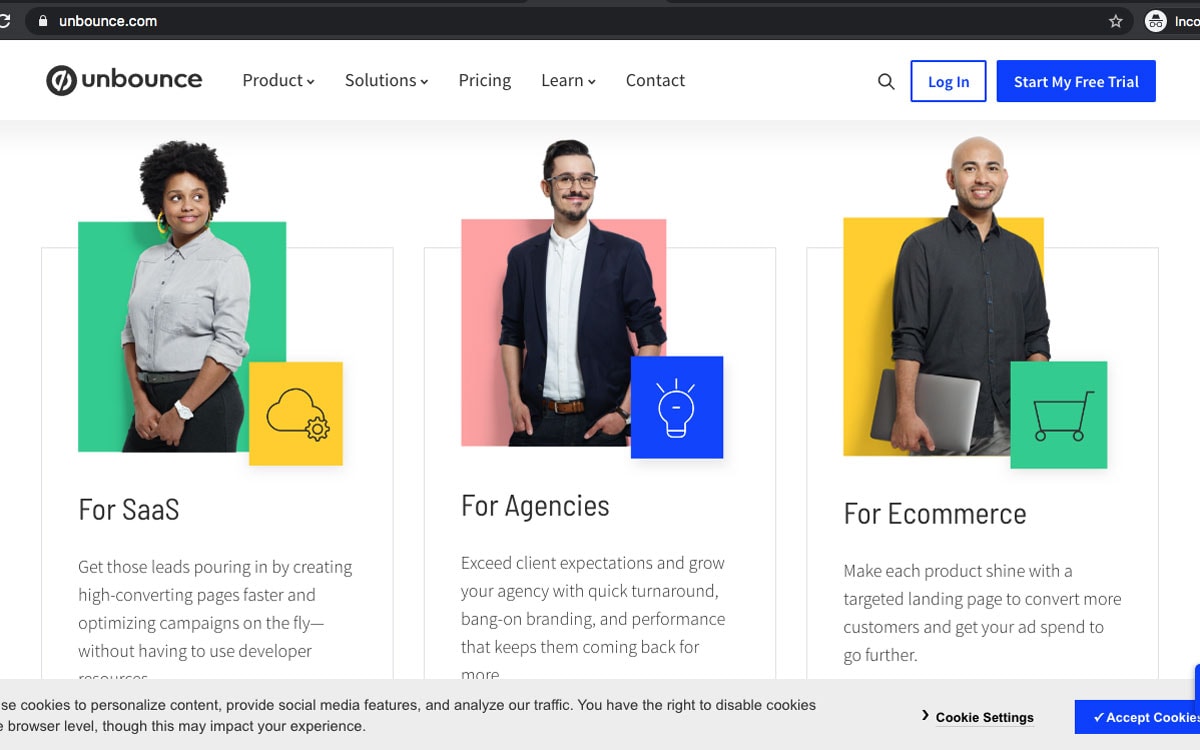 If you are looking for high-quality, targeted marketing of a product, then mixing graphics and photos are essential. 
This design strategy delivers a that has a visual impact and provides vital information about a service or products with little fuss. 
The only limitation is your creativity. Some products require inspiration and so, with the addition of flashing imagery and graphics, you can enhance the appeal of every marketing campaign. 
The Increasing Use Of White Spaces
Focusing on the selling point of a website selling points is crucial as it will ensure you grab the attention of your visitors. This can be achieved through the use of white space. 
Designers are increasingly using white frames to let the critical elements of their brand, service and products to stand out and capture the attention of visitors. 
If you want to enhance the appeal of your website and keep things as straightforward as possible while making an impact, then this is the trend for you. 
Sale
What chic web design trends have we missed this year? Leave a comment below and let us know!
Last update on 2023-03-10 / Affiliate links / Images from Amazon Product Advertising API