Best TED Talks On Design – What You Can Learn From The Best Designers
Aspirants of becoming designers need to learn from the best designers out there to utilise their energies and creativity best.
Design is a broad term that may encompass several avenues. 
Moreover, the perception of design is also dependent on the gist and focus of the company, team, and organisation. 
No matter what your beliefs are, one thing we can indeed say is that in today's world, design revolves around the user experience. 
Gone are the days when a designer's work was visible through chairs, buildings, logos, etc.
In today's world, the design is more concerned and focused on interactions and experiences a user will have. 
By the way, the user here encompasses literally everyone. 
Moreover, the designers' work has gone beyond the use of producing designs via traditional designing tools to the use of intricate and complex software and systems that manage this software.
This brings us to the need for the development of a Design Team. 
Every setup has its own way of defining design roles and hence making up a team. 
But it isn't easy to expect design without a design team nowadays.
Therefore, in the evolved design industry, the understanding of the importance of design has been well established. 
It is well understood that the design plays a significant role in influencing the user's experience and perception, not just about a particular thing, but about the whole team and organisation that designed it.
"Good design is good business" – Thoman Watson Jr., 2nd President of IBM.
On a side note, if we talk about blogging platforms, there is a heated race between the design and customisation options in platforms like Wix and WordPress. 
They are being changed and improved to make blog design more simple and lucrative. 
Therefore, design shapes the perception of the entire brand identity, in addition to delivering a great user experience via functional components and products.
What Famous Designers Have to Say About Design
We have to listen and read several commentary and views of famous designers around the globe to understand what they have to say about design. 
This will surely set a tone for you if you are an aspirant of becoming one yourself.
Robert Brunner, the designer of Beats Studio headphones, was asked why designers' work is perceived differently from what they really do? 
His answer was faithful to the point. 
He said that it's the ignorance of the people that blinds them to see that a designer's work sculpts their entire lives. 
From beds, on which they sleep, to alarm clocks that make them rise, to cars which they drive to work, to pen to you fluently, everything is a product of design. 
However, most people don't appreciate or think like this. 
They think things just popped up somehow from some factory and that's it.
On the contrary, designers should keep their eyes wide open and see more intensely to get an inspiration directed towards utility. 
A similar question was answered by Gentry Underwood, Head of Design, Dropbox in a bit different way. 
He added that the invisible design, whether appreciated or not, is all around us. 
From switching off the lights in some unknown hotel to the airports where we don't have to put effort into searching for the flight, the invisible design is there. 
Only when we can't do anything effortlessly, the prospect of design becomes more transparent and obvious. 
As far as the evolution of the way a designer works is concerned, Natasha Jen, Design Partner of Pentagram has her thoughts on it. 
She emphasises that technology is shaping every discipline of design in an unprecedented way.
The advancement of technology has allowed the introduction of entirely unimaginable aspects into the field of design. 
For example, scrutinising a graphics design for performance was never thought of until digital interfaces crept into this world. 
So, a whole lot of empty space is out there waiting to be discovered where designers need to use technology.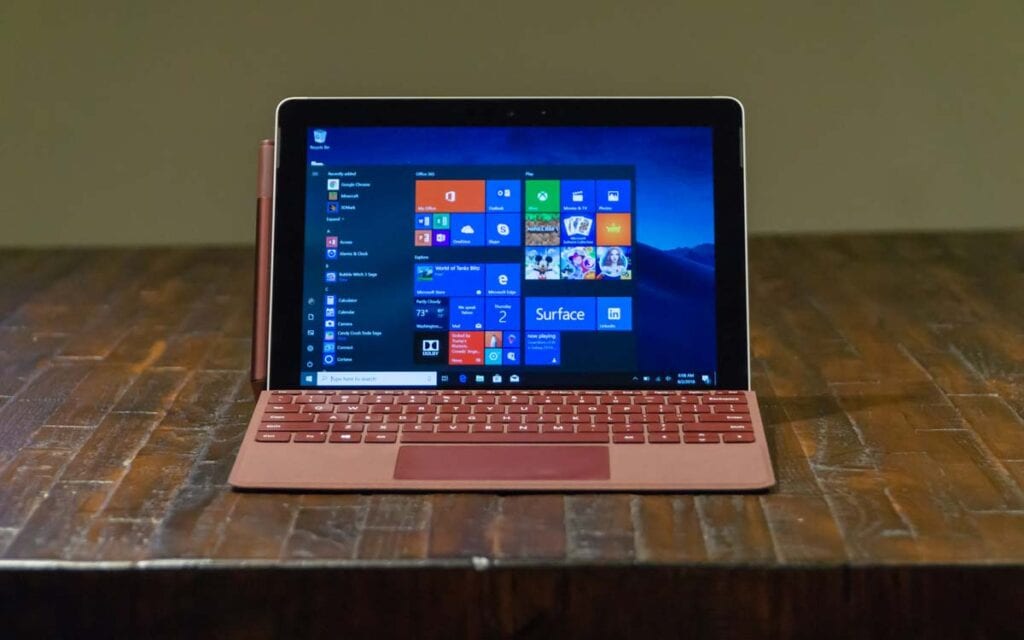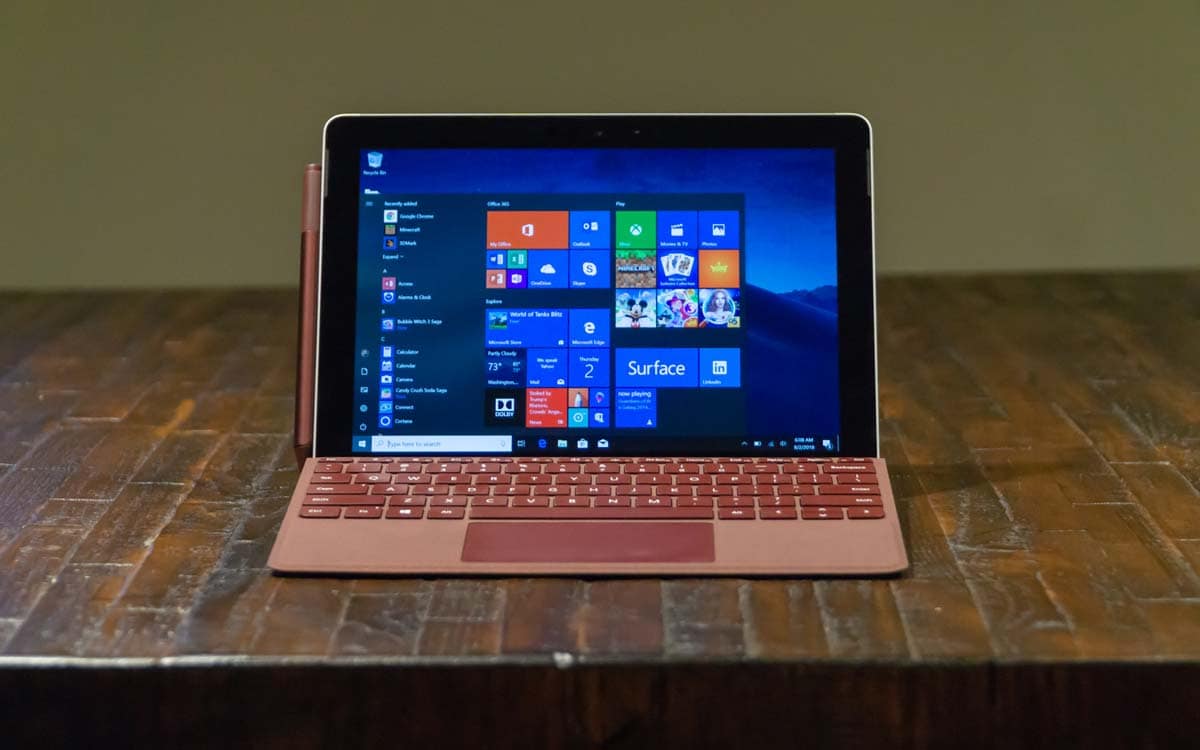 She is additionally hopeful that designing might entirely change in the upcoming 20 to 50 years.
Mia Blume, Product Design Manager of Pinterest, is inspired by the design of printed books. 
She looks deep into the history these books carry and how their design has evolved and shaped by centuries of work. 
She thinks every aspect of the design of the book has reached its pinnacle of craft and ability to create an emotional connection with the reader. 
Even digital books seek to achieve this connection-building ability and structure, but they are far from it.
It may come as a surprise to you that there are aspects of this changing world that worries designers as well. 
Alexis Lloyd, Creative Direction at the New York Times, has something to say on this aspect. 
He thinks humans and technology have entered into a new kind of relation. 
Secret algorithms, smart devices, artificial intelligence, etc. are changing the ways humans interact with many things.
For example, from the financial platforms to payments processors, worrying about the approval of a loan to whom we are going to marry, designing a game app or a logo design, everything is being influenced by technology. 
The smart systems capable of providing you with everything on your palm have replaced transparency with simplicity. 
Furthermore, as far as designers are concerned, they are being disconnected or deprived of direct interaction with the user. 
The smart systems are hindering this interaction in various ways.
Therefore, designers must know to evolve to facilitate interactions but giving due weightage to ease of use as well. 
And all of this should be done while keeping transparency in between, so a connection may never break between the designer and the consumer.
Best TED Talks on Design From The World's Best Designers
1 – Simplicity Sells
David Pogue takes two highly liked products and very carefully, and intelligently establishes his point.
The main focus of his discussion was 'Simplicity sells'.
Considering the way technology has evolved, the aim right now is to pack as many features into a particular product as possible. 
For example, the software has so many features nowadays that hardly anyone out there knows all of them, using is another aspect. 
As design has a primary focus on making things easier, packing of features is not the problem; the issue is the placement of those features, which is the design of the outlook. 
Therefore, intelligence is going to play a vital role here. 
A designer much combines his creativity with intelligence to come up with novel and maybe unorthodox ways to present these features. 
Otherwise, with intelligence, your creativity might never be seen by anyone, rendering it as useless as a poorly designed product. 
"Design is intelligence made visible" – Alina Wheeler.
A comparison of Microsoft and Apple reveals that people go for simplicity, yet backed by features. 
Both Microsoft and Apple provide almost similar features; however, Microsoft does take the lead over here.
But when it comes to sales and user experience, the simple yet effective design of Apple products easily crosses the finish line first.
Therefore, creativity, combined with intelligence produces simplicity and effectiveness. 
This is what a designer should aim to achieve in today's complex world.
2 – Intricate beauty by Design
Marian Bantjes talks about how and why design should not just focus on usability but joy and happiness as well. 
Most of the designers out there may contradict the notion of involving ego in designing. 
They may be proponents of working on the middle ground. However, Marian, a Graphics Designer, thinks the opposite.
In this TED Talk, she takes you through her inspirational story that changed the way she had worked for 20 years. 
In only six years after the transformation, she became so popular that she couldn't believe herself. 
She is a strong advocate of sticking to your ego, especially if you are a graphic designer. 
Moreover, she is against those designers who are driven by what society or people have to say about their design work.
She believes her arrogance has a significant role in making her work popular in such a short time. 
To support her notion, she says that ego allows you to get involved with your work personally. 
A sense of ownership can take your work from the depths of a pond to the reaches of the mountains, and this ownership demands ego.
Moreover, Marian is more concerned about the joy, the happiness, and the curiosity a design brings. 
So, sticking to her beliefs, she tries to embed design features that not only achieve utility but joy as well. 
She believes a product shouldn't be useful only when you want to use it, but it should be helpful whenever you even look at it. 
This may be achieved if the product is bringing to happiness, a sense of calmness, and joy.
So, a designer should not aim to design something for a limited time, but eternity and for everyone. 
This is the only way to stay alive forever.
3 – Design and Discovery
In this TED Talk, a sociologist and a surfer-turned-designer, David Carson talks about the importance and effect of using humour in design. 
He talks about the importance of the first impression a design would make because that is something that will set the tone and initiate a connection between the user or viewer and the design. 
It's not always that a flashy, nice looking design will catch the attention and ultimately go on to pass the information. 
There are other ways, as well.
However, sometimes unorthodox methods may drive the user away and ruin the whole objective of the design. 
On the contrary, even simple things might be confused with the complex ones because of the context. 
Therefore, the first impression will define whether the user is going to stick around or not. 
If he does the message will be communicated no matter how much time it takes.
To establish the first impression and initiate a useful connection, humour can be a significant partner. 
Humour immediately captures your attention and then chances of user engagement and user experience increases by several folds.
"Design is not just what it looks like and feels like. Design is how it works" – Steve Jobs.
Moreover, emotions must flow through your work because emotions can communicate far more than some technical gibberish. 
For emotions, humour is a part of it and can be an excellent tool for a designer to be listened to and viewed at.
Key Take-Aways for the Best TED Talks on Design
Summing it all up, there are certainly necessary ingredients to the best designs. 
However, before searching for these ingredients somewhere else, search for them in you.  
Emotions, ownership, and drive to excel are some things that can only be found within yourself. 
After that simplicity, effectiveness, joy, and of course the use of technology, in these modern days, should be aimed at.
I want to end this article with what I started with; that is, the design is everything about the user experience. 
The user experience should be the prime focus; only then all other things will play their part.
Aspiring designers can learn a lot from these TED talks on design. – Spring Board