12 Tips For Freelancers And Consultants To Improve ROI
Freelancing has become the biggest gig-based economy, with 35% of the global workforce now working as freelancers. 
We would not like to undermine the value of freelancers or consultants as someone who just works on a project basis. Actually, these people are "Solopreneurs" who are single-handedly working to establish their business.
This must be sounding much more exciting and relatable. However, every business thrives on profit; you have to take extra measures to develop strategies that boost your income. 
One such word that is repeatedly used in enterprises is the "ROI" or Return on Investment. 
Even for a freelancer or consultants, you can use it to calculate the return you are getting after putting in all your efforts. 
The number of hours is the same for everyone; you just need to get the most out of it.
And, if you are juggling to move up your ROI, then this article will surely give you a glimpse of what needs to be done to mend it.
How To Measure Your Personal Brand ROI?
To accelerate your income and multiply your ROI, first try establishing a valuable personal brand for yourself.
This involves the fiscal quantification of a customer's interest in a service or product based on their brand impression. 
For a freelance consultant, the word 'brand' refers to themselves. 
Typically, freelancers depend on consumer's demand for their services instead of guaranteed assignments from a company. 
Thus, establishing brand equity is vital for such professionals to gain profits and boost their return of investment (ROI).
If you focus on building your personal brand well and in detail, you can expect your value to multiply. In general, the main points of measuring personal brand value include:
Customer Wish-Fulfillment: Ensuring customer satisfaction increases the personal brand equity of consultants and freelancers. The consumers are likely to take their assistance at a later stage again.
Flow: A smooth workflow and consistent performance on the part of these professionals ensure higher brand value for them. After summarising the main project brief, freelancers and consultants can create good ideas and solutions.
Opportunities: Better personal brand value in the customers' eyes increases the number of job prospects you would get. Indeed, more clients would hire your services as a freelancer/consultant. That, in turn, would increase your brand equity, and subsequently, ROI.
Reach: Another trackable metric for brand equity of freelance workers is calculating their customer reach. For this, analyse the customer engagement and visitor counts across the various digital and social media platforms.
Press Releases: To measure your personal brand value, analyse the quantity and types of press releases for your work. This applies to consultants and freelancers in high-profile career fields, and even small-scale work environments reported.
Website Traffic / Engagement: Online engagement rates of businesses are among the most common metrics for calculating your brand value. Similarly, evaluating how many visitors engage with your content or website would help you measure your proprietary name value. For freelancers with personal brand pages or websites, calculating the traffic rate to the pages is also helpful. 
Tips to for Freelancers and Consultants to increase your ROI 
To improve the brand value in front of your current and potential customers, you should take appropriate measures. 
As mentioned earlier, better work quality in an efficient amount of time would boost your fiscal ROI.
1 – Monitor Your Committed Results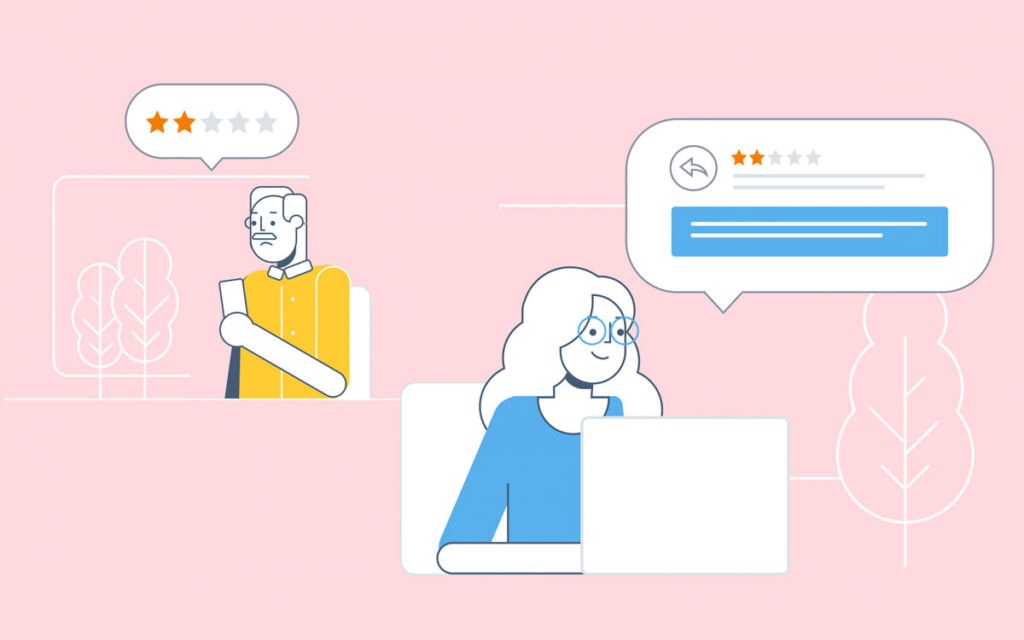 Professionals in any industry are bound by the types and amount of work they commit to. 
For high profit and a better ROI rate, freelancers plus consultants need to deliver high-quality work. Here, it is recommended to plan a good work pipeline and focus on each task carefully.
For instance, if you are a coach or consultant, you have an opportunity to organise and streamline your working process. 
With the right coaching management software, you will keep track of your tasks, meetings, and contacts from one convenient location.
Since you would have more than one assignment in progress at a time, the CRM would help keep track of each of the work commitments. 
Generally, this is useful for coaches to choose and decline projects sensibly instead of overworking.
2 – Measure Your Value (Each Minute Counts)
As a freelancer or a consultant, you would have many responsibilities and assignments at a time. However, if you try taking every work that comes your way then, your performance quality will automatically decrease.
Not to mention, many clients offer less money in comparison to the amount of work pressure they command.
Therefore, you should take the time to evaluate your overall skill-set. Then, research the average salary rate in the specific work fields and charge hourly rates accordingly.
3 – Be Selective With Projects 
For new freelancers, choosing the wrong projects is tantamount to falling behind in ROI generation. 
Indeed, without the proper understanding of the consultation work environment, many professionals choose non-profitable assignments.
Therefore, selecting the right project should be your ultimate priority, If you have a refined skill-set that is valuable in different industries.
Also, examine factors like your overall income expectation, profitable target clients, and value-increasing marketing strategies. After that, select projects that would satisfy your chosen priorities.
4 – Advertise Your Skills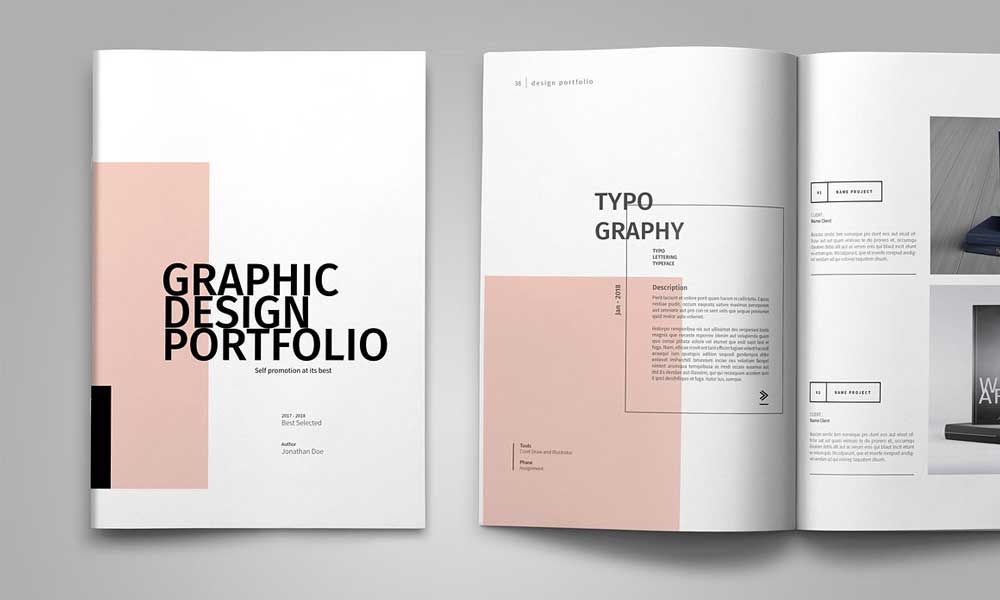 Freelance agents and consultants depend on blogs, portfolio, case studies, and testimonials to promote their work.
Consequently, develop your social media profile or website to show what skills you are offering to clients. 
This approach effectively establishes a brand image, business authority and improving the service provider-customer relationship.
Indeed, emphasise and promote the range of services you extend. Thus, you can reach the right target audience and boost profit.
5 – Develop Multiple Sources Of Income
Regular employees have a stable income source that's credited in their account every month. 
In contrast, freelancers juggle multiple projects to hit their monthly targets. 
Freelancing works the same as a business, and you as owners, it's your job to scale it. However, to keep a balance, you must try having a passive income that will work for you even when you are not working for it.
So, besides the main customer-oriented freelance tasks you are handling, do some small-scale projects in your spare time. 
Here, choose products or services to offer that require simple steps to complete.
For example, create and distribute vector graphics. Most freelance graphic designers prepare and sell these items for additional profit.
Moreover, you can create a blog to increase your customer reach, engagement rate, and brand popularity. Then, try selling digital assets (e.g., PDF files) and online courses via your blog.
The latter option itself is a productive secondary source of income. Indeed, you can charge fees to the applicants who opt for the online tutorial or course.
All in all, with many revenue sources, your flow of income would stabilise, and the ROI would improve.
6 – Upgrade Your Skills & Be Ahead Of Your Competitors
It would be best if you did not stay limited to one speciality for the best outcome while working as a consultant or a freelancer. 
Typically, companies prioritise professionals who have a wide range of abilities and knowledge over those with a standard skill level.
Therefore, to get more high-end projects, you should concentrate on upgrading your work experience and skill set.
For example, in technological development and coding, freelance programmers should learn multiple programming languages. 
As a result, they can take up more complex projects and improve their customer reach, too.
In the field of content writing and marketing, improve your proofreading skills, grammar, and speed. 
Freelance editors handle responsibilities related to content correction, research, and writing style.
Therefore, improve your abilities like comprehending flow or logic in articles to prioritise your competitors.
Moreover, work on your soft skills and have a strong mindset. Finally, Polish your questions to the client and get the necessary details about the project. 
Proper communication is essential for you to meet the demands of the customer accurately. Thus, focus on developing such skills, and boost your personal value for the business clients. 
7 – Find Your Niche
For freelancers and consultants, knowing the niche market to target is vital for improving their ROI. 
To gain the attention of prospective clients, you must show at least one thing that you offer better than your competitors. In addition, most consumers want to work with professionals who are experts in the service they offer.
So, state your 'niche' speciality; this would increase your customer reach and the ROI potential with time. 
While deciding on your niche, consider activities that you find interesting, something you have learned for years, or a hidden talent you possess. 
Not only should you consider skills suitable for traditional desk-job-oriented jobs, but also hobbies you can earn profit from. 
For instance, many love animals opt for freelance jobs in animal clinics, dog walking, or volunteer at animal shelters.
Accordingly, find a micro-niche suitable for you based on your interest areas. To note, choosing a profitable niche helps increase your overall revenue grossing amount. 
Research the options you are considering and choose the most profitable and engaging niches to participate in. 
Furthermore, do additional research on the chosen micro-niche and learn about the necessary professional duties and roles. 
8 – Build An Eye-catching Portfolio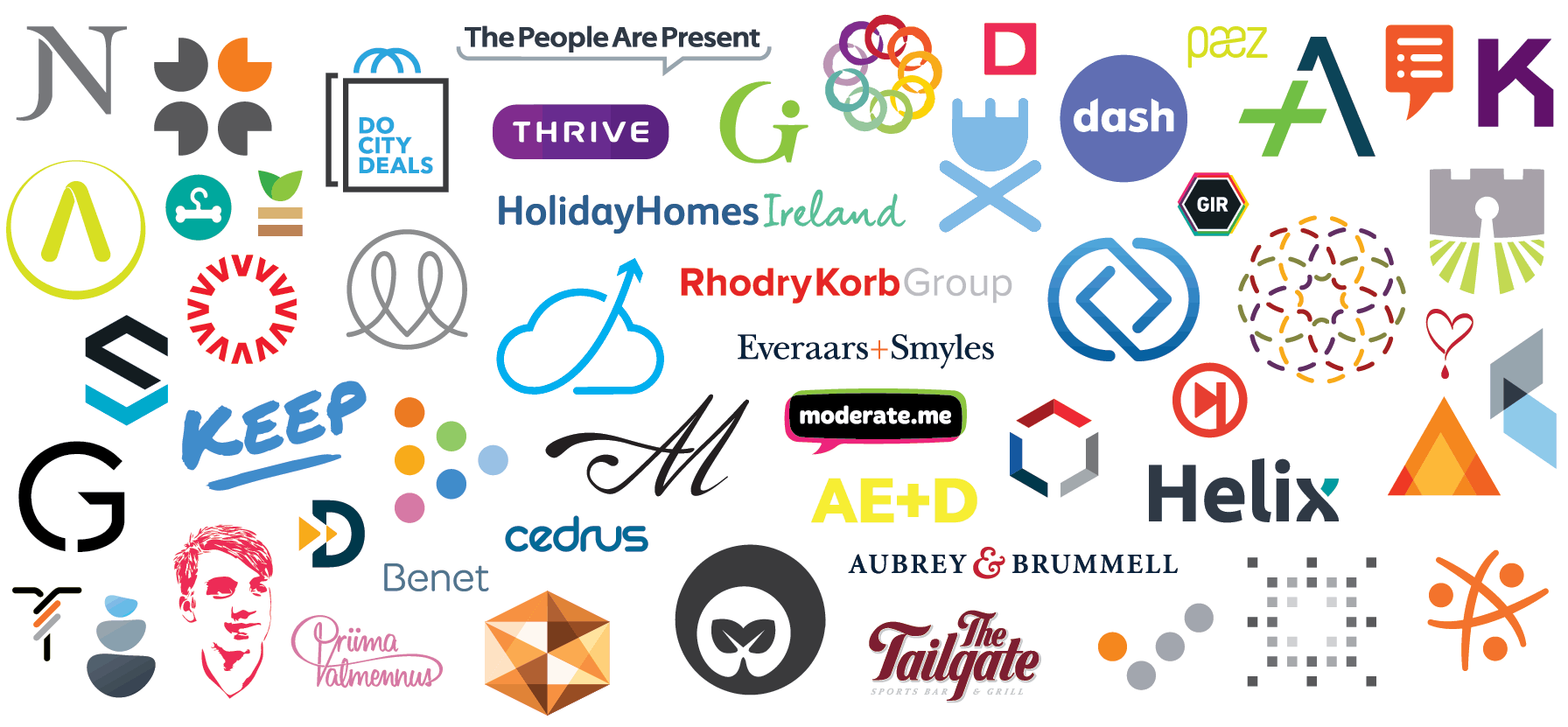 Create a high-quality portfolio to attract the interest of clients and increase your engagement rates. To impress the interested clients, add information about your past works that hold the best value. 
Certainly, showcase project pieces that highlight your niche, expertise in said aspect, and overall performance. 
Moreover, use creative solutions to put the work samples you are showcasing in a better light. For instance, you can include an engaging introductory video with your portfolio. 
It is an unconventional approach and visually appealing; clients are more likely to remember such a portfolio. 
Plus, listing out your credentials accurately and in detail would improve the credibility of your portfolio. 
Finally, add the educational qualifications you have, including extracurricular activities and clubs you participated in. 
In case you have prior experience in the traditional work environment, mention your employment history, too. 
Like with the education qualification listing, arrange these in structured chronology. Here, add brief explanations on your role(s) in the previous employment and accomplishments.
Notably, highlight the job details as per the field of work you are applying for as a consultant/freelancer. 
Summarise the details in bullet points and do not exaggerate the details. 
9 – Revise Your Rates With Every Project
Freelancers or consultants can revise their rates after each project to build the ROI percentage with time. 
In this context, refrain from increasing your rates suddenly or at a very high percentage. You might end up losing your clients. Instead, start with smaller ones to reach your ultimate target.
If you have accepted a project at a low price, ask your client to review your rates after a set period. Moreover, you can revise your rates as per the growth of your consultancy agency and freelance experience.
10 – Use Automated Tools
As freelancers, you have to juggle many things at a time, starting from promoting yourself, delivering the final product, negotiating terms, and billing invoices. 
It is stressful and time-consuming. Thus, it is better to take the help of automated tools to streamline your workflow. Some of them are:
Google Drive: This cloud-based software is helpful for professionals to organise and store their data in a secure space. Under Google Drive, users access various features like Excel Sheets, Docs, Google Meet, and Slides. The users can make changes in real-time and provide access to their clients for smoother content management. In turn, they can make alterations instantly, too.
Slack: For freelancers and consultants, Slack is a logical software solution to use due to the variety of advanced features it offers. Users can access an integrated suite of content and project management tools via Slack, like Asana and Trello. Overall, this communication-based software tool is best for handling long-term projects.
Google Calendar: This particular tool is functional for systematic time management of professional tasks. Freelancers especially can use this for schedule monitoring, sync with the other CRM/marketing software, and scheduling meetings, all from one platform. Plus, it is easy to access and navigate; for freelancers and consultants, this is useful for managing multiple tasks methodically.
Bonsai: Several freelancers and consultants use this open-source software tool for project and data management. It has many favourable features like invoice generation, deadline reminders, real-time video-centric analysis, contract templates, and custom reports.
Skype: This interactive automation tool is a significant boon for freelancers and consultants. They utilise this platform to hold one-on-one/group meetings via video and phone support features. Plus, users can send messages and files to other users as well. To note, there is no geographical limitation here; the professionals can conduct their meetings from anywhere, any time, or with any device. 
Overall, such automated tools save time (i.e., more accessible automated communication/documentation), energy (i.e. user-friendly interface), and resources (i.e. multiple configurations). 
These tools are influential in elevating their productivity, revenue, and ROI for freelancers and consultants.
11 – Network to increase net worth
For freelance professionals and consulting agents, networking is crucial for increasing visibility and personal brand value. 
Not only does this include attending business networking meetings and get-togethers, but also social media marketing. 
Especially for freelancers, the latter is a more profitable forum for self-networking. 
Therefore, promote your work or data across multiple social media platforms and increase customer reach. 
Post regular content and engage with them often; here, scheduling a set period is advantageous. 
Moreover, meet with your clients face-to-face for project updates and planning. These networking efforts would improve your brand image, customer engagement rate, income rate, and eventually ROI.
12 – Prepare a fiscal backup plan
As a freelancer, you must keep note of your expenses and budget well. 
Typically, consultants and freelance workers do not possess a considerable amount of financial backing from fiscal agencies. So, take the initiative to prepare backup savings on your own. 
For tasks that may require additional contribution from you, having a backup economy is helpful to avoid fiscal losses. Also, manage your expenses carefully and keep your overhead costs at a low rate. 
Conclusion 
All in all, maximising profits is a priority for all professionals, including freelancers and consultants. 
For this purpose, focus on improving your productivity rate and personal brand value for the customers. 
Overall, better work performance and strategic financial planning would help you improve your popularity among clients and improve ROI.