Creating an Educational Website with WordPress in 5 Steps
The popularity of online learning has been increasing for years, and recently it has reached its peak. 
The global pandemic changes things in all spheres of our life, including education. That's why many people want to save time and money on learning and rely on educational websites. 
In addition, it's pretty easy to create an educational website using WordPress tools and themes. 
If you are interested in making your online platform, then welcome to the following instruction. It will allow you to make your website in 5 simple steps. 
Why Every Educational Establishment Needs a Website
Undoubtedly, every school, college, and university requires its official website. This essential part of its reputation plays a massive role in promoting and attracting new students. 
A school may share information and answer the most frequently asked questions about admission, custom essay writing, educational programs, etc. 
As a result, both future students and college administrators get numerous benefits from the official website. 
Usually, such websites are built using WordPress. This platform is the most reasonable choice because of its broad themes, good usability, convenient tools, etc. 
It has an extra advantage – the ability to propose alternative educational methods like online courses to students. And don't forget that it doesn't require specific skills and knowledge to do what you want. 
If you are looking for a step-by-step guide on creating a WordPress-based website, then welcome to the most comprehensive and detailed how-to. 
Using the following guide, you can prepare any website:
– an educational establishment website. It shares helpful information about your school, describes teachers' qualifications, explains students' achievements, and highlights the particularities of the courses. Such a webpage is the perfect tool for a school's reputation development;
– an educational portal. This is a great place to share study content, materials, tutorials, and class recordings for better self-education or online learning. Students can use it as an alternative source of education and even ask for coursework help;
– a membership platform. This website offers access to online classes, grade tracking systems, assignment selection, etc. All you need is to log in using your unique username and password.
These types of educational websites on WordPress are the most spread. Besides, it doesn't matter. You can create only one type from this list. 
You are free to combine the opportunities of several options and include extra features. An educational software development company can create user-friendly and engaging educational website designs, empowering students and educators with practical digital tools to enhance the learning experience. 
A Standard Structure of the Educational Website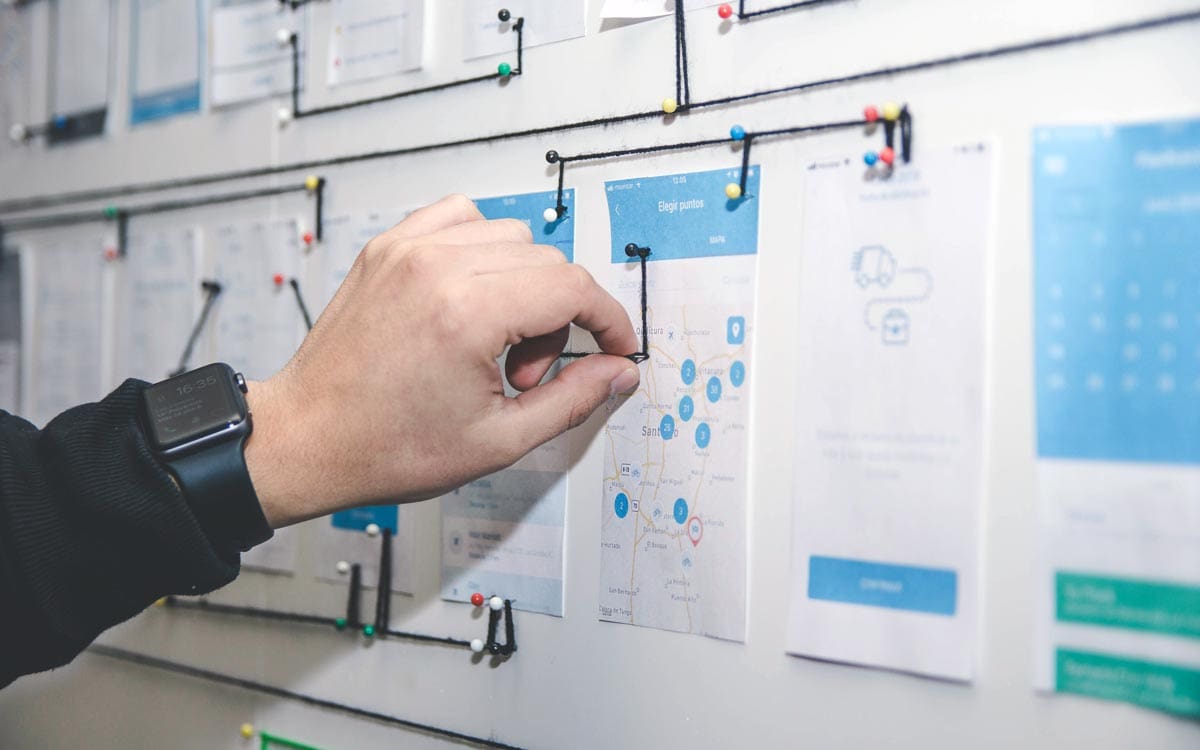 All websites consist of traditional elements. There are no strict rules on what to include and what to skip, but an approximate structure means the following web pages:
– home page. This is the starting page that is called to make the first impression on the visitor. It usually includes a school's logo, motto, a brief overview, images, and other branding elements;
– about us. This page means you must place everything necessary about your educational establishment there. For instance, the year of establishment, information about founders, location, achievements, rewards, and so on;
– course information. Many individuals select an educational establishment according to available courses. So by providing them with this information, you attract more students;
– faculty information. This part must acquaint your potential student with your teachers and faculty members. You can add photos, qualifications, rewards, achievements like high-valued research papers and dissertations, and other outstanding facts about your team; 
– contact us. This page has to include contact information. It's better to make several online forms. For instance, a standard contact form lets customers send you a message. If you want individuals to apply for the same courses, you should add a registration form too. 
As you can see, most WordPress themes suit the mentioned above sections. 
You can add anything you like in several hours and make the website attractive without spending much money and effort. 
There is no need to hire experts in programming because WordPress has an intuitive interface. So let's start creating your educational website step-by-step. 
5 Steps to Build an Educational Website with WordPress
Now you are ready to make your WordPress website in several hours. All you need is to follow these simple five steps, and very soon, you can enjoy the results of your job. 
Step #1. Select and Register a Domain Name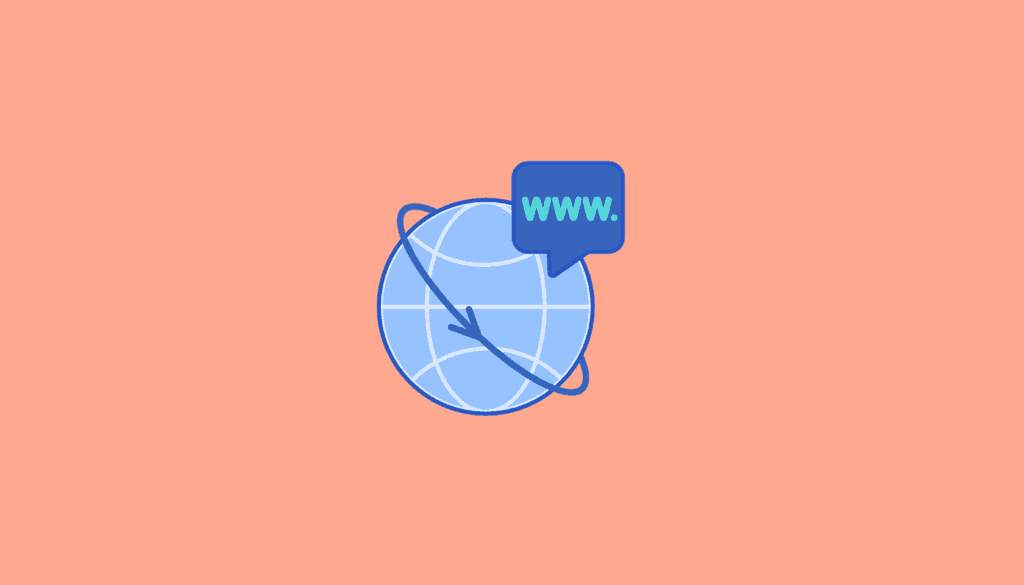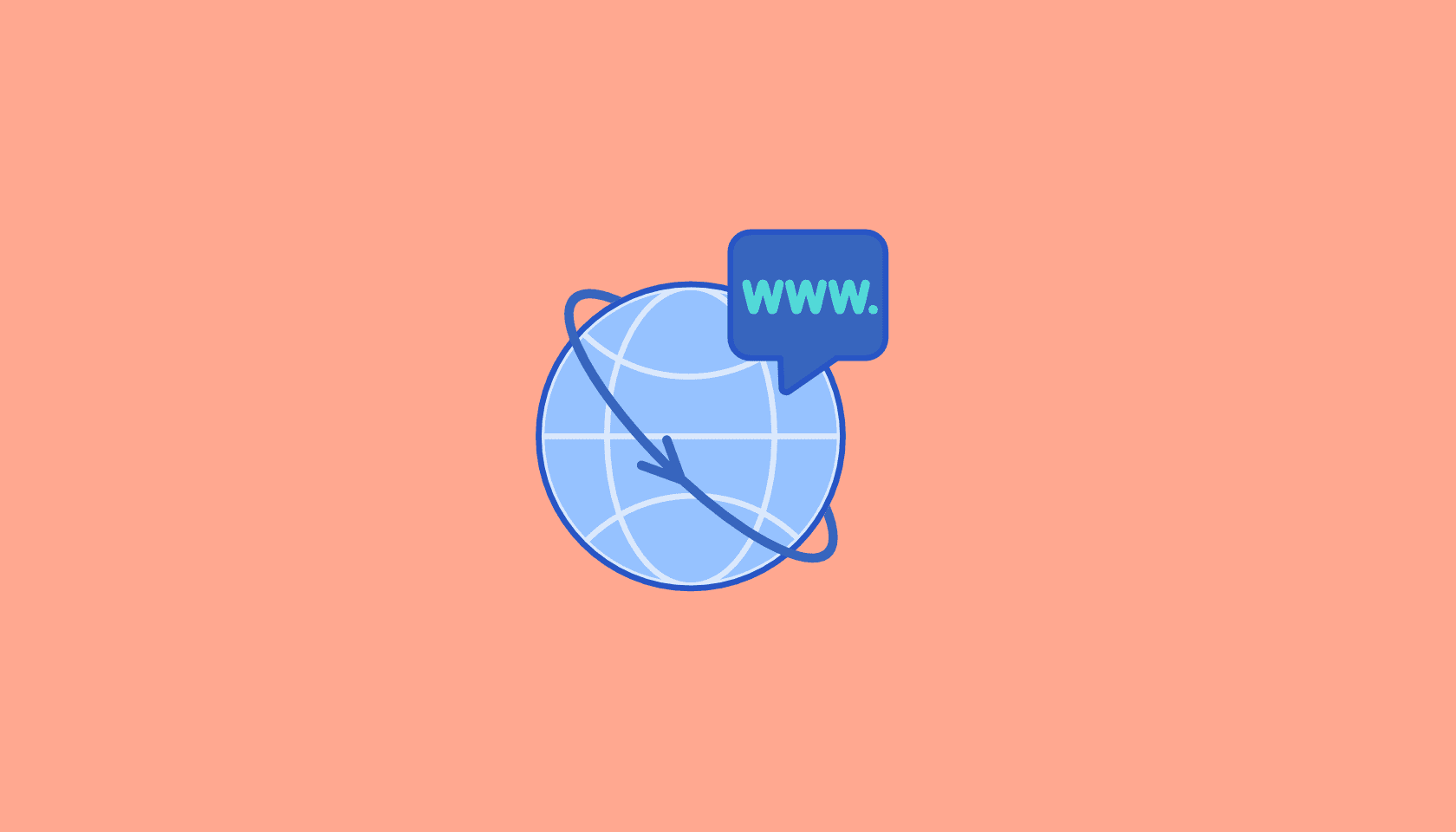 A domain is a website address on the Internet. Users will type it in the browser bar or search engine to open a relevant web page. 
What is more important – the exact domain can belong to one website only. Besides technical reasons, a domain also plays a vital role in developing your school's branding. 
It will help to build the name, create an online reputation, promote it, etc. 
Just be ready that selecting a domain name is a real challenge. You can use the school title but correct it by making it shorter and easy to memorise. 
Also, please don't waste your time and hurry up to register a good name before someone else registers it. Then it will be too late for you, and you must start brainstorming again. 
So, in the beginning, you must do these things:
– Select a domain name. You must prepare several domain name variants and check if your options are not taken. You may do it at different services. Just add the title and see its availability. If the address is available, you can follow the next step and register it as yours. 
– Choose a hosting company and a hosting plan. With registering a domain name, you must select hosting and choose a proper plan. Thanks to it, you'll receive enough space to store your content and display your data on the Web. Ensure you analyse all hosting options and select the most appropriate ones because many companies have flexible offers. 
It's crucial: select only reasonable plans to avoid overpaying! After you choose, it's time to follow a hosting website, select the proper plan, and register your domain. When your payment is made, then the website will be available on the Web. 
Step #2. Install a WordPress Platform
Recently W3Techs has researched and found that WordPress is in huge demand among customers. 
It is used in 55%. Among other management systems are Joomla with 20%, Drupal with 11%, TYPO3 with 4%, 1C-Bitrix with 1%, etc. 
Its popularity is unsurprising because WordPress websites are full of advantages. It allows developers to reach full functionality and do it for free. 
You can install WordPress by one of these options:
– download it using the hosting company you've selected. You should log in to your account and follow the instruction from the email;
– download it at the official website. Just follow the description on this webpage. It would help if you spent more time but were not afraid of making mistakes – the procedure is straightforward. 
Before you go to the next stage of making your website, don't forget to access the admin panel. You must follow the link domain.net/wp-admin, log in with your username and password, and start customising your project. 
Step #3. Choose a Proper Theme
There are many attractive WP education themes. You can select a free template and customise it as you want. 
For instance, change the layout, colours, sections, etc. Just try to pick up the most suitable theme for your website. 
When choosing a WP theme, mention the following factors:
– design. Colours, buttons, and other elements of the design have a significant influence on the users. When you are selecting a theme for an educational organisation, you should prefer a clean, simple, and not very bright design;
– SEO. All website developers want to reach good indexes of viewing and engagement. The best option in SEO meaning is a theme with few errors. So if you check it using Validator and see plenty of issues, then skip this option;
– special opportunities. There are different features in different themes. In your case, remember the educational origin of your website. It means that you may look for tools that suit online teaching. If you are new to this topic, then find out how to start online teaching beforehand;
– optimisation. A topic for an educational website must be responsive. It means a user with a laptop, mobile device, or personal computer can have a positive experience by visiting your web pages. If the website isn't optimised, then most visitors will leave it and find a better source of information;
– customer support. In most cases, you may expect professional support if you choose premium themes. Such options are paid but have extra benefits. 
But be sure; there is no extra need to buy a WP theme. This management system provides customers with a wide variety of options for free. You'll ensure this is true when selecting a design for your educational website. 
Step #4. Add important LMS plugins
This stage isn't always necessary because several themes already include LMS plugins. 
So if you selected a template that lacks features, you need to download and install relevant tools. 
For instance, you create a platform for online school and share online courses on your educational website. This opportunity isn't possible if your WordPress site doesn't include a plugin that allows you to create such courses. 
Don't worry; there are no severe issues with downloading and installing plugins. You have to follow several easy steps:
– open your WP dashboard. You should type the following address domain.net/wp-admin;
– find on the left side a button "Plugins" and click to add a new one;
– add the plugins you need. You may do it by uploading a file from your computer or searching in the online library;
– choose a plugin, click on the button "Install now," and activate it. 
This is it! Your plugin is ready for use. 
Depending on the features, you may need several add-ons. Among popular plugins for educational websites is LearnPress which allows users to create online courses with study materials and quizzes. 
Also, you may be interested in trying LearnDash, Lifter LMS, and others. 
It's important! WordPress plugins help to extend numerous features of your educational website. But the less is better. 
Every new plugin will slow down your web pages and overload them in the future. To make rational choices and install only essential add-ons to your dashboard. 
Step #5. Write and Edit Content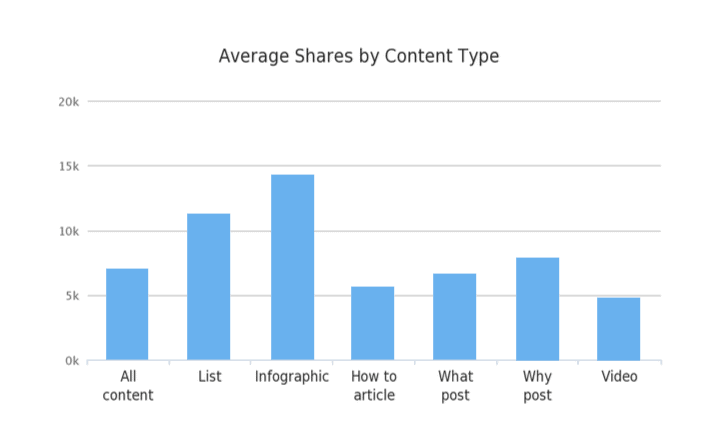 Here we come to the most responsible part of your work. The technical side is set up, so you must add content related to your organisation and its goals. 
It's better to prepare all texts, images, and other content beforehand so you may copy and paste it. Such an approach will save you much time on editing mistakes and misprints. 
Remember that your online dashboard is meant to help you to publish content. 
Find the buttons "Posts/Add new" and "Pages/Add new" to make the relevant action. Pages and posts differ and mean publishing different content. 
Depending on your plan and expectations, you may create an extended or straightforward structure for your educational website. 
Usually, a website contains information about the organisation, its team, services, and classes.
If you post helpful articles, then pay attention to the blog development. Anyway, having a high-quality website you have more advantages than without it. 
Well, there are five steps before getting the website you want. 
Let's be honest: it is not complicated and doesn't take much time. Even newbies can create a WordPress website using this comprehensive how-to. 
Just don't forget that your job doesn't end up with running a website. It's vitally important to update and optimise it. 
So keep your eye on updating hosting, design, content, search optimisation, and other features. With these activities, you'll reach success. 
A simple website – excellent benefits
As you can see, making an educational website isn't an impossible mission. If you plan on creating an establishment's platform, a portal for students, or a place for eLearning, you can. 
Hiring professional developers or spending months dealing with WordPress is unnecessary. With just several hours, a vast desire, and this simple how-to – you will succeed! 
Besides, educational websites may make money too. You can sell online courses, propose college essay help, provide students professional consultations about their careers or education, etc. 
Just create a unique and trustworthy website to attract users. Then, you'll receive all the benefits of your effort! 
Author Bio: Oscar Mitchall is a journalist and blogger. He is ambitious and has more than three years of experience with graphic and Web design. Oscar is constantly sharing his insights and innovative ideas with a broad audience.