A Guide for Creating Landing Pages that Convert
Most customers expect to be able to find your business on the Internet. 
Whether you're selling your products, services and content online, or desire to give some information about your company and your contact details, having a website is an essential need.
Building a website includes several different steps. 
The first one is selecting the right web hosting provider based on the needs of your business and the purpose of the website in question. 
Do you need the ability to scale your website as your audience multiplies? 
Will there be sudden bursts of high traffic? 
How fast and secure do you want your website to be? 
Moreover, choosing an excellent web hosting service is crucial for SEO efforts as well as for further site design.
The second step in website development is to pick its domain name, depending on the industry you're in. 
For instance, .com domains are for commercial purposes, while .org domains are for non-profit organisations. 
You can look at your domain name as your identity on the Internet. 
This "identity" should not only suit your business but also be easy to find and promote.
The last couple of steps involve building different pages and filling them with appropriate content. 
However, in this guide, we will focus on creating landing pages – an essential type of page with many different advantages.
Getting started
A landing page is a modern concept of a web page with the purpose of quickly and efficiently promoting a project, event or product. 
A landing page represents a site's page in which the users 'land' through online promotion.
The purpose of landing pages is to explain to the visitor the object of the promotion and to make the visitor complete a particular action. 
For example, to order a product, subscribe to something, apply to a newsletter or download an eBook.
Your landing page needs to briefly and clearly describe the essence of the promotion and to gather from the user wanted information, such as email address, name, phone number, company and contact information, etc. 
What should landing pages contain? 
Every landing page must include the following elements:
Logo.
Headline.
Subheading (Optional).
A description of the offer that highlights its unique value proposition.
At least one photo.
A lead generation form for gathering information from the visitors.
A prominent CTA – call to action – button.
Logo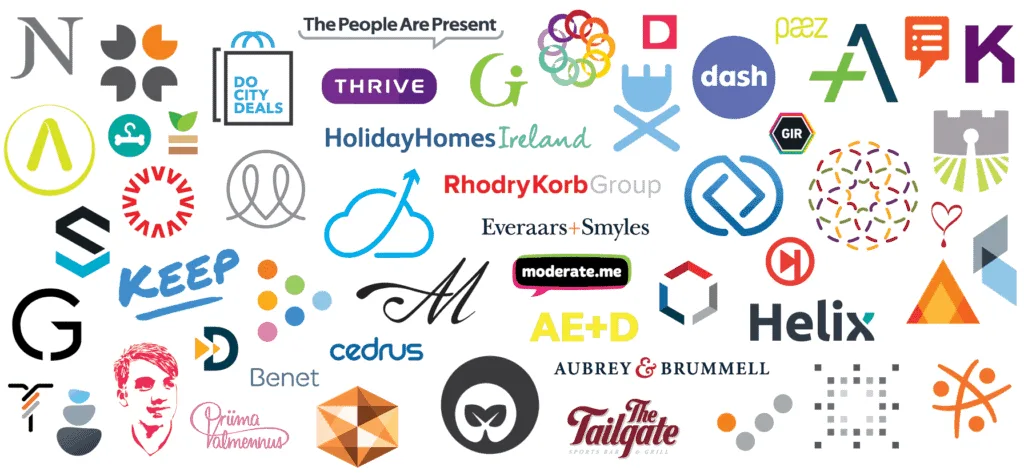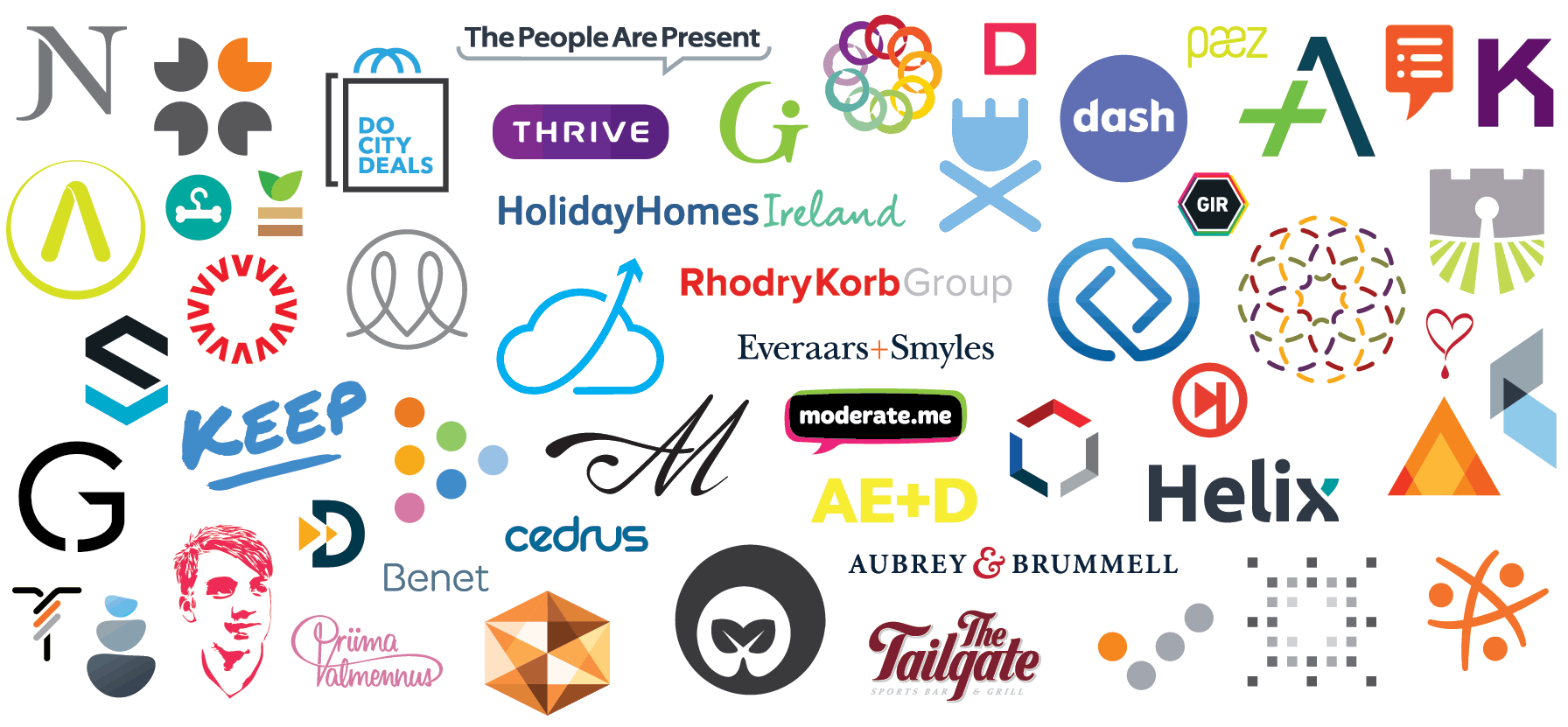 When it comes to the logo of your business on your landing page, remember to keep it interesting, but not overly noticeable so that it doesn't distract the visitors from more essential parts of landing pages, such as CTA, heading and subheading.
Heading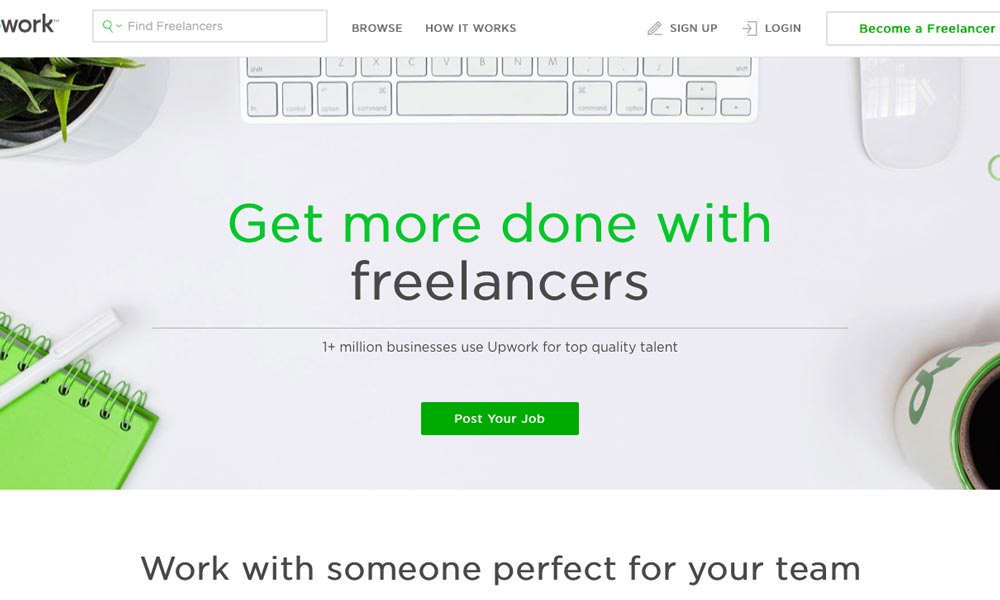 The heading of your landing pages is where everything starts. 
It is your first opportunity to influence the visitors and what compels them to stay and learn more about what you're offering. 
Its role is to tell the reader what the product or service is all about.  
Use a heading that can grab the reader's attention and keep it short. 
Never make it longer than 20 words, and preferably limit it to 10. 
In the case that your headline complements an image that explains the product or service, you don't have to go into quite as much detail in the copy.
Subheading
If the heading of landing pages serves to indicate what is being offered, then the subheading serves to explain the offer further and share the unique value proposition. 
It can even highlight what you're offering differently. 
Alternatively, you can opt to push your value propositions to the heading and use the subheading to discuss the actual offers.
The subheading's position is directly underneath the main headline, and you're allowed to add some element of persuasiveness. 
For example, by going slightly more in detail about the offer. 
Unlike homepages that generally have too much information, landing pages have specific goals and shouldn't contain any excess or irrelevant information that can induce the readers to continue wandering. 
Since their only purpose is to encourage a visitor to take one particular action, you want to keep them there until they perform it.
Font and message
The font size you choose is significant and generally shouldn't be too big or too small, although it needs to be large enough to make it easy for visitors to read and understand what you're offering. 
You can highlight the critical parts of the copy by using Bold and Italic styles or by changing the font itself. 
The message should be simple and to the point. 
If the landing page is promoting a sale, make sure you instil a sense of urgency in the messaging. 
For example, "only today", "while the supplies last", etc. 
Remember that nowadays, people don't have the time or patience to read long articles. 
They will arrive at your page and "scan" until they find the part that interests them. 
In other words, don't put too much content on the landing pages. 
Densely packed elements, too much copy material, images and media increase the bounce rate and lower conversion rate. 
Keeping it simple is the key.
Photo
You shouldn't put too many images on your landing pages. 
A large number of photos can confuse your readers, sidetrack them from fulfilling the page's goal and slow down the loading speed. 
Besides visible adverse effects on the conversion rate, slower loading website can hurt your SEO efforts. 
It is recommended that you put photos with people using your product, people that smile or that showcase satisfied customers. 
Alternatively, you can use an image that explains your product or service if you think that would be more effective.
Video
Videos offer entertainment, stir up feelings and have value on their own. 
They're becoming the dominant channel for consumer information. 
According to Cisco, the video will represent 80% of global internet traffic by 2020.
If you have some video about how your product functions consider using it on your landing pages. 
Just make sure that it isn't too long. While the video content isn't essential, it can give your visitors a different view of your product or service in ways that text and photos can't and act as a memorable experience with your brand.
Free trial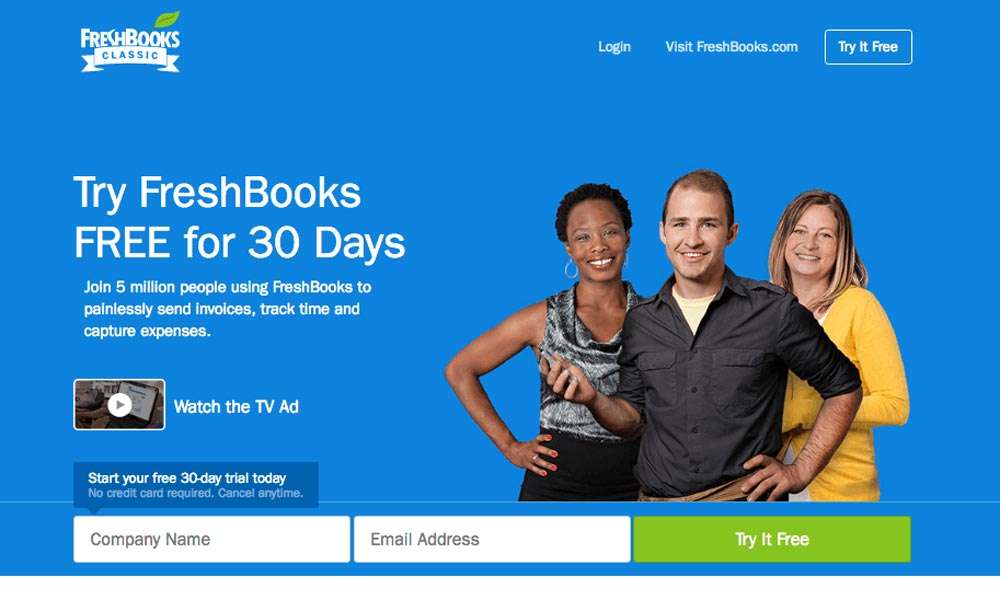 A free trial is an excellent option to increase your leads, expose your company to the right market and sell more product. 
"Try-before-you-buy" is somewhat of a standard your customers expect. 
Moreover, it serves as a guarantee for your products or services. 
Although, you have to keep in mind that your potential consumer has to commit time, effort and possibly even company resources to giving your product a try. 
Just because you are giving away free doesn't mean it won't cost your prospect anything. 
What about the time they need to apply, figure out the software and load my ad campaign data into your service?
All of this comes at a heavy cost to any business owner or CEO, so try to complement with a strong testimonial to help justify this effort.
Call to action
Landing pages call to action – CTA – should be relatively significant. 
In other words, prominent and easily noticeable. The bigger, the better. 
CTA should be in the form of a button. 
Don't experiment by trying something else people aren't accustomed to and find unexpected. 
People know what to do when they see a button.
Make the CTA's copy compelling. It is the most significant copy on your entire landing page. 
Rather than going with the traditional "submit", use something original, exciting and persuasive.
Always keep in mind that your CTA button must be visible and, as such, differentiate itself from the rest the landing page to attract the attention of your visitors. 
When it comes to colours, use a different one for your CTA. 
At the lowest level, your CTA must contain colour. 
However, to make it stand out, that colour should contrast the other colours on the screen. 
Contrasting colours grab attention and compel your readers to click. 
To go beyond this, you can incorporate graphics that draw the eye to your CTA.
It is preferable to place icons for the sharing content of your landing pages on social networks since they can drive more visitors to your landing pages. 
For instance, buttons like a tweet, Facebook share, like, pin and more.
Social media sharing links or widgets allow visitors to easily share that content on their networks, which will, in turn, provide more opportunities for converting leads. 
They also act as a sort of word-of-mouth marketing.
Although, rather than placing every one possible, place only buttons for sharing on social media that your target audience uses. 
This will let you avoid having a cluttered landing page. 
You can also add an email forwarding option to include those who still like to share things in this way.
Design
Giving money for a landing page's design isn't an expense, but a long-term investment. 
Investing in quality design repays its worth through higher conversion rate. 
It's preferred that your landing pages design follows at least to an extent your overall website design, since being consistent is the core of branding and increasing reach. 
Moreover, the colours you use are crucial. Utilise one hue of colour (with a variety of shades or tints) except when it comes to the design of the CTA button that should stand out. 
If you're still having trouble with this part, remember that different web hosting providers include website design services in their overall offerings. 
Although obvious, it doesn't hurt to say that landing pages should be responsive towards all devices, and particularly for mobiles. 
Responsive design increases the conversion rate and enhances the overall look of a page. 
If you want to achieve this, pay attention to the choice of hosting provider and its offer.
Author bio: Bily Bum is an electrical engineer, tech, and gaming fan with 15 years of experience in the technology world. He is also a contributor on the site Tehnivorz