7 Cutting Edge Web Design Trends to Follow in 2019
Almost all designers remain incredibly enthusiastic about what's going on in the web design world, latest tech and solutions, and it's likewise required to understand present trends.
Web design trends in 2019 are going to create a great buzz around the marketplace.
While the year 2018 had been given some crazy ideas and techniques, 2019 will be remembered for the unique stuff!
When it comes to designing a web page, it's essential to understand cutting-edge tendencies and observation of modifications.
Each designer must know it is an ongoing procedure of gaining knowledge and skills.
Let us see some emerging trends for website design in 2019 and also what the upcoming year forecasts.
2019 is the year of smartphones as it gives liberty to utilise mobile features in a sense we have never done previously with computer systems.
Let us give a small sneak peek at some noteworthy web design trends to consider in 2019:
1 – Drop Shadows and Depth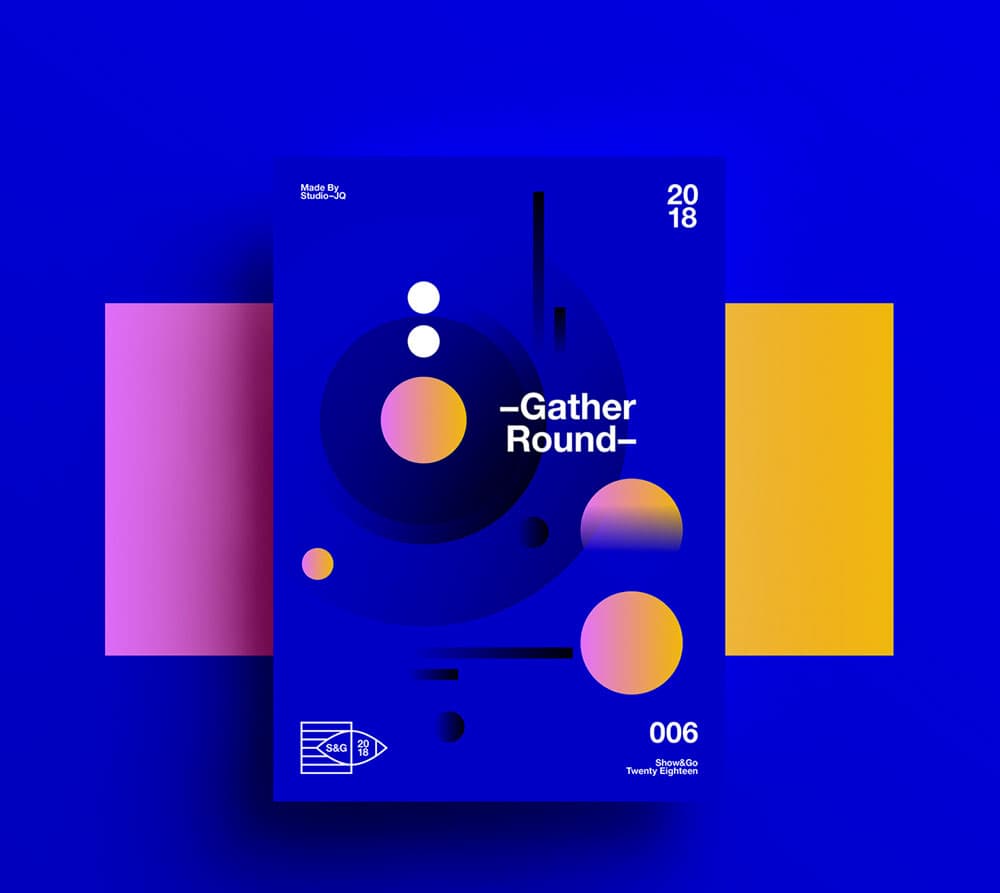 Using shadows is already stale, therefore why state it?
Even though shadows are a staple of web design for a significant time, by the advancement of web browsers, people finally see a few interesting variants.
One of the most haunting design challenges across most mediums is creating depth when three dimensions are not available.
While flat designs can be tedious and monotonous, to combat this, it is our work to create designs that pop out of the page.
For years, designers have been creating the illusion of depth by using a standard technique called drop shadows.
Drop shadows place a pseudo-shadow behind a design element such as an object or type.
This false shadow is controlled via specific parameters to create varying degrees of intensity and softness to simulate realistic shadows.
Using this technique makes design elements appear to hover over the page, jumping out and garnering extra attention.
However, together with grids and parallax layouts, web designers are now having fun with shadows significantly more than to make depth and also the illusion of the world past the screen.
This really can be an immediate reaction to the flat design trend which has been widely popular in recent years.
Shadowplay generates a very versatile impact which boosts not just the aesthetics of the web page, however, also, will help the User Experience (UX) by giving the accent.
For example, subtle, soft shadows to designate a connection isn't just really a brand new notion.
Mixing these using vivid colour gradients enriches the 3-dimensional aftereffect of shadows.
2 – Mobile Friendly Version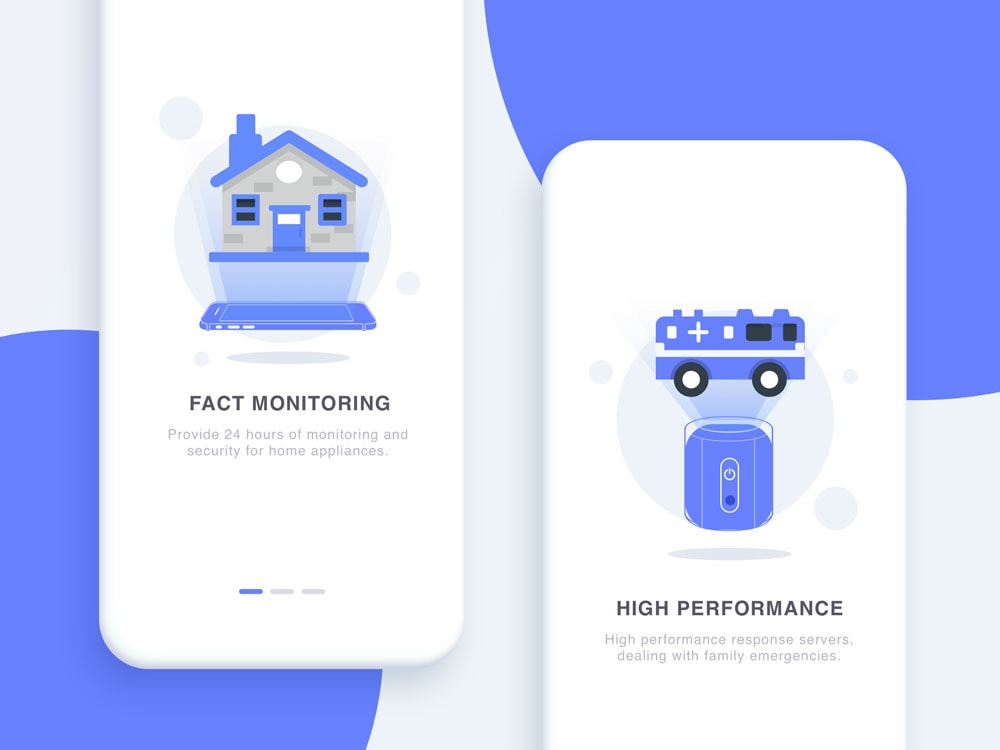 Smartphone browsing has officially surpassed desktop computers.
Today, so many people shop using a Smartphone.
Even a decade ago, this was a course of action that not everyone had access to do.
Designers were getting confused: Just how exactly can we obtain a good menu, submenu, along with submenu onto a screen?
Now, due to the excellent Smartphones, UI design has grown.
Even the rollout burger is now standard, hiding the menu to its screen icon until pressed.
You may need to ditch bigger, amazing photographs your customer sends you from the Smartphone.
However, icons are way more efficient concerning space and have come to be so prevalent that an individual doesn't have any trouble understanding what they mean.
UX problems have gotten easier to recognise and fix.
3 – Big, Bold Typography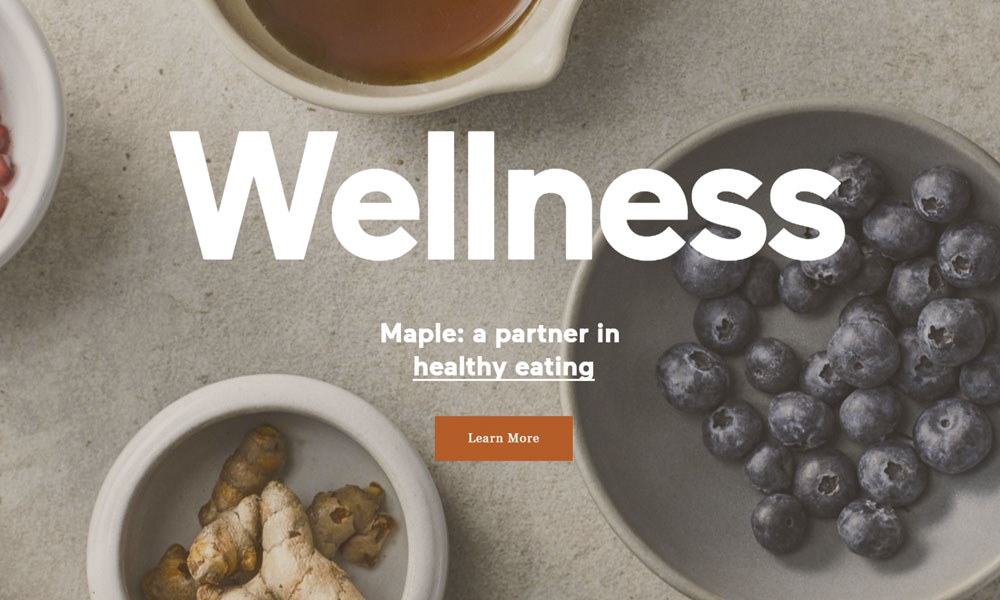 Typography is more than being readable and appealing.
Additionally, effective typography manages to achieve two critical objectives:
a) to create an appropriate environment and enable users to trust the site.
b) to make sure visitors get the underlying message that the site is conveying and become interested in the services or information offered on the site.
Since the text is the most efficient instrument to communicate with visitors precisely and directly, the power of typography shouldn't be underestimated.
Typography has forever been a comprehensive visual tool, ready to generate a character, elicit emotion and decide on a tone onto the website while distributing crucial information.
Because device resolutions are currently becoming sharper and more accessible to browse, I expect a substantial rise in using pattern of fonts.
Apart from Internet Explorer, most browsers may encourage hand-made typefaces which can be empowered by CSS for web browsers.
In the era of big letters, contrasting sans serif and serif headings support make lively contrasts, enhance UX and on top of that, maintain the user that reading your website.
For web pages mainly, headers will be the main components of search engine optimisation and assist in catching the eyes of the person who reads.
Looking of 2019, designers can enjoy the benefit with web pages comprising impactful and substantial headers made from typefaces.
4 – Designs that Elicits & Conveys Emotion
Instead of offering advice, these websites try to communicate an awareness of firms, services and products and those organisations that they reflect at a method that is authentic.
An informative article from Aaron Walter of Mailchimp about ThinkVitamin – Emotional Interface Design: The Gateway into Passionate consumers – investigates the tendency of designers with their abilities to emphasise emotion.
I like that practice, also I even still always find that it's valuable for search engine optimisation.
When users are emotionally trapped in the websites they visit, they're more likely to:
• Share
• Give Content
• Contribute
• Link
• Stay Trustworthy
• Invest in the Familiarity
• Browse extra Pages
All of these have either first or 2nd order effect on SEO in a practical means.
5 – Attractive and Embeddable Infographics
Infographic link bait nowadays really turned into a craze.
The funny part is that you can do a lot without paying a penny, and you can do endless experiments if you fork over some money.
Why does all this matter?
Because people still love infographics.
The stats may vary depending on the source, but we all agree that infographics attract more folks than written blog posts, partly because they're shared more on social media.
There are so many tools available in the market which can help you create a beautiful infographic to slam social media.
The great thing is that one can benefit from making the infographic as well as bloggers get profit and bringing views, focus, and links.
If it performs well, the infographic is persuasive; then you are off into the hyperlink acquisition battles.
6 – Accelerated Mobile Pages (AMP)
Accelerated Mobile Pages, briefly called AMP is a system designed as a way to boost the loading rate of the pages on mobile devices.
It allows web pages to load in only a few seconds, especially useful when browsing on 3G or 4G.
From the latest Google updates, it's said that SEO ranking priority will be given to the sites which have the Accelerated Mobile Pages configured.
With AMP setup on a company website, the operation of advertisements on Google Adwords becomes more powerful than before.
AMP allows generating websites and advertisements which are attractive, fast and high-performing across distribution platforms on a variety of devices.
A company can consider using AMP functionality to raise and optimise mobile users' traffic.
7 – Keep an eye on Voice Search Optimisation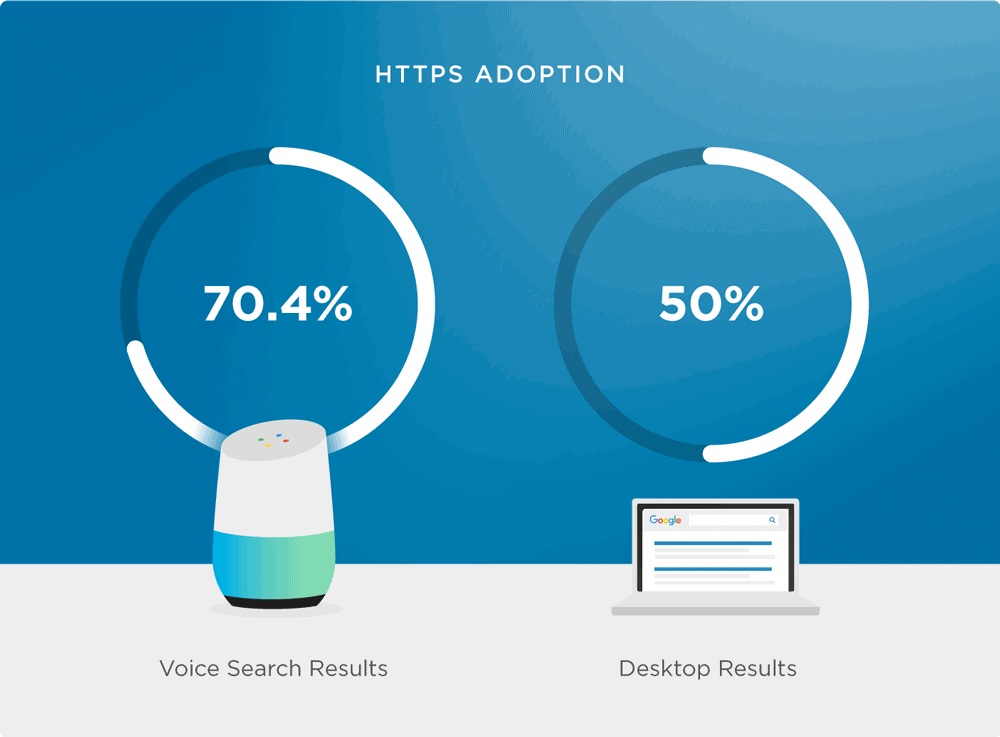 Currently, we are listening to a good deal about voice search compared to the last few years.
Brands come with their very own search features, for example, Amazon includes Alexa, now Microsoft contains Cortana, Apple has Siri, and now Google uses Voice Search.
Optimising a website using Voice Search provides in productiveness for consumers.
When your website offers replies, it is going to boost the visitors to your site and time will be saved to solve the client questions.
Furthermore, this is more likely to generate a lead.
Incorporating content into the websites targeted visitors, Voice search may divert them into one's business' landing pages.
Additionally, it brings authority to your website in the event your name has been cited, and as a plus; it's going to increase the search engine optimisation ranking of one's website!
Conclusion
In 2019, a small business enterprise doesn't need to make compromises when it has to do with serving customers.
On the opposite side, if the potential customer has a negative experience, the same may not be tolerated and may turn to other firms due to their services that are required.
We can declare the current times are one of those where the client is the king of the industry and the requirements of the business are entirely reliant on what the consumer wants and by what method the customer feels good about merchandise or service.
An organisation should start considering the web design trends in 2019 to aim at improving customer familiarity.
It means a company should attempt to help keep the users engaged to stop them from going somewhere else.
Author Bio: Cibirix Digital Marketing Agency is a place where we offer digital marketing and web designing solutions to our clients through constant innovation and thought leadership. We are continually providing digital products, services, and solutions that catapult businesses forward.
---
If you wish to discuss how we can develop your brand or provide graphic design for your product or business, email us: [email protected]
Inkbot Design is a Creative Branding Agency that is passionate about effective Graphic Design, Brand Identity, Logos and Web Design.
T: @inkbotdesign F: /inkbotdesign
---