The Power of Mascot Branding
Today, a mascot can be as simple as a logo or a character or as complex as a fully-featured character design. However, the trick to creating a mascot character that resonates with potential clients is to get creative.
Why do some companies succeed while others fail? In a recent article, Harvard Business Review editor Peter Sims explains that the answer isn't simply about being lucky. Instead, it comes down to luck, talent, and branding. 
You may be one of those lucky companies that have stumbled upon the right combination of the three. If not, you may be destined to fail in the long run.
If you're wondering why certain brands are so popular, you're not alone. Many brands have a mascot. They may have an animal character that serves as a face for the brand. Marketing teams create some mascots, and designers can create others. You may even see mascots on product packaging. Regardless of where the mascot comes from, mascots are famous. We're here to explain why.
In the article, we'll cover how to make sure your company's mascot branding strategy creates a positive emotional response in your audience.
1 – Create a unique brand identity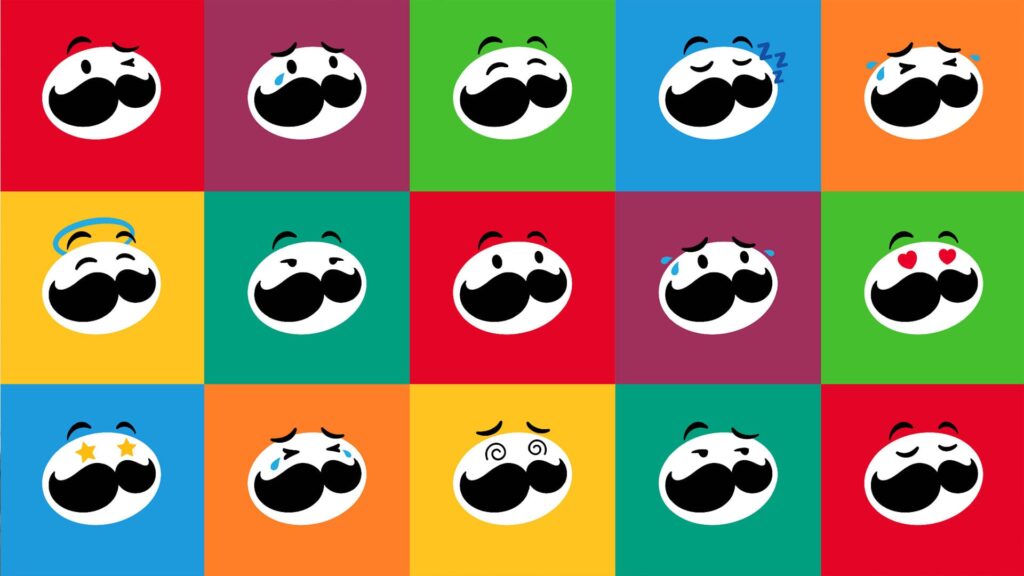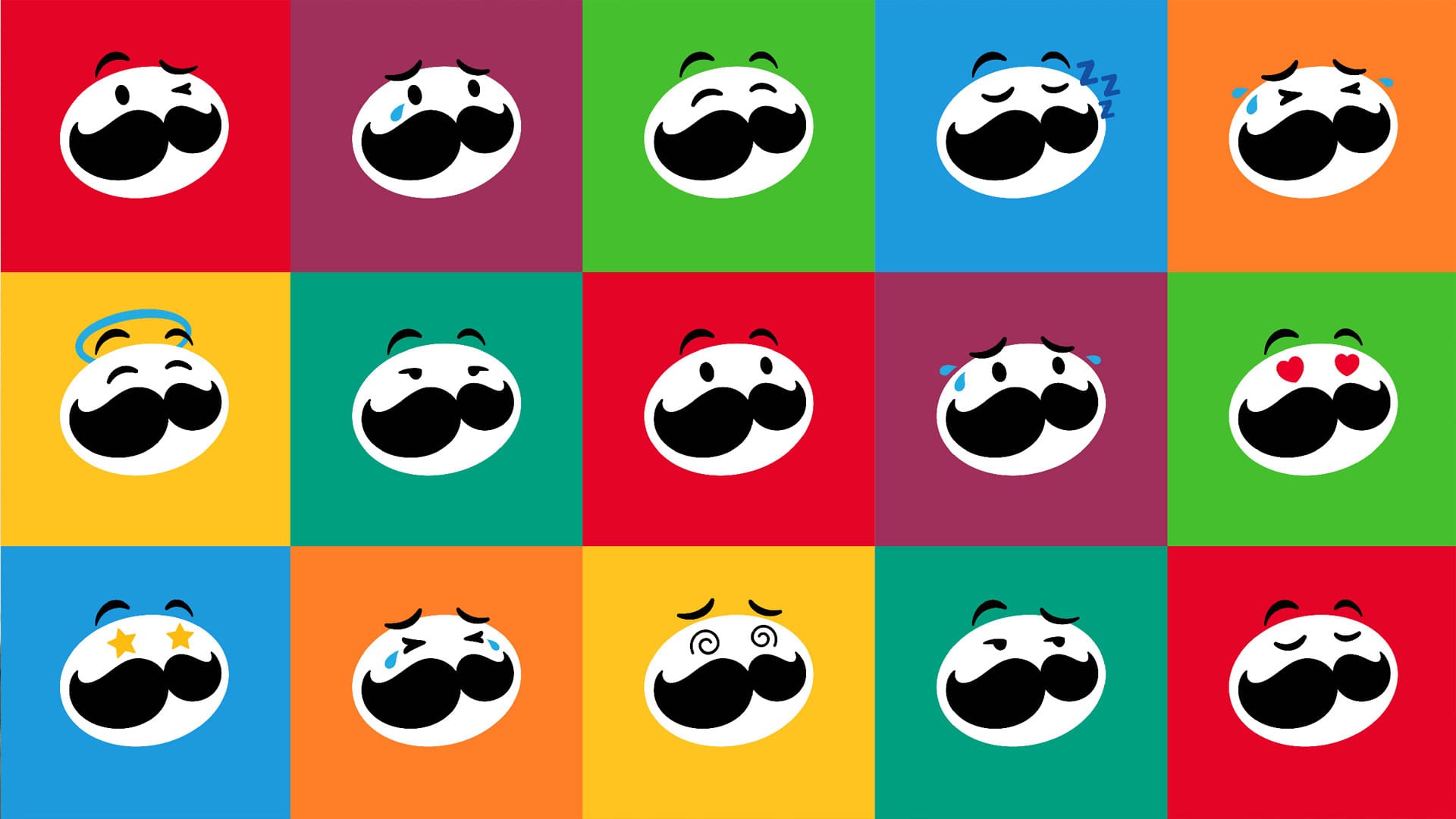 So, what do you need to start a business? First and foremost, you need a brand identity and a website. 
A brand identity is what makes a company unique in the eyes of the consumer. So, how do you do that? Think about what you love, what you're passionate about, what's important to you, and how you want people to perceive you. Use these elements to help you form your brand identity.
What makes you feel you belong to a particular group? 
What makes you feel you should be part of something? 
That's what we're talking about here. People like to belong. People like to feel a sense of identity.
2 – Determine the purpose of your mascot
Your mascot branding can be an extension of your brand identity, an independent voice, or both. 
The idea is that your mascot should represent your company, but it should also tell a story about who you are and why you're different. 
You don't want your mascot to be just another character out of a children's book because that's not interesting to adults. However, there are some characteristics you'll want to consider.
Most people don't realise that marketers initially created mascot branding for children. As parents, we don't want our kids to be "marketed" to; we want them to play freely and not be pushed into buying anything, yet mascots help parents feel good about their kids being marketed. They're fun and the perfect medium for kids to learn about their brands.
3 – Decide what your mascot brand's personality will be
Your company's mascot is an example of branding. Your logo is your company's first impression to your audience. It sets a tone and a brand identity for your business, and it should communicate your company's values and beliefs. Your mascot branding must be able to speak for itself.
A good rule of thumb is to base your mascot personality on what you feel your customers will enjoy the most. So if you're going for the cute and cuddly route, perhaps a kitten or a dog would be more appropriate than a scary monster. 
Or, if your business is a tech company that wants a friendly and approachable mascot, then a funny and relatable character like a pirate or unicorn would make perfect sense. 
Remember, the mascot doesn't need to be a replica of you or your company; it should embody a character that's similar to you but that your customers can relate to. And keep in mind that when it comes to mascots, the more outrageous and wacky, the better.
4 – Brainstorm mascots with the following traits
Intelligent, resourceful, adventurous
They have an incredible ability to see the big picture. They understand that their brand's success lies in the overall health of their business. They are aware that they must provide a reliable experience that is fun, exciting, and relevant to their customers to impact their business positively.
Funny, outgoing, energetic, cheerful, active
An example is Mr Met, the mascot of the New York Mets baseball club. Created in 1963, the mascot is designed to represent the Mets team spirit and fan base. He is a happy, outgoing, energetic, cheerful and active mascot. Mr Met has appeared in several commercials and was elected into the mascot hall of fame.
Friendly, approachable, warm, sincere, kind
How about a friendly, approachable, warm, sincere, and kind mascot? We all know that a happy workplace is a productive workplace. And if that workplace is full of happy people, that means that your company is doing its job correctly. You can attract top talent and retain top employees by creating a positive atmosphere, but a smiley logo isn't enough. You have to take the extra step to make your brand friendly, approachable, warm, sincere, and kind. Your corporate mascot should embody those qualities that will help your brand gain recognition and credibility among potential clients, partners, and customers.
Tough, tenacious, determined, courageous
We all know that these four words aren't always associated with cute animals, but they are valid descriptors of some of the most effective mascot branding in the world. Take a look at these four words, and then think of a character that exemplifies them. You'll develop a character that can teach you something about what it means to be a tough, tenacious, determined, or courageous icon.
Clever, quick-witted, humorous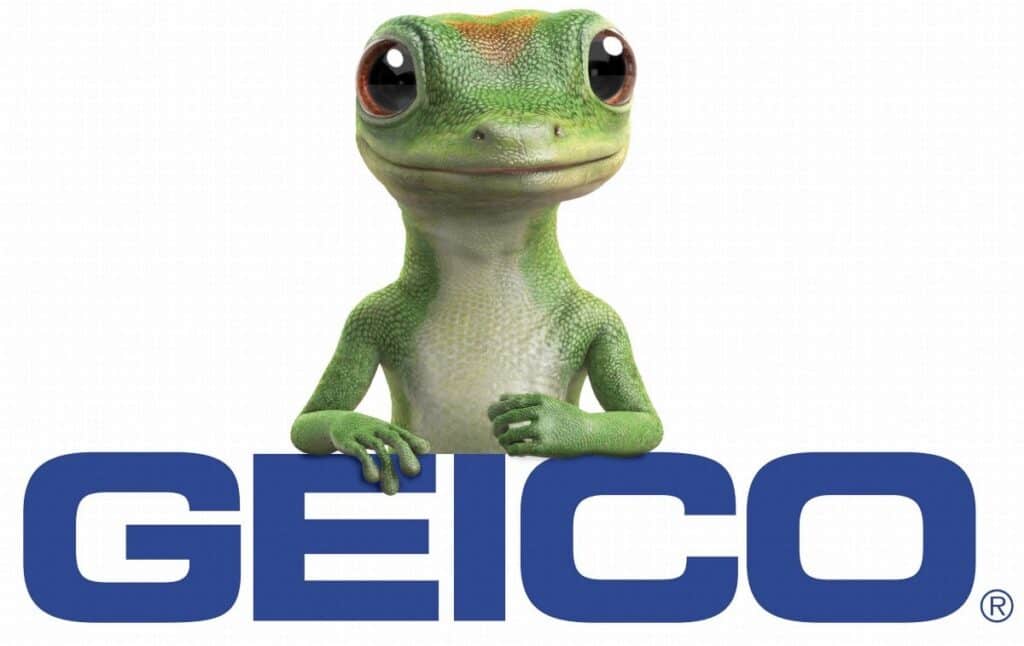 This is probably the most fascinating entry on this list. As mentioned above, some of these mascots work best on Facebook. There are a few reasons why:
Facebook is more about sharing than buying, so these mascots don't need to sell anything.
People trust each other more than they trust brands.
Facebook is a place where you share funny things.
The funniest posts get the most likes. So what should a mascot do? I say: Be cute and be funny.
Resilient, brave, confident
We need a mascot who's resilient, brave, and confident. This helps remind the reader that they can accomplish anything if they work hard enough. We also need a mascot that is positive in nature. 
Mascots like the polar bear, lion, and tiger are known for their strong personalities and bold moves. They are the main characters in stories and are easily recognisable and loved by the public. Mascots like this are often used to appeal to children and young people because they naturally want to follow them into the world of adventure.
Intelligent, logical, rational
While it may seem strange that some of the most widely-recognised mascots worldwide are anthropomorphic animals, there's a reason why they're used. 
Animals, especially ones that are very cute or cuddly, tend to elicit feelings of warmth and empathy among viewers. In fact, according to a study published in the Journal of Consumer Research, participants in an experiment were able to feel warmer toward a group of dogs after viewing them than they did to people who weren't associated with the animals.
Ambitious, eager to succeed, dedicated
They have all the qualities you could ask for in a mascot—they're hard-working, enthusiastic, and passionate about what they do. The mascot has a particular job: to attract customers. This means they're usually very high energy, active, and have many personalities.
Helpful, kind, compassionate
The best way to create an emotional response is to understand the emotions you want to evoke in your audience. Then, you should find ways to connect with that emotion. 
In a study published in Stanford's Encyclopedia of Psychology, in 2003, researchers found that people who watched an animal help another person were more likely to help others themselves. 
Researchers believe that the experience of helping another person and feeling empathy is similar to experiencing a social reward. When you make a mascot more empathetic, people will behave more compassionately toward the mascot and other humans.
5 – Research other brands to determine their characteristics
One of the essential qualities to consider when creating your mascot branding is personality. There are so many ways to approach personality and brand design, but there are a few essential characteristics that all mascot brands have in common. 
The first thing to consider is the mascot's character type (e.g., animal, robot, person, etc.). Each character has distinct personality traits and personality types that contribute to its overall appeal to consumers. Once you decide on the character's personality type, you can research popular characters who share that personality and see what they are doing right.
There's no shortage of potential mascots. However, if you're trying to establish your brand as a mascot, it's essential to consider how similar a mascot brand already is. 
Are there other mascots that are similar to yours? 
What's their mascot personality? 
What's their message? 
Is their mascot personality consistent with your own? 
These questions can help you decide if your company is an appropriate choice for a mascot.
6 – Create a mascot that matches the personality of your brand
To find out what your brand stands for, consider what makes it unique and whom it serves. Is it quirky, whimsical, sophisticated, fun, bold, and so forth? 
Once you know the answer to this question, it's time to think about who would embody this personality. This is what you'll eventually want to present to your audience through your brand mascot, logo, and other marketing materials. A personification of your brand is the perfect match because it creates a connection between the brand and its consumers while allowing you to convey a more personal, approachable voice to your audience.
Think back to your childhood. Most of us have a picture of what we'd like to be in our heads. A mascot is your logo. It should reflect your personality and represent the core values that you want your audience to understand.
It's not uncommon for a company to have an overarching personality or brand that they want to emulate. Still, many brands take it a step further and incorporate a character into their marketing. From characters like the Angry Birds character to the likes of Tony the Tiger, plenty of companies have come up with creative ways of integrating a character into their marketing strategy.
Conclusion
The most important thing you can do to make your brand stand out in the crowd is to use the correct visual identity. There is no point in spending time and money creating the perfect website if you can't pull off the same effect in person, on social media, and online. 
Mascot branding helps build a visual identity that will stick in the minds of potential and existing customers. It can increase your brand recognition and lead to more conversions. 
Mascot branding can be as simple or complex as you want. Whether you want to incorporate it into your existing brand or start a new one from scratch, mascot branding is an effective tool that can help you bring your brand to life.
A mascot brand helps you build a memorable brand that consumers will be proud of and want to purchase again. 
So, if you are looking to build your brand image, you'll find that mascot branding offers a fun and unique way to bring your brand to life. So, start building your mascot brand today. What are you waiting for?