How to Start a Digital Marketing Agency
There is a massive demand for marketing support services, which are on the rise as an increasing number of brick-and-mortar businesses see the value of migrating online. 
With consumers relying more on the internet to buy the products they need, businesses will have to spend more time building their marketing campaigns.
This also creates ample opportunities for professionals who specialise in digital marketing. 
If you have the skills and experience in creating and distributing promotional content, you can lend your expertise to small businesses that struggle with brand-building and lead generation. 
To get a good share of your market, here are a few tips you need to follow:
1. Pick a niche you are familiar with
Before you get started, you need to know the audience you are targeting. 
For this, it's always advisable to choose an area you already know a lot about. 
For instance, if you have had experience building websites for clinics and healthcare institutions as a freelancer, your agency can start offering web development services to businesses and organisations in the medical sector. 
This way, you can build a solid brand strategy that produces the results you wanted. 
On top of that, you won't have to experience any rough starts when attracting and working with your initial clients. 
2. Get the right amount of capital
Once you have a target audience to focus on, you can now proceed to what is perhaps the most challenging part of starting a digital marketing agency: financing. 
Fortunately, you won't have to look very far for capital funding. 
Apart from your savings, you can also invite other people to invest as equity partners. You can also apply for a small business loan from a bank or get a line of credit.  
On top of these options, you can also look into pitching your business idea to venture capitalists who want to invest in your success. 
Whichever funding option you tap into, you need to make the most of the amount you have secured.
3. Recruit the best talents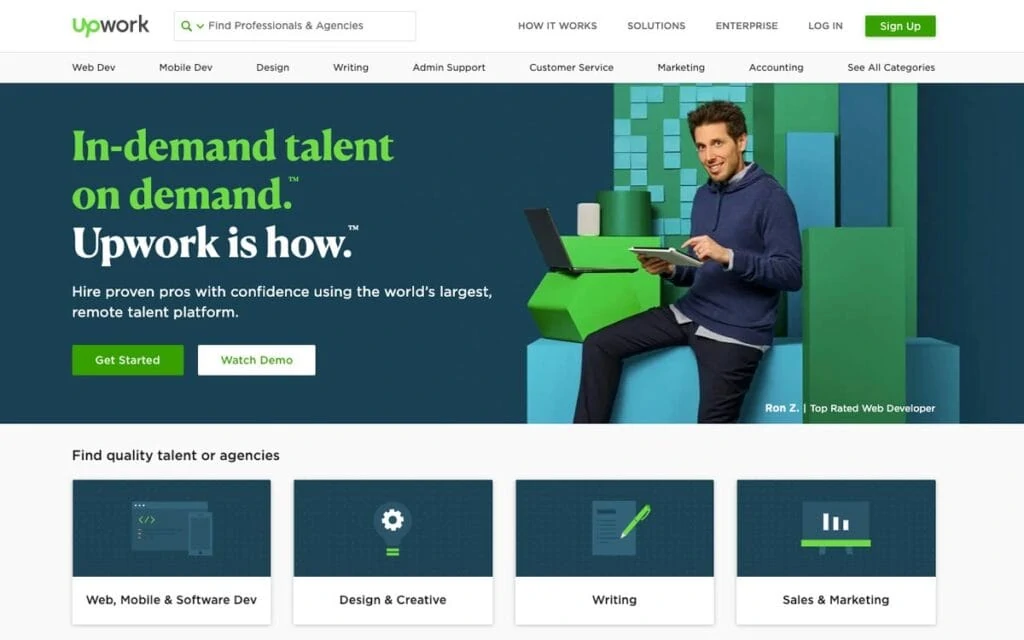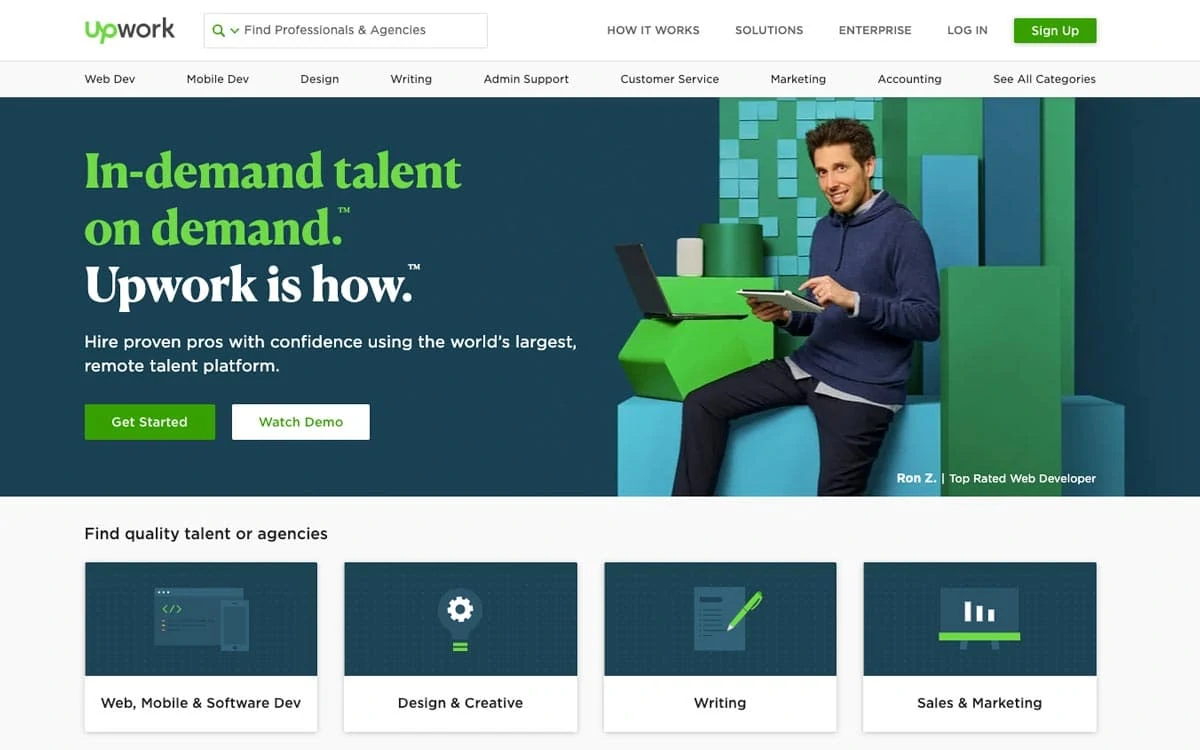 Since you are building an agency, you will need to find creative and skilled professionals like you. 
You can start by inviting people you already know who are working as freelancers and posting job ads on Craigslist. 
It takes time to build a core team consisting of full-stack professionals, but if you want to hit the ground running, you'll do well to look for people who can fill in specialist roles. 
Look for specific people who can handle web development, content writing, copywriting, social media management, graphic design, and PPC roles. 
4. Find a suitable space for your office
If you are used to working at home during your time as a freelancer, you might want to venture outside your comfort zone and find a suitable commercial space for your team. 
The best you can do is to lease out a commercial space that fits the size of your digital marketing agency. 
For this, make sure to scout for a space that can accommodate amenities such as a recreation area and a conference room. 
Moreover, your office facility should be accessible to employees (especially to those commuting from out of town) and have an atmosphere conducive to creative work. 
If you aim for sustainable office space, you can invest in energy-efficient lighting and opt for green decorations. Go for whatever inspires your employees to be more productive. 
5. Develop a unique brand identity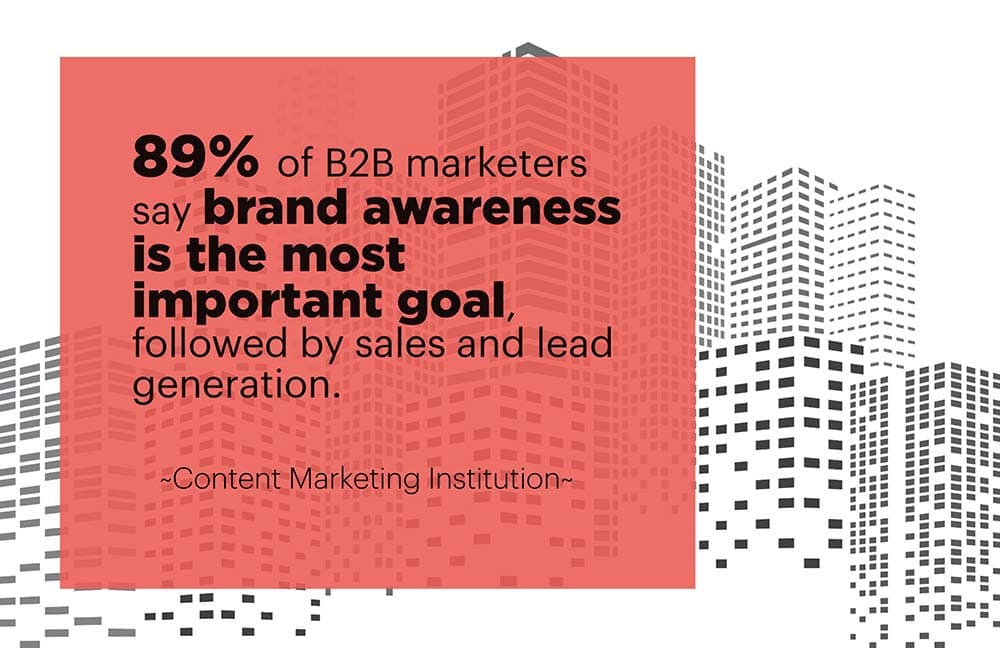 As a marketing professional yourself, it's vital that you make your agency stand out from the rest. For this, you need to decipher what your brand should be all about. 
From there, you can have a better idea of the tone or personality to infuse your agency's identity with. 
If your agency specialises in fintech marketing, use a professional tone in the way you design your marketing materials and write copy. 
On the other hand, you can opt for conversational and relaxed messaging. You have to make sure your brand messaging appeals to your audience. 
6. Showcase your work
Whether or not your agency specialises in full-stack marketing services, it's important to give potential clients a preview of what to expect from your brand. 
You might want to show off your best work on your website or official social media pages. 
For added credibility, You can also include case studies on the work you did for previous clients. 
In this day and age, it helps a great deal to provide your audience with a view of your capabilities, so take pride in your work and show it off to business owners who want to hire your agency. 
7. Recruit brand advocates
When it comes to building your reputation as a digital marketing agency that businesses can trust, you need to scout for people who can serve as brand advocates. 
These are the ones who add social proof to your brand and entice others to reach out to you for their marketing needs. 
You can look towards long-time clients who share the social media content you publish and serve as great sources for referrals. 
Apart from that, you can also reach out to industry influencers whom you have worked with before.
8. Prepare a plan for the long-term
As your agency grows, you need to know how to sustain your gains and propel your brand towards more significant opportunities. 
Take the time to develop a long-term strategy by adding goals and adjusting your business strategy according to the latest trends. 
Establishing your agency is only half the battle. All you need now is to prepare for a possible expansion in the future.  
Considering the number of marketing agencies that exist at the moment, you should be able to play your cards right in giving your brand enough traction for success. 
Don't let your creative talents go to waste; share them with business owners who can benefit from them and start an agency with a high chance for success.