Email Marketing and Social Media: 11 Ways To Bring in New Customers
In today's digital world, people spend much time using social media and emails. This makes them the two most essential marketing aids contributing to quality lead generation and a high ROI for any business. 
Even though the two channels are completely different, integrating them provides a holistic marketing approach to achieve maximised results.
The better your strategies, the more edge you get over the competitors. Before combining these two tools, it is imperative to understand what they are and how they differ.
What is Email Marketing?
Email marketing promotes a brand product or service by developing relationships with potential customers through emails.
It is one of the most cost-effective ways to generate revenue as it has the potential to generate 42$ for every 1$ spent, which equals 4200% ROI.
Also, email marketing plays a significant role in influencing people's purchasing decisions. A survey by SaleCycle 2018 found that 59% of email respondents were influenced by emails in purchasing decisions.
Email marketing focuses on nurturing leads and guiding them down the marketing sales funnel.
You can use email marketing to send out personalised messages and establish a better relationship of trust with the receiving audience; people always relate more to that personalised touch. Messages sent through emails are more likely to reach the person they are intended for than many other channels.
What is Social Media Marketing?
Social Media Marketing is a strategy used to promote content related to a brand on different social media platforms like Facebook, Instagram, Twitter, Linkedin, etc. This marketing approach is the opposite of email marketing on a personal channel.
The content wears the crown in social media marketing. It should be specifically tailored according to the characteristics of social media platforms and aimed to boost lead generation.
For example, creating a professional post and profile on LinkedIn is suitable. In contrast, on Instagram, you should focus on creating attractive and exciting visuals with short and crisp captions to engage more people.
The most worthy feature of social media is that it allows a broader reach.
Social Media Marketing includes identifying your target audience, who are more likely to be interested in your products or services, and creating content specifically after understanding their interests, online activities, preferred online platforms, etc.
Social media marketing focuses more on driving traffic, whereas email marketing contributes towards converting leads.
Even though the two methods are different in their goals, strategies, and marketing approaches, combining them will give you enhanced results.
Benefits of Integrating Social Media and Email Marketing:
Did you know that 22% of the people you reach via Facebook advertisements and email are likelier to buy? Consider how much higher this percentage would be if we combined the two like bread and butter. Let's take a closer look at the benefits now.
Enhanced Marketing Metrics – Using social media marketing tactics in your emails makes it easier for your readers to share the email. It increases the chances of getting more opens and click-throughs. As a result, the conversion rate of your email marketing campaigns improves.
Grows Your Subscribers List – If your email subscription list is not growing, social media can help you reach a larger audience to publicise and drive people to your email subscription.
Determines Your Potential Customers – You can derive valuable data about your customers and clients from the subscriber list. This will help you recognise the people who frequently open your emails and create emails tailored specially for them to send rewards or exclusive offers.
Amplify the reach of your messages – Being active across multiple channels will amplify your reach to a broader audience and keep them informed about new ventures, promotions, and offers.
Provides options to your subscribers- You should not rely just on email as a marketing tool. Your email subscribers may spend more time on social media than on email. Allow them to interact with you on the platform that they are most familiar with.
Clever Ways to Integrate Email Marketing and Social Media:
According to the marketing rule of seven, a prospect has to interact with a brand at least seven times before they'll take action to purchase your product or service. Increasing and integrating your brand presence across multiple channels increases your chances of success and provides a better customer experience.
Ensuring the success of your email marketing campaigns also involves maintaining a clean and reliable email list. An advanced email verification tool, such as Valid Email, can be crucial in achieving this. Valid Email offers a seamless solution to verify the validity and deliverability of email addresses, ensuring that your messages reach your audience effectively.
Let's look at some of the best ways to integrate email marketing with social media to improve your marketing efforts.
1. Add Social Media Icons In The Email
Adding social media icon buttons in the email is the most common way of integrating email and social media. The integration is simple but has extreme importance.
These buttons allow your subscribers to reach out to you quickly through multiple social channels and allow them to follow your brand and engage with your content. You can add a few lines asking them to follow you there and indicating other exciting things they can find by joining your brand on those social platforms.
This will consequently increase the brand's visibility and establish credibility and many social media followers.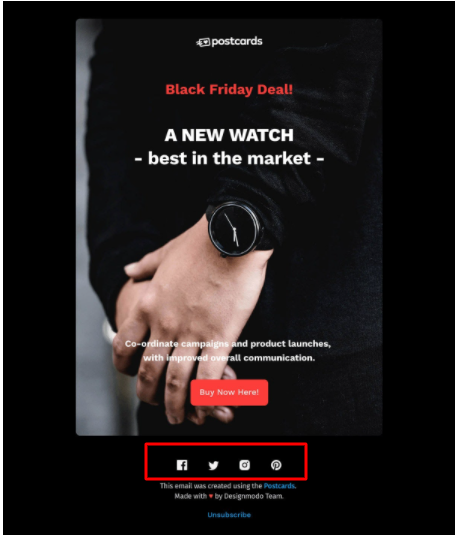 2. Run Email Campaigns To Promote Social Media Pages:
Running an email sequence to promote your social media channels can maximise your social reach.
These campaigns don't need to be complex and can showcase the extra benefits your subscribers can get by connecting with the brand on different social media platforms. This strategy is excellent for growing your social follower base.
This campaign is suggested for those with average popularity on social media channels and who want to take it ahead.
Tip: Don't forget to clean and verify your email lists before sending out your email campaigns. Using an email verifier to do so will maximise the results of your campaigns. Simply automate the email verification process with a bulk verifier. Several email verifier tools can help you verify the validity and deliverability of email addresses. Bulk email verifier free tools always help regularly clean and update your email list to maintain reasonable deliverability rates.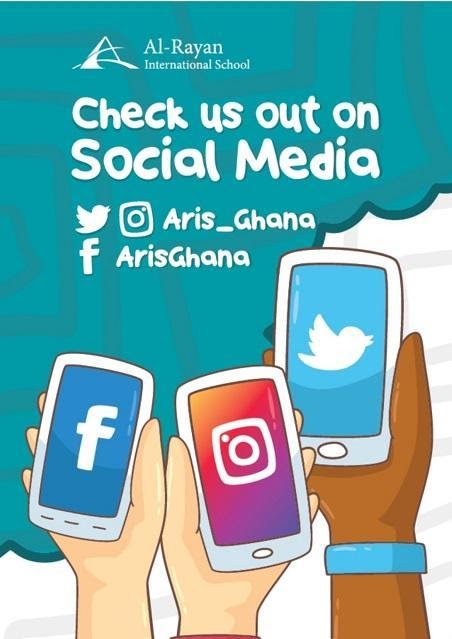 3. Use Social Media To Grow Your Email-List:
By leveraging the power of social media, you can encourage your followers to sign up for your emailing list. Using a call-to-action button on regular posts on different social media is highly effective.
For example:
You can utilise the main call to action button on your Facebook page. You can do this by turning your Facebook CTA button into a sign-up button for newsletters, and that's all you need to do. It's easy to set up and a straightforward way to get your users to join your mailing list.
Instagram also provides the CTA feature to convert your followers into customers. If you have a business profile with more than 10k followers or use Instagram in-built ad opportunities, you can get the call to action buttons such as "subscribe" in the shape of a swipe up in your Instagram feed posts and Stories. These single CTA buttons allow you to lead your followers to a sign-up page or any landing page you want. 
Twitter has also added the CTA feature for businesses that can lead your audience to any URL. So, using such a CTA button, you can take them to your signup page.
Use Sign-up Form On Your Facebook Page:
Other than CTA on Facebook's page, you can also use the method of embedding a sign-up form on your Facebook. You can use an HTML app to design the sign-up form and locate it somewhere good on your page.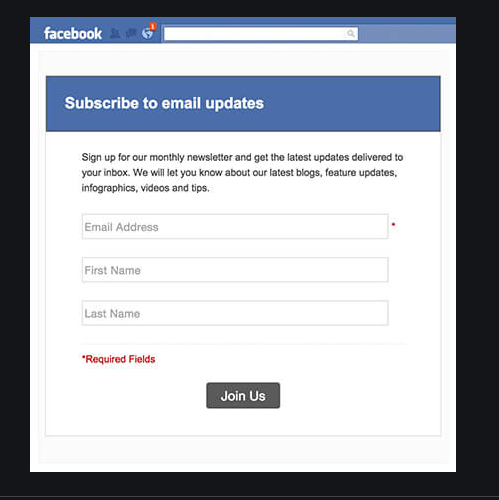 You can make attractive offers to get people to subscribe to your newsletter.
For example, you can offer exclusive content to your subscribers or draw their attention to special offers for the next 50 subscribers.
5. Upload Your Subscriber List On Social Media Platforms:
Upload and track your subscriber lists on social platforms. This will enable you to follow your subscribers on different social media channels and run campaigns accordingly.
Moreover, you'll collect valuable information about the users, like their likes & dislikes, interests, and preferences. This will further allow you to create personalised campaigns to increase their engagement. And when you know your audience better, you'll create posts that will perform well. This good performance will lead to further expansion of your reach.
6. Social Sharing Through Emails:
Email marketing campaigns motivate your subscribers to click on your CTA buttons. Even if you have enough email audiences that result in a reasonable conversion rate, making emails for social sharing can expand the reach of your message and lead to more significant results.
By using the method of social sharing, you will have the chance to make your emails shareable while increasing visibility and the rate of conversions. You can access your details when you allow subscribers to share your email content with their peers. This also increases cost-efficiency.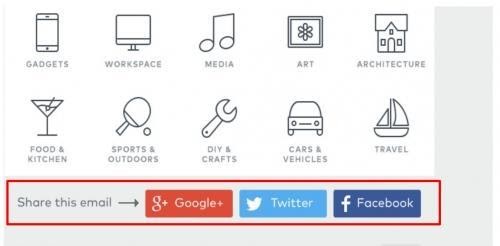 7. Direct Subscriptions From Instagram:
Instagram is considered the ideal platform for businesses. Recent studies show that Instagram can drive the highest traffic compared to other channels.
The platform lets you use links in your bio section to direct your audience to your target URL. So you can add the links in your bio to direct them to your subscription page. And then, you can create various stories and posts telling them to subscribe to your newsletter and what they will get from it. This will help you add to your email subscriber list.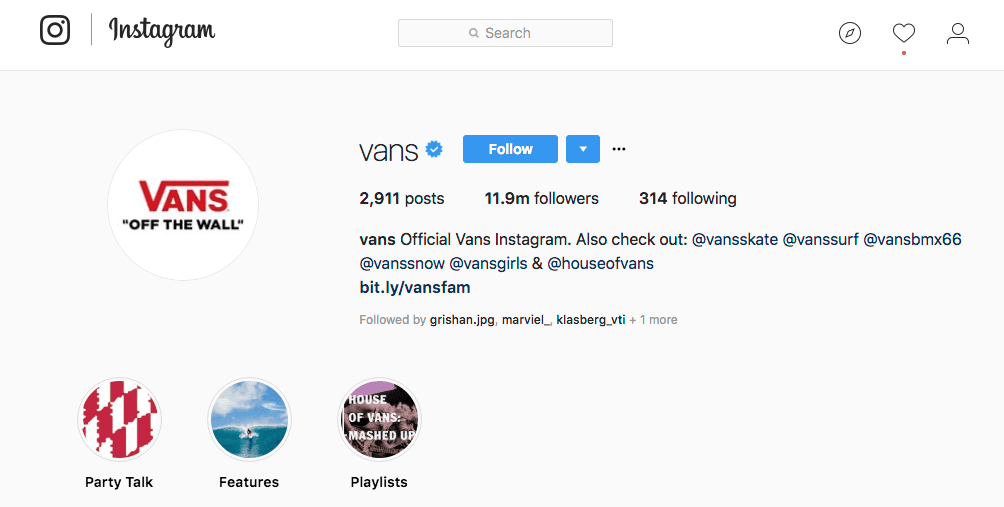 8. Reward-Based Referral Marketing Strategy:
Encourage your customers to like and share your brand's social media pages and get their friends and family to do the same. And in return, you can offer them something of their interest – special offers, early access to sales, or reward points.
For example, you may ask your customers to share their referral codes with friends and colleagues via email and social media.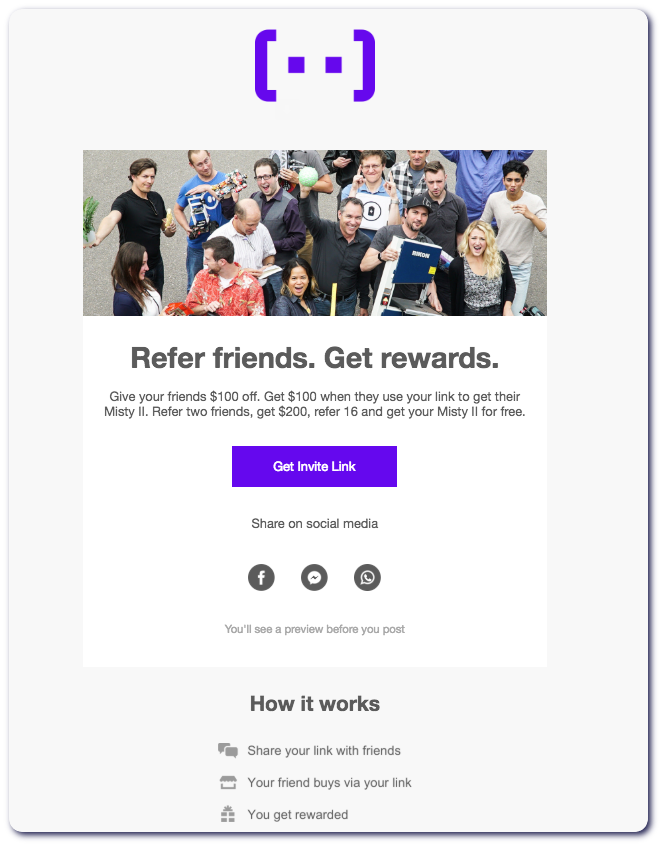 9. Add a Live Social Media Feed in Your Emails:
Another effective way to integrate emails and social media is to embed live social media feeds in emails. You can integrate live feeds from Twitter, Instagram, and other platforms using Zapier integrations.
This feed gets automatically updated whenever the receiver opens the email. For example, if you send your email on Friday and the receiver opens it on Monday, the live feed will fetch the current data, and the receiver can see the latest post on Monday.
Clicking on the feed will redirect the subscriber to the respective social media account, a great way to get more organic followers and engagement on your social media profile.

10. Social Media Ads to Retarget Your Email Subscribers:
Using customised ads is perhaps the most effective way to ensure a multichannel marketing strategy. You can use the data from your subscribers who have opened your emails to retarget them with adverts on social media platforms. You'll be able to connect with potential prospects. As a result, you are making your strategy far more feasible.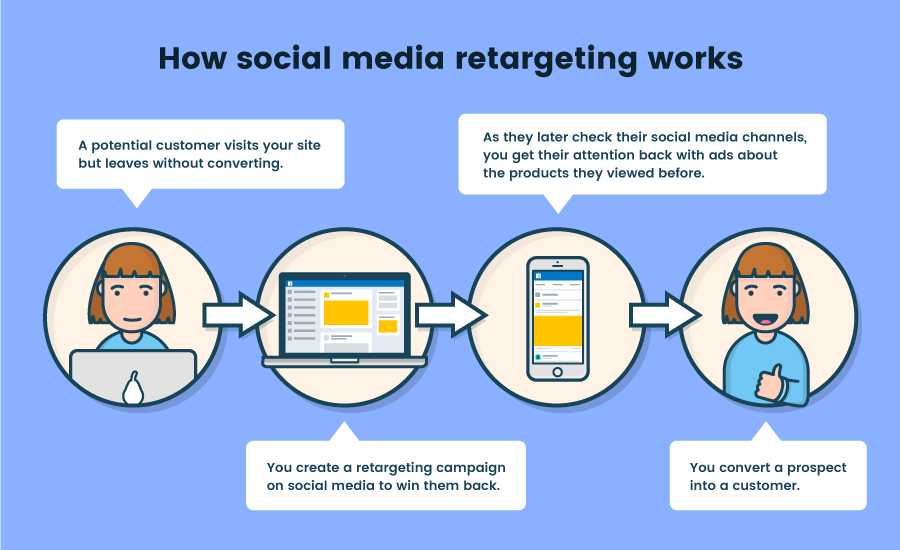 11. Social Media Giveaways to Build Your Email List:
Organising a contest or giveaway is a great way to convert your social media followers into email subscribers and vice-versa. After all, who doesn't love gifts?
When holding contests, you can ask for the participant's name, email address, and consent to receive promotional emails. Just remember to follow the GDPR standards while creating contest forms! Otherwise, you'll get into difficulty and have to pay a fine rather than expand your firm.
You can run a cross-channel Q&A contest to draw your email subscribers to your social media channels. You can ask questions in your email and request that your readers respond on Twitter or Facebook. You can use a random fortunate draw method to select the winner. This indirectly motivates more people to try their luck, promoting your brand in the digital realm.
All these are the most effective and intelligent ways to gain more customers and deliver a multi-channel experience to the existing ones. This helps boost your customer lifecycle and marketing endeavours.
Now it's your turn to apply these integration strategies to get the best of both worlds!