How to Mix Fonts and Colours to Add Depth to Your Design
Can you think of the main rule in graphic design?
Don't be boring!
However, there's an underlying rule to that one:
Don't go too complicated, either!
Creativity and simplicity – those are the two cornerstones of brilliant graphic design.
Where will that rule get you when you're thinking about fonts and colours?
You already know that the colour palette and the font are the initial steps towards a successful project.
You can't choose a single font and a unique colour and call it graphic design.
Let's check out some examples, set some rules, and bend them a bit.
As always, remember: there are no rules you can't break.
In a creative process like graphic design, that's especially important to remember.
The tips that follow should serve as inspiration towards a successful project, but you won't take them as limitations.
Mixing Fonts and Colours for Design Depth: Main Principles to Follow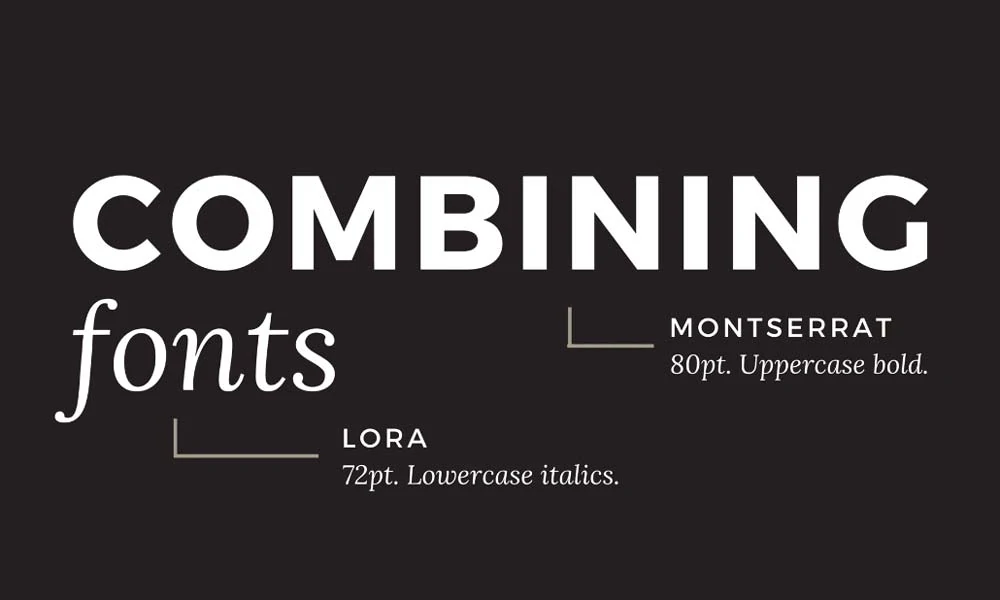 Choose Your Principle Font
Your choice of a font mainly depends on the type of design you want to create. Will it be elaborate or simplistic?
These are some of the top fonts used in 2019 designs:
Helvetica – it has a clear, straightforward vibe
Gotham – it conveys the newspaper feel
Futura – it's simplistic, so it works for modern minimalism
Didot – it looks French, which makes you think of luxury
Garamond – it's traditional but rounded and soft
There are many, many fonts to choose from.
If you know your typography basics, you'll figure out how to convey vibe through the font.
For example, check out this design by Alex Coven:
What vibe does this font convey?
Clean, modern, crisp, contemporary, urban… you get that feel from the font itself.
It's precisely what the designer wants you to think about this brand.
For another logo design, Coven chose a more elegant font: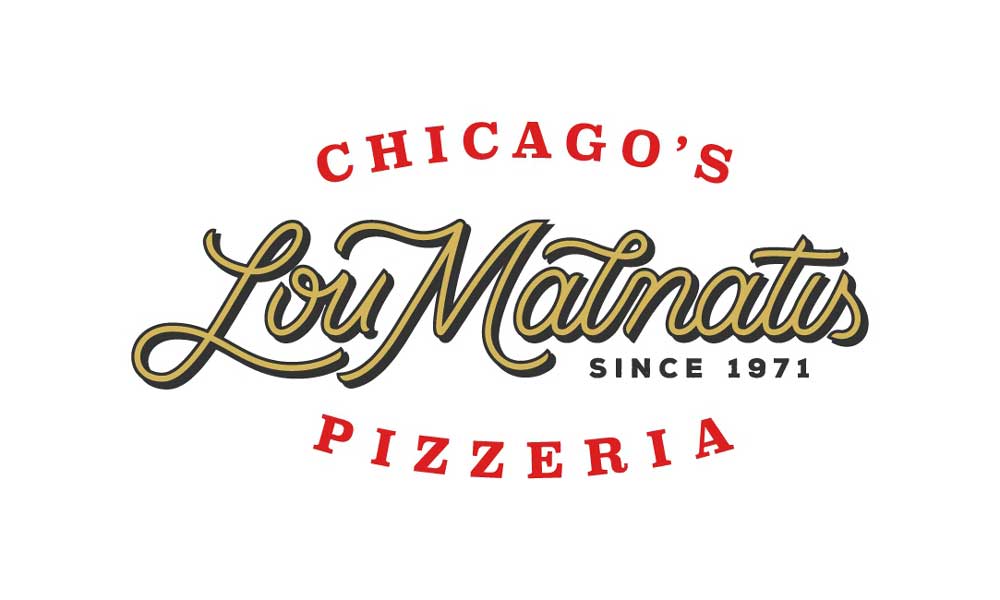 This font seems classic. It's old-school.
The designer chose it for a reason, which is evident in the design itself: it's for a brand that's been around since 1971.
So he wants to convey tradition and heritage.
Maybe you won't choose your principle font right away.
Play with different options.
The font has to convey the vibe you're after.
Choose the Principle Colour, Too
If we see the two examples above, we notice that the background is white.
In the first example, the designer chose a white background because he went for the classic minimalistic design.
In the second case, he chose white because the design is more elaborate, so any other background colour would make it too complicated.
White looks perfect in some designs, but it may be too dull in others.
Let's check another design by Alex Coven:
Here, the designer chose deep green.
The logo is for "Mindful Market," which is probably a brand that has something to do with fair trade.
The mere word "mindful" makes us think of consciousness, awareness, and depth.
Green is the colour of nature, but it also stands for harmony, growth, energy, and renewal.
It's the perfect colour for this type of design.
As for the shade, it adds to the depth and the impression of seriousness.
What colour will you choose?
There's an underlying question to that one: do you know your colour theory?
Play with Font Combinations
When you have your primary font, it's time to combine it with a complimentary one.
For this purpose, you need to have the characteristics of your primary font to mind. These are the main ones to consider:
Baseline
Cap height
X-height
Serif
Tail
Stem
Ascenders and descenders
Bowl
Ear
Aperture
Terminal
Design is not about using what looks pleasant to your eye at a given moment. There's some theory behind it.
For starters, you need to master your font basics.
When you think a specific primary font conveys the right vibe, you should look at all these characteristics.
Then, you'll pair it with a font that doesn't overwhelm those features by being too different.
Of course, you can play around with different font families.
Minion Pro goes well with Brandon Grotesque, for example.
However, the combination must make sense.
There are few ways to combine fonts:
By font family
By weight
By style
Your judgment still makes sense.
Experiment and find something that looks good.
Having some theoretical background to your decision doesn't hurt, in any case.
It means you're going for something that works for most people who will look at your design.
The most important rule to remember is that you don't want to overwhelm the design.
Bubbly, rounded fonts are playful and work well for a design that's supposed to attract children.
However, that type of font is "extroverted."
It's too out there, so you need to balance it out with an "introverted" font, which will complement but won't compete.
If your principal font has a bold personality, mix it with a san-serif font that's very readable and toned down.
As an example of good balance, check out this design by Heather Shaw:
Mind the Visual Hierarchy
Visual hierarchy is the lesson we learned from traditional publications.
Check out this design, published in print for Gourmet Magazine in 2004:
You'll quickly notice the visual hierarchy of the fonts.
The designer manages to get your attention to specific parts of the text, which are powerful enough to keep you reading.
This hierarchy is achieved through size, captions, headings, subheadings, weight, and colour.
The hierarchy is vital beyond print.
It's mandatory for projects involving a lot of text, such as pamphlets and brochures.
However, even if you're working on a smaller project, such as the logo or a banner, it still matters.
What's the word or text section you want the viewer to see first?
That's the part at the top of the hierarchy.
You'll distinguish it with different colour, weight, or another design element.
Then, you'll arrange the less essential elements of the text in a way that doesn't stand out.
They will still be visible, but the main element will draw the most attention.
If you see the banner at Asos.com, for example, you'll notice the designer used hierarchy to make parts of the text more visible:
Choose the Colour Scheme
For some designs, all you need is a primary background colour and a font colour.
If you look at a few of the examples above, you'll see that's enough.
However, even then you need two colours, so you already have a colour scheme.
The Color Wheel has three primary colours: red, yellow, and blue.
Combining primary colours in a single design is usually a bad idea.
They are too bold and overwhelm each other. In rare cases, they may look good.
For example: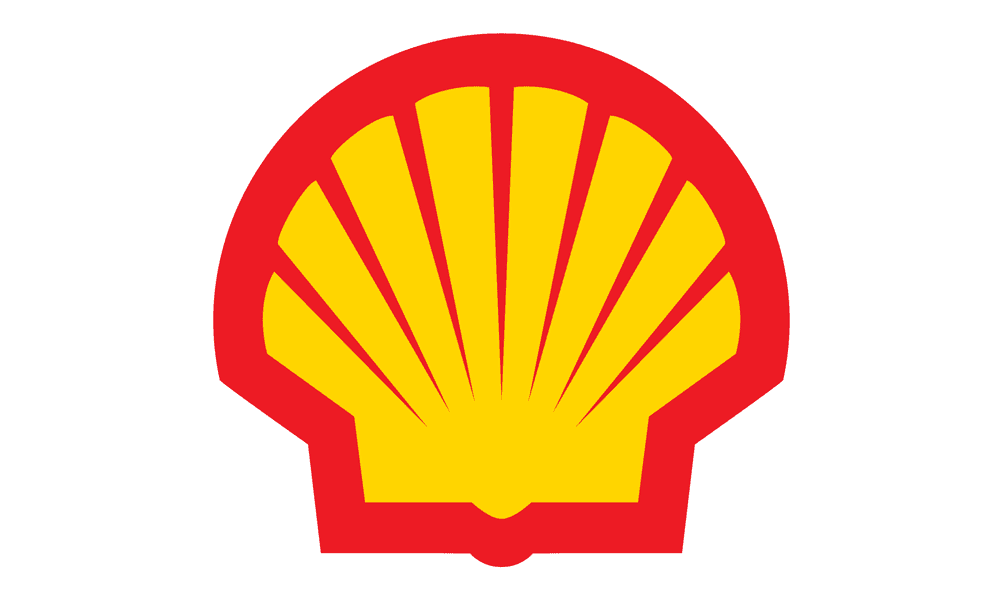 The Shell logo has two primary colours: red and yellow.
The Ikea logo is blue and yellow.
Pepsi is blue, white and red.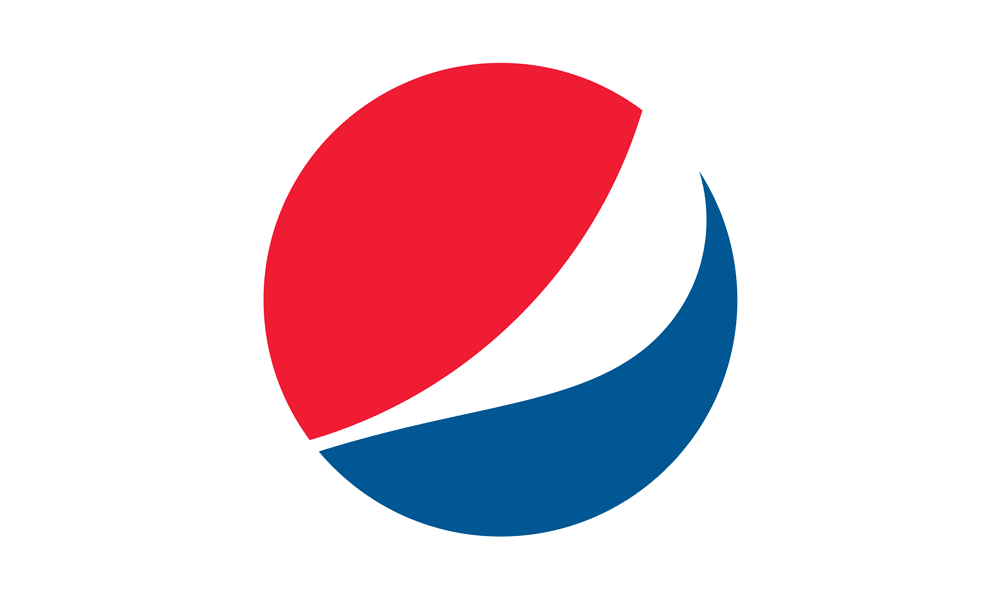 What did you notice? These logos and brands are too famous and recognisable.
If you use any of these colour combinations, you risk being a copycat.
So when you choose a primary colour to be the carrier of design, choose a secondary or tertiary colour to balance it out.
Adobe Color Wheel is a great tool to use when you want to develop the colour scheme for your design.
Hit the Right Font Combination with the Right Colour Combination
… Moreover, that's when you'll have the perfect design.
First, you choose the principal font that works for the design's context.
Then, you combine it with a font that complements it.
Then you move on to colour.
You choose a principle shade that works well for the idea you want to express.
You complement it by colour theory.
When you have the colour palette, you'll be ready to blend everything.
The process sounds too complicated to explain in writing.
That's because there's much theory going on.
However, you already know the main rules of design.
When you understand how fonts and colours work together, you won't intellectualise the process.
You'll just design.
The most successful designs are usually achieved after many experiments.
The first version is just a working version.
It's rarely the final one.
You'll try one bold font with a bright colour at first.
You'll try out a different combination after that.
When you have something you like, you'll start adding secondary fonts and colours.
Many experiments after that, you'll end up with few versions of the design that could work.
How Do You Achieve Depth in Graphic Design?
You'll add depth to the design when you have hierarchy and harmony.
Trough hierarchy, you achieve contrast, so you draw the viewer's attention to the elements you want them to see.
Through harmony, you achieve the feeling that each element of the design belongs there.
When you get the perfect design for a project, don't fall victim to that process.
Try a different hierarchy and unexpected colour combinations next time. Sure; you may make a mistake.
However, creativity is worthy of mistakes.
Sometimes the silliest designs will lead you to something impressive.
Author Bio: Lauren Adley is a writer and editor at Essayshark and College Paper Writing Service. She is dedicated to her family, work and friends. She is keen on reading, playing the guitar and travelling. She is interested in educational, marketing and blogging issues. Feel free to connect with her on Twitter.