Going the Extra Mile With these 2 Secrets of Effective Web Design
It comes as no surprise to people who work in the web design industry that expectations are unbelievably high these days.
People today are turning their hands to website design, and that makes the competitors for creating an impressive design as challenging today as it has ever been.
So how can you make your website stand out in a bustling market?
Digest the secrets below and try to apply them on your websites.
1 – Consistently Browse Through Modern Web Design Techniques and Development Nuggets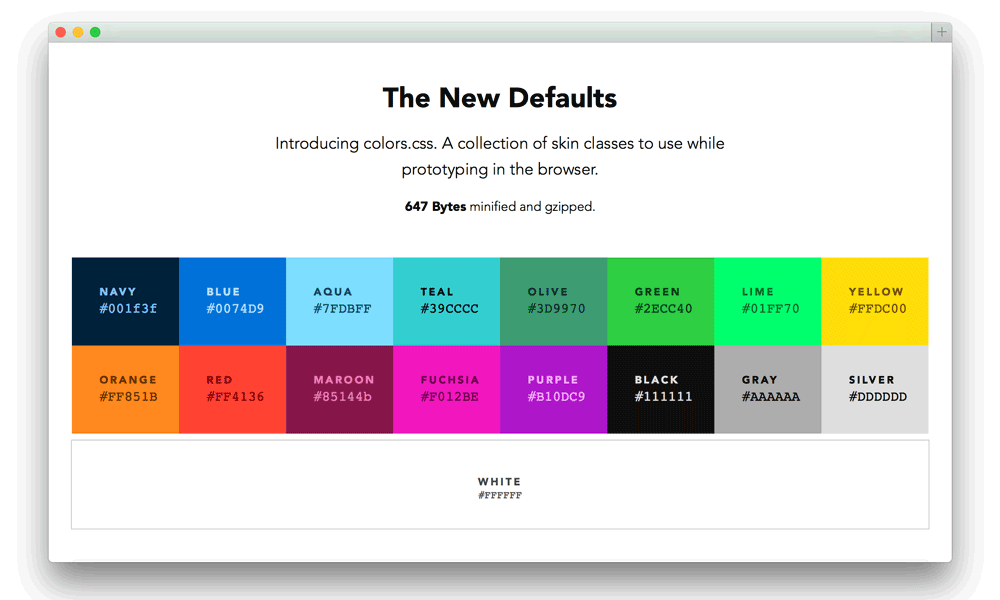 Try to brush up on modern web design techniques.
In any business, the important thing in staying ahead of the competition is to know what your competitors are up to.
As menacing and sinister as that sounds, the technique of finding what others are doing in the industry is pretty civilised, and in fact, recommended.
Developers and designers love discussing the work they do with their fellow mates, revealing things they have thought up and created.
It is a practice of persistently checking out today's design approaches and development nuggets that help keep any web guy up to scratch.
The best website that showcases the ultra-modern look is 7Elements.
Creating a sensation of rivalry is something we all web fanatics love, and the sites created by this company are of the highest quality, both regarding design and style.
On the other side, you must read articles about web designing trends for 2019/2020.
Some trends are for the past couple of years and continue to grow in 2019 and 2020, e.g. flat design and responsiveness.
Every year new trends emerge from the web world, some of which will end up the default in no time, for example, personalised infinite scrolling and user experiences (UX).
Comparing and contrasting your site with others can certainly be a challenging step, particularly to those who don't want to accept criticism.
On the other hand, the clear picture of acquiring a high functionality is more important.
If your site is barely acceptable and your competitors are exceptional, then chances are you won't get the targeted traffic you want.
This same concept does apply to popular clothing stores.
For example, when a shopper enters the store to buy something, they get scattered by tons of messy product images.
The products must be displayed in a transparent manner that can quickly catch the attention of a buyer and won't let them leave without buying anything.
2 – Build Your Website Like You Build Your Home (Going the Extra Mile)
You know that Rome was not built in a day.
The same thing goes with the web industry.
Facebook and Google did not just come out of the snow either.
Developing a quality site is like building your own house, you don't want to cut corners, and you don't want to rush into it if you want it to stand by itself.
What is the real difference between boring, dull, shiny, exciting, bright all "meh" sites?
The answer is that all boil down to an important factor – the details and information.
Information can change any vanilla, bland website into something ingenious, intriguing, notable and one to remember.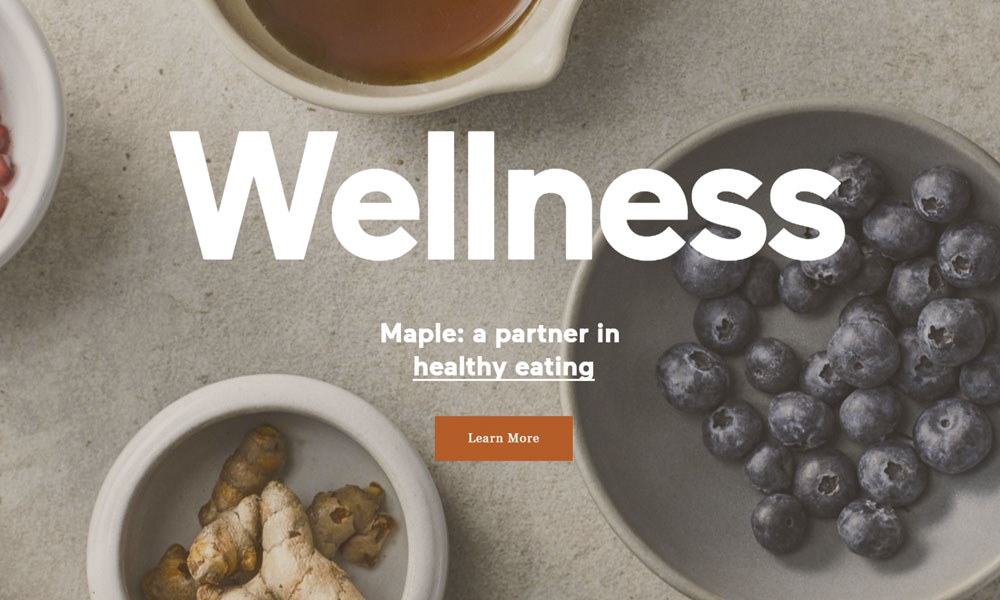 On the other hand, it is well known to those who have already been working in this particular industry for more than a couple of years, and they know that the world is not perfect.
Your cup of joe won't always be hot, your laptop will lock up at the worst time, and you won't get to roll out the website you planned for, frequently due to time restraints.
It's probably the one aspect of the web industry everyone is related to, and everyone can agree on.
It's still something we hardly ever can manage and usually want to do the best work with exactly what we have.
That's not to say though that short period gives creative designers and coders a free pass to coastline until the site is ready.
It's our responsibility to make the best we can with the things we have, and even probably the most rushed websites can quickly get a well-designed feel and look as well as a smooth UX (user experience).