Why Brand Photography Is Important for Your Business
Most people perceive the world visually, and the first impression matters very much to them.
The current pace of life does not allow for reading long passages. Bright and attractive images work much better. 
That is why if a business person wants the company's brand to stand out from the crowd, they should think about visuals to be offered to potential customers.
The overall process of the company's representation to its clients is called branding. When you hear this term, you will probably think about the website's colours, recognisable logos and eye-catching fonts.
They will work well with clients but let's not omit the most important thing – the visual identity. Everyone would like to see whom they deal with and what the brand can offer personally to them. 
Therefore, business owners need to think about brand photography as a potent means for successful marketing campaigns. 
Here, we are going to explain why it is so important.
What Stands Behind Brand Photography?
Brand photography involves a set of professional images which help to show the company to its customers. 
These images may represent photos of a founder and the team and their working space, products and processes, everything that makes the company unique and attractive.
There are no limitations on what to show in these photos. The only thing to consider is that all colours, moods and props of the visual identity should correspond with the company's logo, mission and goals. 
A designer should be aware of the main requirements for brand photography use because the consistency of the company's presentation plays a central part in its further promotion.
When a business person creates a profile of their company on social media or wants to represent it in the best way on their website, they need a range of well-crafted photos which help the business look persuasive in the eyes of potential customers. 
Such pictures may need natural photo retouching for enhancing their influence.
If the company wants to promote its goals and reach them, it needs brand photography as a powerful marketing device. Your main task as a designer is to advise on the best images that you can create for this.
Where to Use Brand Photography?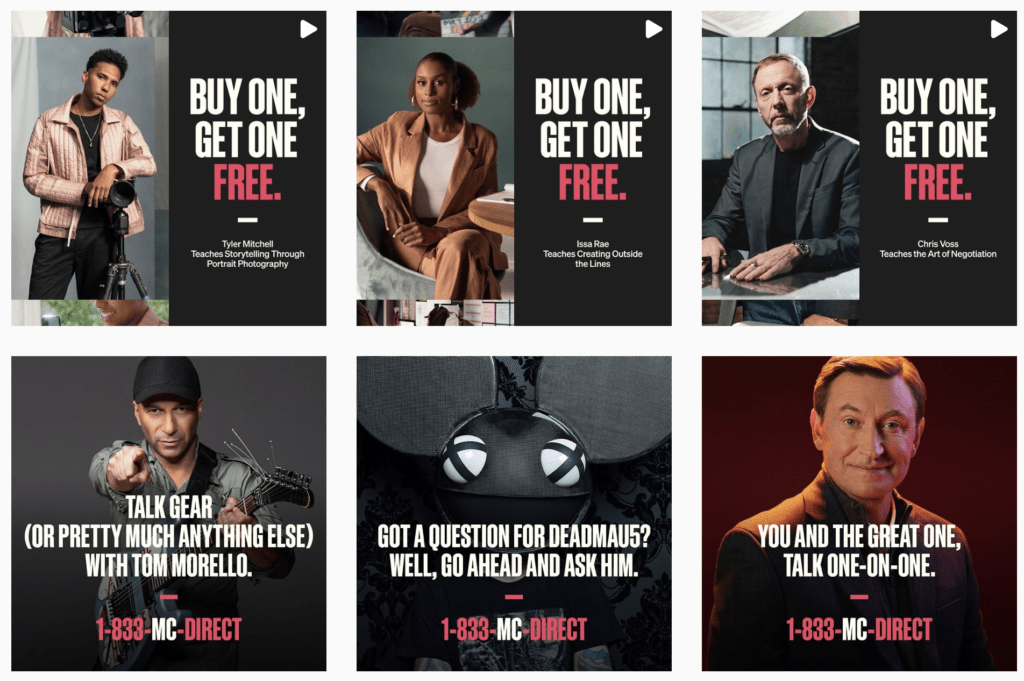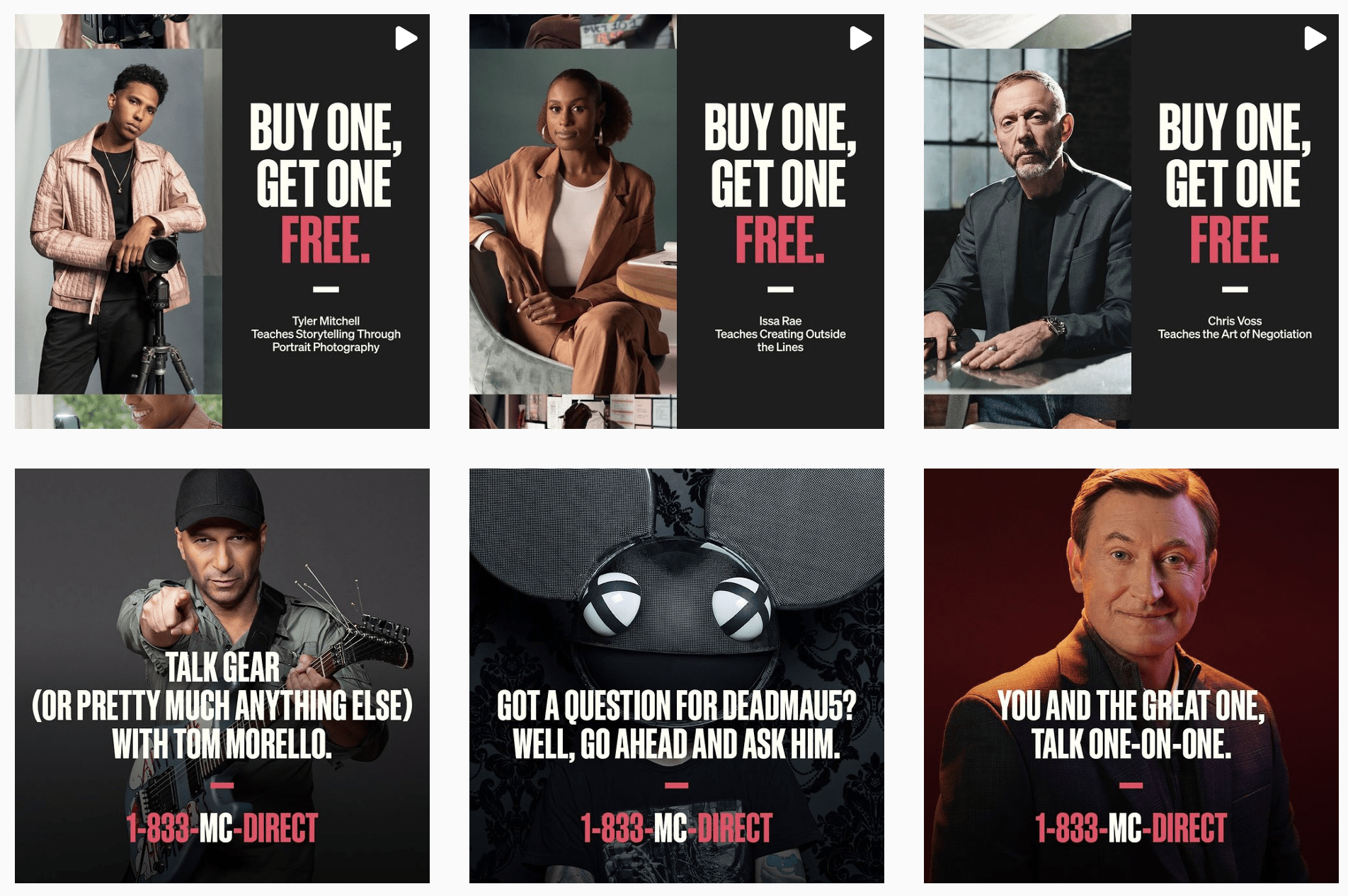 You may be wondering where brand photography is used more often. The answer is – everywhere. 
If a company wants to increase conversions and profits, a business owner should consider using brand photos in the overall marketing strategy. 
They should also understand why they need a professional photographer instead of those random images they can take on their smartphones for the sake of cost and effort saving.
As a creative designer, you need to know how to explain to a business owner all the pros of using brand photography for:
social media profile photos;
Instagram promotional posts and stories;
'About Us' page on the company's website;
blog posts;
paid ads as a part of the overall graphics;
process demonstration;
email newsletters;
webinar introductions;
team pages of the company's website;
client thank-you notes;
PR packages and press releases;
podcast presentations;
online workshops and courses.
We can continue the list of uses. Everything depends on the field the company works in, its marketing strategy, specifics, priorities, and goals. 
The only thing to remember is that the company uses more brand photography; the more recognisable it will be on the market to become more profitable over time. 
Moreover, the correct use of such images will give more advantages to the company over its competitors. This factor is also critical because the competition is quite severe and challenging in any field of business today.
Brand Photography in Marketing: Why Is It So Important?
Now, it is necessary to understand why brand photography matters a lot for its successful promotion.
Bringing the Brand Closer
If you are a customer looking for a particular thing or service, you would like to know who provides what you need. 
If a company tells a fascinating real-life story to its potential clients, they are ready to buy something from it. 
The statistics say that about 83% of consumers tend to trust a service provider, and more than 78% are ready to buy products from the company which uses social media for its promotion. 
Brand photos are not for social media only, though; using them is quite beneficial for this kind of marketing. 
People want to get connected with the brand, and visual proof of its trustworthiness plays a vital role in purchasing something here.
Sometimes, a business owner and the team members may tell you that they hate being exposed to the public through their photos at work. 
Think about the ways of how to persuade them that it is not as scary as they believe. It would help if you created a warm, cooperative atmosphere, and then you will be able to take the most attractive and realistic photos ever.
When a business founder and a company are seen, potential clients will pay more attention to what they do and how professionally they do that. 
The products and services of this company are not hypothetical or unattainable anymore. When they are more achievable, they become more desirable.
The First Impression Matters
The experiments proved that a person could first make an image they see within 50 milliseconds. That is why it is essential to make a brand photo that would impress at once. 
Brand photography needs to be high-quality and consistent to become catchy. Be attentive to details that could capture a potential consumer in a moment. 
Aesthetics matters a lot. All the colours and shapes should support the idea of trustworthiness. 
They need to be convincing, and a client will get stuck to them even without knowing anything more about the company, products or services.
Consistency Increases Trust

While creating brand photography, be attentive to the colour, logo design, and fonts that the company already uses. 
If photography does not match them, there will be some trouble. All the visual elements should work as a whole. If not, the overall image of the brand is not consistent. 
The consistency can increase the brand's visibility by 3-4 times. 91% of clients want to see the complete picture of the company via all media and all devices they use.
That is why brand photography of the company and its employees is essential for increasing trust. 
If the company uses stock photos, it may lose its potential clients because they do not connect these photos with the company's brand. 
It happens because they can see the same images on other Internet pages used for different purposes. 
There may be hundreds of users for the same photo, so where is the connection with this same company? 
Consumers may feel a bit deceived and frustrated. They do not trust this business and its products anymore.
Therefore, photography should be perfectly on-brand, unique, and corresponding to the goals and mission of the company. 
Here, it can attract customers by its consistency and strong connection with this company, building its reputation.
Increasing Engagement
You may doubt whether the company's brand can be created by text stories or visuals and better options. 
However, the statistics say that more than 66% of marketing experts admit the immense influence of illustrations, photos, images, and infographics on conversions. 
Communicating a company's story via plain text is becoming more and more difficult because most people nowadays do not have much time for reading long passages. 
Even if you are a true master of copywriting, there is little chance that many potential customers will arrive at the page with lengthy texts only and stay there for long to learn the content. 
If they don't see an attractive image, they don't feel engaged at all and are likely to quit the page as soon as they open it.
That's the truth that you cannot ignore. Brands' posts on Facebook, which include images, achieve about 90% of all engagements. 
B2B marketers know it very well, and about 50% of them prefer to include visual assets in their marketing strategy. 
Twitter's statistics also support the visual engagement priorities by over 155% retweets of those tweets which contain images.
All in all, every kind of social media reports that when the high-quality image is seen once every 80-120 words, the shares are doubled compared to those that do not contain images at all. 
So, isn't it quite persuasive? 
You can use these facts and statistics to explain to a business owner why brand photography is so helpful in engaging customers. Though, it would help if you were sure about it yourself.
Emotional Impact
Customers are ordinary people, and people are always affected by emotions. 
If the emotions the company's offers can evoke are positive, an individual is more likely to purchase or order a service from this provider.
If the emotions are negative or even neutral, the potential client will feel bored and, more likely, leave the webpage in search of something more attractive.
Hiring a professional photographer to make the brand more emotional and attractive is a great advantage over competitors. 
Brand photography does a lot for creating a positive image of the company and evoking bright emotions. 
Everything associated with bright colours, honest and straightforward demonstrations, presenting the company's team and working space can help positive emotions. 
If a client tends to smile while opening the website, they are more likely to get engaged and use the company's offers for their benefit. 
And they are sure to recognise the webpage and the positive feelings it has provided in the future.
The task of any designer is to boost positive emotions in potential clients. Both a designer and a business owner should consider brand photography as a powerful means for increasing emotional impact and, as a result, conversions.
Creating Trust and Loyalty
Suppose a customer sees that the company has invested much time, effort, and costs to make the business recognisable, well-branded, and perfectly exposed to the target audience. 
In that case, they are more likely to trust its products and services.
The matter is that people are always more inclined to deal with someone who can demonstrate reliable and well-polished branding ideas. That creates an immediate impression of professionalism and affects the company's reputation.
When customers have used the company's products and services once, attracted by the professional images they can see and appreciate, and they like what this business has provided to them, they are sure to come again. 
Loyal returning customers are a dream of any company. 
Familiarity and predictability attract so these loyal customers will recommend the company to other people. The business will increase and expand. 
Isn't it the best outcome of using brand photography for any business owner?
Final Thoughts
Now, we have established that brand photography is quite essential for effective business promotion. We have also explained why it is worth using.
Brand photography usage by the company can constantly be rethought and improved. Or the company may need a sort of rebranding. 
The task of a professional designer is to help a business owner find the best way for representing all the new ideas via texts and visuals, following the consistency and integrity of all the approaches. 
These approaches may change, but the importance of translating the company's values and goals across different media sources remain undoubtful. 
That is why brand photography should become an integral part of the company's marketing strategy, demonstrating both its stability and flexibility according to the changing needs of customers and alternative approaches and requirements put forward by the market.