Rank Better with These 6 SEO Copywriting Tips
Content is the king when it comes to ranking your website or getting many visitors to your website. 
The content you create should be that people would love to read, share and create links to. 
Though content writing and copywriting are two different aspects, they are still interrelated to each other.
To make your content just perfect by considering the SEO factors, it is essential to follow good copywriting techniques. 
Whenever an article is framed, always make sure that your content does not look deliberately stuffed with keywords but should be meaningful. 
So, copywriting is more about finding keywords that people are searching for and those you want to get ranked quickly.
Apart from this, best copywriters also aim to deliver you a perfect piece of content that looks just perfect in every way and is entirely SEO-optimised with the right and required usage of keywords. 
So, keywords are one of the most critical parts of copywriting.
So, whenever you plan to rank your website and get visitors, it's vital to focus on SEO-optimised content. 
SEO-optimised content is such, which includes some highly researched keywords that mainly focus on what users are looking for. 
However, it has become straightforward to rank your websites by taking good SEO copywriting services at reasonable prices. 
You can easily trust and get the best services along with your time being saved. 
Their services are entirely research-based, where the keywords are finalised using different tools by knowing what people are looking for.
On the other hand, you can rank better using the below-mentioned 6 SEO copywriting tips. Have a look:-
1. Identify and know your target audience.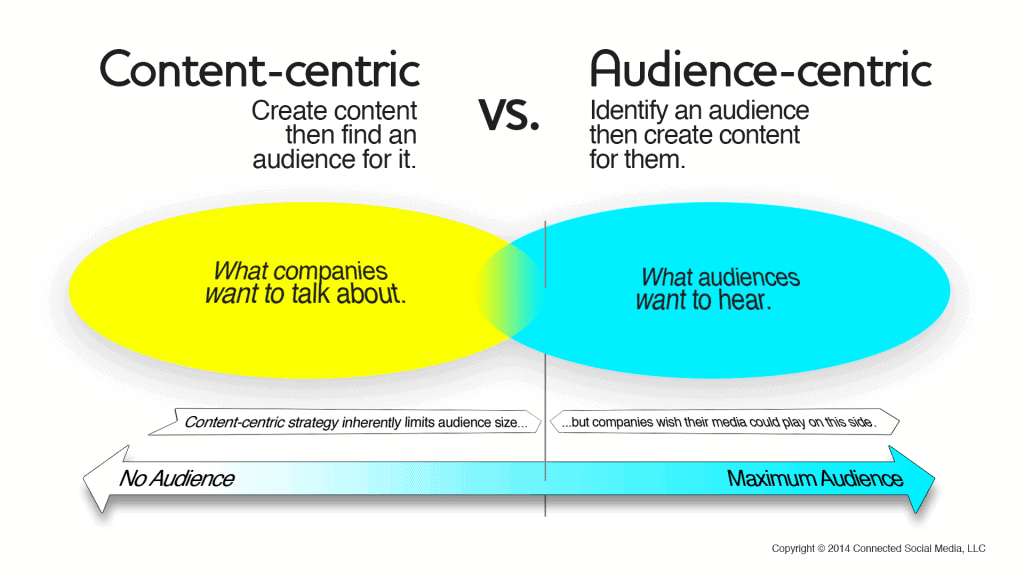 Identifying and knowing your audience is the starting point when you look forward to ranking better. 
With effective copywriting (SEO), you can quickly generate material that reaches potential readers and users. 
So, identifying the target audience is something that you should strictly take care of. 
Since content is king and you are writing for the audience, identify your target audience first and proceed accordingly.
2. Prepare readable content.
It is crucial to prepare content that must be easily readable so that the audience you are targeting can easily absorb and understand what you are trying to get across. 
While framing a piece of content, always make sure that it is clear, 100% unique, uses accessible and legible fonts, and most importantly, there should not be excessive blank spaces.
3. Use simple phrases. 
It is yet another best copywriting tip that can help you in getting your article to rank better. 
Usage of simple or bridge phases can make visitors stay longer on the page. 
Always use phrases that motivate the readers to read and stay on the content for a long time. 
The more extended the visitors' stay on your page, the better you will rank better on different search engines.
4. Always remember to focus on what other competitors are offering.
It's also important to know what your other competitors are offering. 
For better ranking, Google has to establish that your content is excellent and unique. 
It would help if you also focused on including the topics you think visitors will expect when they visit the website. 
So, the high-ranking articles of your competitors need to be strictly analysed.
5. A powerful headline is also a must.
When you frame a piece of content, it's essential not to overlook this vital part of your search engine optimisation's copywriting. 
Make sure that your headlines are catchy enough to attract visitors and compel them to click and enjoy reading your content. 
You can also add your targeted keyword at the start of your title to enjoy a better ranking.
6. Meta description.
Last but not least, this is also a critical SEO copywriting tip, though it hardly influences ranking. 
It is like a summary of what your article is all about. 
It needs to be written under 160 characters, unique, and have a targeted keyword and a strong CTA to be added right in the snippet.
To Conclude
So, with the help of the above tips, you can rank better where SEO copywriting and keywords play a vital role in every piece of content.