5 Common Freelancing Mistakes (And How to Avoid Them)
Congratulations, you've decided to set out and become a freelancer. You've gained enough experience in your creative (or other) field to feel comfortable taking on many clients all by yourself. But expertise in your area isn't all you need to succeed as a freelancer.
People make several common freelancing mistakes, and understanding what they are from the outset will allow you to avoid them.
It's Not Just About Doing What You Love
If you are a freelance creative type, you may be horrified to discover how much of a creative business involves non-creative things.
For instance, being a freelance designer means taking off your design hat now and then to be a copywriter, bookkeeper, salesperson, etc. Boring! That stuff's not where your heart is.
It sucks that the more successful you are, the more clients you get, the more admin drudgery there is – taking away time from other fascinating projects you could be working on.
However, it's a big mistake not to pay attention to this. So, let's briefly discuss five freelancing mistakes that you need to know.
1 – Not Streamlining Your Freelance Business Process
Unfortunately, spending time on the non-creative aspects of your business is unavoidable, so let's face reality – if your administrative process is non-existent or a mess, your entire freelance business is a mess.
However, some painkillers can help take away your admin headaches. So here are some ways to work smart and streamline the boring stuff.
Use Templates
Templates are great for freelancers – you can use and reuse them for emails, quotes, contracts, and invoices.
Tweaking as you go can customise a template according to the specific project. Just get your basic templates set up so you have something to work from.
Automate Your Workflows
Technology is so innovative now, so let it do all it can for you by automating your workflows. Essentially, a workflow is everything you need to do to complete a project.
It can be as detailed or as simple as you like. Creating a workflow for each type of project lets you see what needs to be done and when.
You can also set up workflows to automatically send items, remind you when a task is due, follow up with past clients, etc.
Use a Good Invoicing Tool
Concerning invoicing, you work hard for your money, and you need to get paid! This means that you need a great invoicing tool that creates simple invoices that look great and are easy to send and for your clients to pay.
Indy offers one such invoicing tool. This tool personalises your invoices by adding your logo and brand colour. Here's a brief description of this invoicing tool's excellent features:
Create an invoice in minutes and transmit it with just a few clicks.
Set up recurring invoices – no need to keep manually creating each invoice.
A variety of popular payment options are offered.
Your recipient is enabled to pay you from a choice of devices.
By automating as many of your administrative tasks as possible, you'll provide your clients (and yourself) with a great experience from start to finish.
Batch Tasks
Take any non-creative tasks that have something in common and treat them as a single task or process.
Batching tasks is a way to help you avoid that frantic switching of gears when you find yourself hopping from project to project. Batching could mean the following:
Dedicating one day (say every two weeks) for meetings.
Setting aside a specific time each day for sending and responding to emails.
Delegating a specific time each month for preparing invoices.
2 – Skipping the Contract
If you regard yourself as entirely trustworthy, you may think that others are too. While handshake-type agreements can and do work, it's always better to have a written agreement with each client.
Even though you and your client agree on a project verbally or through email correspondence, you should consider signing a contract.
A contract won't necessarily guarantee that you'll recoup what's owed if your client fails to pay, but a contract will define expectations for both parties and help cut down on surprises. Here's a link to easy-to-understand design contracts.
3 – Not Having a Marketing Strategy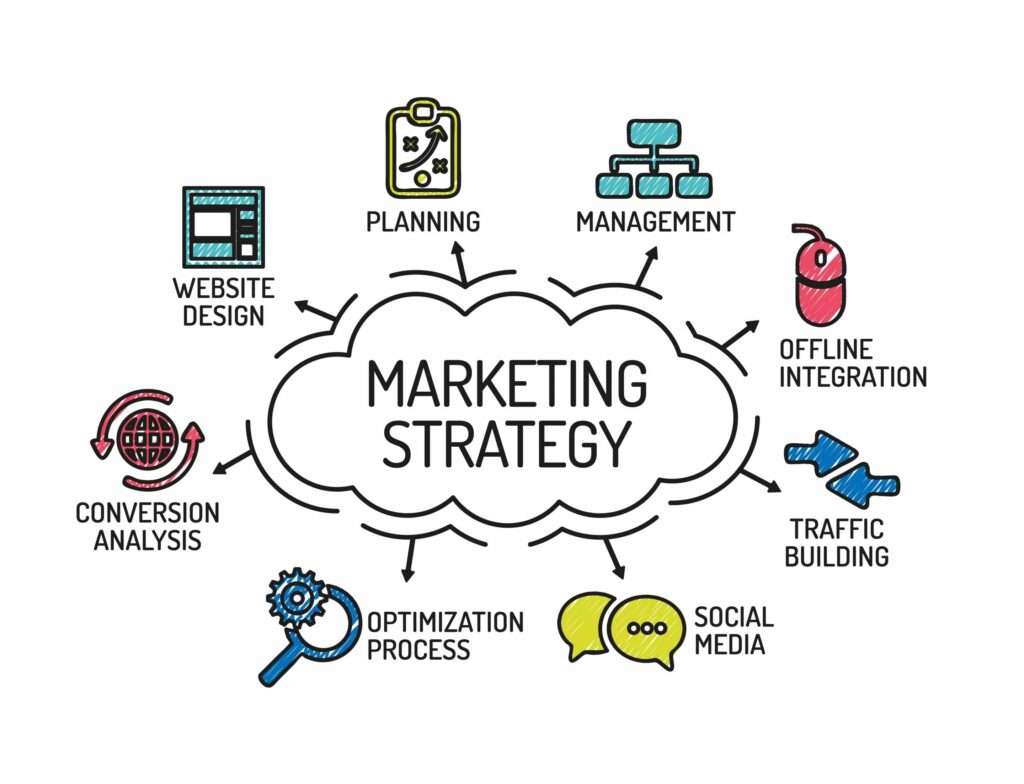 Do you spend your days hoping that more clients will somehow fall into your lap because, after all, your work is so good! Well, it might be, but potential clients need to find you. You need to set up the basics for a digital marketing strategy.
Content marketing is essential for freelance business success. You must have a professional-looking website that showcases your talents and portfolio.
Your site should include landing pages for each product or service you offer. It would help if you also built a blog with search engine optimisation (SEO) in mind to attract traffic to your website.
4 – Not Assessing Cybersecurity Risk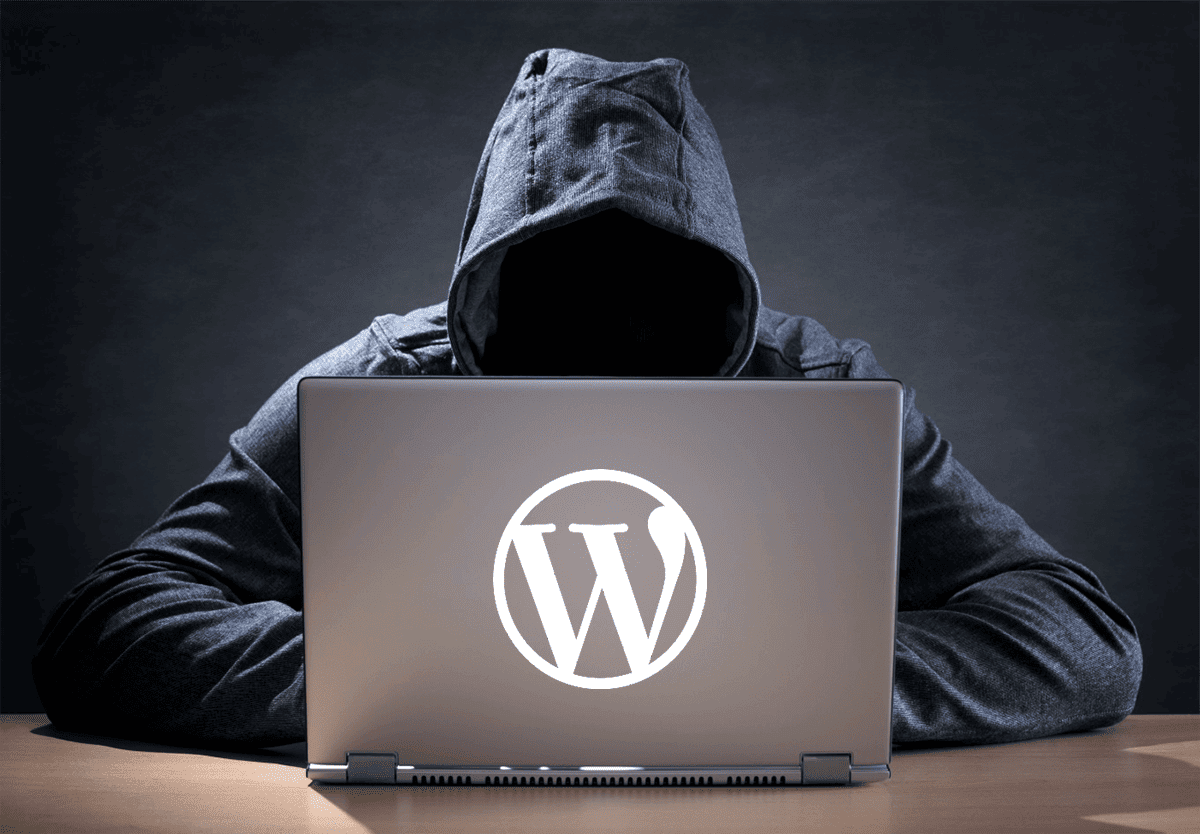 How often have you read about cybercrime in the news and thought it wouldn't happen to me? However, just because the crime on the internet is different from being mugged in the street, it doesn't reduce the potential for a profound negative impact on your freelance business.
You could be vulnerable to internet scams, identity theft, and doxing. The result could be anything from the loss of use of an online account to every cent you earned being drained away. This discussion naturally leads to point five below.
5 – Not Protecting Your Workstation
Using an effective and reliable antivirus program is critical for keeping your freelance business safe online.
But you are a creative type, not a techie, and may not know anything about antivirus software. To help you, take a look at this list of free antivirus software. The pros and cons of each tool are discussed to assist you in figuring out which one to use.
Not Making Freelancing Mistakes Means More Time to Focus on Your Clients
Remember why you decided to become a freelancer – self-employment, more money, a flexible lifestyle, the ultimate work-from-home paradise, an excuse to work in coffee shops instead of cubicles. You didn't sign up to crash and burn because of too many mistakes.
There are many more freelancing mistakes that could trip you up. Fortunately, you can fix freelancing errors. So, don't beat yourself up if you make mistakes – they can be good experiences, provided you learn from them.
Author Bio: Pui Mun Beh is a digital marketer of WebRevenue. She keeps an eye on the latest digital marketing and social media trends. She loves to travel around the world offline and online.