Top 7 Best Places to Sell Your Art Online
Art is an increasingly important business on the internet, and it's not always easy to find your way around.
If you want to sell your art online, we have selected the best platforms to do so for you.
A perfect mix between specialised websites, marketplaces and print-on-demand websites, so you can sell your art today in the best way.
1 – Etsy: the perfect place for artists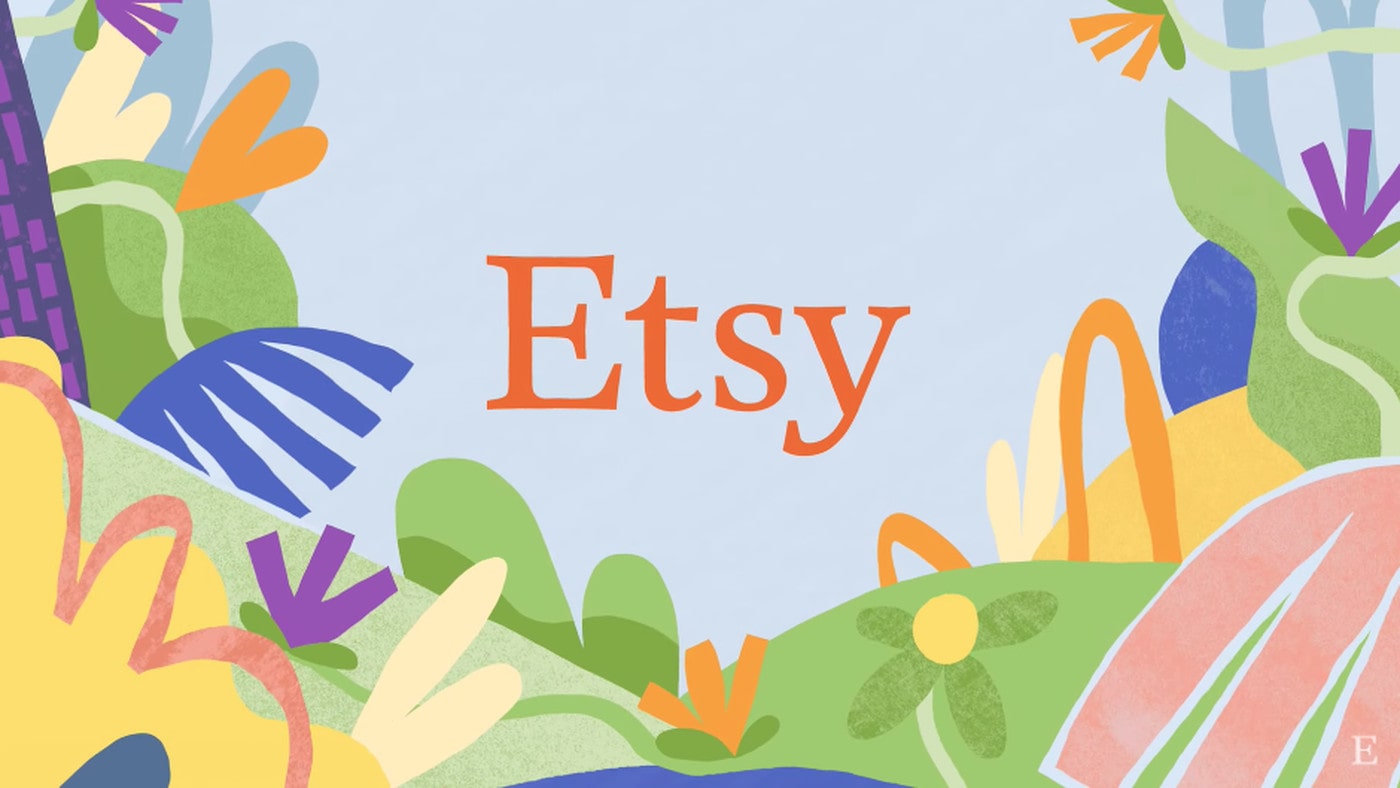 Etsy is nowadays, without a doubt, the reference for selling all kinds of things created by individuals.
No matter what style of art you make, you absolutely must have an account on this platform if you want to sell your artwork.
Sculpture, painting, printable art or other, Etsy will allow you to put all your products online quickly and with little cost.
Most importantly, Etsy has a massive community of regular customers who love to buy and discover things on the platform.
This, coupled with the platform's excellent user experience and social features, will allow you to create an active community around your creations.
2 – Redbubble: for automated and straightforward sales
If you want to sell printable art, Redbubble will be the ideal platform for that.
Based on print-on-demand, Redbubble allows you to put your designs on all types of clothes and accessories to offer them to the platform's more than 30 million monthly visitors.
A big plus of this kind of platform beyond the potential is that the only thing you have to do is to publish your designs and wait for the sales.
If there are any problems with your orders, Redbubble will take care of them; you are just the design supplier.
3 – Your store: results based on your efforts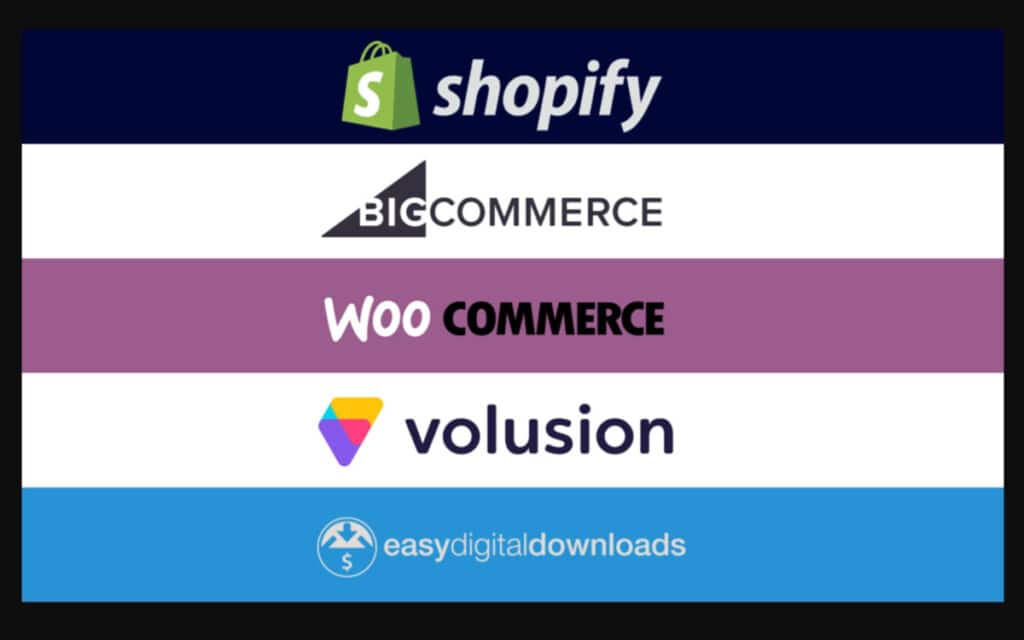 Publishing and trying to sell your art everywhere is a good thing, but why don't you try in your own place with no fees, no commissions and no limits on promotions.
Especially since today, it's pretty easy to make your own websites with platforms like WordPress or Shopify.
You can also quickly sell your own printed products even without stock with services like Printful. This is, for example, to create a graphic tees business or any other products that are easy to promote.
Having your own website is also an excellent showcase for artists who want to display those artworks in a space that reflects their personality.
4 – Fine Art America: to target passionate customers
Fine Art America is one of the largest online stores dedicated to selling art.
An actual reference in the world of art on the internet with more than 16 production facilities worldwide. Online for a decade, thousands of artists now sell on their platforms.
Longevity has also allowed them to build a large base of customers who trust them and will not hesitate to buy your works on the platform if they like them.
As for Redbubble, you can put your designs on a wide variety of objects such as paintings, clothes, or stickers to be sold directly.
5 – eBay: ideal for selling all types of works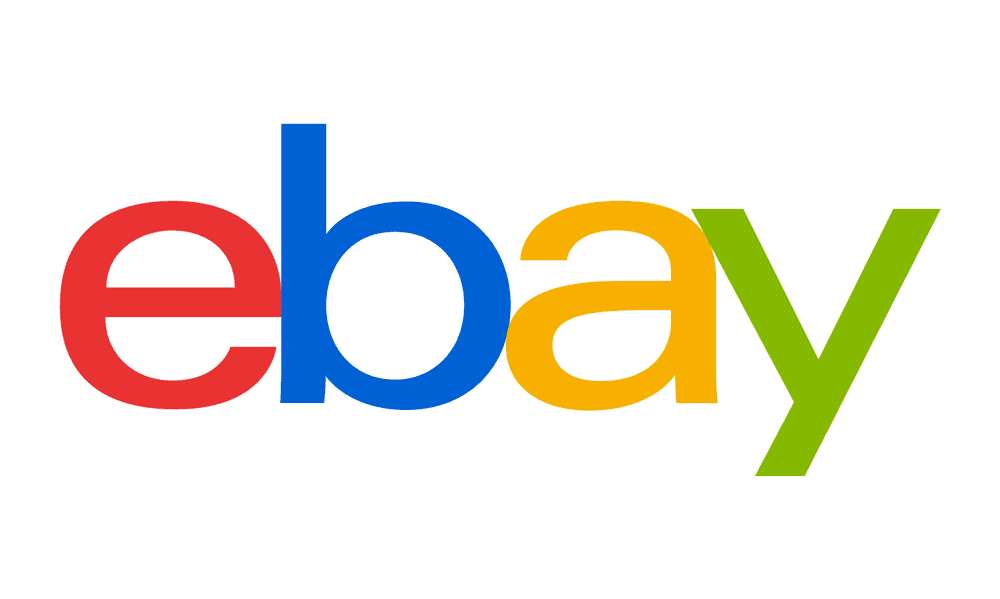 Established in 1995, eBay is a big name in the online sales market. Like Etsy, the platform allows you to list any art easily and potentially create a following.
The big thing about eBay is that the platform is visited by many big buyers who won't hesitate to put the price for unique, rare or collectable items made by artists.
If you estimate that some of your works are worth hundreds or thousands of euros, it is undoubtedly the best platform where you could potentially find buyers.
6 – Minted: if you are confident in your creations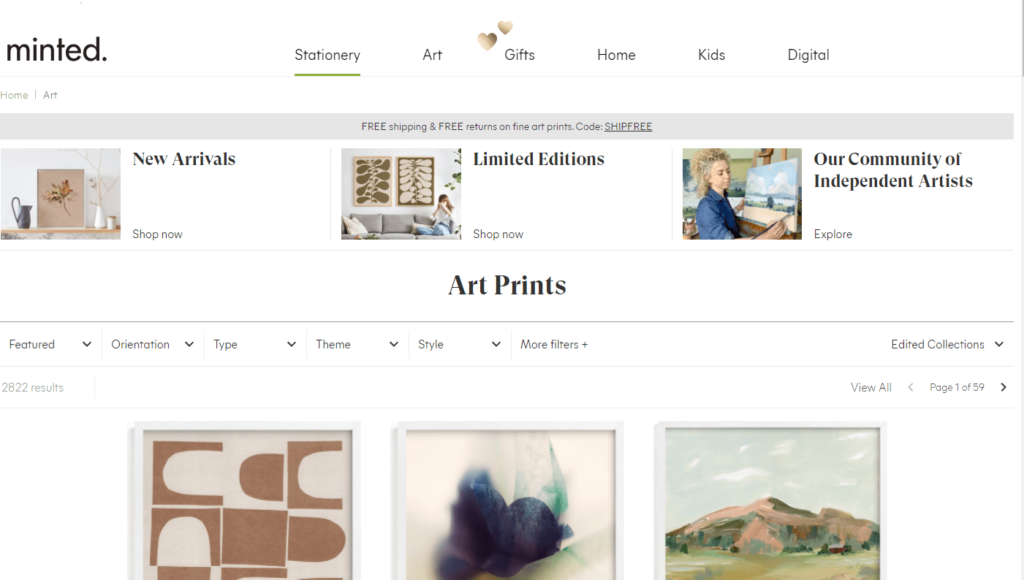 Unlike Redbubble or Etsy that accept anyone, Minted's philosophy is quite different.
A superb philosophy for artists who believe they are doing quality work. Minted selects the artists published on the platform with design contests, with results determined by the public.
In addition to being among the privileged few who will be able to sell on their online store, Minted will also allow you to have your showcase on the site.
It is perfect for those who want to put their art to the test and perhaps become part of a great sales platform for their work.
7 – Artpal: start selling for free and fast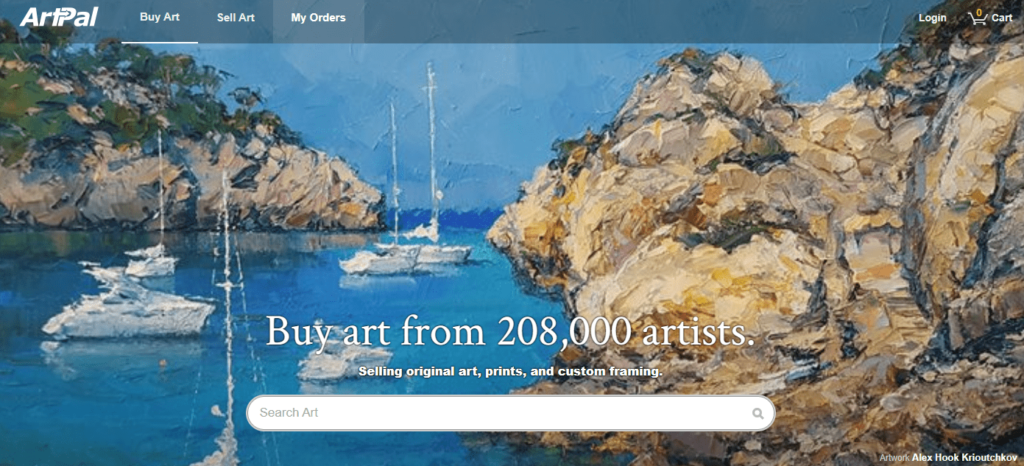 With hundreds of thousands of artists, many types of items and zero commissions, Artpal is the definition of an excellent platform dedicated to art.
Artpal also offers you unlimited space to sell your art and the possibility to create an online gallery for free.
Despite a smaller audience than those mentioned above, it costs nothing to list your products on this good platform and maybe have some pleasant surprises.
Especially if you want to sell something other than graphic art like sculptures, jewellery, or ceramics.
Conclusion
Selling your art has never been so easy, but competitive at the same time.
You have many platforms for your art, but selling is challenging initially, so you need to focus your efforts in the right places.
We advise you to choose several platforms and understand the basics of each.
Especially those that could make you appear higher in search results or collection pages as keywords in your product descriptions.